Upgrade your vehicle maintenance knowledge
After owning a Ford Fiesta for over 3 years, Mr. Hoang Quan (Deputy Finance Manager at a foreign company in Ho Chi Minh City) said: "My car was running fine when I first bought it, but after about a year, I started experiencing issues like engine stalling and high fuel consumption, not to mention faster engine wear and tear. Every time I took it for maintenance, it was both time-consuming and costly, and I still couldn't find the root cause of these problems."
After struggling with these car issues for a while, Mr. Quan stumbled upon an article that explained how "75% of engine wear and tear occurs during start-up." This revelation made him realize the main cause of his car's problems.
"Further research revealed that in congested urban traffic conditions, where constant stop-and-go situations occur, the engine frequently starts and stops, which is detrimental to its longevity," added Mr. Quan.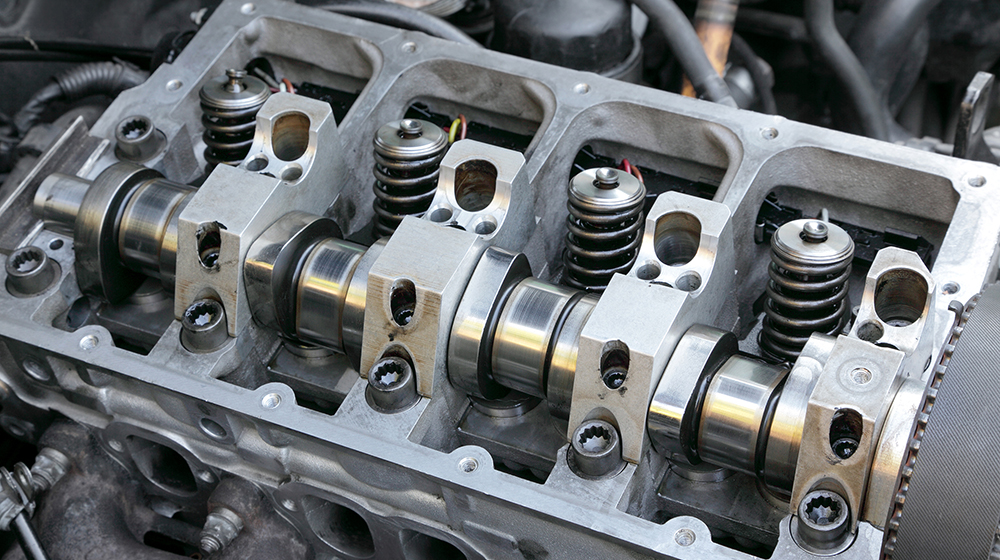 When the engine stops, the oil returns to the oil pan. When the engine starts, the oil circulates to the engine components, and it takes about 20 minutes for the oil to reach its optimal operating temperature. This 20-minute period is responsible for 75% of engine wear and tear.
Easier car maintenance with the right oil
Since finding out about the cause of his car's rapid deterioration, Mr. Quan made it his mission to find a solution for his car issues. He said: "I received guidance from an experienced mechanic on how to properly maintain my car and was advised to use Castrol MAGNATEC engine oil to protect the engine from start-up. Thanks to its intelligent molecule technology that clings to the engine surfaces like a magnet, a protective layer of oil is always present, even when the engine is turned off."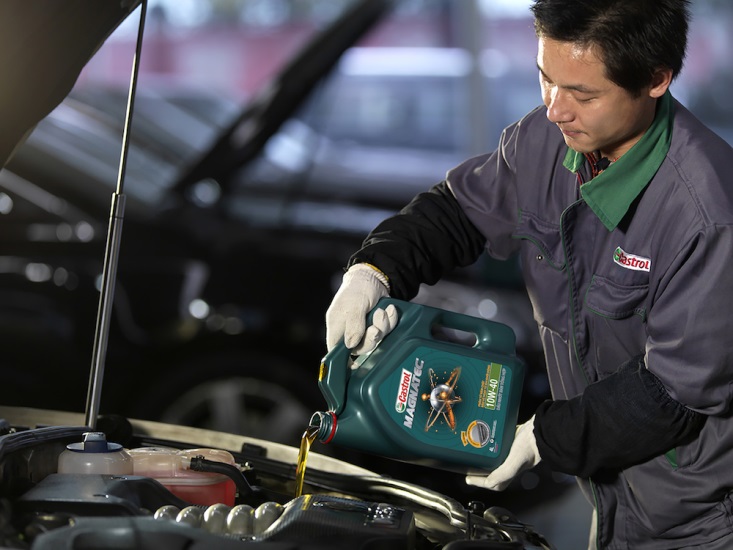 Lubricating oil plays a crucial role in forming a protective barrier between engine surfaces, reducing engine wear and tear, and ensuring smooth and effortless operation.
The engine is the most important component of a car, determining its power and durability. Therefore, choosing and using the right engine oil to take care of the "heart" of your vehicle is crucial.
"Ever since the mechanic introduced me to Castrol MAGNATEC, I've noticed a significant difference. The engine no longer makes strange noises during start-up, runs smoother, and consumes less fuel than before," said Mr. Quan.
"Taking care of my car has become much easier now, and I can confidently embark on every journey, especially when going on outings with my family, knowing that I have Castrol MAGNATEC as my trusted companion that ensures safe driving on every road," added Mr. Quan enthusiastically.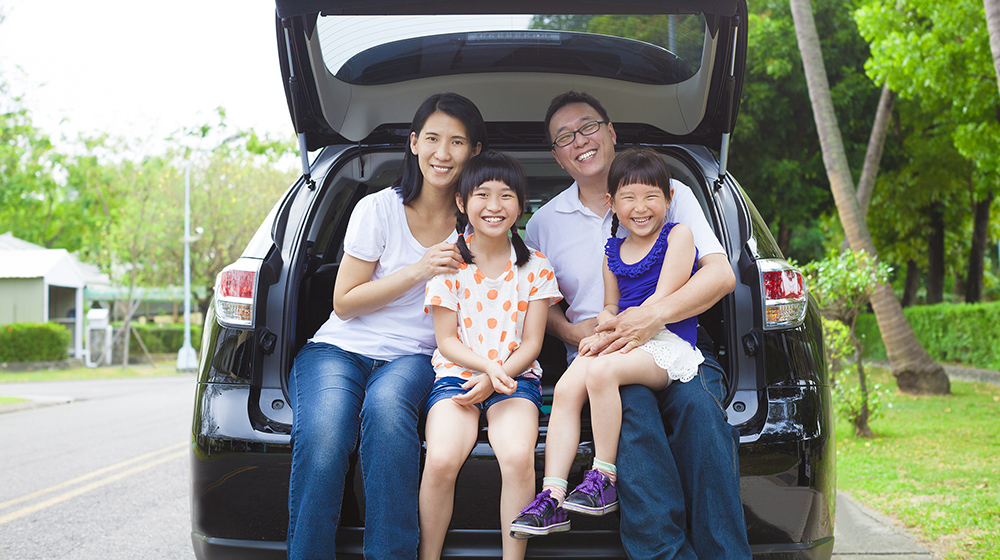 Choosing the right oil for proper car maintenance not only protects the engine but also ensures safe driving to protect yourself and your loved ones.
Discover more about car maintenance knowledge at Castrol MAGNATEC Academy http://www.castrolmagnatec.vn/
By Duc Hai (TTTD)