Volvo is planning to become the world's first car manufacturer to no longer use car keys by 2017, but instead use smartphones.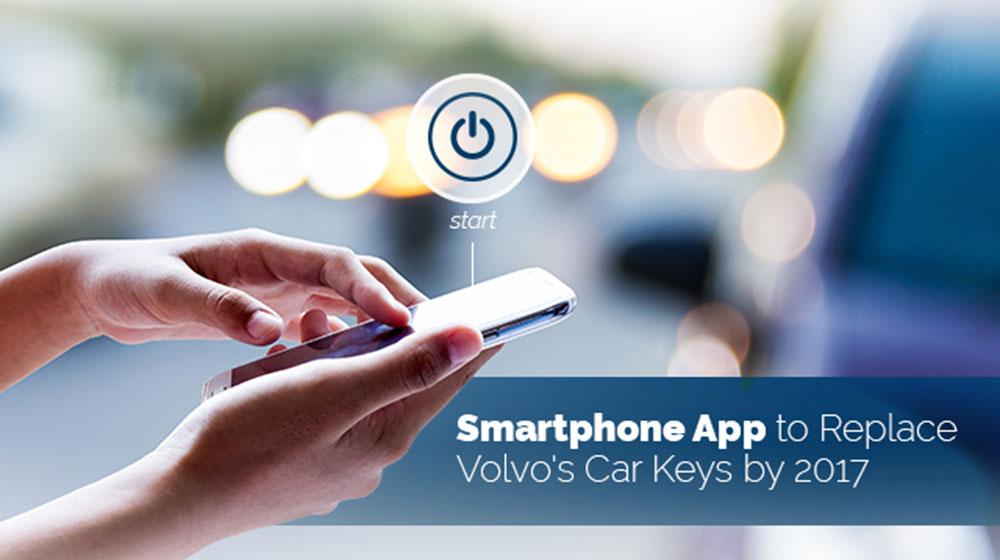 Volvo customers will be provided with a dedicated mobile phone app to replace the traditional car key.
Through Bluetooth connectivity, users can use their phones to perform necessary functions, including unlocking and starting the car.
An interesting point about Volvo's app and technology is that you can share the right to use the car with anyone, anywhere they also use this application.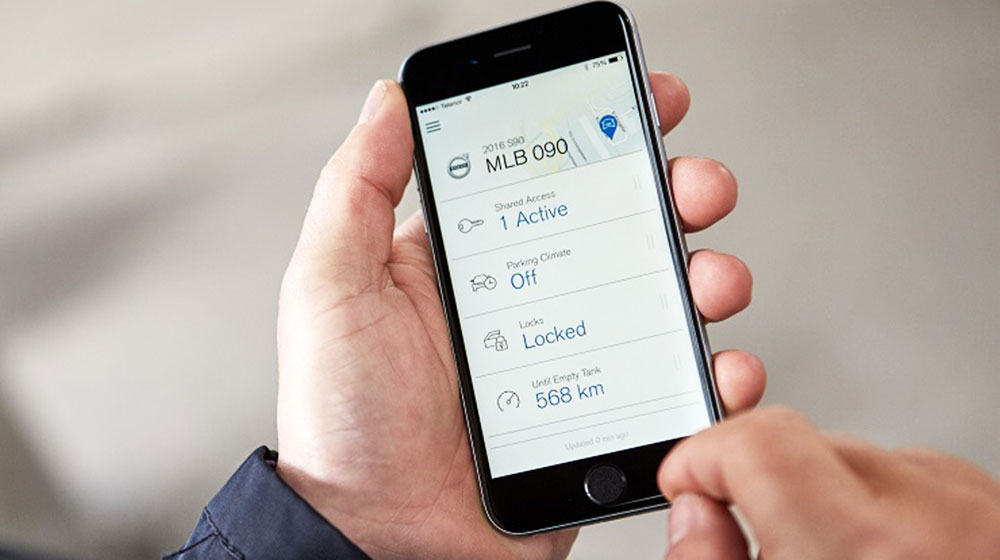 Video introducing Volvo's car unlocking technology with smartphone:
Khanh An (Trithucthoidai)