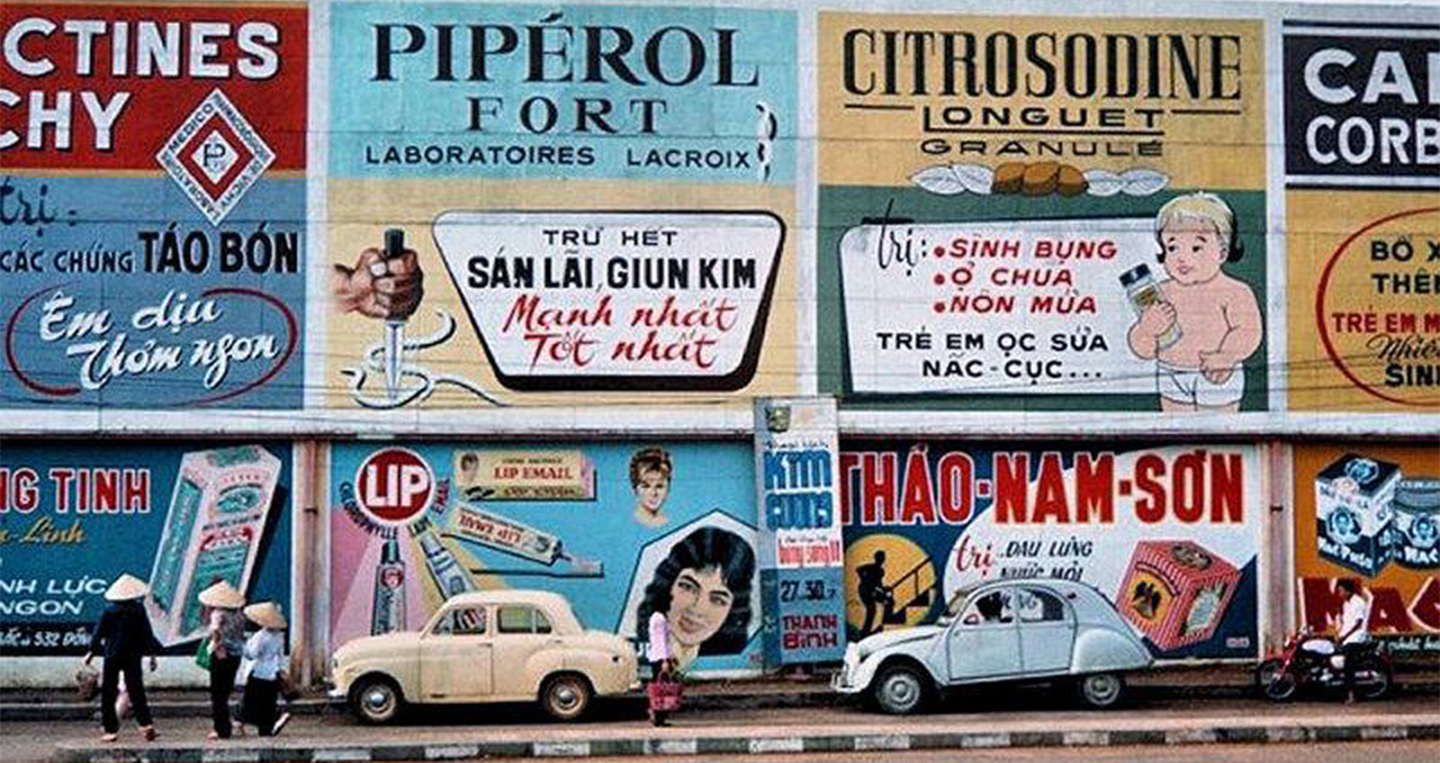 Underneath the vibrant advertising signs, the "Beetle" stayed calm. (Photo: Internet)
Volkswagen Beetle – From need to passion
Produced by Volkswagen in 1935, but few people know that this car model was proposed by dictator A.Hitler with the aim of producing a car line that anyone in Germany, even ordinary workers, could buy.
The factory was located in Wolfsburg and only produced a limited number of cars to meet domestic demand. After World War II, Beetle began to be produced in large quantities for export with a 4-cylinder engine, air-cooled, 1131 cc. When it started to enter the US market in 1950, VW became a strong brand and surpassed "family chicken" Ford – a company dominating the car market at that time.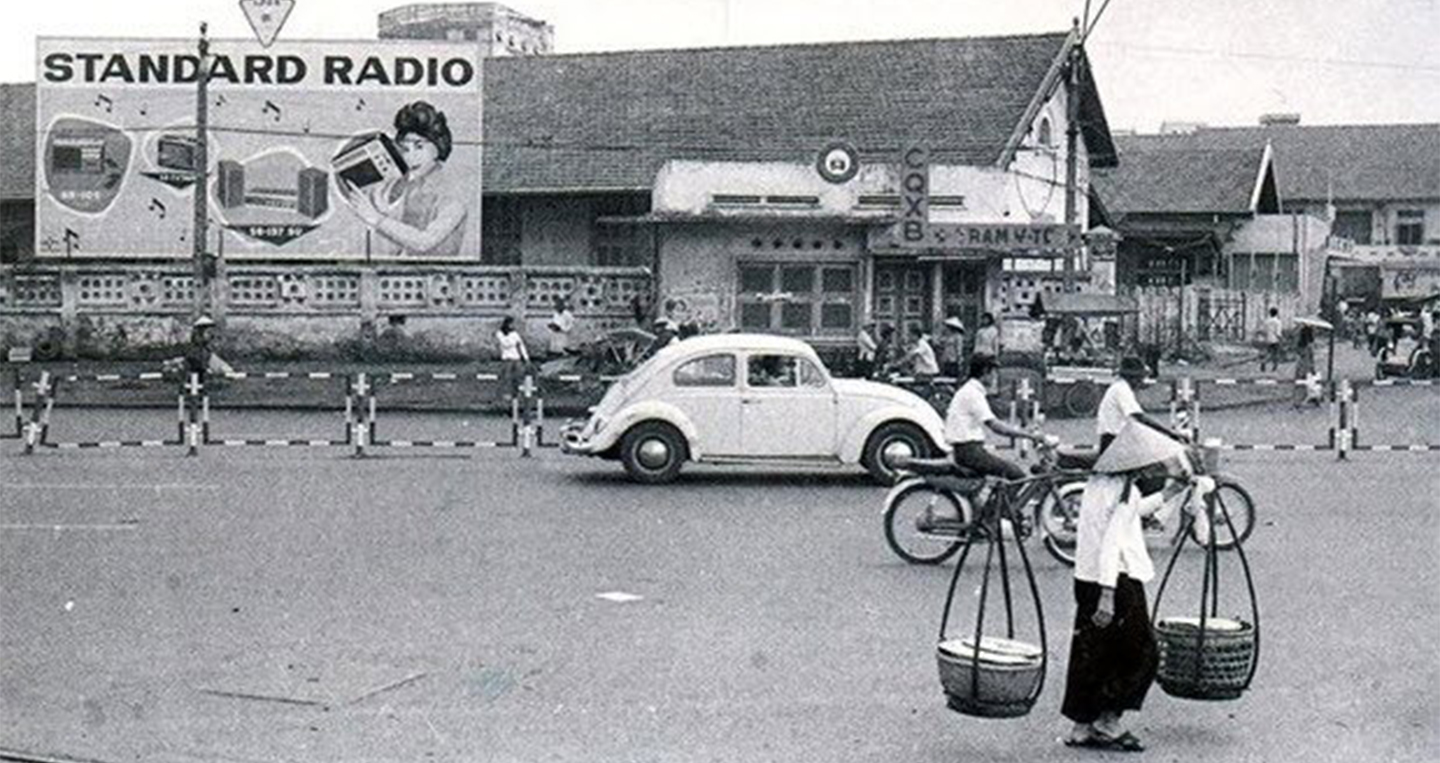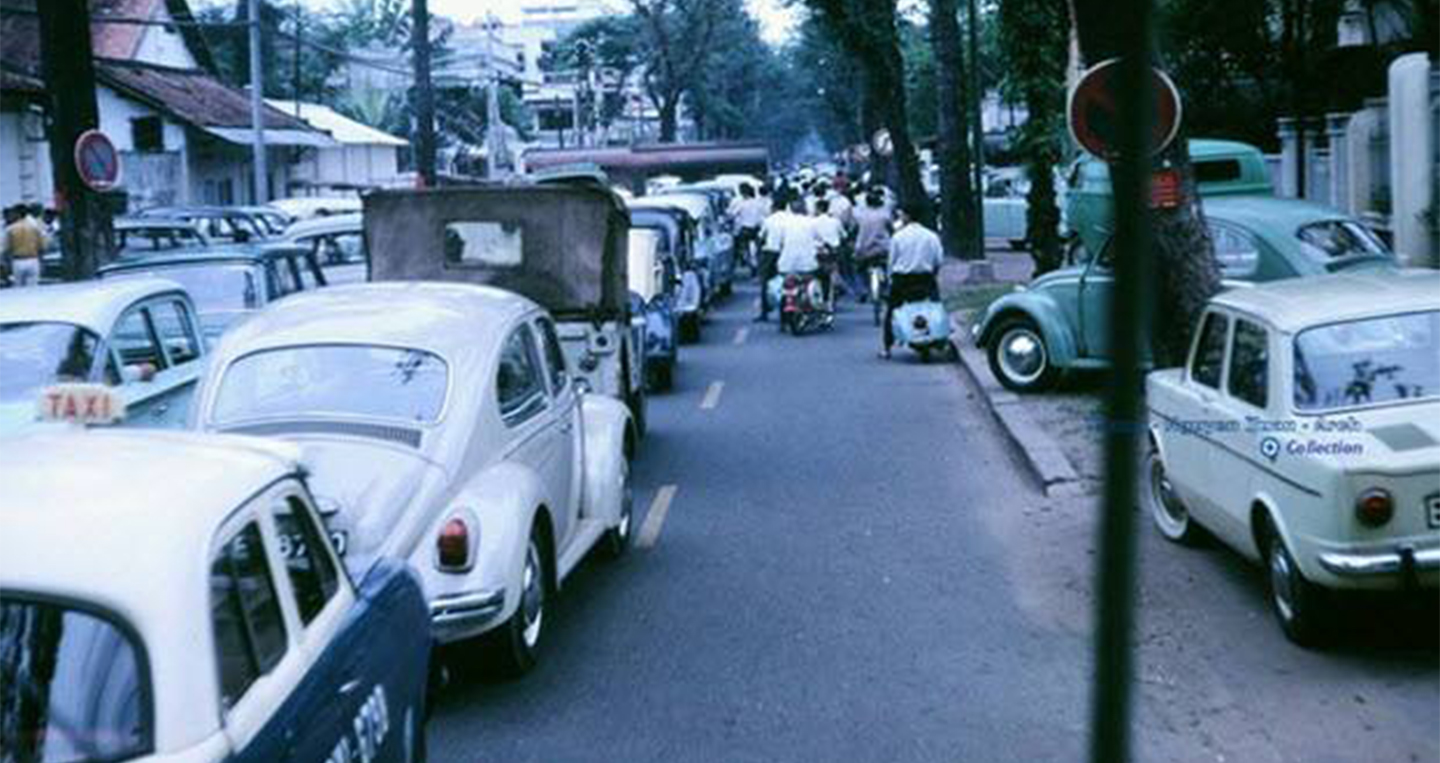 In Vietnam, after the Geneva Agreement on July 20, 1954, the Americans brought many types of vehicles to serve both military and civilian purposes. Besides Ford, GMC, Chrysler, etc., of course, there was also Volkswagen, represented by Beetle – a popular car model in the US at that time. The "turtle shell" quickly became a familiar face on the streets of glamorous Saigon.
At that time, it can be said that if you saw 10 cars on the road, there would be 4 – 5 "turtle shells". With its practical design, sturdy structure, timeless classic appearance, Beetle captured the hearts of both young gentlemen and wealthy princesses. Because of these reasons, the "beetle" became a dream of the people of former Saigon.
I have heard a story about a architecture student before 1975, because he was so obsessed with the "beetle" that he had to "buy" half of the price of the car from his best friend. Over time, when his friend wanted to buy back the car, he didn't sell it but gave it back to his friend. The open-mindedness of the people of Saigon combined with their love for cars created a love story like that.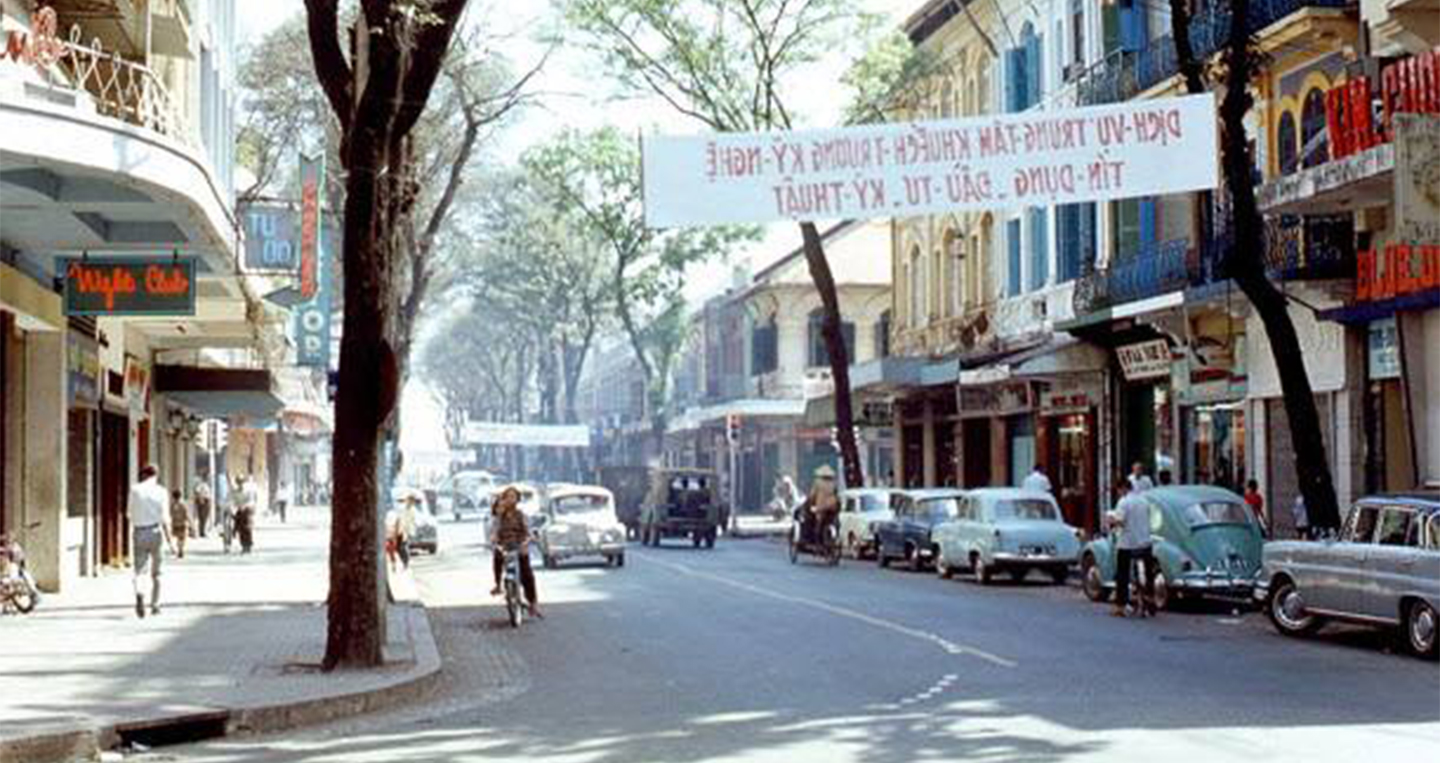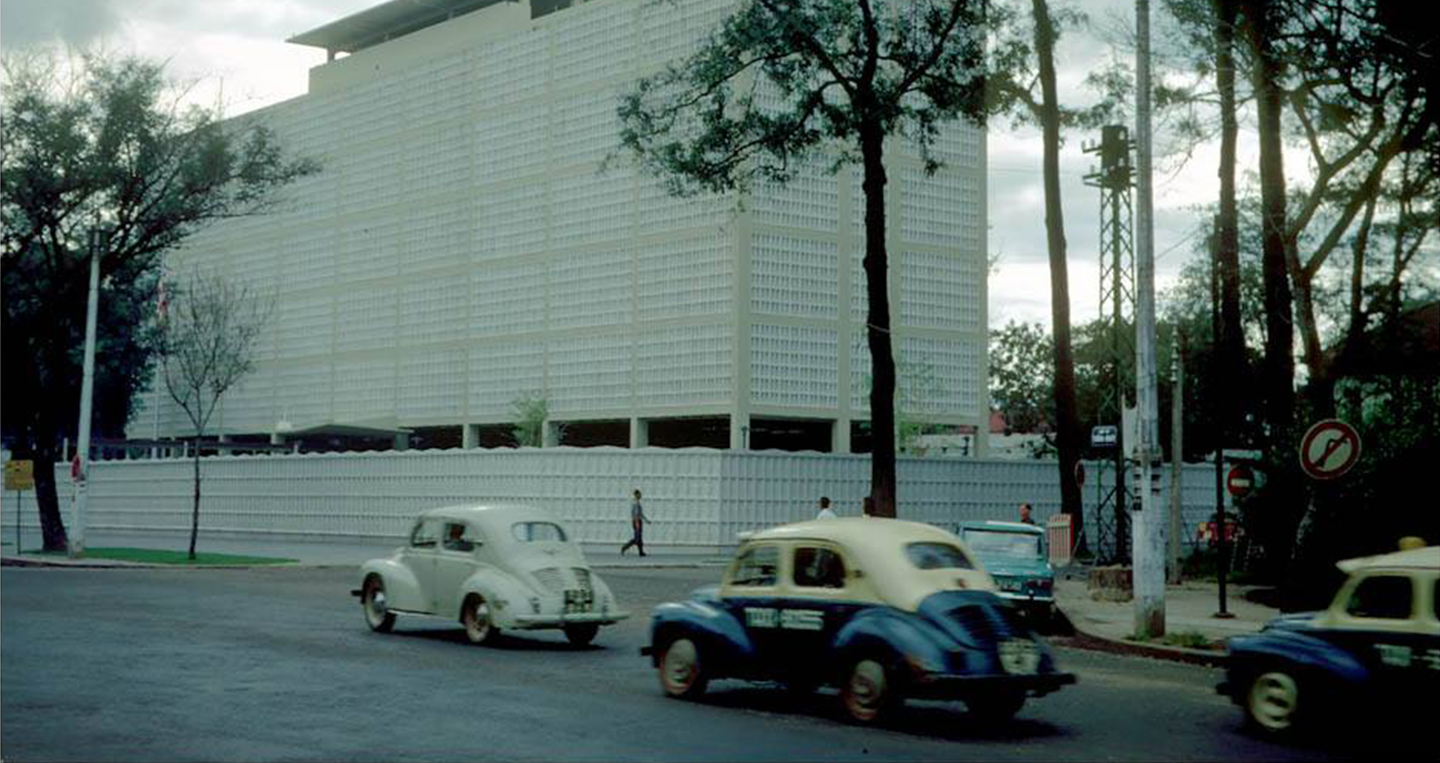 Reviving the dream amidst difficulties
After years of national liberation, the lack of skilled repairmen and the introduction of motorcycles to match the travel needs of Saigonese at that time made the number of "turtle shells" decrease. It was thought that this once famous car model would only appear in old photos of someone who longed for the past. However, thanks to the love of car enthusiasts, the "beetle" was revived and proudly traveled on the streets of Saigon again.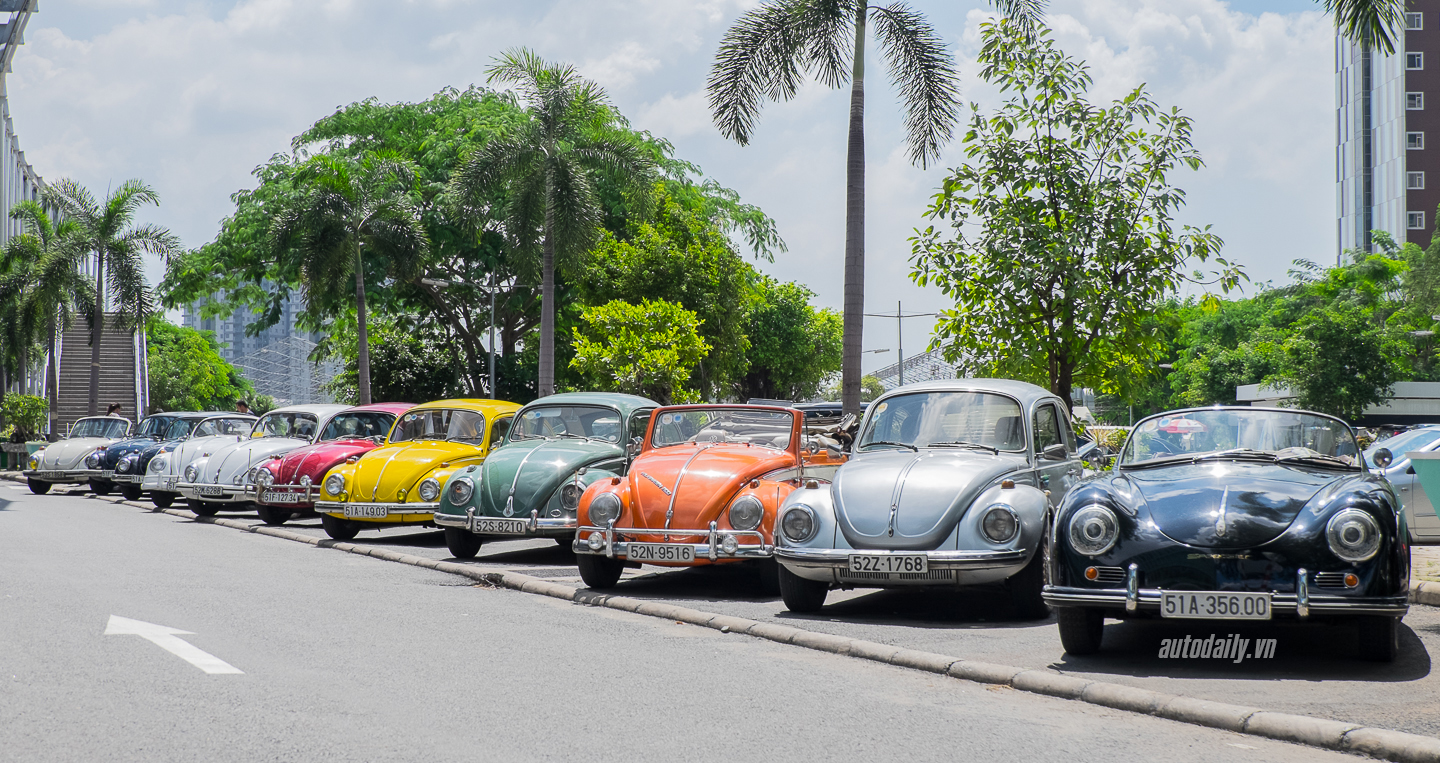 Fully restored "beetles" by enthusiasts.
To "revive" an old car like the "beetle," it not only costs money but also time and effort of the players. Restoration usually takes at least several months or even a year. According to a long-time "beetle" player, buying a simple car for $1000 – $2000 but bringing it back to its original condition will cost tens of thousands of dollars because "beetle" spare parts are now rare on the market and sometimes have to be imported from neighboring countries. The main colors of the "beetle" are only white, black, and blue, but the owner's personality can be reflected through any colors they like.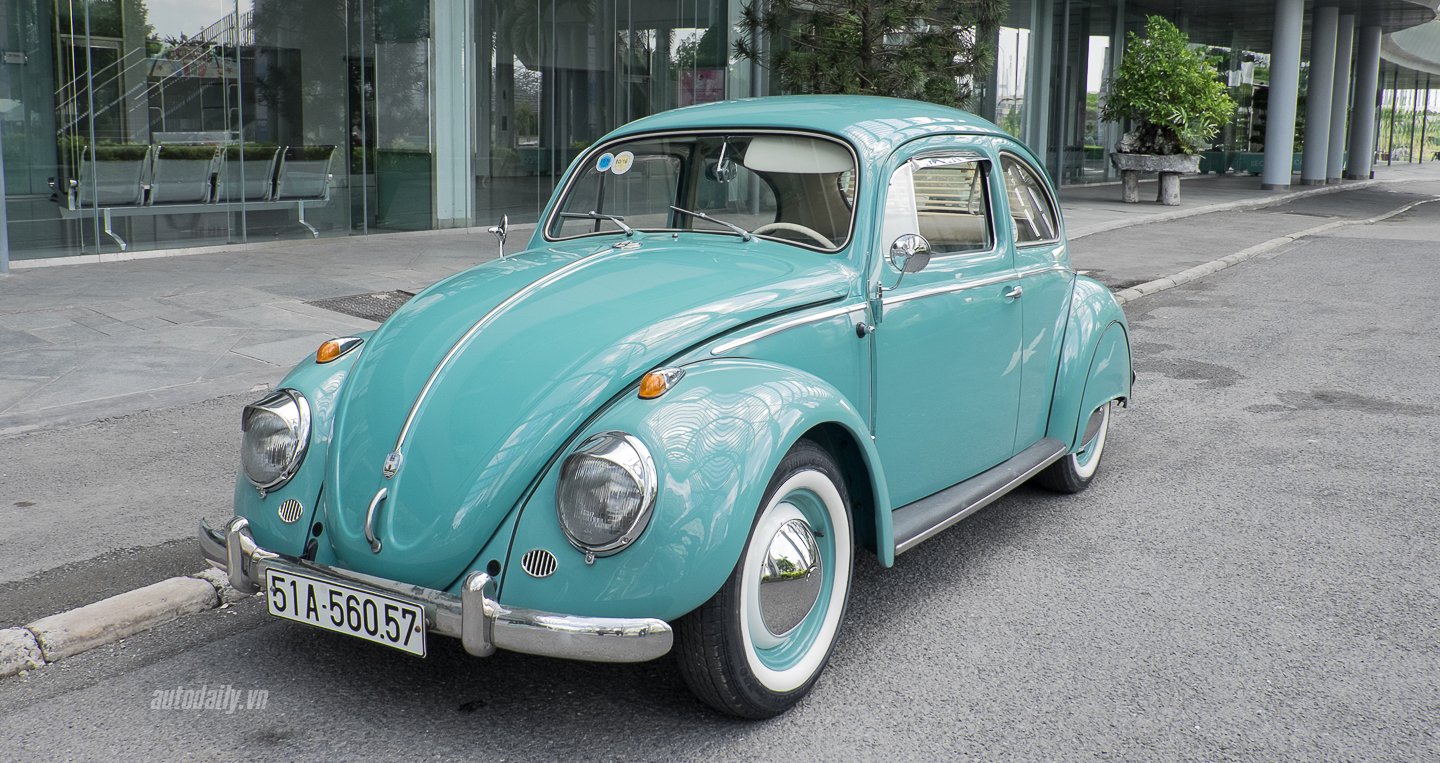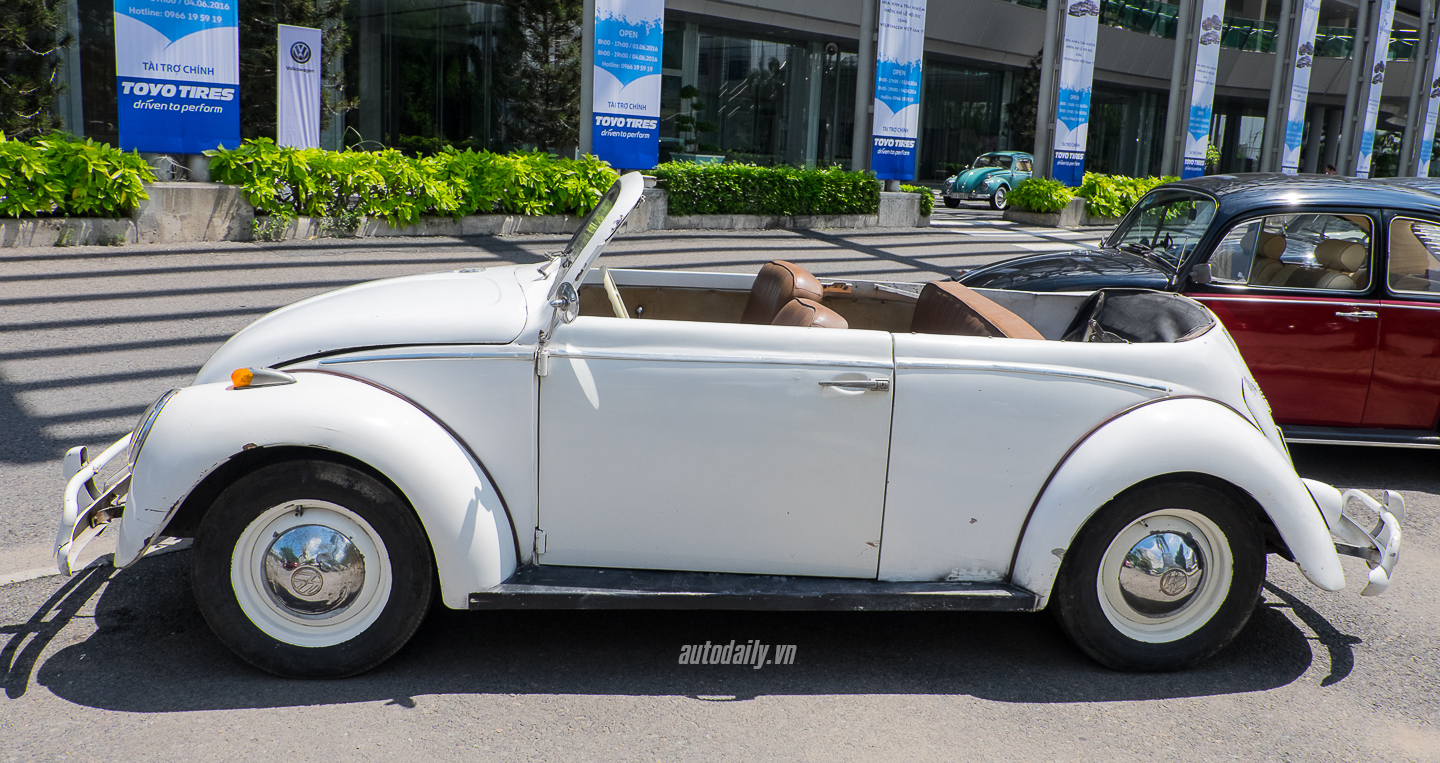 Those who play with "beetles" also have to endure the scorching heat of Saigon in the summer because the cars were specifically designed for the European market with an air-cooled system, and besides, because they were designed a long time ago, they do not have air conditioning, which is understandable.
Exhausting and difficult as it may be, they – the passionates of the "beetle" – have found harmony with each other. They get acquainted with each other through conversations after dinner, bonding with each other through the journeys and experiences with the "old beetle." During long trips, the "beetle" often "misbehaves," so the owners have to "understand" their cars.
After going through so many years with the "beetle" enduring the strong transformation of Saigon, it still exists, still survives over time thanks to the hands and love of the players. They love the "beetle" as their own family members, and it is because they want to keep a nostalgic memory of a "Far Eastern Pearl" long ago.
Thanh Phan (Trithucthoidai)