The Subaru Forester is a "delicious dish for connoisseurs" because it is not a flashy and eye-catching car, but it possesses surprisingly optimal performance. Also because of its "picky" appearance, Forester seems to only please experienced drivers who have been driving for many years.
Spacious space for families regardless of specifications
As a typical crossover model, the Subaru Forester has overall dimensions on paper of 4640 x 1815 x 1730 mm (LxWxH) and a wheelbase length of 2,670 mm. Although when looking briefly and comparing, these dimensions seem to be smaller compared to competitors such as the Hyundai Tucson, Kia Sportage, Mazda CX-5 or Honda CR-V; however, in reality, the experience that the Subaru Forester brings is very convincing.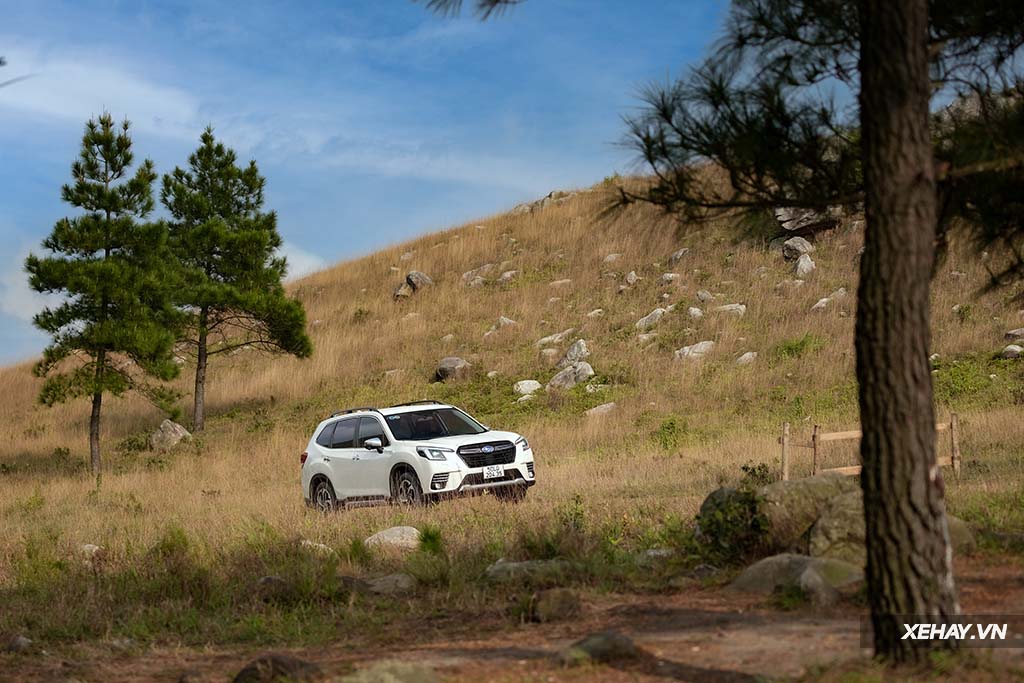 Four adults (over 1m80 tall) can completely adjust their sitting posture very comfortably and fully enjoy a 350 km long trip over 2 days from Hanoi to the Mount Phoenix – Uong Bi, Quang Ninh. Thanks to the low-mounted boxer engine, the high roof of the Forester creates a spacious headroom, the window size is also very large, giving the people inside a panoramic view and a feeling of not being cramped or confined.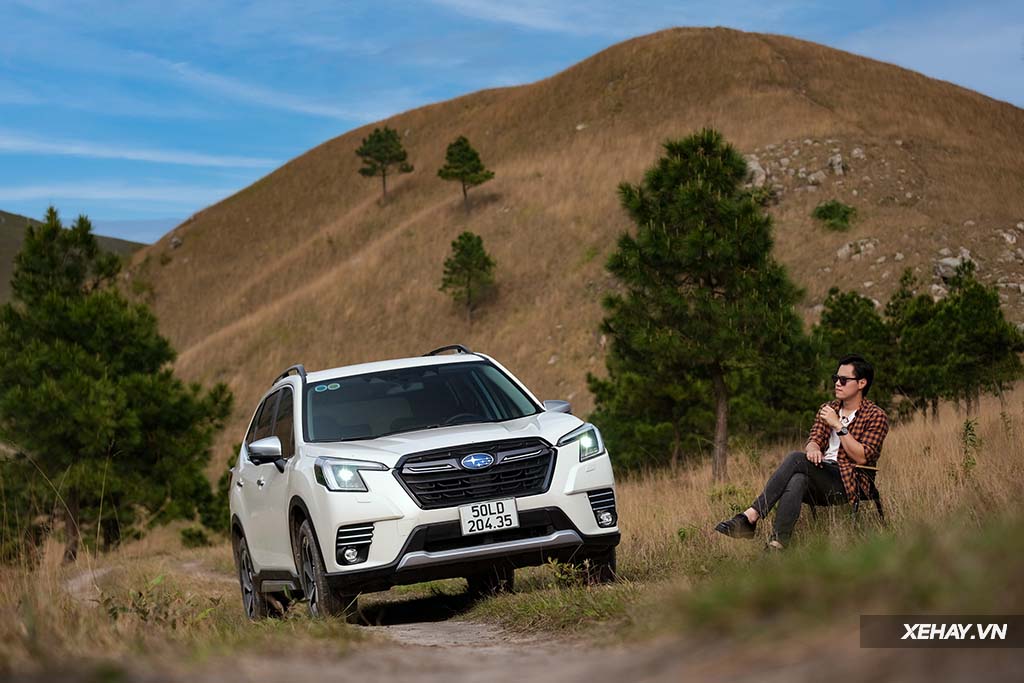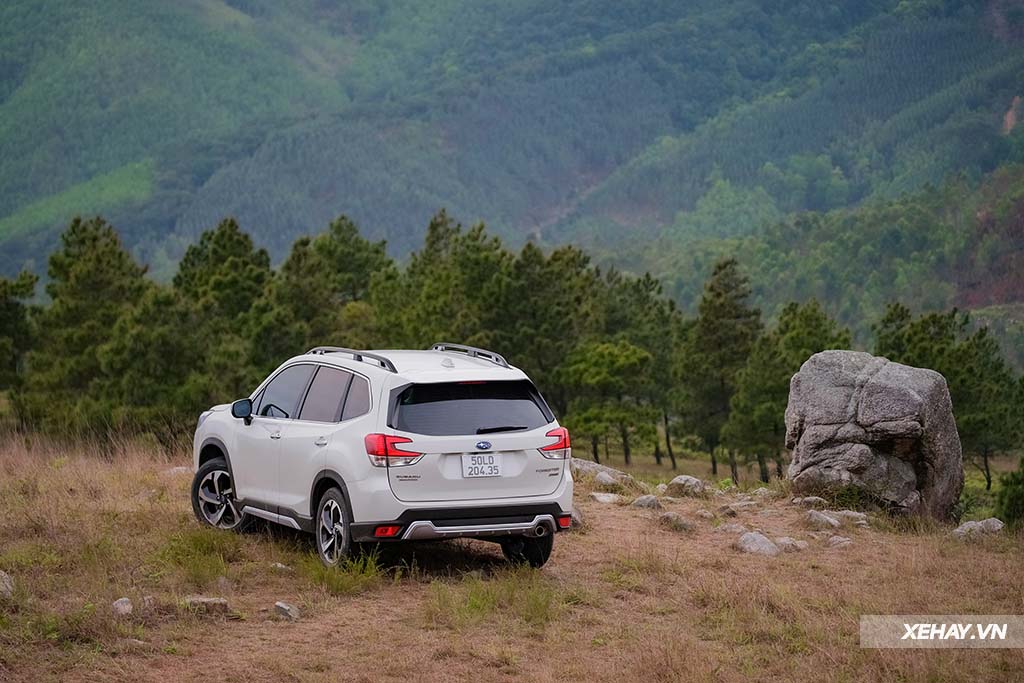 After a few hours of travel, including highways, national highways, and light off-road mountainous roads, when getting off the car, all passengers feel healthy and full of energy to explore landmarks and enjoy the beautiful natural scenery. That is what no name among Tucson, Sportage, CX-5 or CR-V can bring, regardless of the seemingly generous size compared to the Subaru Forester.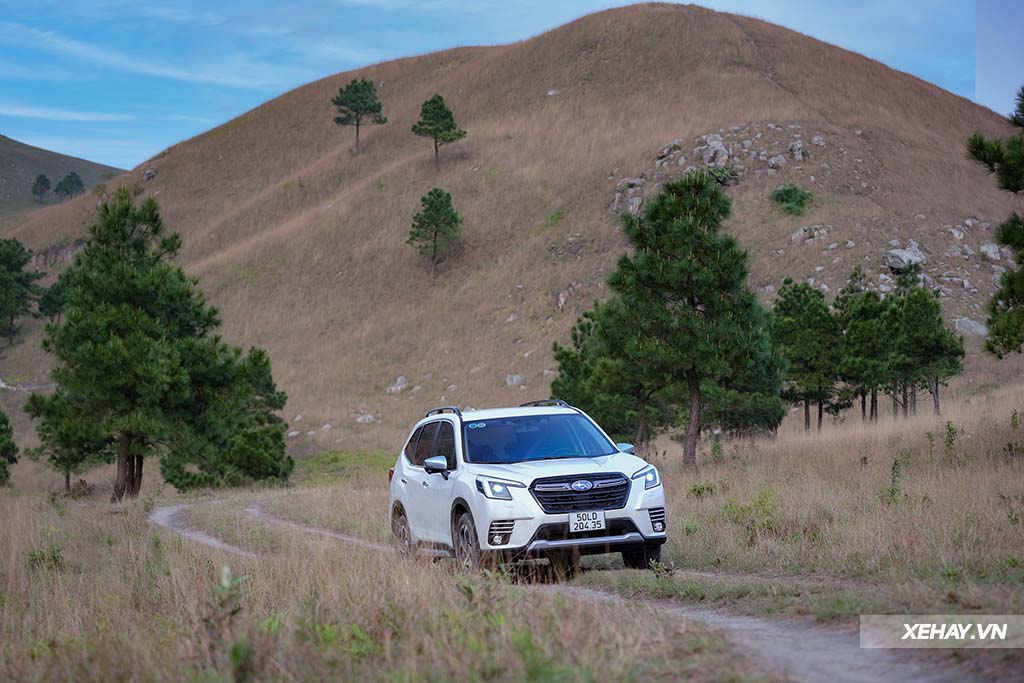 This is the first important point that consumers are easily "deceived" if only looking at the specifications or experiencing a short test drive before deciding to sign a car purchase contract: "Poor specifications do not necessarily determine the actual experience. A smaller car does not necessarily mean a less comfortable seat than a larger car."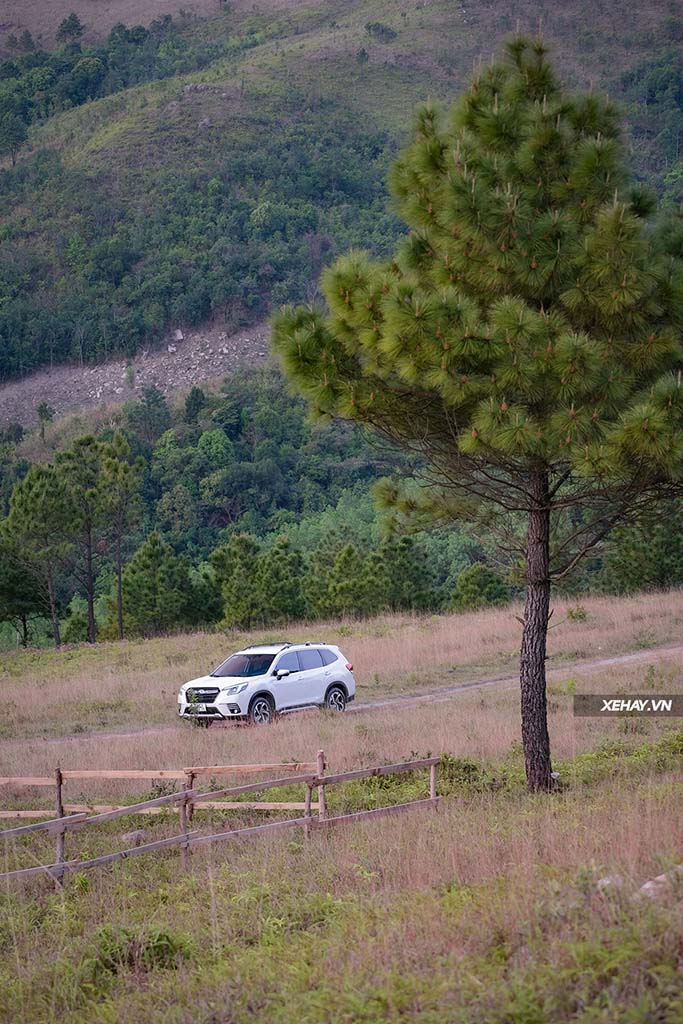 This is an extremely important factor when choosing a car, especially a family car. Because no one wants to drive the whole family on an excursion and when arriving at an old parents place, they become tired, the children become restless; the road is like torture and no one has the energy to enjoy the holiday anymore.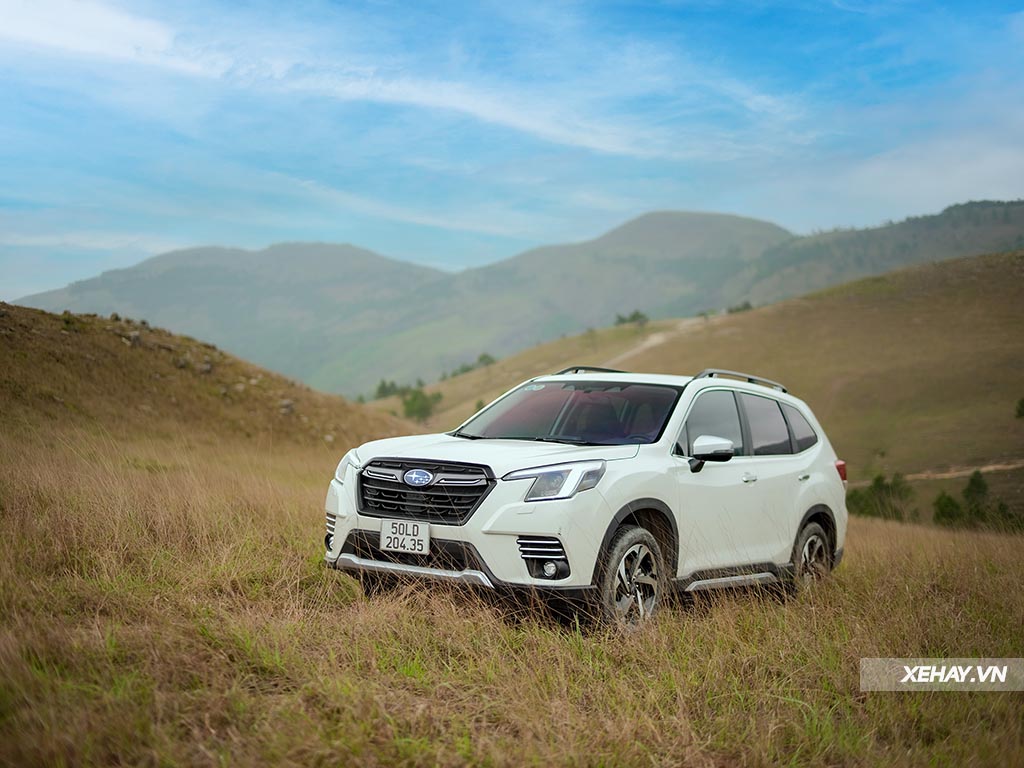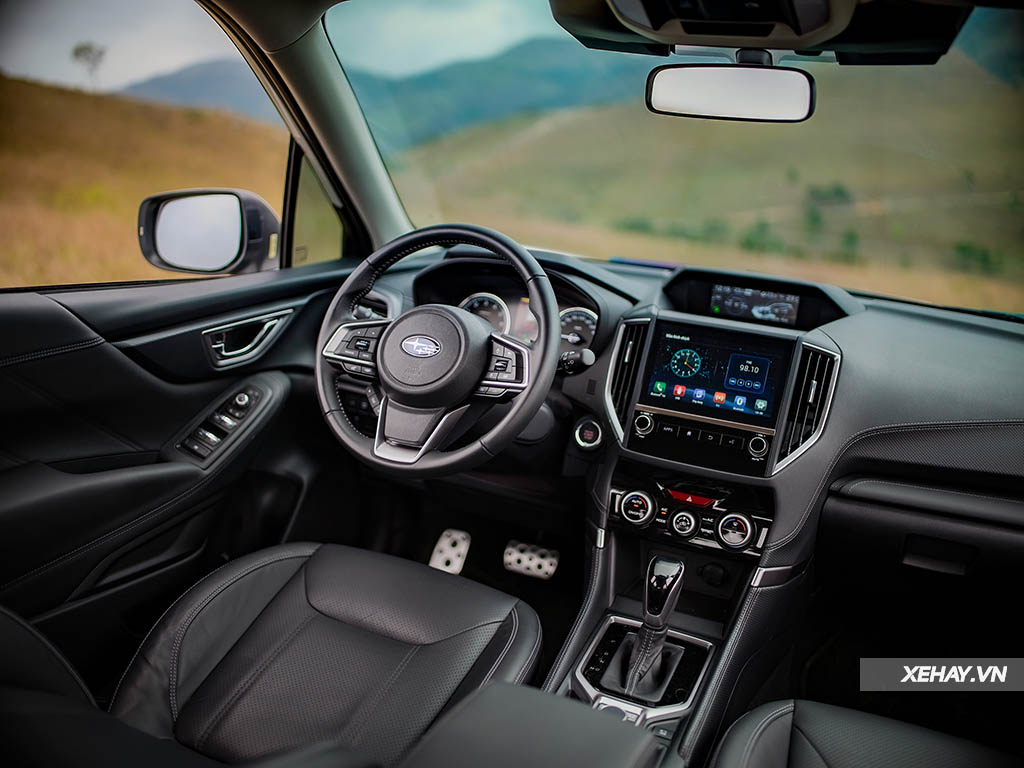 Excellent performance "one driver many people happy"
The first "specialty" to mention about Subaru cars in general and Forester in particular is the boxer engine with horizontally opposed cylinders. With this unique design, boxer engines offer two advantages: low center of gravity and smoothness; creating a "driving charm" that only a few cars still possess nowadays.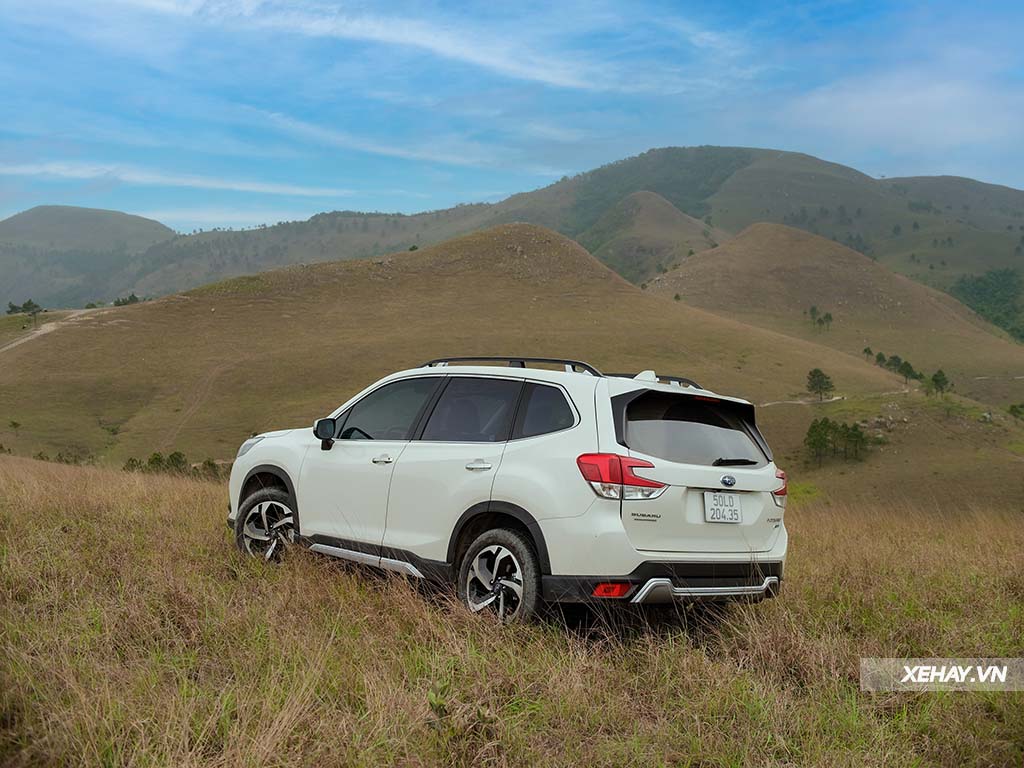 There are hundreds of car brands in the world, but currently only two names still use boxer engines in their cars, one is Porsche – the "king of performance cars" from Germany and the other name is Subaru – a car brand that should be considered the "king of mainstream cars" in Japan (if evaluated according to performance).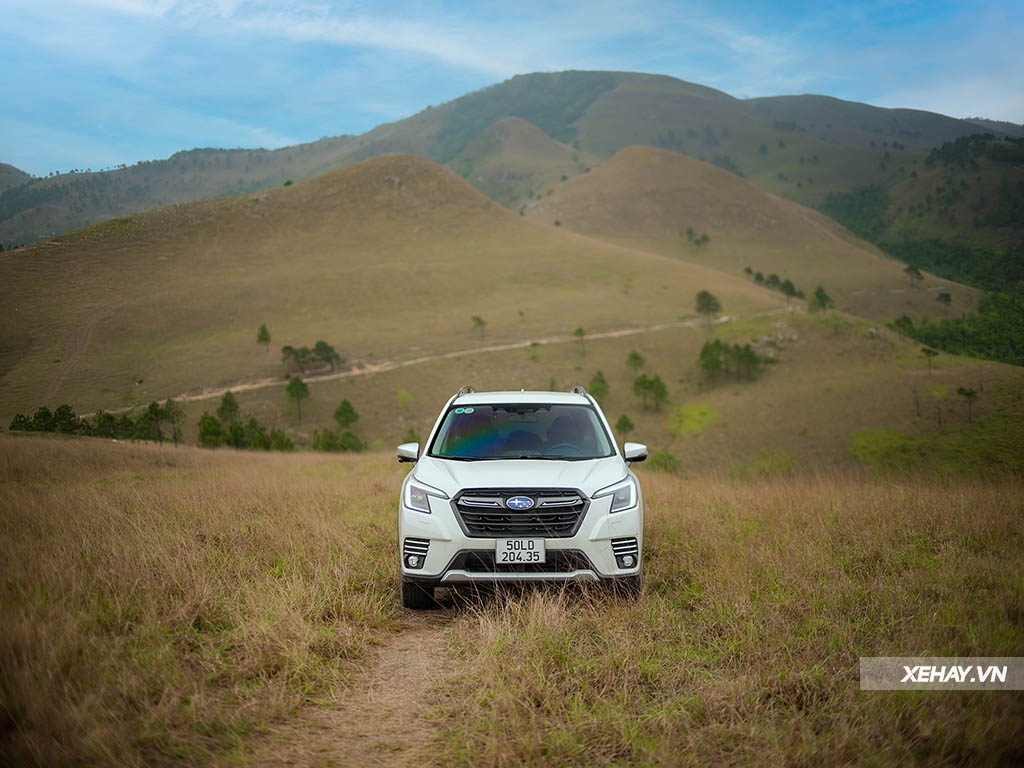 In fact, the smoothness of this engine is not to the extent of running without vibrations as many people imagine. But passengers can sit in a Subaru Forester car and drive all day without feeling damp, woozy, or dizzy. That is the "quiet smoothness" that the CUV brings to the user.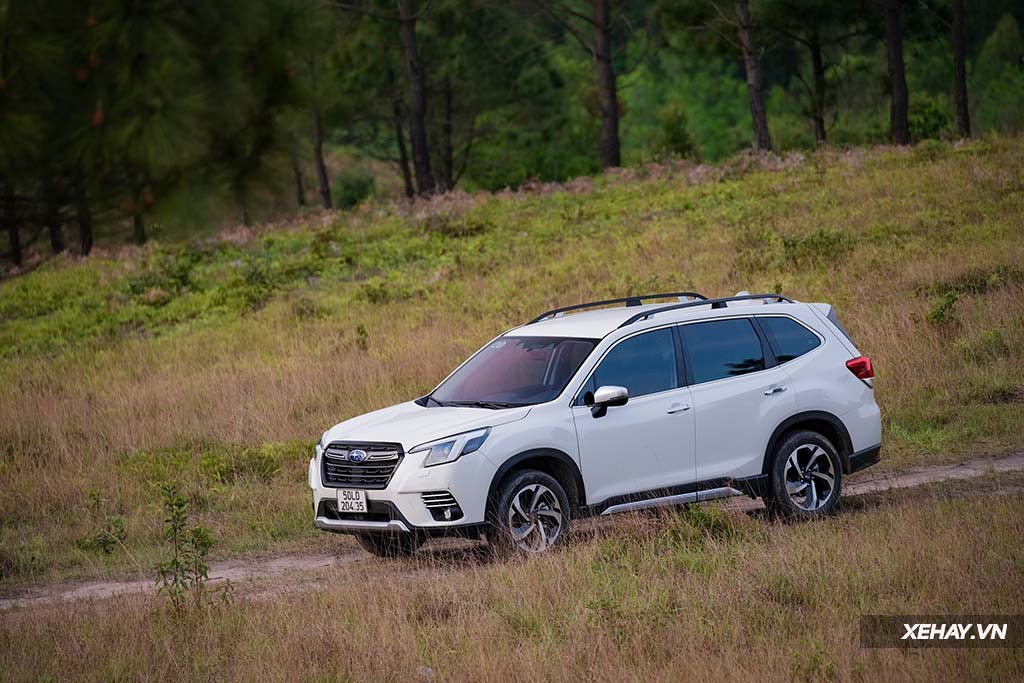 "Specialty" that accompanies the boxer engine is the symmetrical all-wheel drive system (SAWD) that always transfers power to all wheels to ensure control, instead of two "fake wheels" and only truly transfer power to all four wheels once there is a loss of traction and wheel slip like on many other models.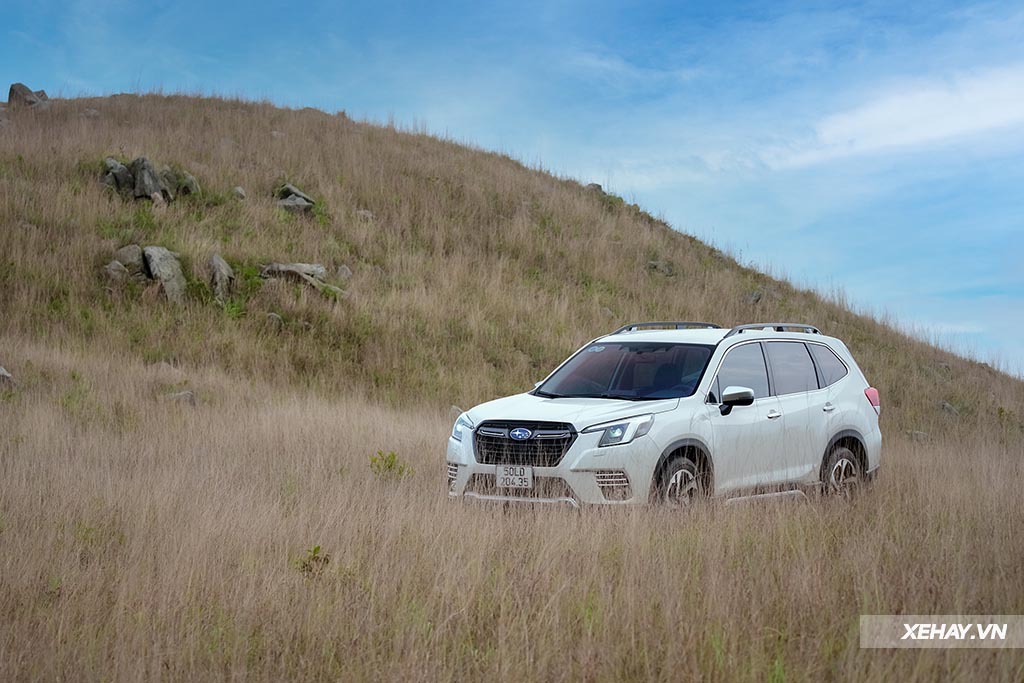 And also very different from other brands on the market, Subaru equips this SAWD drivetrain system for every car model (except for the high-performance sports car BRZ), instead of only being present on the highest version and being cut on the cheap versions as many other car brands do in the market. This indirectly proves that Subaru truly cares about users and prioritizes customers' safety operation as the top priority, instead of business profits.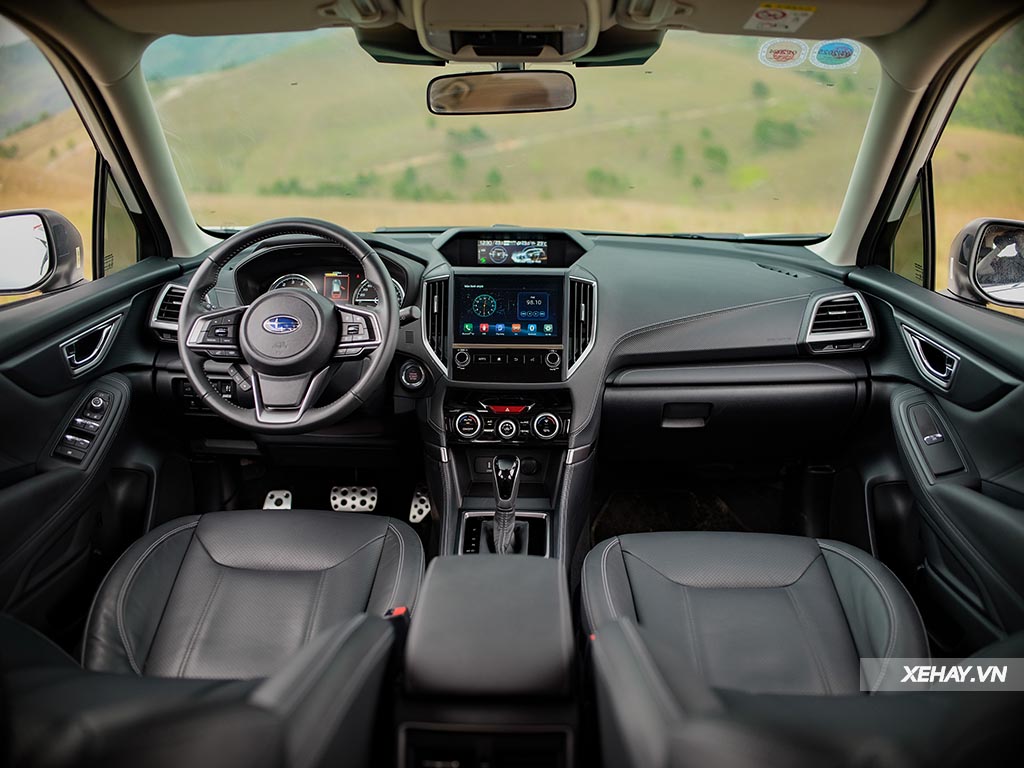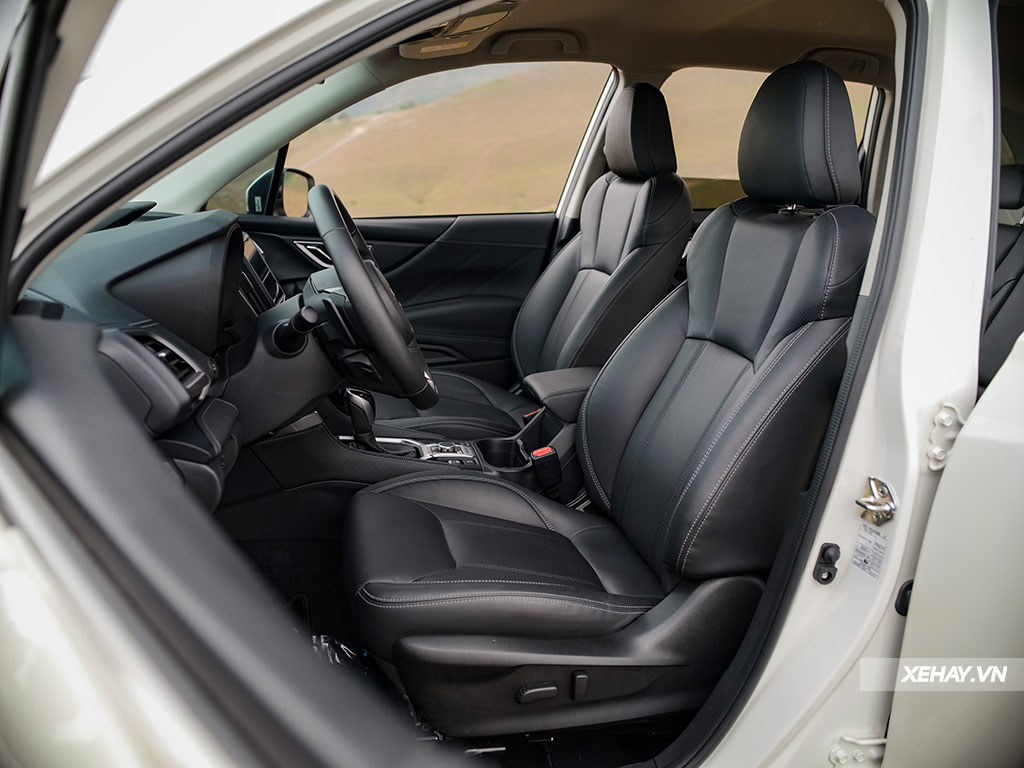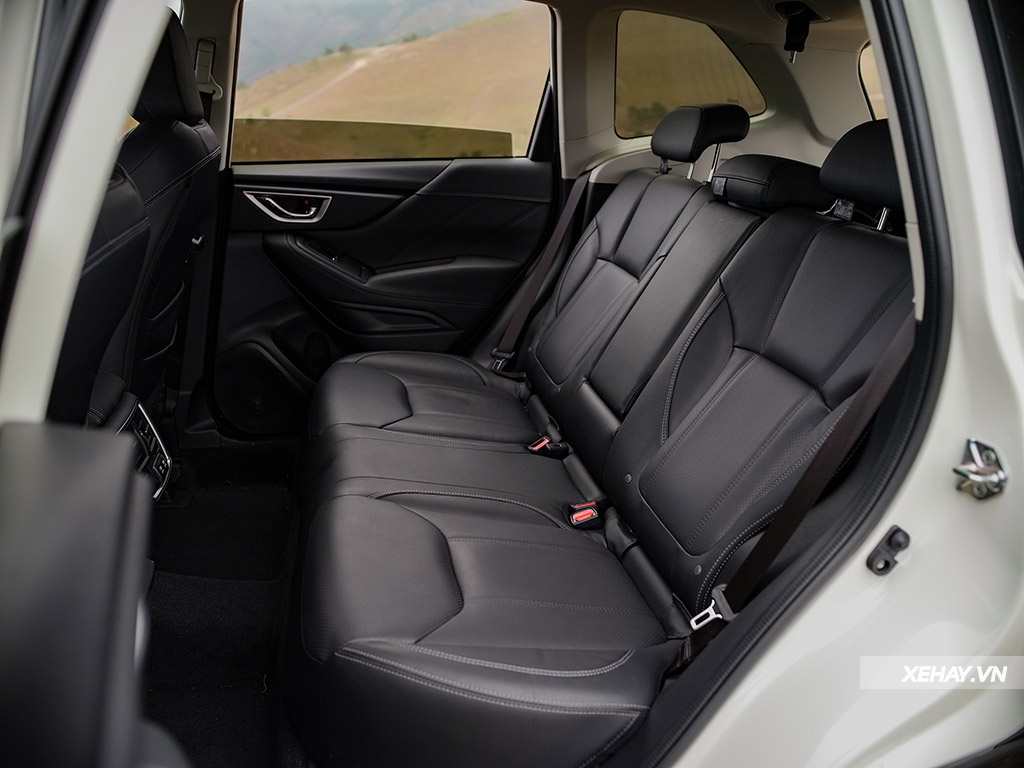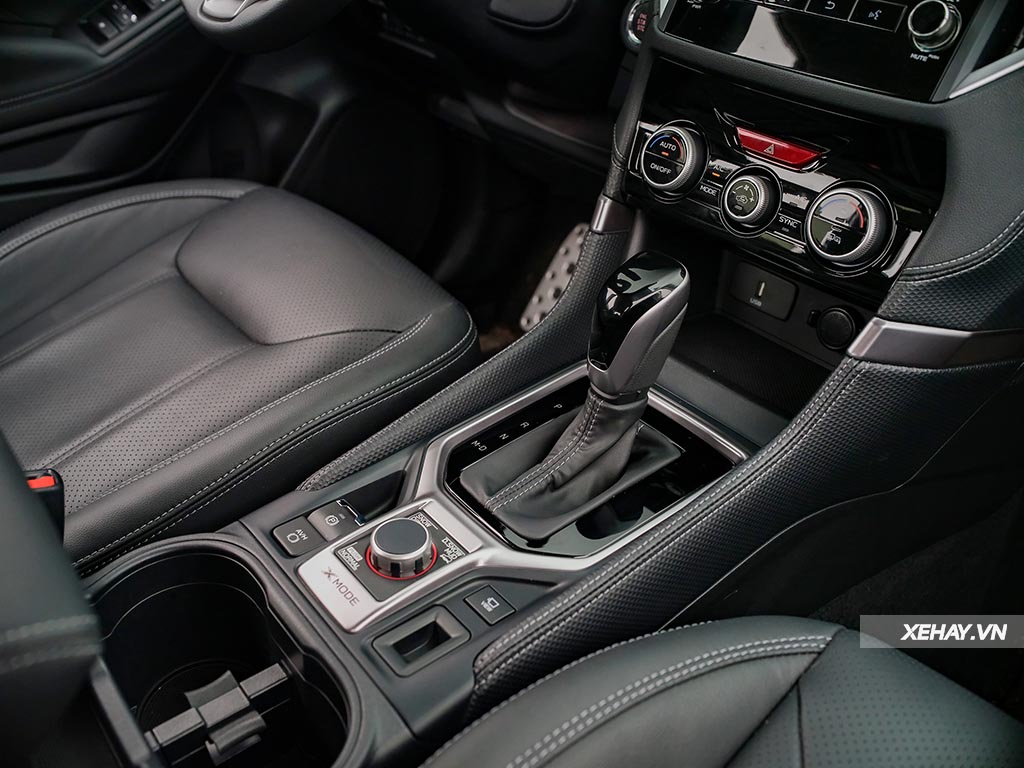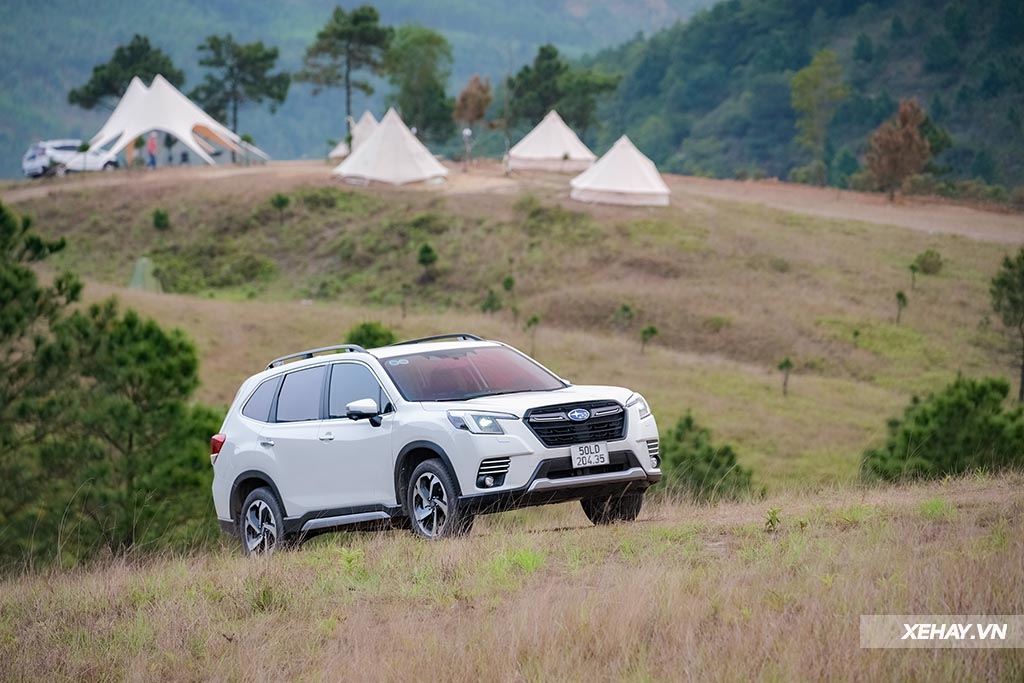 Subaru EyeSight 4.0 – "the second pair of eyes" for drivers
In the new upgraded 2023 version, the Subaru Forester is equipped with the most advanced automatic driving assistance technology called EyeSight 4.0; which includes 6 main features: adaptive cruise control (ACC) with new Lane Centering function, automatic emergency braking with advance steering assist, pre-collision throttle control, lane departure warning, lane veer warning with lane keep assist, front vehicle departure clarifying.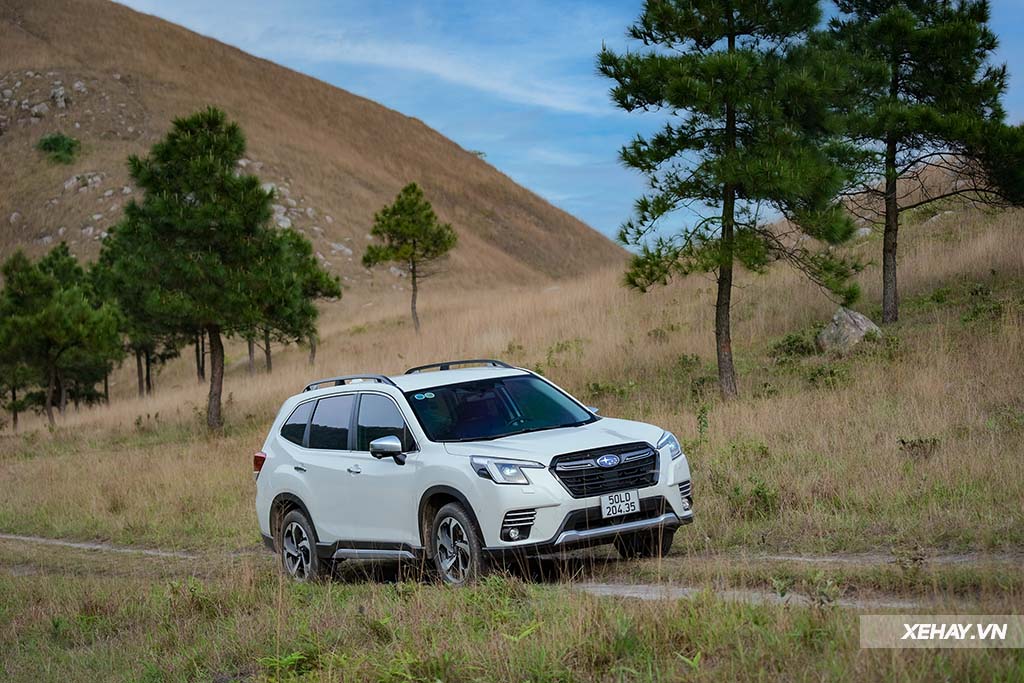 Thanks to the use of dual front cameras with double the angle of view compared to the predecessor model (up to 63 degrees); combined with rear radar and sensors around the car; Subaru Forester 2023 can "follow" the front car very effectively, supporting lane keeping even at curved roads or even when there are no lane markings.
This is truly a useful tool to enhance safety for passengers. However, real-world experience shows that in some cases, EyeSight 4.0 operates quite extreme: when the front car slows down and changes direction, Forester will immediately accelerate and regain the original speed very aggressively (sudden acceleration).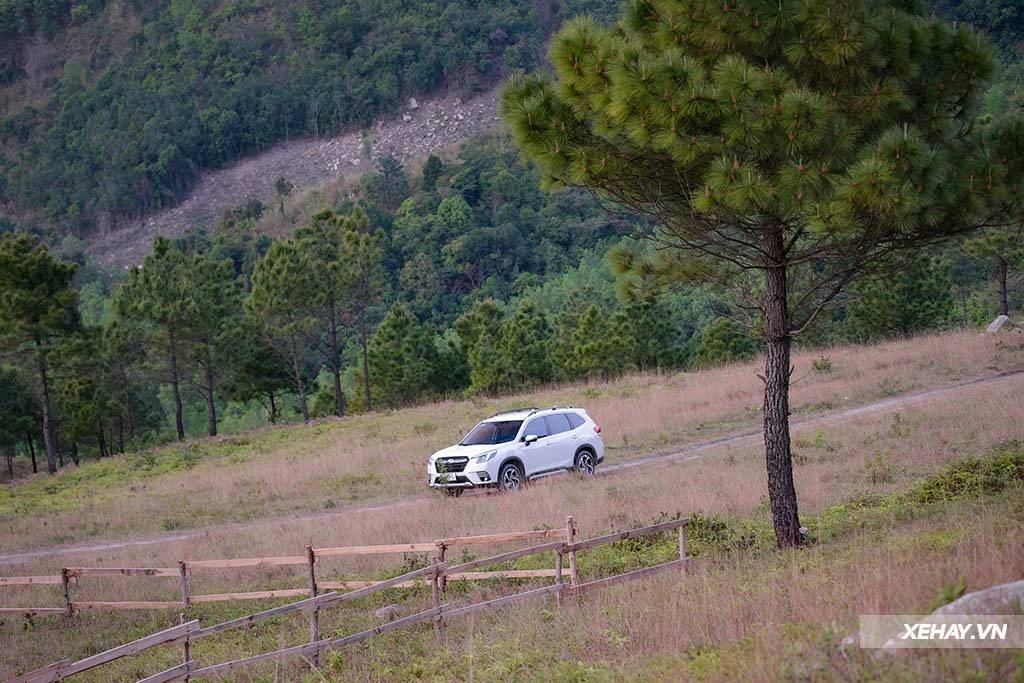 This reaction of the car can startle the driver and cause safety hazards. Instead, Subaru can completely adjust the software, reduce the automatic throttle sensitivity to a milder level to provide a smoother experience; or allow drivers to choose and adjust the level of intervention in the throttle at various different levels.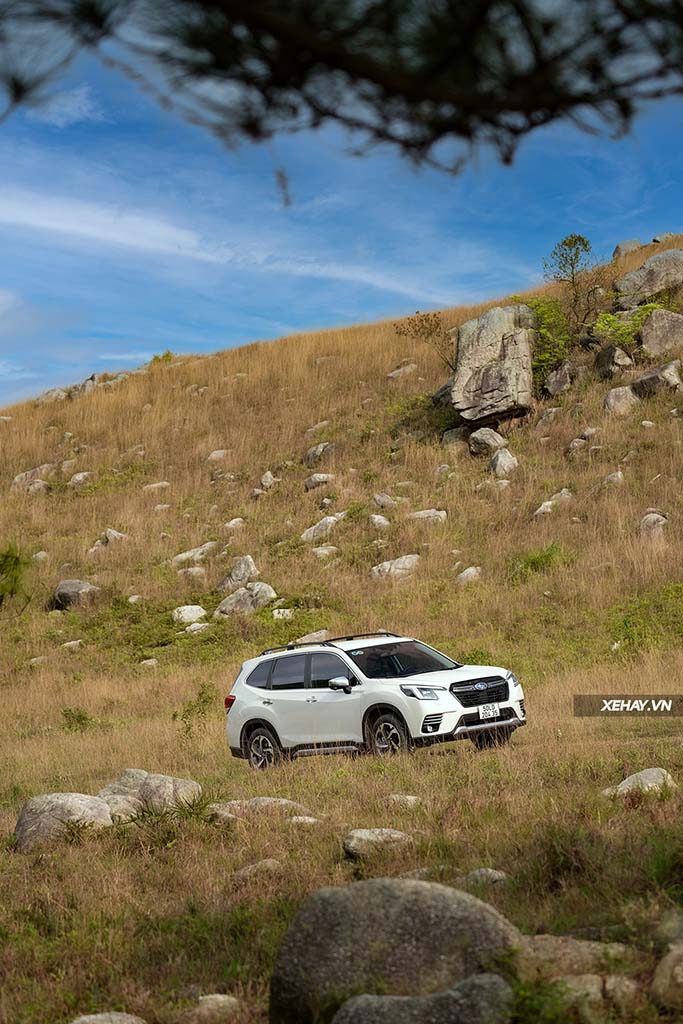 Quick summary after a trip to Phoenix Hill, Subaru Forester 2023 clearly shows its advantages: spacious space, flexible operation, comfortable experience, exciting driving feeling – outstanding in the segment, superior safety feature.
However, to become more attractive to consumers, Subaru Forester should clearly improve its design and add more equipment. Instead of allowing consumers to experience and discover the "hidden beauty" and "unique character," attract customers from the first look.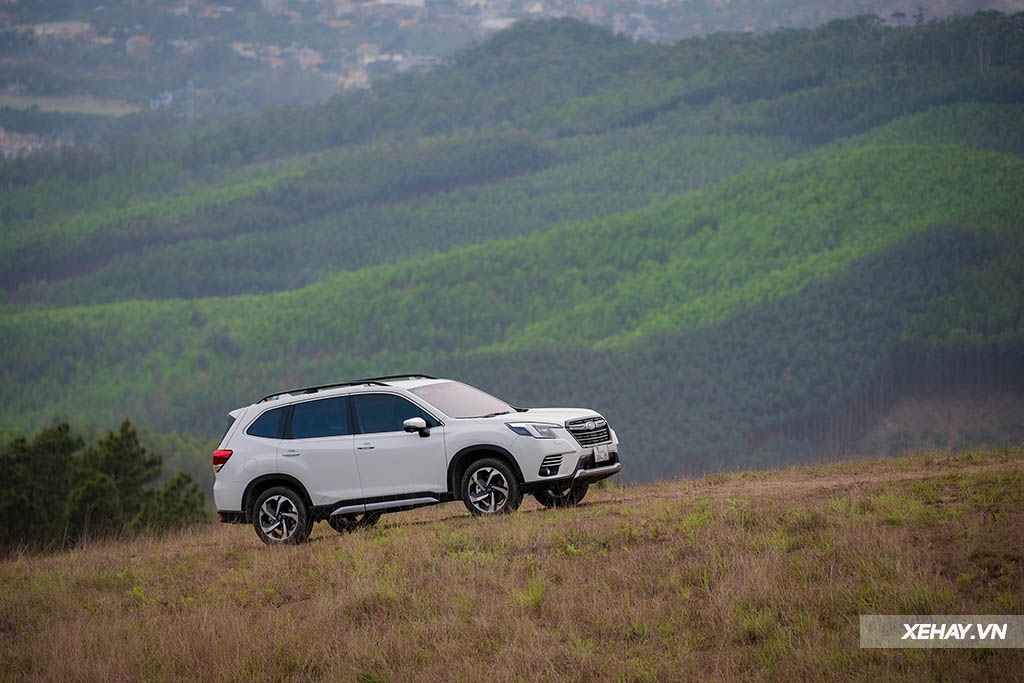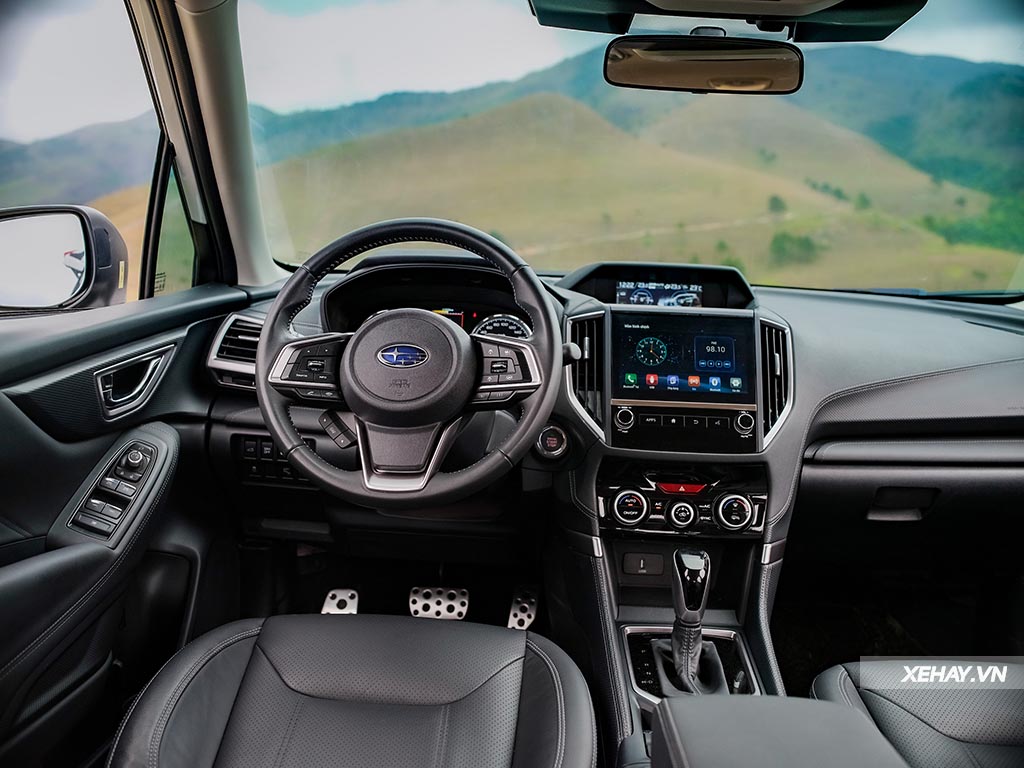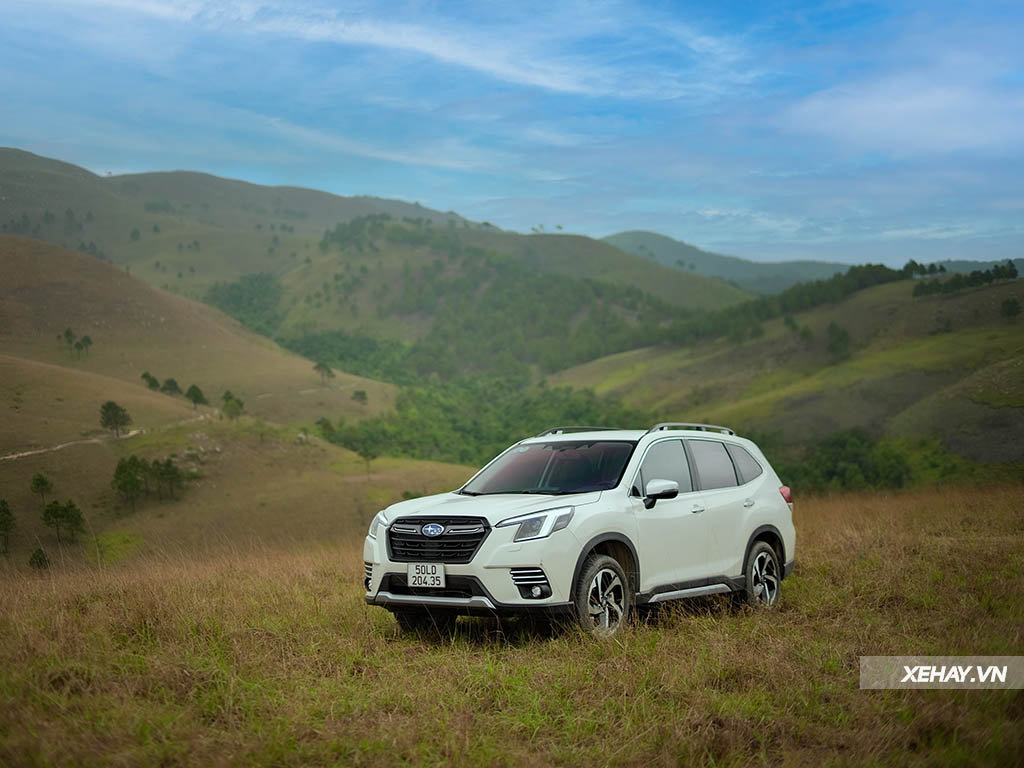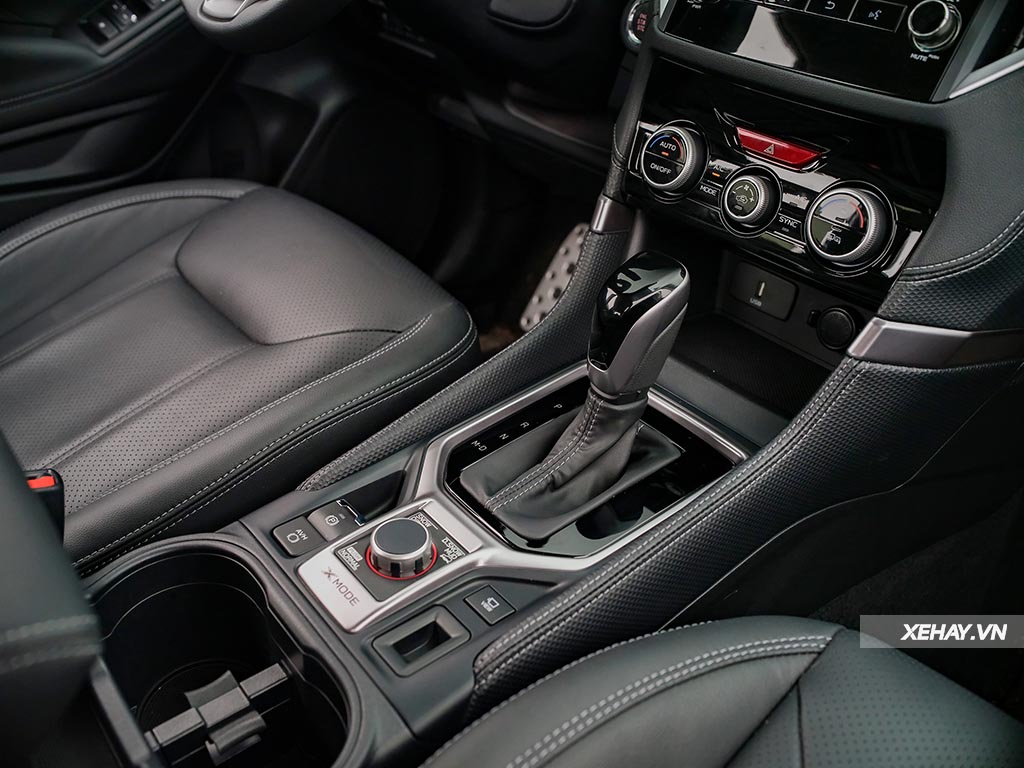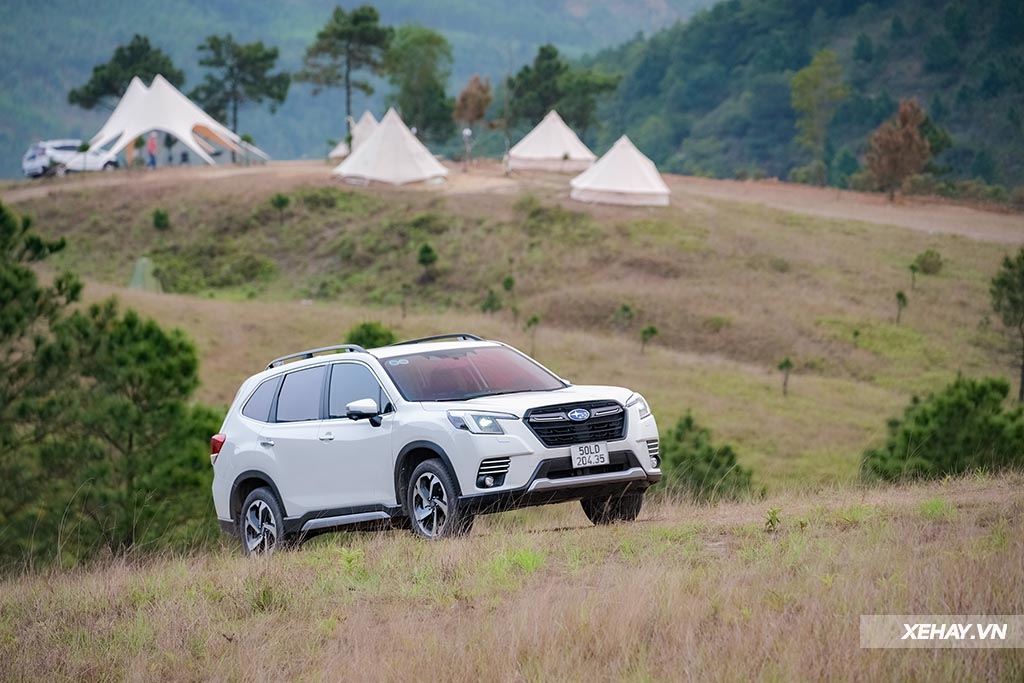 Anh Phan (Tuoitrethudo)