For women, the Toyota Wigo 2023 showcases friendliness and suitability from its light and flexible appearance to its outstanding safety features compared to other models in the segment.

Youthful and personal design
A-class hatchback models – with the positioning of the product in the lowest segment – often have very affordable prices, but have a not so remarkable exterior. But that is an outdated thought because this does not appear on the
Toyota Wigo 2023
.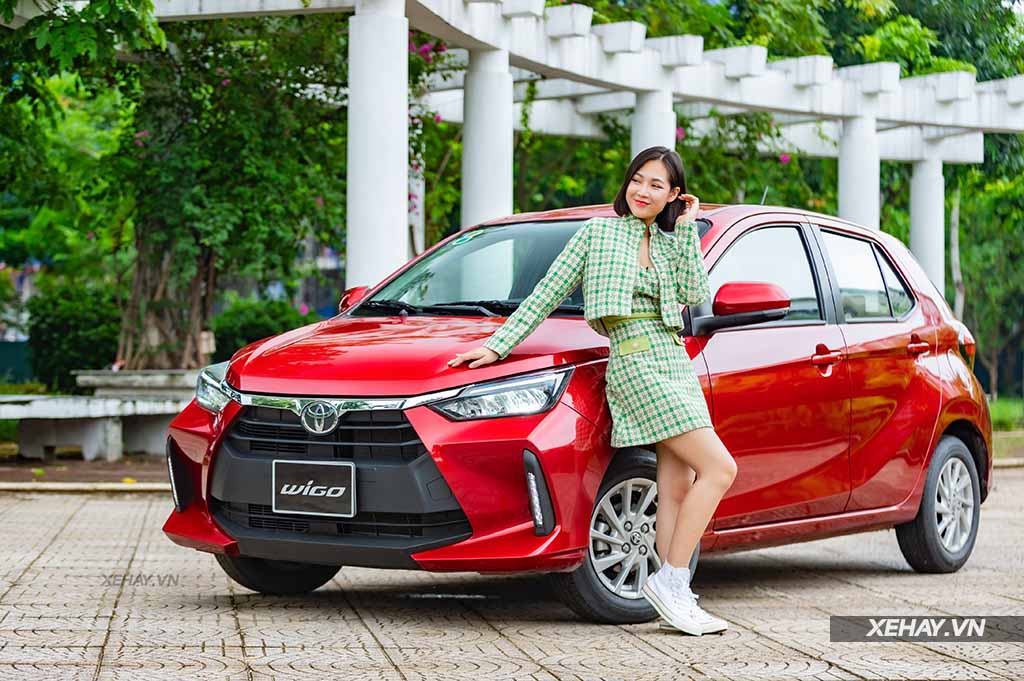 In terms of aesthetics, the Wigo 2023 has almost been "transformed" with a new, youthful, angular and eye-catching appearance. In addition, the car also owns four color options, with youthful and vibrant colors like red or orange – very suitable for trendy women.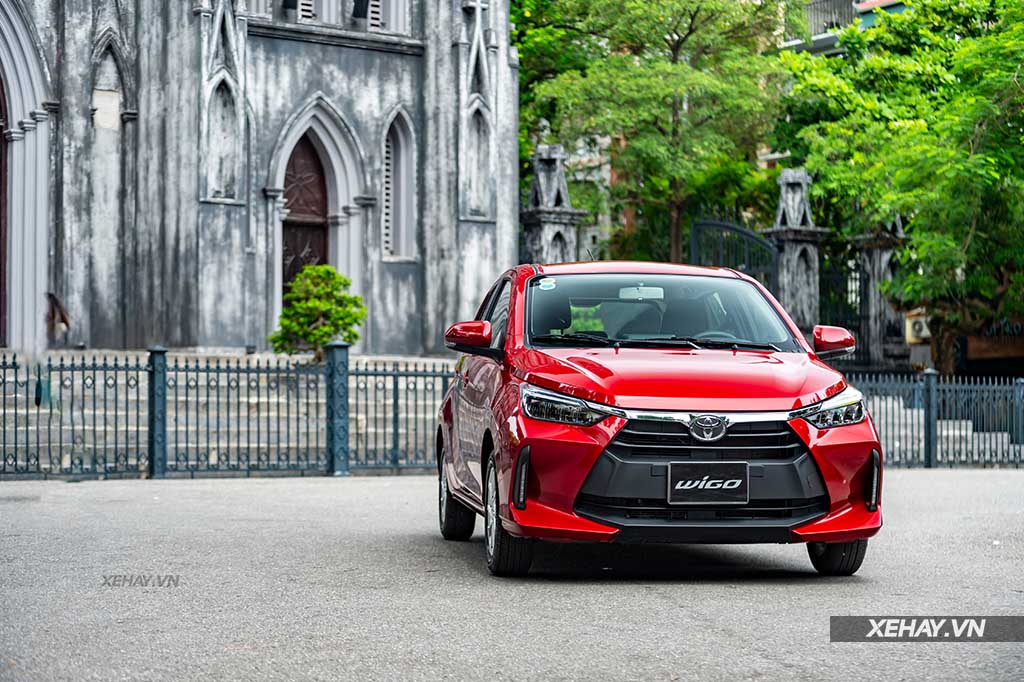 Not only "transformation" in appearance, Toyota Wigo also increases in size compared to the predecessor version (Length x Width x Height 3,760 x 1,665 x 1,505 mm). At the same time, the car also owns two very important indices, namely the wheelbase length of 2,525mm and the turning radius of only 4.5m – the best in the segment.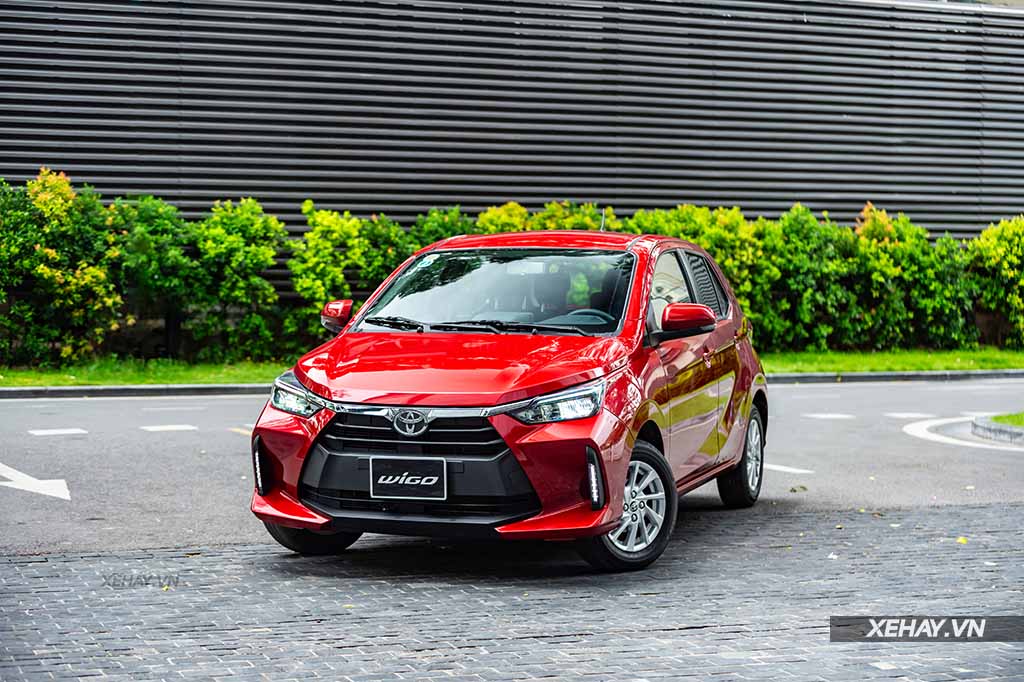 Thanks to these two outstanding indices,
Toyota Wigo
can provide a spacious interior space for passengers; while still ensuring extremely flexible and easy maneuverability. This is a very important factor for female customers.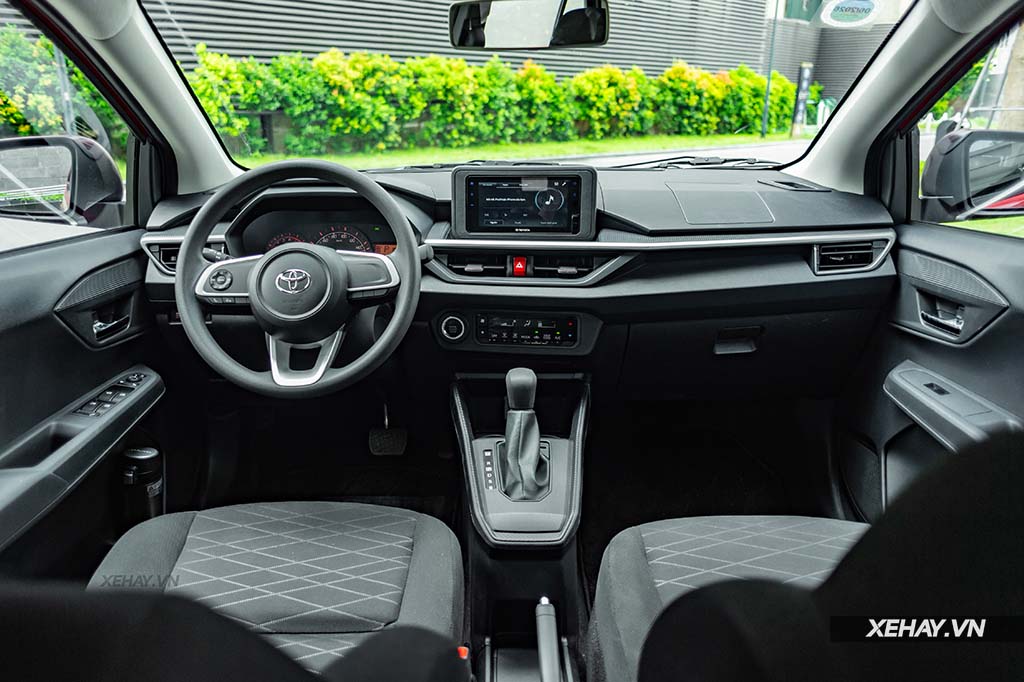 Safety and convenience features
Inside the cabin,
Toyota Wigo
offers users many attractive features, typical of which is the infotainment system with a 7-inch touch screen already integrated with Apple CarPlay and Android Auto connectivity.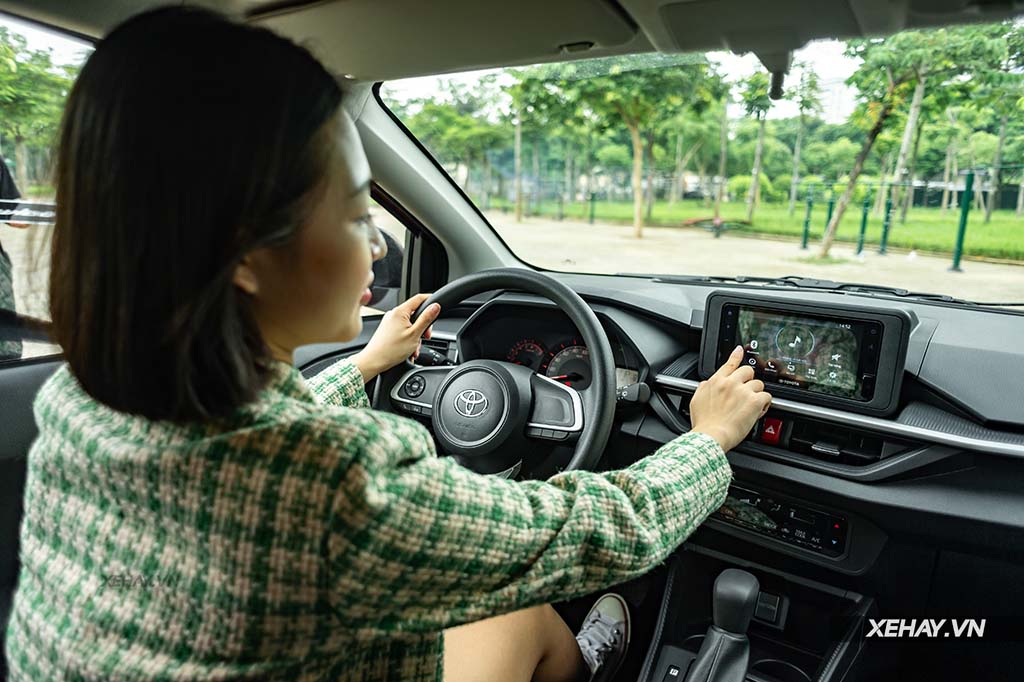 With these modern features, users can easily look up the route, check the traffic situation to see if it is blocked or open to change the appropriate route. Along with that, the driver can also "chill out" to relax with the sisters in the car when going out for coffee or lunch; receive calls or messages safely and conveniently without having to take their hands off the steering wheel.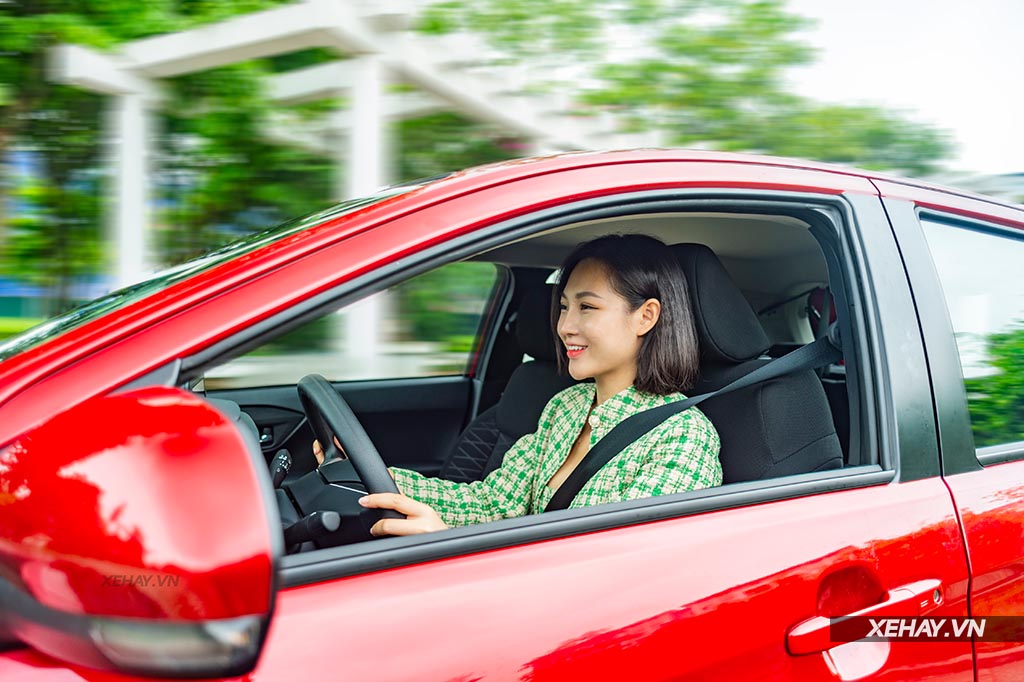 These can be considered as one of the most useful equipment that other competitors in the segment do not have. It not only provides passengers with more conveniences but also helps the driver to move safely for themselves and everyone around them.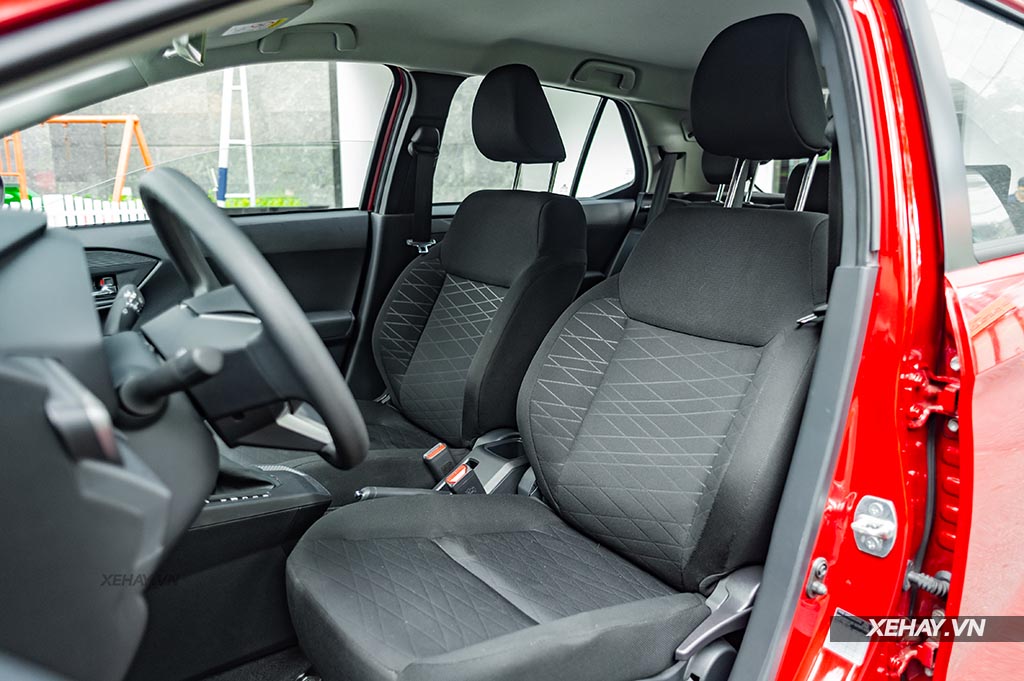 A large wheelbase creates a spacious interior space. This advantage not only helps passengers to sit more comfortably but also provides a much larger trunk space, allowing sisters to shop to their heart's content every time they go to the supermarket. Not only that, Toyota Wigo also arranges a lot of utility space around the seating positions.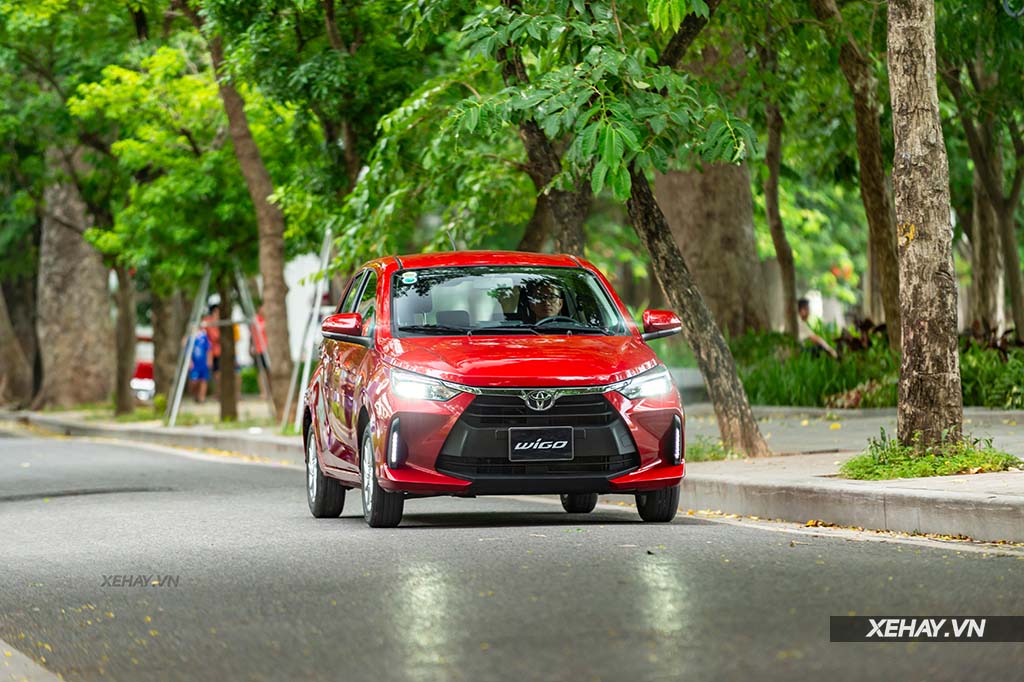 Smooth operation – outstanding safety
The 1.2L engine on the Toyota Wigo produces 87 horsepower and 113 Nm of pulling power. If only considered on paper, this car seems weak, but in reality it is not! Japanese engineers have been very clever in tuning the D-CVT gearbox, which can provide quite impressive acceleration.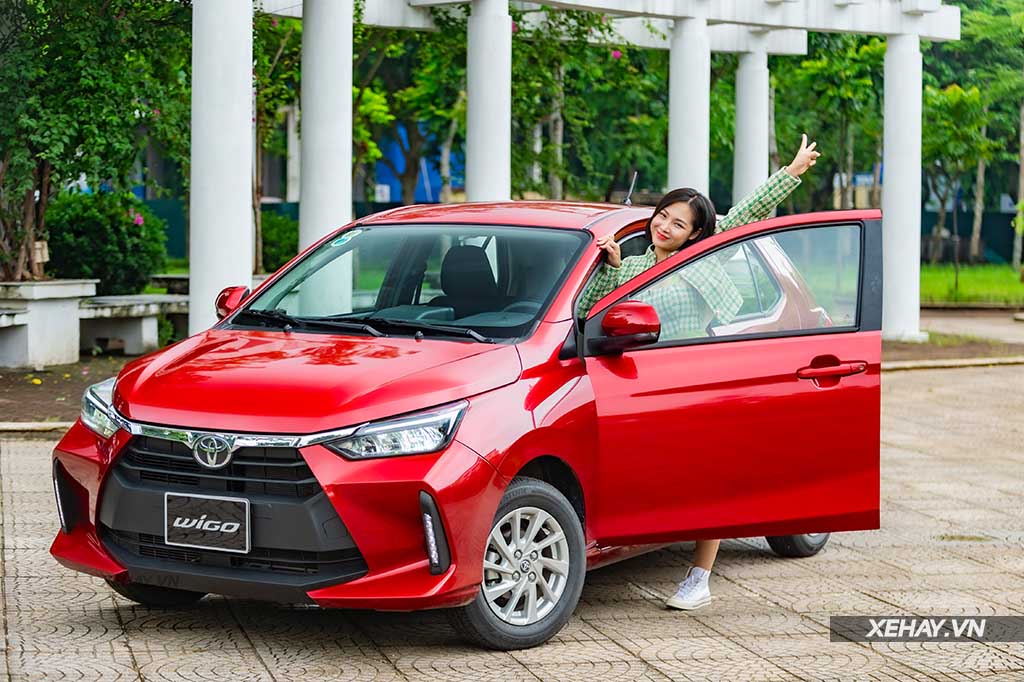 Real-life experiences show that the
Toyota Wigo
accelerates very sharply and smoothly. In addition to that is the reasonable driver's seat design, providing a clear view and enhancing the ability to observe. That's not to mention the steering wheel designed with a small size that fits neatly with female drivers who have slender figures.
Combining all factors, the Toyota Wigo provides a comfortable and convenient feeling for passengers sitting inside the car, and especially easy to become familiar with, easy to use, very friendly to people sitting in the driver's seat. The car is easy to drive, flexible, and quite sensitive.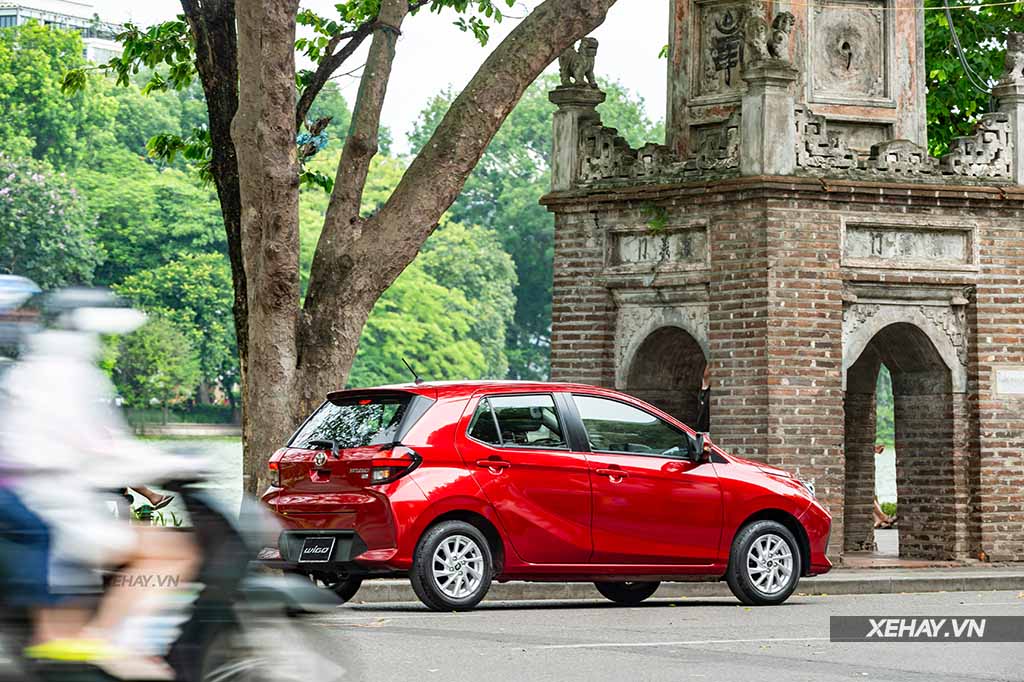 The last, but most important and notable factor on the
Toyota Wigo
– that is safety. The car is equipped with full LED headlights, blind spot warning, rear cross-traffic alert, reverse camera, and reverse sensors. These are all valuable equipment that even many models in the B-segment do not own.
All these outstanding safety features contribute to ensuring the peace of mind for each journey. Thanks to that, even if female drivers are distracted by work or get a little busy with family matters; then every time they get on the car, they can drive safely to come home with full happiness and completeness.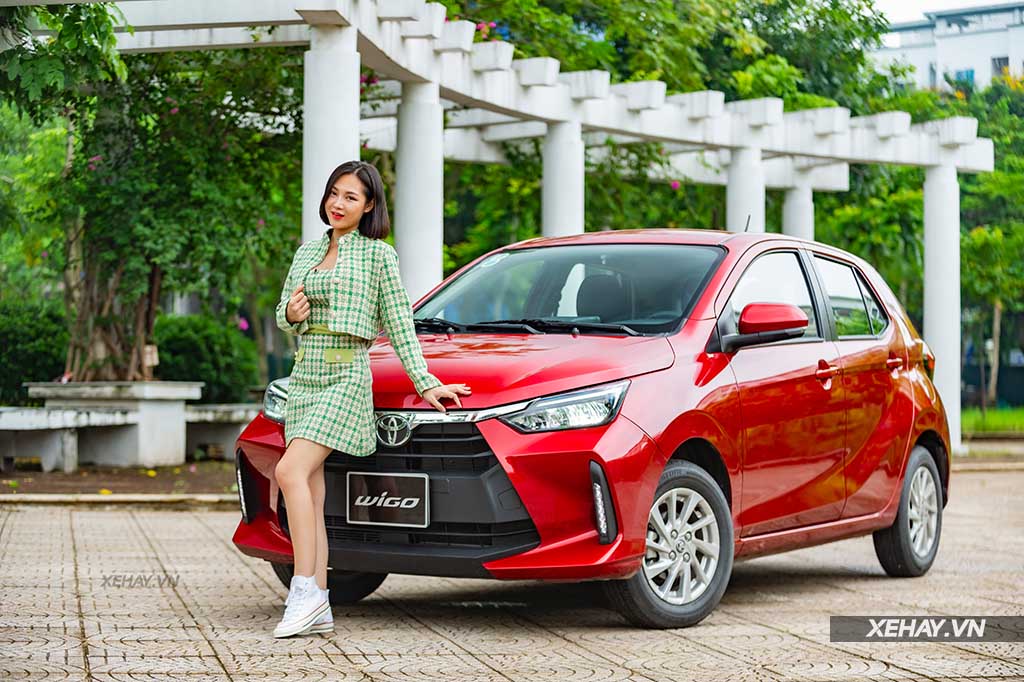 In conclusion
,
Toyota Wigo
truly demonstrates itself as a personalized and friendly car model, suitable for ladies. All the equipment or design of the car helps drivers to operate more safely and conveniently; making life easier and more joyful.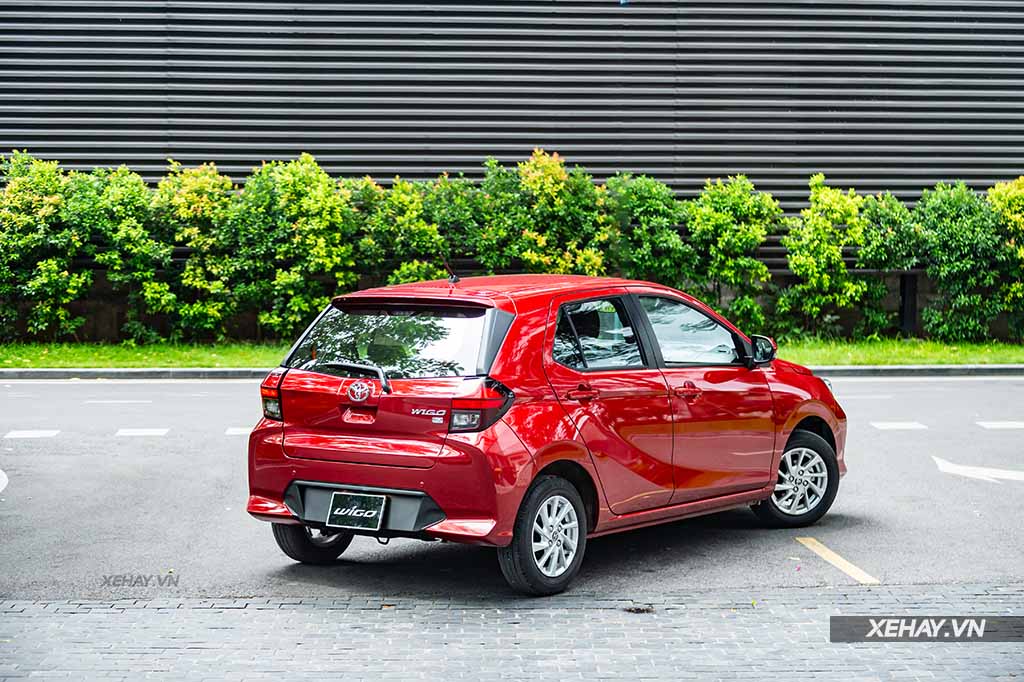 Anh Phan
Photo: Huy Bách