On the occasion of the upcoming launch of Trailblazer in the Vietnamese market next month, let's take a look at the history of the Chevrolet SUV lineup.
Chevrolet Suburban
The bestselling SUV in the automotive industry, the Suburban was introduced in a modest way back in 1935 when Chevrolet launched the Suburban Carryall, an 8-passenger vehicle built on a half-ton commercial truck frame.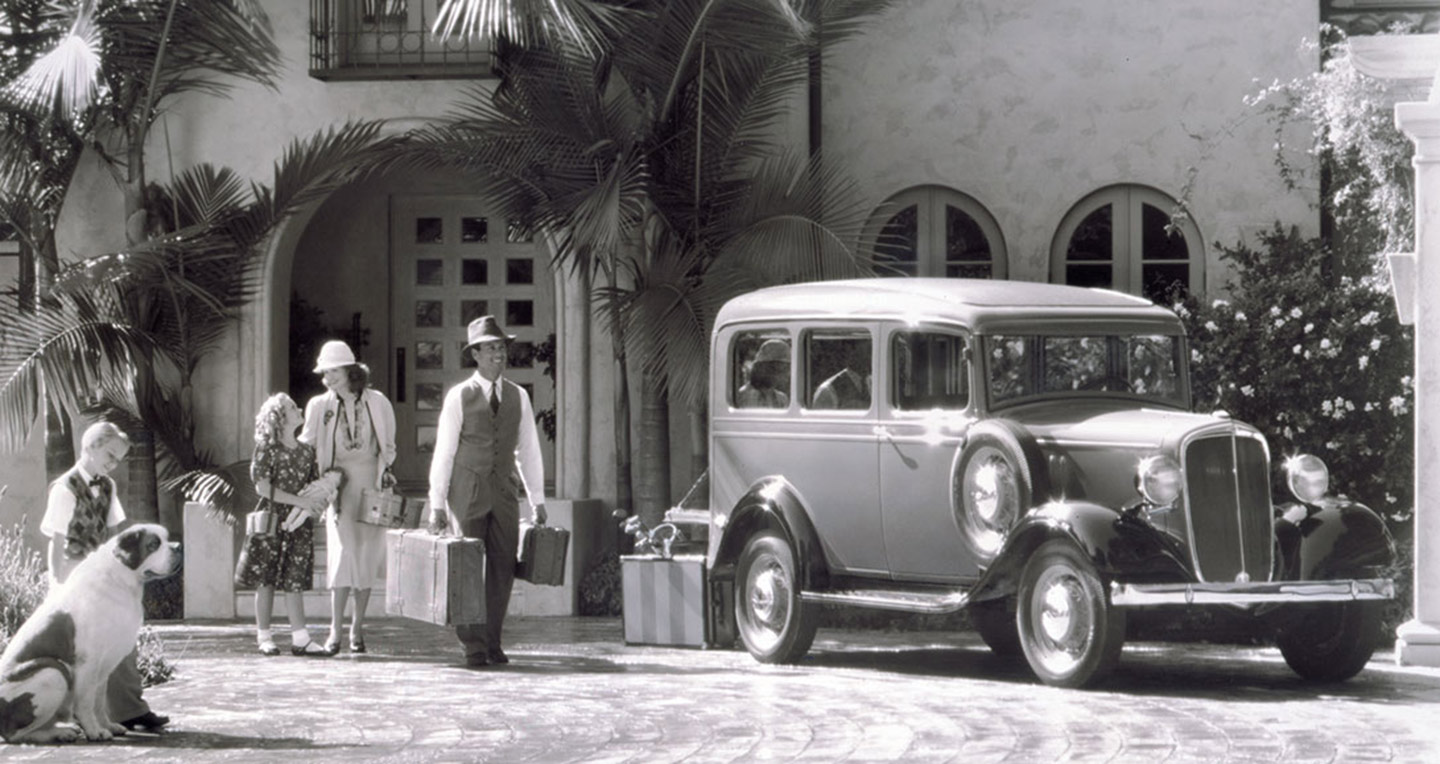 1935 Chevrolet Suburban Carryall.
With a starting price of only $675 USD (excluding heater and rear bumper options), the world's first SUV was far different from the fully equipped family models that contribute significantly to the industry's growth today.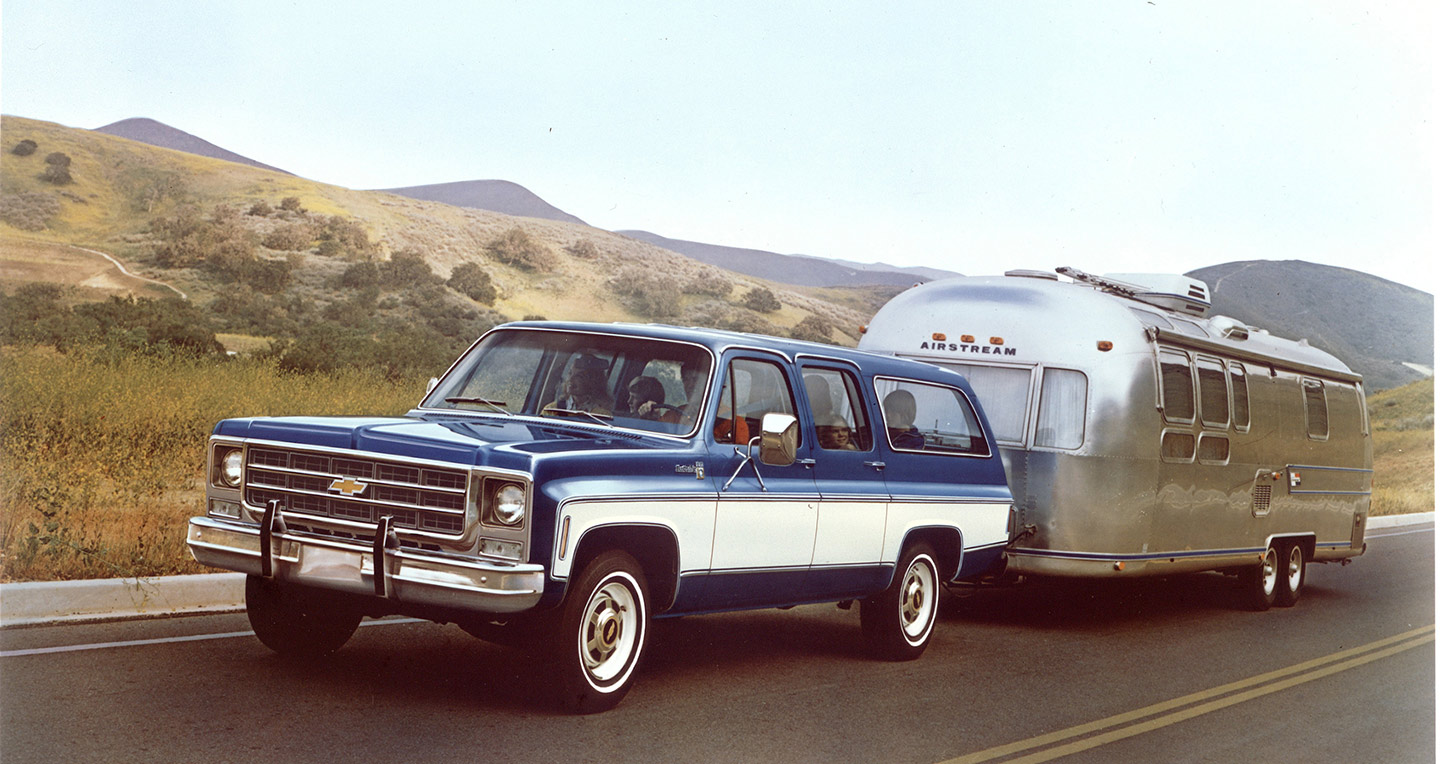 1976 Chevrolet Suburban.
Chevrolet played a significant role in popularizing the SUV segment. Although the Suburban has evolved over time, it remains the most durable model in the industry, still being produced and sold, mainly in the North American market. This vehicle is one of many that have helped establish Chevrolet as a leading global SUV brand.
Chevrolet Trailblazer
Chevrolet started producing the Trailblazer in 2002, but the Trailblazer name was previously introduced in 1999 for a premium version of another Chevrolet SUV called the Blazer, also known as the S-10 Blazer. This vehicle was built on the S-10 pickup produced from 1982 to 2005. The Blazer received various awards, notably the "Truck of the Year" in 1995 by Motor Trend and Playboy magazine.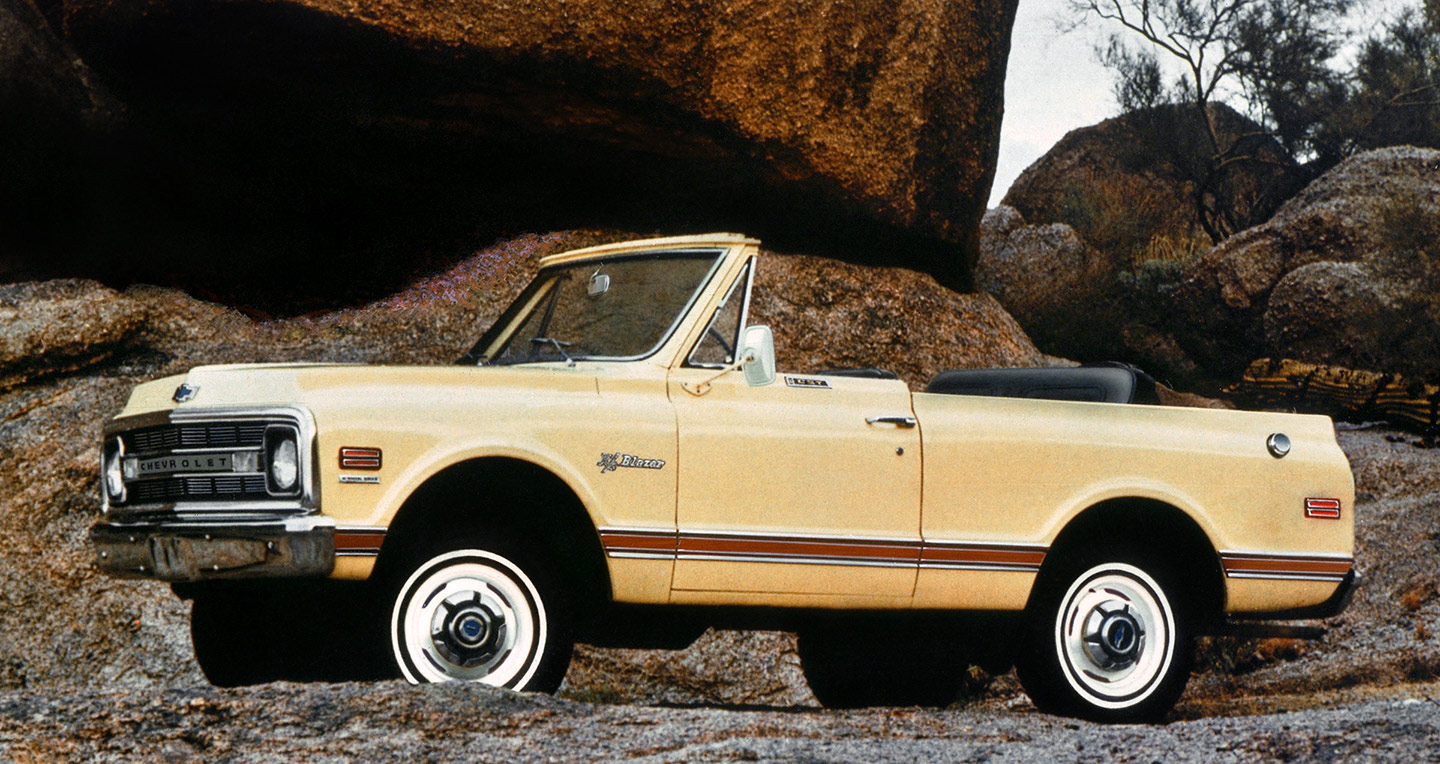 Chevrolet K5 Blazer.
However, the name Blazer truly emerged with the debut of the K5 Blazer in 1969, which was eventually replaced by the Chevrolet Tahoe in 1995. The K5 Blazer is the smallest full-size SUV in the Chevrolet C/K lineup, one of the passenger vehicle series developed based on the pickup truck prototype. It stands out with a shorter wheelbase than the Suburban and a removable top to transform it into a convertible model. The K5 model integrated off-road capabilities and some premium amenities of its time, such as air conditioning and automatic transmission. By 1970, the K5 Blazer surpassed all competitors in terms of sales.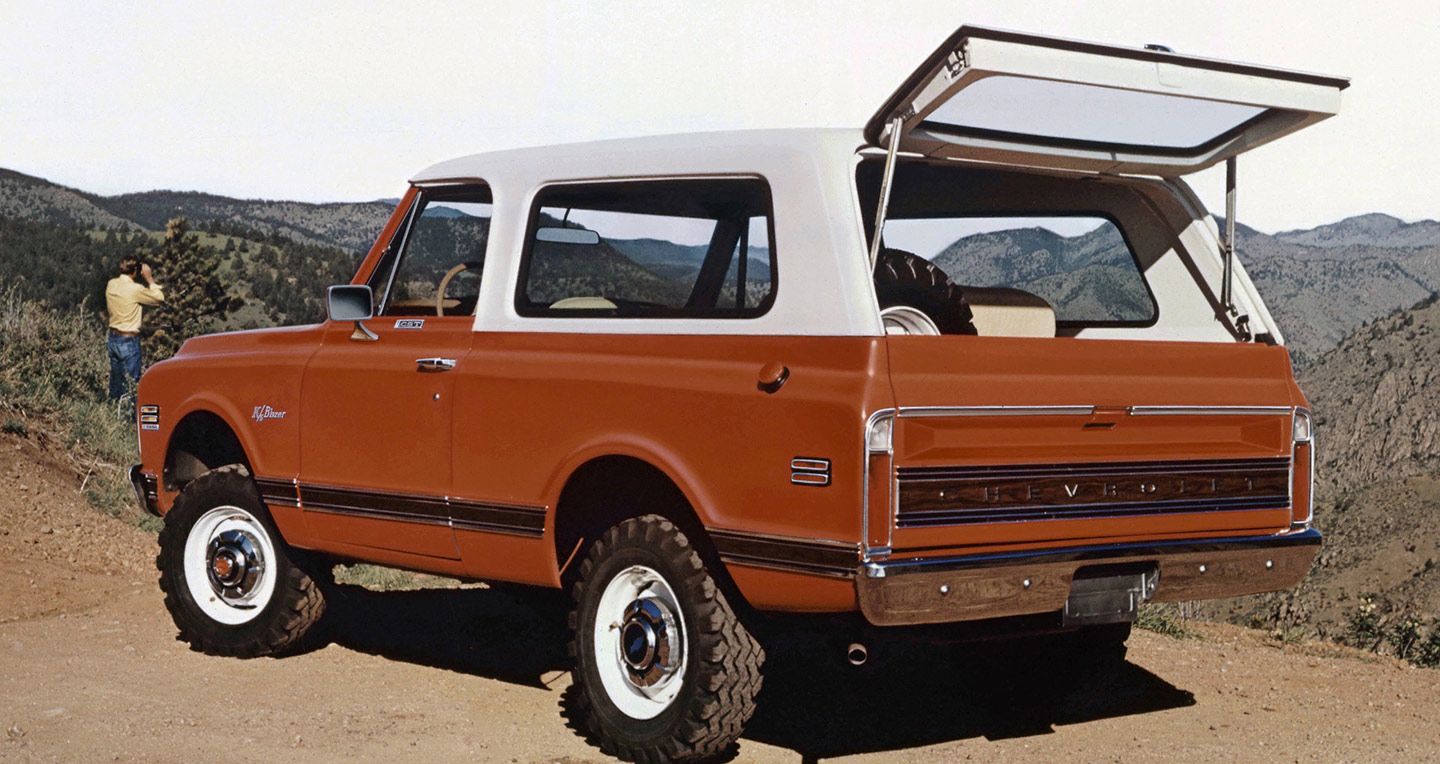 1971 Chevrolet K5 Blazer.
Although the term "SUV" was not widely used until the late 1980s, the first Chevrolet Suburban Carryall in 1935 already had seating for 8 people with surrounding windows. However, it only had 2 doors instead of the 4 doors found on the current Trailblazer. It wasn't until 1973, after 38 years on the market and through 7 upgrade versions, that the first 4-door Suburban was finally introduced.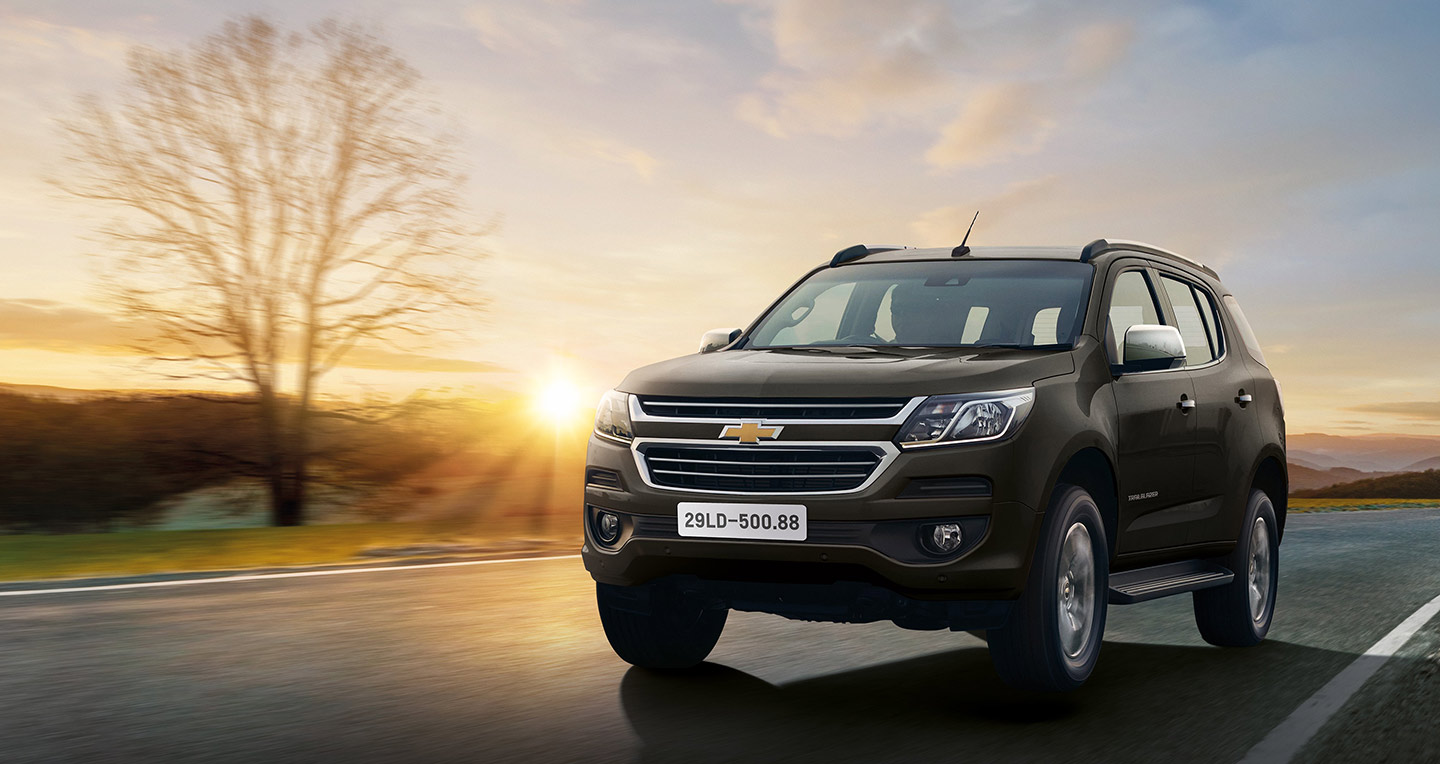 Chevrolet Trailblazer will launch in the Vietnamese market next month.
The 1935 Suburban was essentially just a steel-bodied truck cab, somewhat based on the prototype required by the US National Guard and Civilian Conservation Corps. However, this model and all the subsequent Blazers paved the way for the all-new Trailblazer and other models to establish Chevrolet as a notable American SUV brand.
Đức Anh (forum.autodaily.vn)