The two largest car manufacturers in the world – Ford and Toyota will collaborate in integrating smartphone applications on their upcoming models.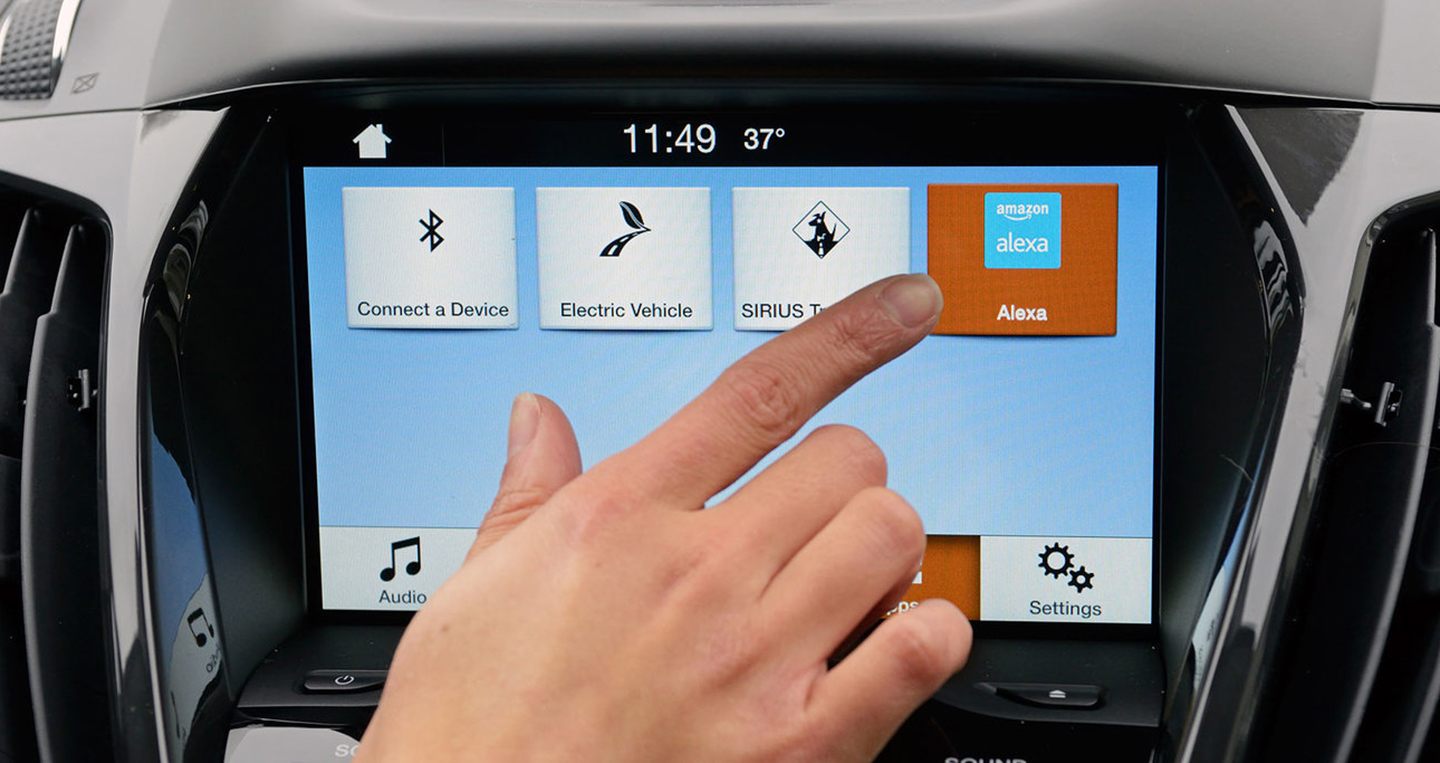 Ford states that the SmartDeviceLink technology provides consumers with multiple choices in how they connect and control smartphone applications.
Specifically, SmartDeviceLink is an open-source program by Ford that was launched in 2013, initially named AppLink – it allows smartphone app developers to integrate their app functions with in-car technology such as the car display screen, steering wheel controls, and voice recognition.
The collaboration between Ford and Toyota is to counter the dominance of Apple CarPlay and Android Auto in the entertainment and navigation system market in cars. The center control panel of cars has become a battleground for car manufacturers in the automotive industry.
In addition, Mazda, PSA, Fuji Heavy Industries Ltd (FHI), and Suzuki will be the first to join this alliance. Elektrobit, Luxoft, and Xevo will join as the first suppliers. Harman and QNX have signed an intent to join.
Toyota first agreed to collaborate with Ford on in-vehicle telematics systems in 2011. Car manufacturers are concerned that if Apple CarPlay and Android Auto establish themselves as indispensable options, the influence of Apple and Google on car industry will grow rapidly.
Mr. Shigeki Tomoyama – President of Toyota's Connected Company said: "We are delighted to collaborate with car manufacturers who share the same vision as ours."
The SmartDeviceLink technology is based on Ford's AppLink software which was introduced in 2013 and has been equipped in more than 5 million vehicles worldwide and provides drivers with popular applications such as Pandora, Spotify, iHeartRadio, and AccuWeather. It is expected that the first Toyota models to be equipped with this technology will be in 2018.
Thanh Nhon (Trithucthoidai)