Designed to enhance safety, this system uses GPS data and forward-facing video cameras to detect road signs and predict cornering angles, enabling the headlights to provide the best illumination.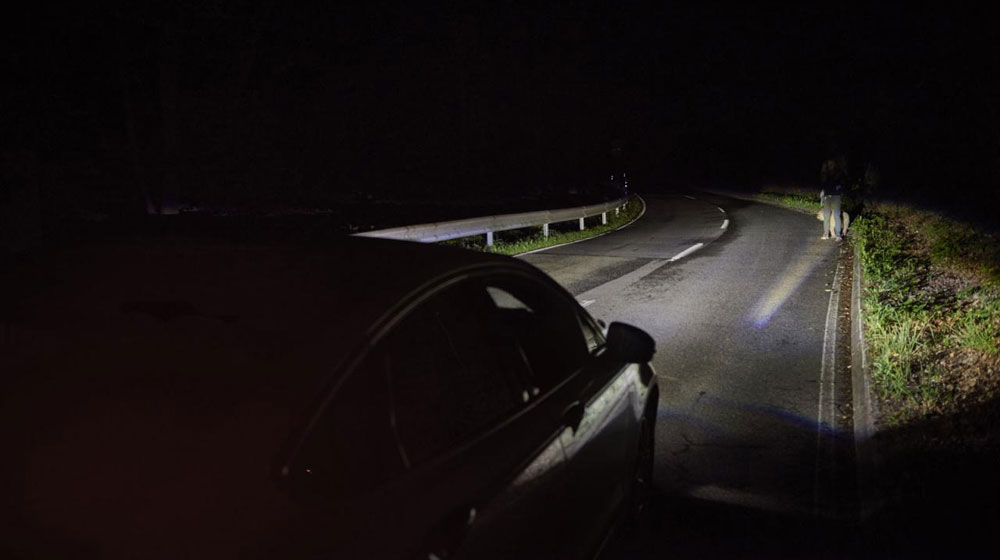 Advanced front lighting system based on camera.
The American carmaker also said the system can "expand the beam of light at intersections and roundabouts to better illuminate obstacles not in the direction of travel".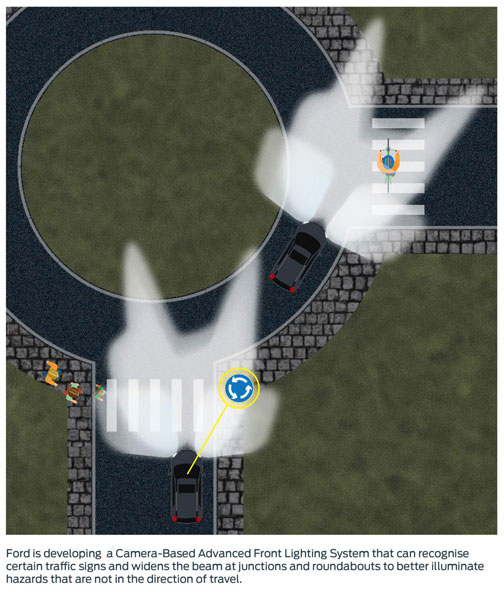 In addition, Ford is developing a spot lighting system to detect pedestrians, cyclists, or large animals. This system uses infrared cameras and can continuously identify and track up to 8 different objects at distances of up to 120m.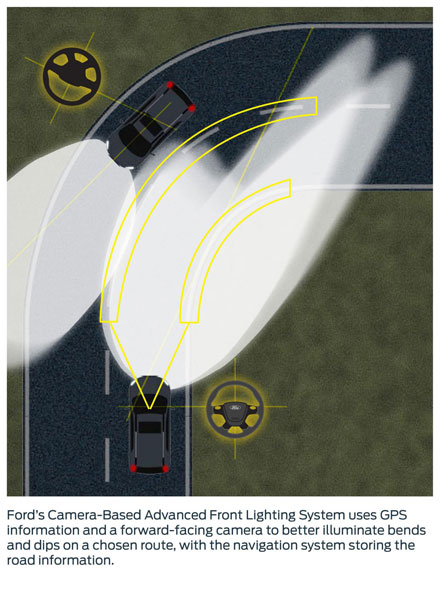 Ken Washington, Ford's Vice President of Research and Advanced Engineering, said: "Many drivers at night have to quickly react to unexpected people or objects on the road. Advanced camera-based lighting and spot lighting systems help ensure that drivers are quickly alerted when people or animals can cause danger.
Anh Quan (TTTD)