Among the best-selling Korean high-end compact crossover models and the new breeze from Japan preparing to blow into the Vietnamese market, which is the most user-friendly.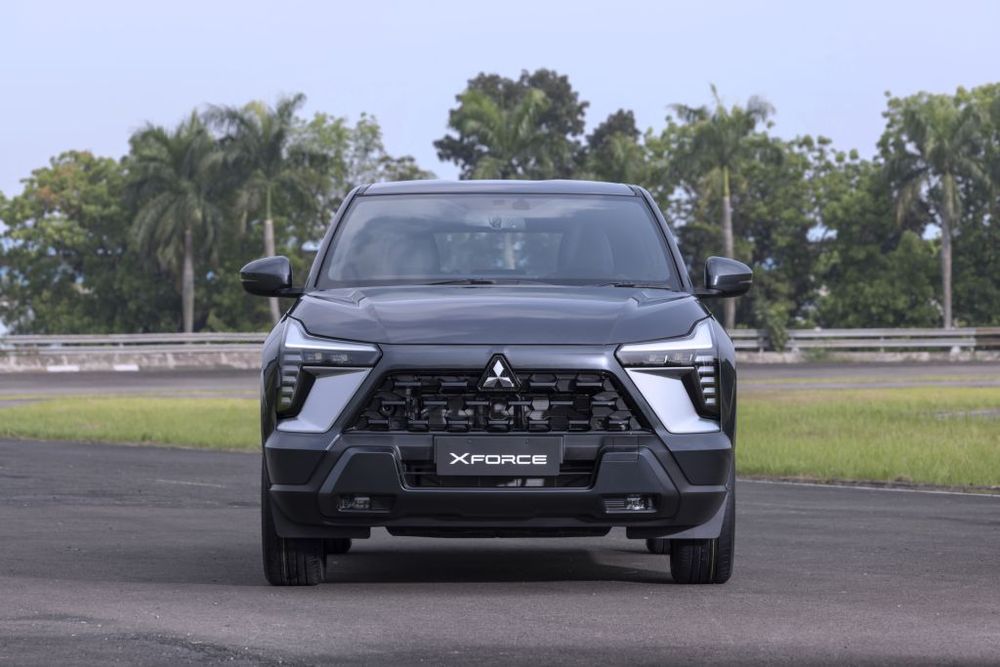 First, considering the overall body shape, the "rookie" Mitsubishi XForce has dimensions of DxWxH respectively: 4,390mm x 1,810mm x 1,660 (mm) – slightly longer in length, but slightly narrower than the Hyundai Creta, which has "body measurements" of: 4,315 x 1,790 x 1,660 (mm). Both cars have the same height.
However, it is worth mentioning that the XForce has a ground clearance of 222mm, while Creta has only 200mm. The advantage of the "tall legs" will surely help users confidently climb hills or easily overcome bad terrains, flooded areas – common scenarios for small-sized crossovers in urban areas.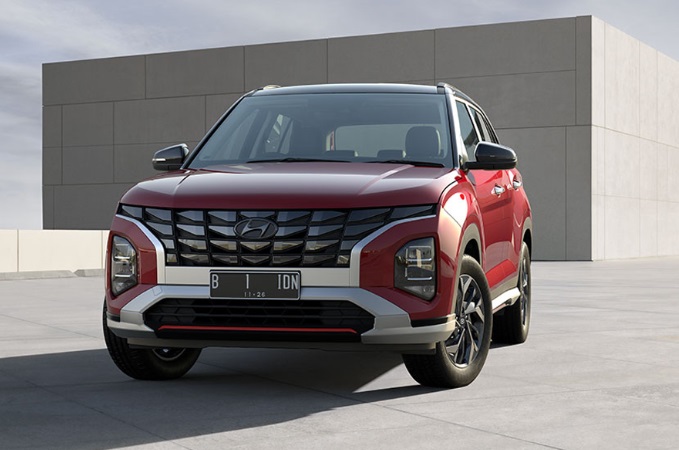 On top of that, the wheelbase of the Mitsubishi XForce is 2,650 mm; significantly superior to the Hyundai Creta – which only has a wheelbase of 2,610 mm. This is a very important measurement, determining the spaciousness of the interior space and directly affecting the comfort of passengers, especially on long journeys.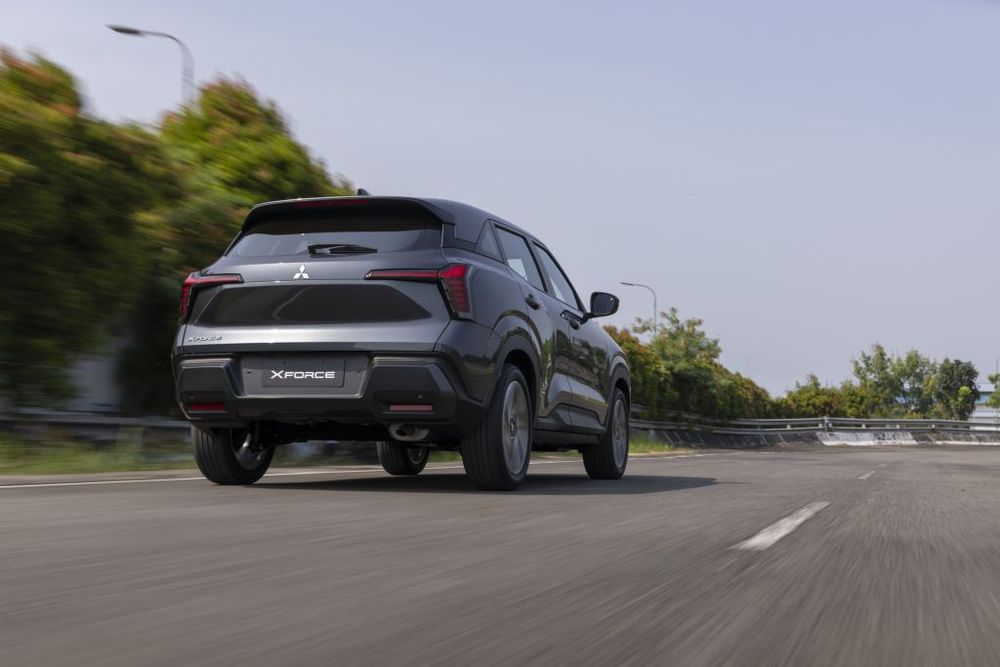 At the same time, Mitsubishi is also very "stylish" when equipping the beloved XForce with a set of 18-inch wheels. Meanwhile, Hyundai Creta – like most other models in the same segment, only has 17-inch wheels.
While the design of the Hyundai Creta carries many modern, elegant, and sophisticated features, the Mitsubishi XForce brings a youthful, sporty, and bold feeling; even adding a touch of future style.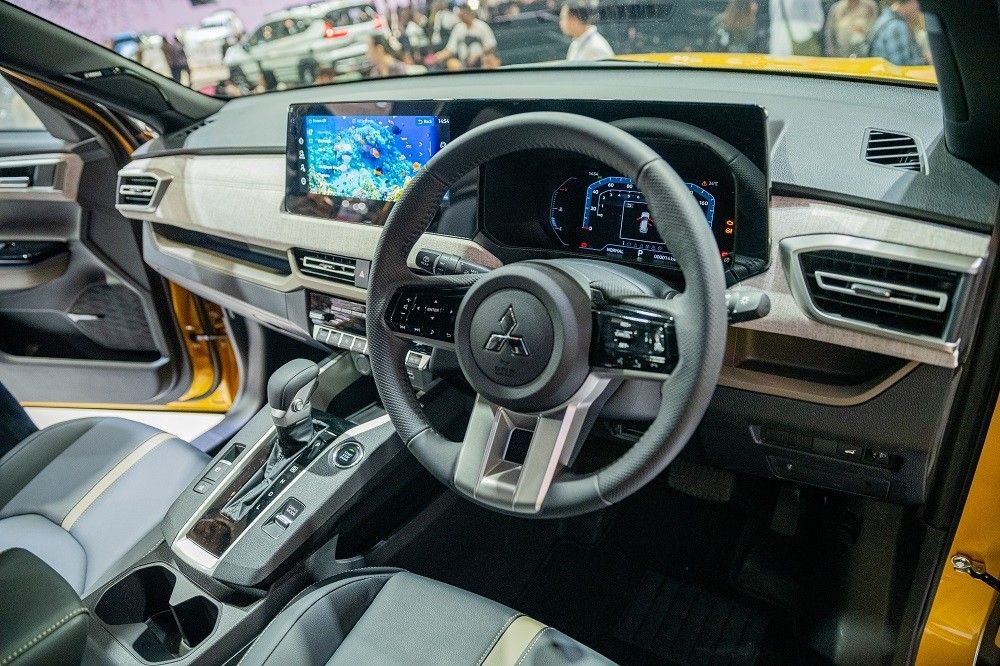 Stepping inside the car, it can be clearly seen that Mitsubishi XForce gives a friendly, modern, and youthful sensation, with a bright Melange fabric interior design. The design of the XForce seats is also sportier and more embracing, with high shoulder supports. Especially, the rear seats of the car can be tilted to 8 different levels.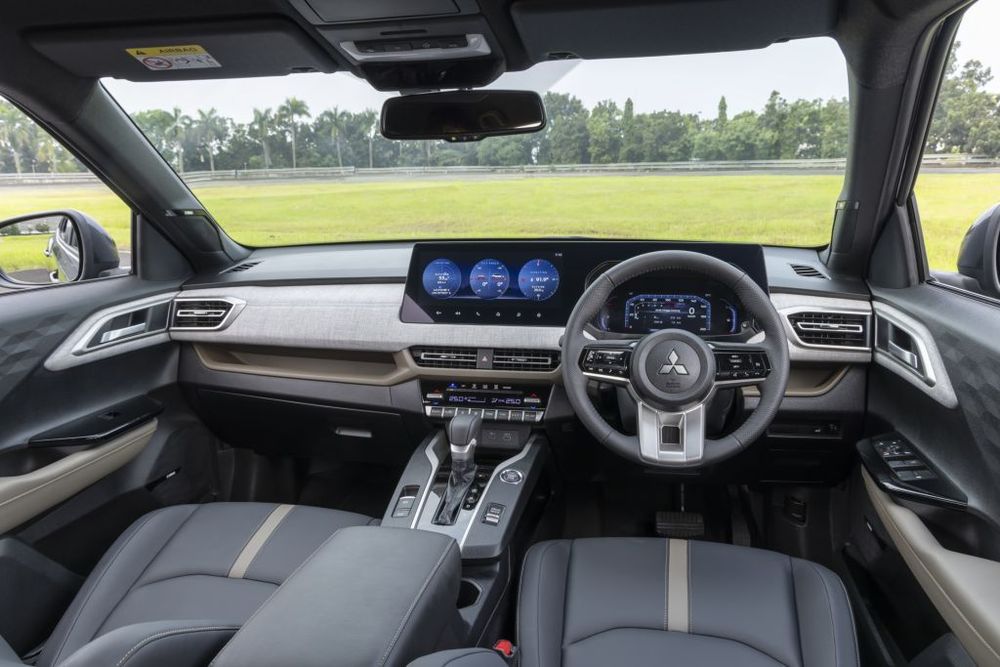 In terms of entertainment, the central screen cluster on the Mitsubishi XForce is also much larger – up to 12.3 inches – compared to the 10.25-inch Hyundai Creta.
While the entertainment system of Hyundai Creta is fully equipped with standard smart connections such as Apple CarPlay and Android Auto; the XForce's screen even supports WebLink connection – allowing the entire phone display to be shared on the central screen.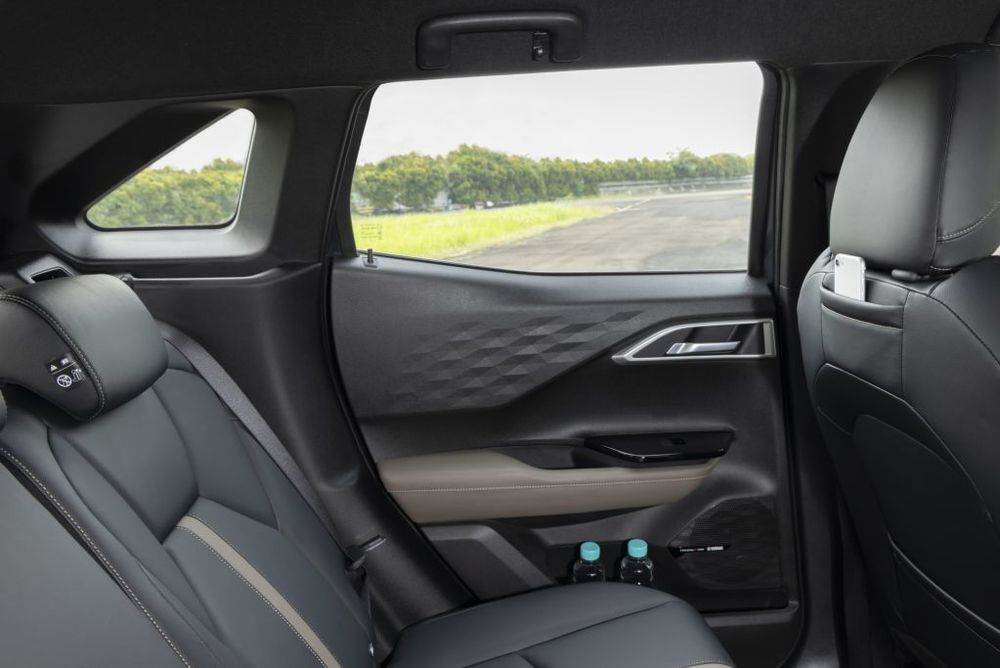 In terms of audio entertainment, Hyundai Creta the high-end version is equipped with 8 speakers from Bose. Meanwhile, Mitsubishi XForce uses an 8-speaker Dynamic Sound Yamaha Premium system developed by Japanese engineers themselves.
Regarding other utilities, both Creta and XForce have electronic parking brakes with Auto Hold; charging ports for both rows of seats; automatic air conditioning, but the Japanese representative has additional Nanoe air filtration feature and 2 independent climate zones.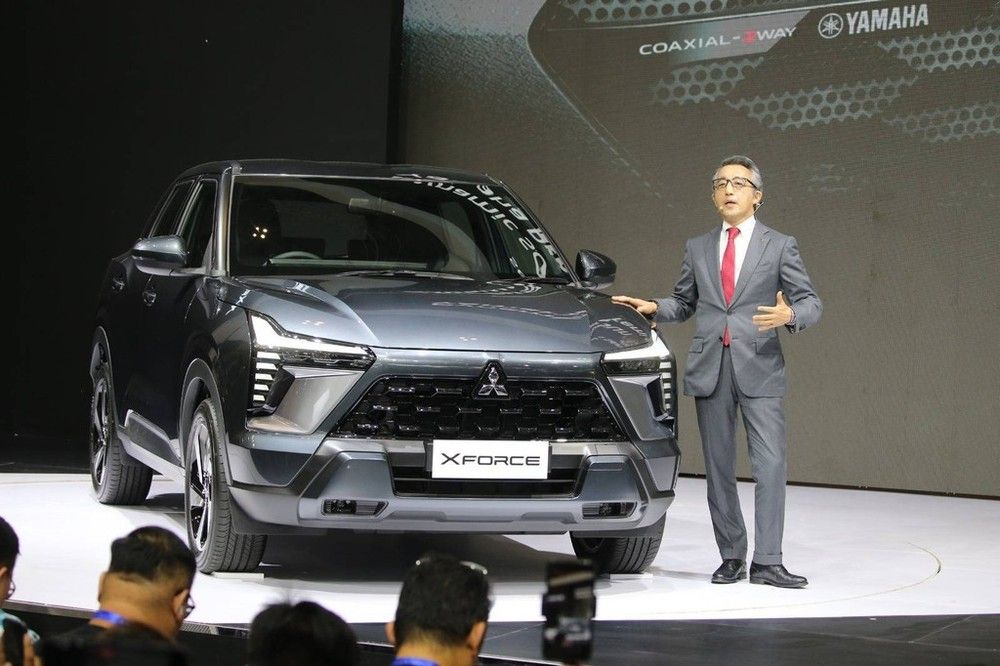 In terms of driving power, Mitsubishi chose a medium-sized configuration for XForce, with a 1.5L MIVEC engine, with a capacity of 105 horsepower and torque of 141 Nm. Meanwhile, the Korean representative – Hyundai Creta is quite similar – owning the SmartStream 1.5L naturally aspirated heart with a maximum power of 113 HP and 144 Nm of torque. Both models use front-wheel drive; continuously variable transmission and 4 discs.
Especially, Japanese engineers have equipped Mitsubishi XForce with 4 driving modes and the AYC feature to help the car corner more safely. On the other hand, the Korean Hyundai Creta owns a series of superior active safety features in the SmartSense system, including: automatic front and rear brakes, lane keeping, smart headlights / taillights, and blind-spot warning.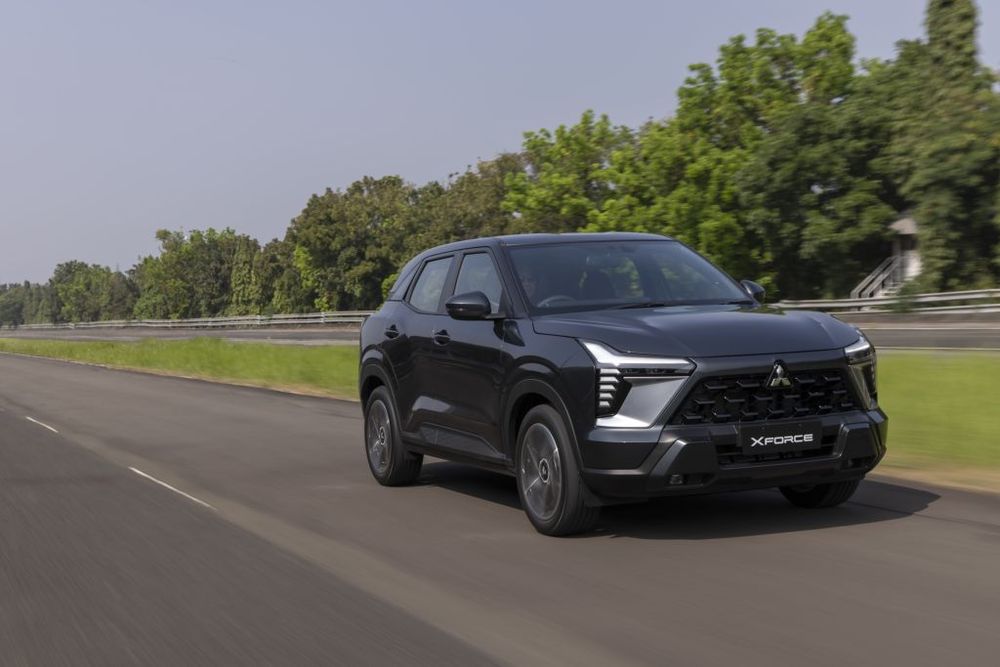 Although not yet launched in Vietnam, many dealers have started to accept deposits for Mitsubishi XForce with an estimated price range of VND 700 – 800 million. This will definitely be a very important factor to consider, because the Hyundai Creta opponent is being sold by Thanh Cong distributor with 3 versions, priced at only VND 640 – 740 million – meaning it is more accessible.
Also, the Mitsubishi XForce will have to compete with another very strong fellow compatriot who quickly entered the market in September – that is the Toyota Yaris Cross. Not to mention the numerous familiar names that have been present for many years and have affirmed their strong position, such as: Kia Seltos, Mazda CX-3, or Peugeot 2008. The appearance of the XForce will certainly make the B-segment compact crossover segment more exciting than ever.
Anh Phan (Tuoitrethudo)