This could be considered a bold move by Thanh Cong Distributor, because the Hyundai Custo was only launched less than a year ago in China-Taiwan in September 2022. So Vietnam will be the next market where this MPV model is introduced, even before India, Thailand, or Indonesia, Malaysia.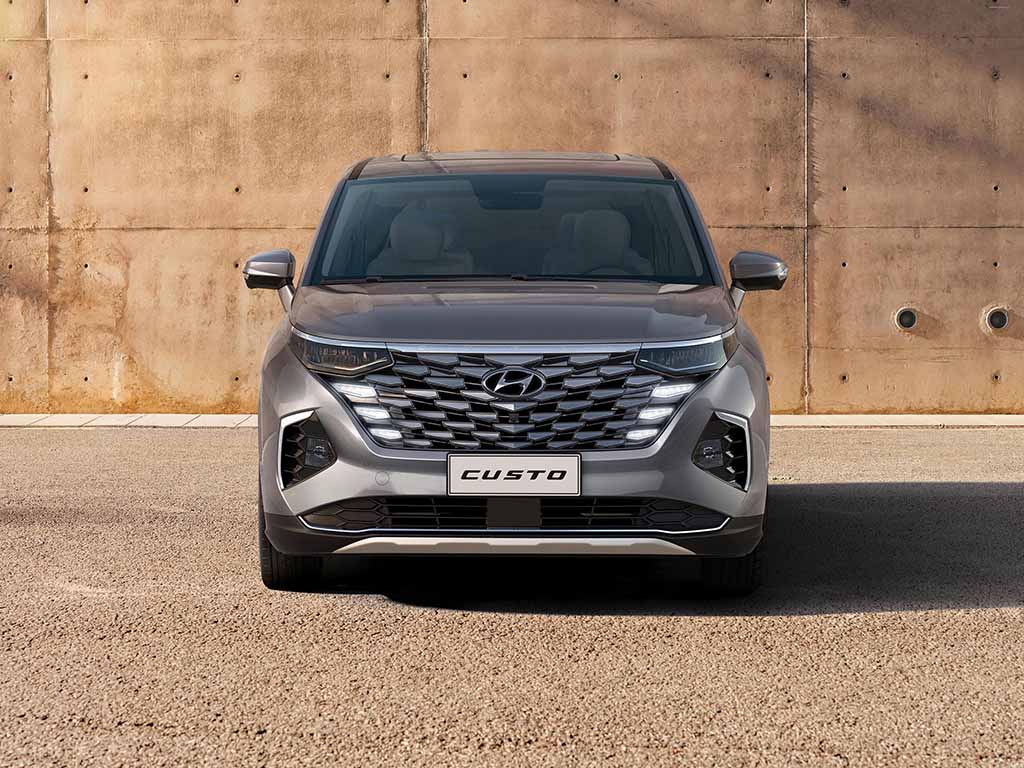 In Vietnam, if the older minivan model Hyundai Staria has found a niche market as a specialized vehicle (for transporting money and rescue purposes), then only the Kia Carnival has found success and is currently dominating the segment here. Vietnamese consumers have also witnessed many failures in the past with models like the Ford Tourneo or Peugeot Traveller.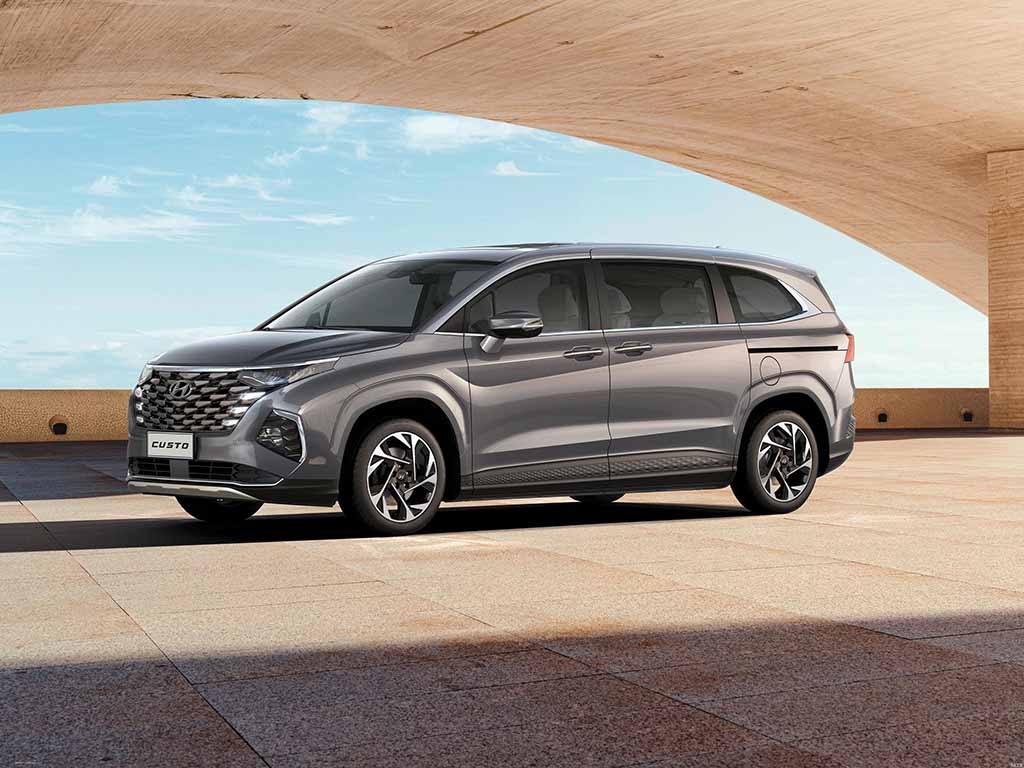 So, the window of opportunity for an MPV model is quite narrow, in the context of the crowded 7-seater MPV segment with strong competitors such as the Mitsubishi Xpander, Toyota Veloz Cross, Suzuki XL7/Ertiga, and most recently the Honda BR-V. The younger sibling model, the Hyundai Stargazer, itself is also struggling and hasn't found its footing in this segment despite having a very competitive price.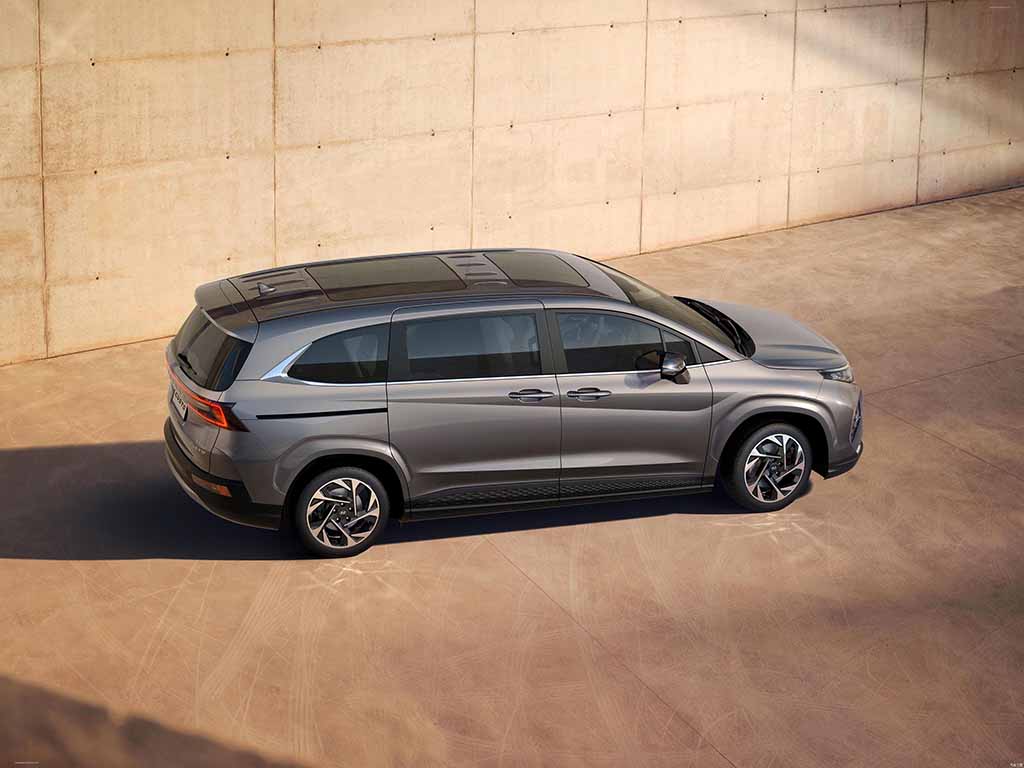 Having only been sold in a single market less than a year ago, it is too early to make any definitive statements about Hyundai Custo since there hasn't been much information about it yet. So the question remains, is the Hyundai Custo (or Custin when it comes to Vietnam) a risky move or not? Let's "dig" into the details of this product.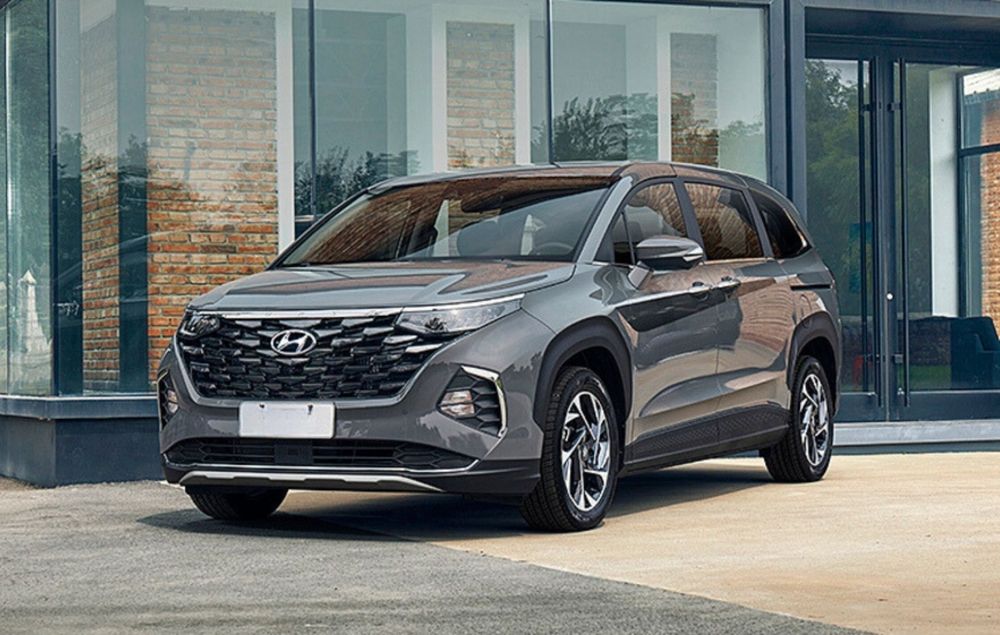 In terms of size, the Hyundai Custo is positioned larger than its sibling, the Stargazer, but still more modest compared to its competitor, the Kia Carnival. The dimensions are 4,950 x 1,850 x 1,734 mm (length x width x height) with a wheelbase of 3,055 mm. The exterior design of the Custo shares many similarities with the Hyundai Tucson, with a diamond-style Parametric Jewel Hidden Light grille.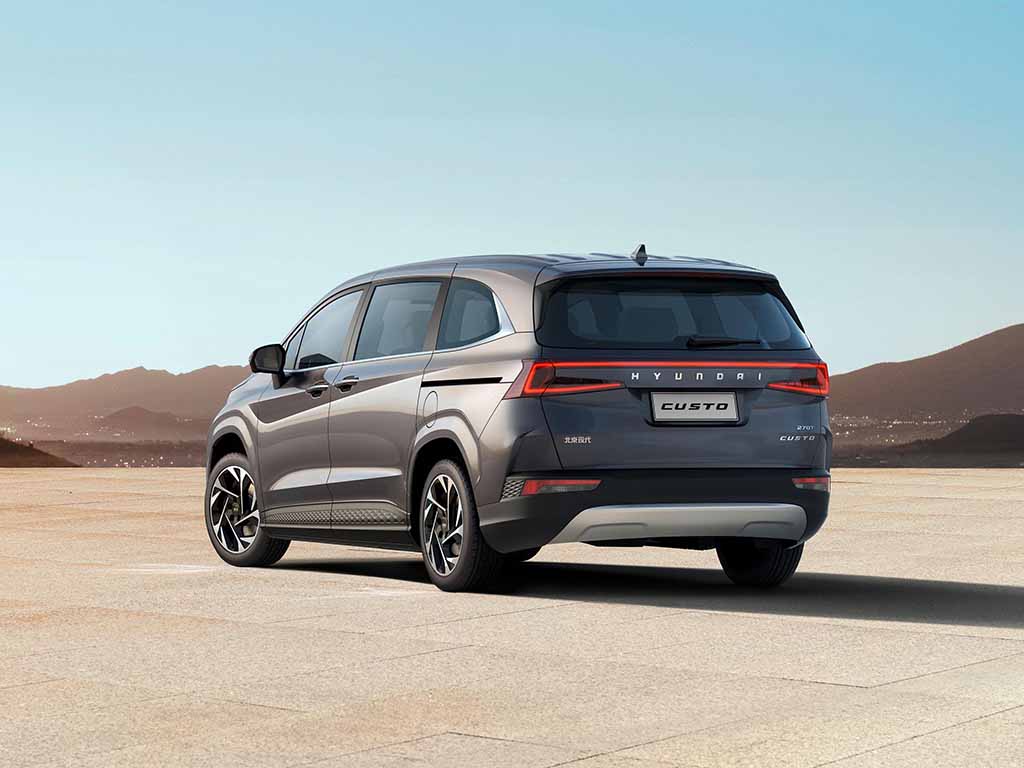 The rear end of the car is eye-catching with seamless LED taillights and a curved hook-like design on the sides. The wheels are also sharp with dual-tone 18-inch alloy wheels. As a true MPV, both sides of the car have sliding doors that automatically open and close. The trunk also supports electric opening and closing.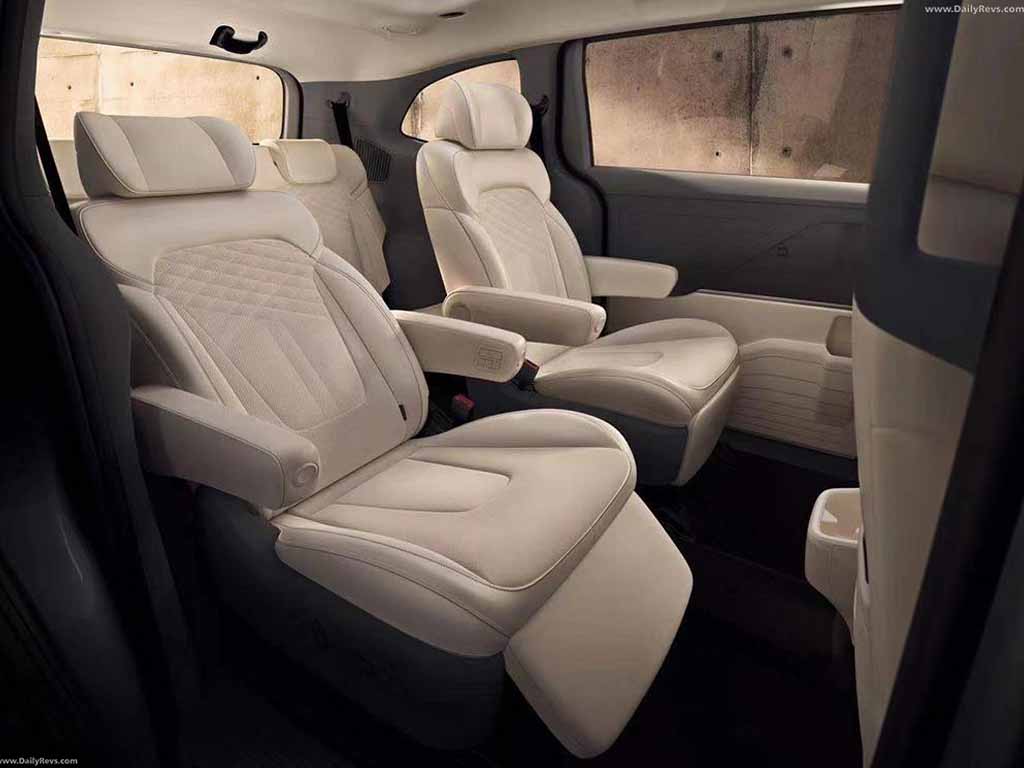 For an MPV model, the new interior cabin is the most important part. And that's also the part where Hyundai Custo scores points with users. The three rows of seats are arranged in a 2+2+3 configuration. The interior space is spacious, with the highlight being the second-row seats designed as Captain's chairs with separate armrests. In particular, these two seats can be electronically adjusted to multiple positions and reclined deeply, providing passengers with a truly comfortable lying bed when traveling long distances.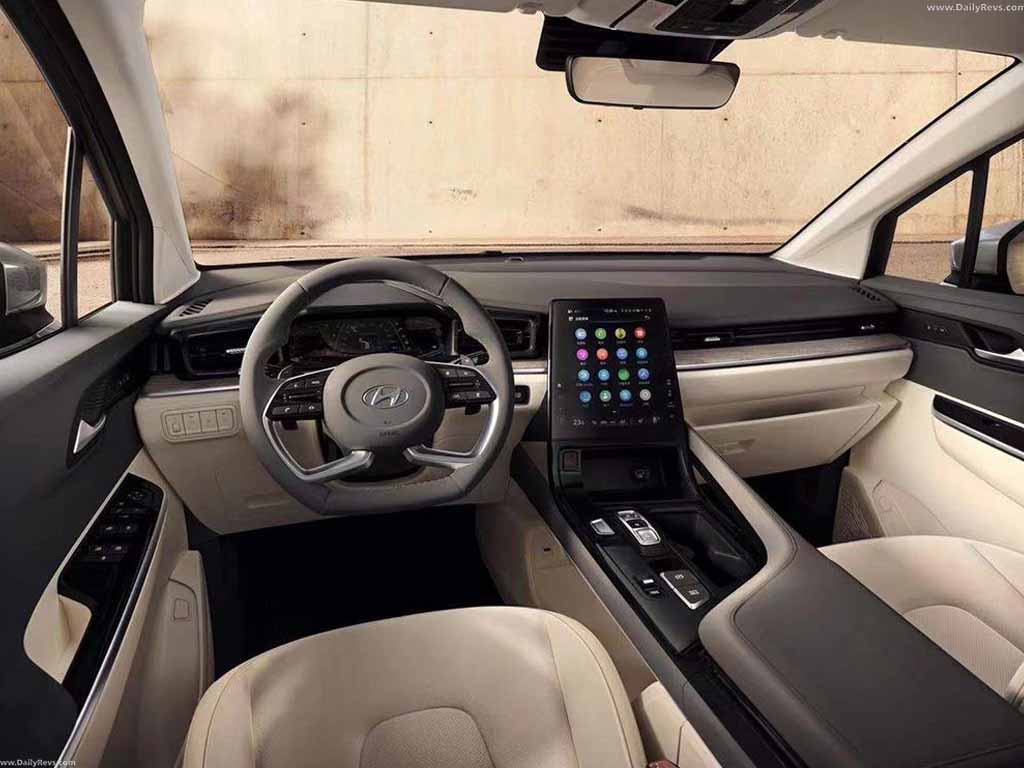 As a vehicle originating from China, it is not surprising that the Hyundai Custo is equipped with a range of modern technologies and abundant conveniences. Some notable features include: premium power-adjustable leather seats with memory function, heating and cooling, a 10.4-inch vertical touchscreen infotainment system with Apple CarPlay and Android Auto support, automatic tri-zone air conditioning with dedicated vents for all three rows of seats, interior ambient lighting, remote start with keyless entry, steering wheel paddle shifters, electric parking brake with Auto Hold, four selectable driving modes, or a button-type electronic shifter…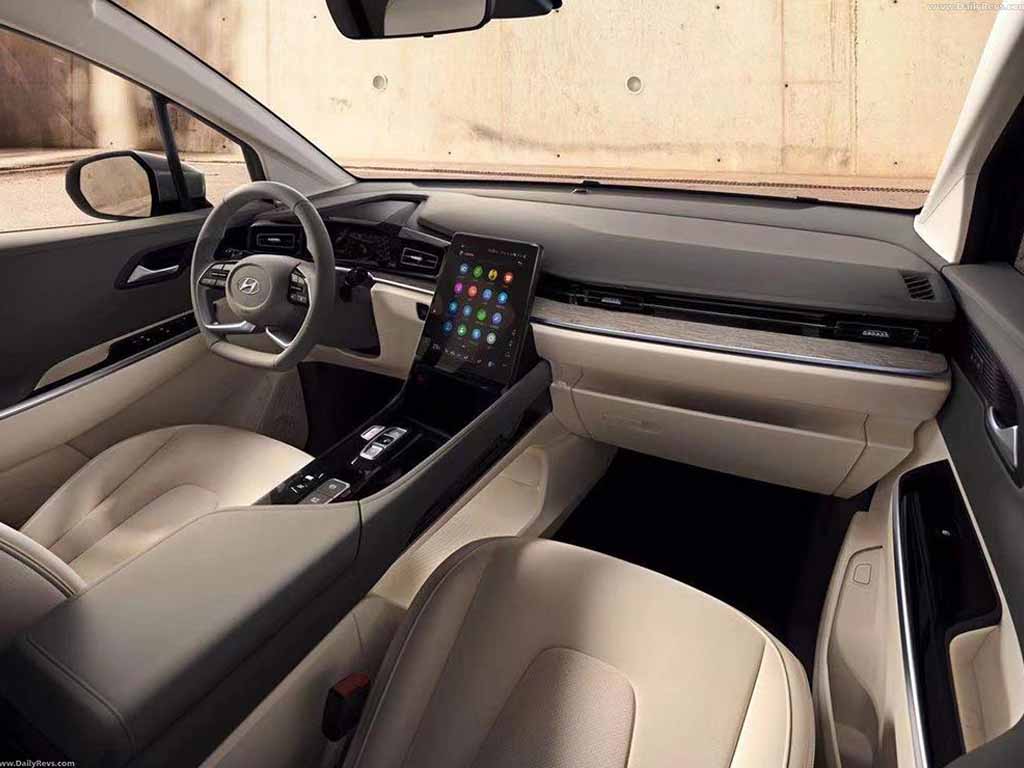 Hyundai Custo is also highly regarded for its safety aspect, with a full range of advanced technologies such as: the N3 platform that meets global standards (shared with Santa Fe, Sorento, Sonata, K5, Carnival…), 6 airbags, door open warning, tire pressure monitoring system… Active safety features in the Hyundai Smartsense package are also present, including: lane keeping assist, blind-spot monitoring and avoidance, rear cross-traffic collision avoidance, forward collision avoidance, driver attention warning, and smart cruise control…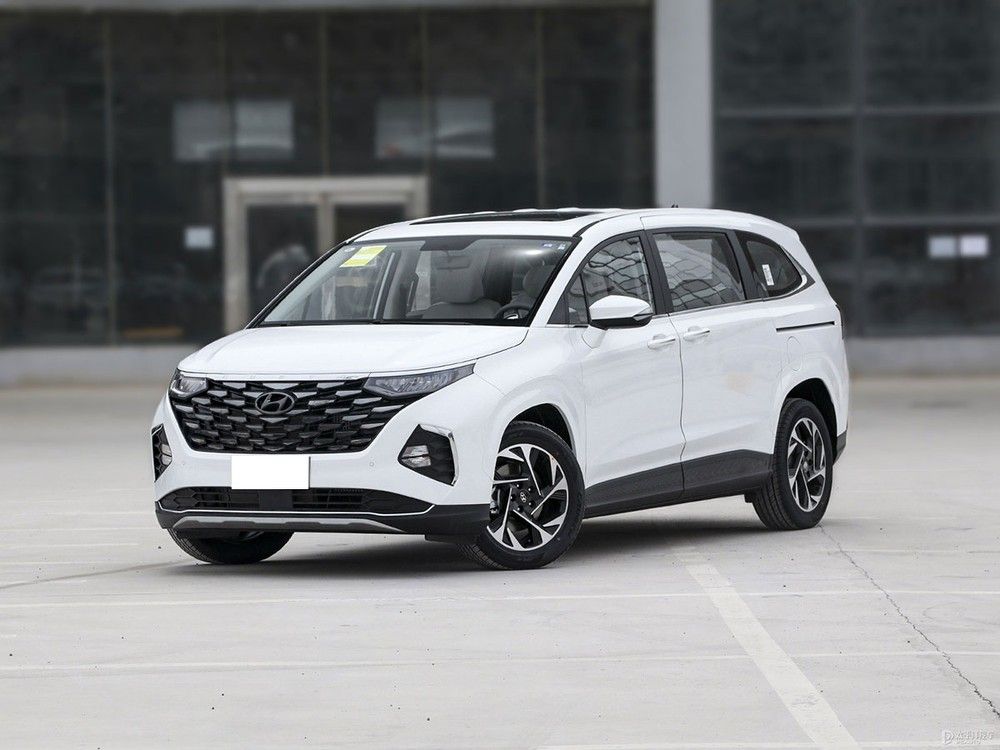 For powertrain performance, the Hyundai Custo is positioned similarly to its overall appearance; that is higher than cheap MPV models but more modest than the Kia Carnival. Specifically, the car is equipped with a SmartStream 1.5L turbocharged engine or a 2.0L turbocharged engine. Both are paired with an 8-speed automatic transmission, delivering respective peak power of 168 horsepower and 253 Nm of torque, or 233 horsepower and 353 Nm of torque.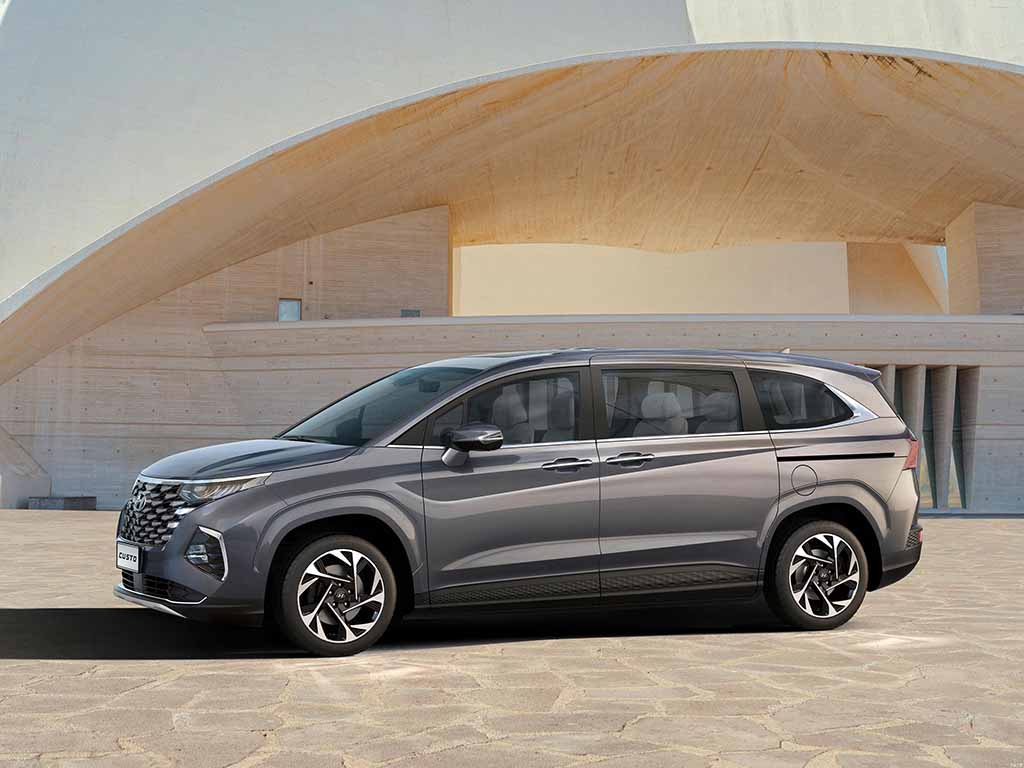 Based on these specifications, the price of Hyundai Custo is estimated to be positioned at around less than 1 billion VND, depending on the variant. If that turns out to be true, it will be a very clever move by the Hyundai Custo, taking advantage of its competitive price to compete with the segment's giant, the Kia Carnival.
Anh Phan (Tuoitrethudo)
Source: Tổng hợp