According to Decree 123/2021/NĐ-CP, car drivers can be fined from 10 to 20 million VND if they do not have a driver's license.
To obtain a driver's license, students must go through 2 important processes, which are driving lessons and exams. So how much does it cost for students to obtain a car driver's license in 2022?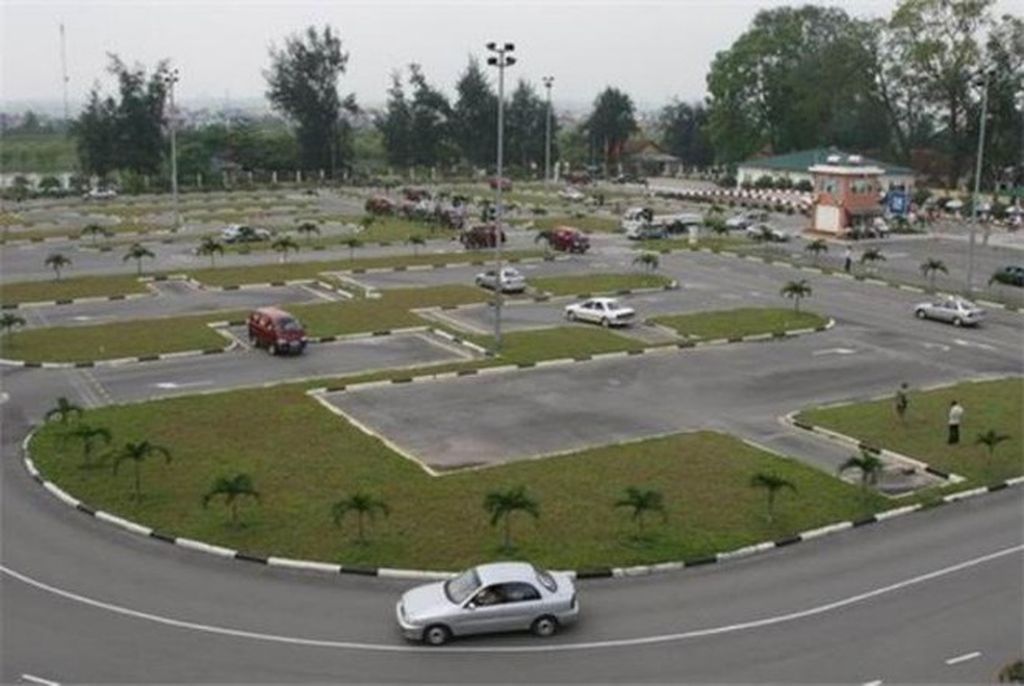 Depending on each training center and the type of license that participants desire to obtain, the study and exam fees will vary. Accordingly, the cost of studying and taking the driving license exam includes 2 fees: Training and Examination fees.
1. Driving license training fees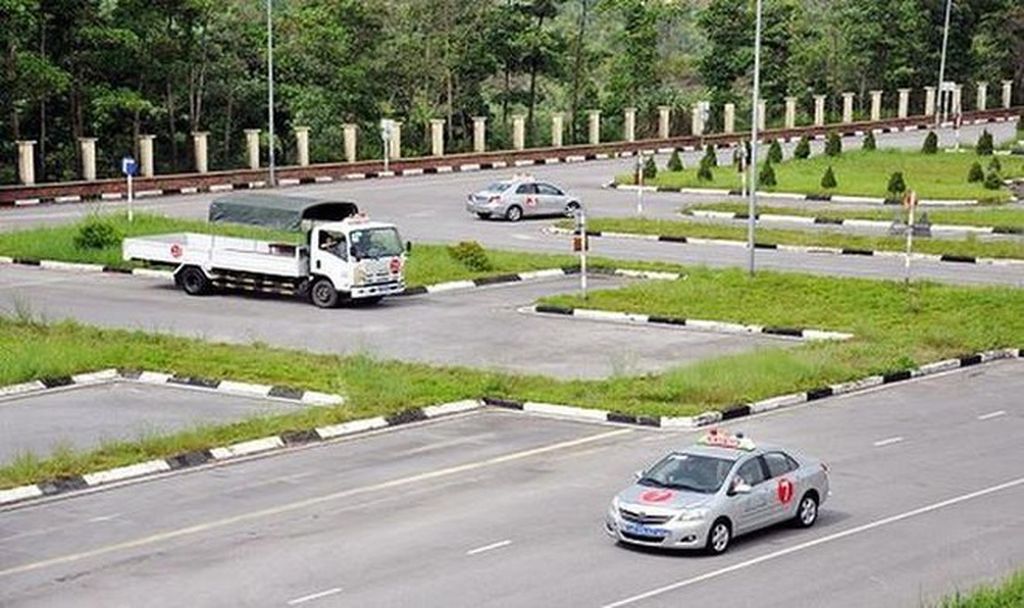 The cost of training for the car driver's license is the fee that participants have to pay for the preparation, study, and practice before taking the official driving exam. The training fees for learning to drive a car usually include: Document preparation fees; Theory learning fees; Practical driving learning fees.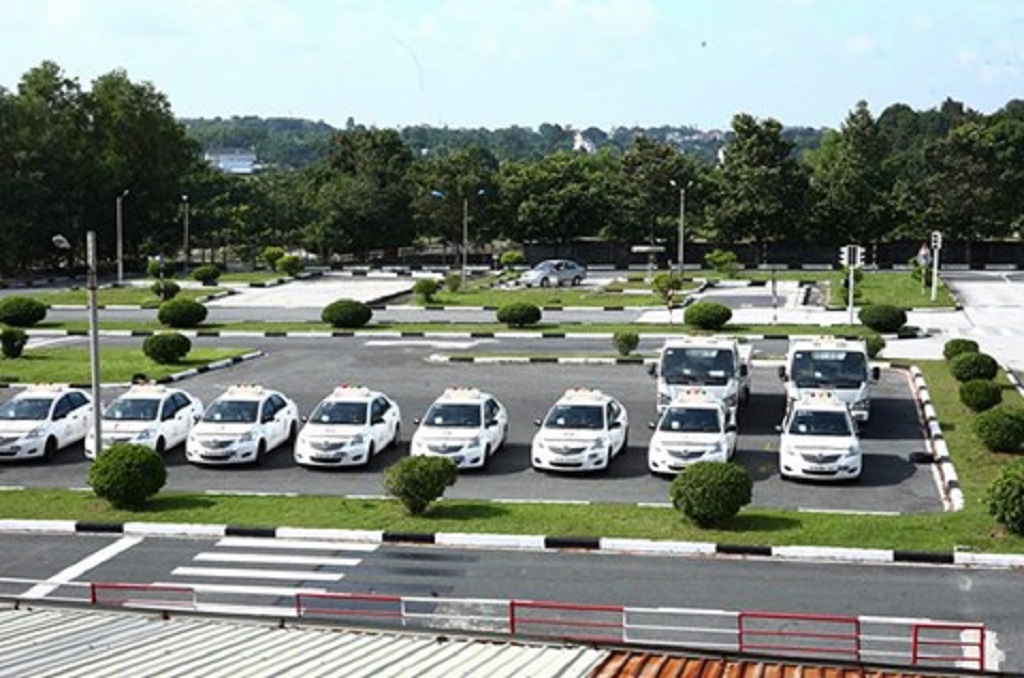 Among them, the theory learning fee is the fee paid for teachers, study materials, locations, and tools during the car driving training process. The practical driving learning fees include: fees for the teacher, vehicle rental, and practice area rental.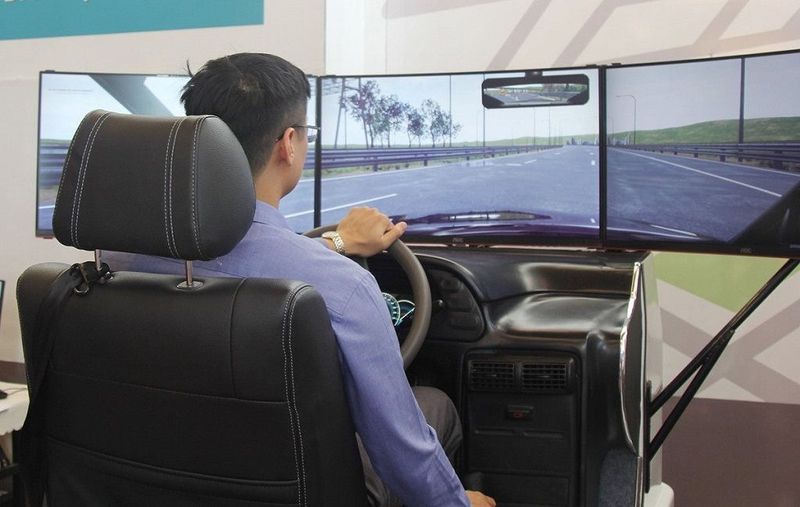 At Item 4, Article 2, Joint Circular No. 72/2011/TTLT-BTC-BGTVT, the construction of motor vehicle driver training centers has regulated the cost of learning to drive a car and the cost of taking the car driver's license exam based on each training center.
2. Examination fees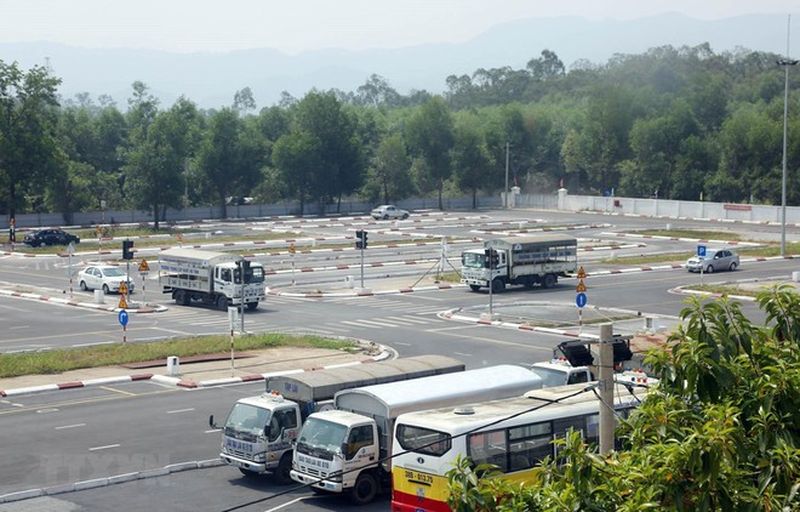 After completing the study programs and passing the graduation exam at the training centers, participants are eligible for the official exam organized by the Department of Transport. Participants must pay the examination fees directly to the Department of Transport, including fees for: Theory exam; Practical exam on public roads; Practical exam in a controlled environment.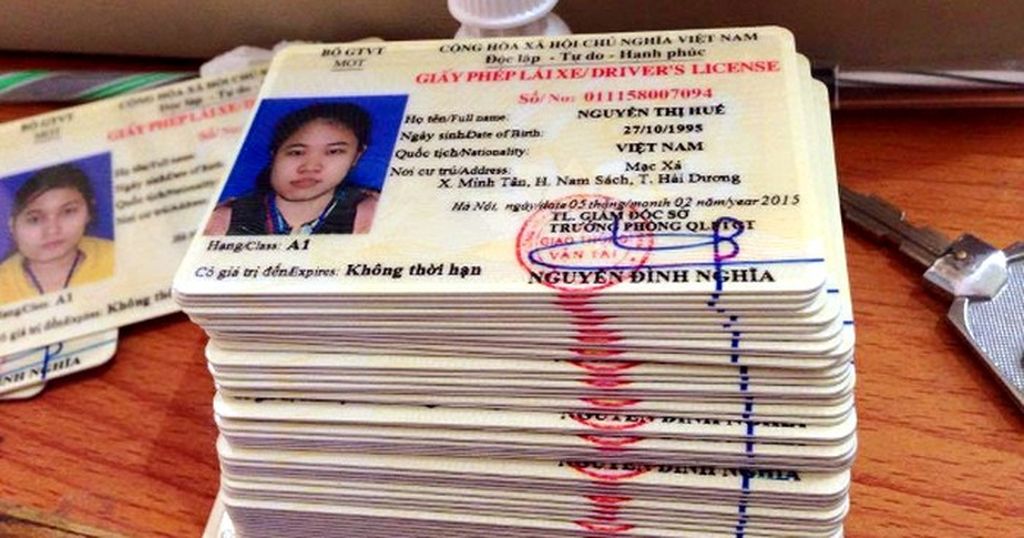 According to Circular No. 04 issued by the Ministry of Transport, the practical driving exams for licenses B1, B2, and C have adjusted the practice time and added a simulation exam. Therefore, the training and exam fees for obtaining a car driver's license have also changed, increasing from 5-10 million VND depending on the type of license.
Specifically, at a driving practice and exam center in Ho Chi Minh City, the training and exam fee for a B2 license is 28 million VND, an increase of 4 million VND compared to before. Similarly, the B1 license fee has increased to 25 million VND (an increase of 5 million VND) and the C license fee is now 30 million VND (an increase of 2 million VND).
TT (Tuoitrethudo)