On April 21, 2022, Toyota Vietnam Company was honored to receive the Golden Dragon Award at the annual Golden Dragon program for the 21st time. This year, Toyota Vietnam was honored as one of the 50 outstanding FDI enterprises promoting green growth, and this is the 20th consecutive time that Toyota Vietnam has been honored at the Golden Dragon Awards.

The Golden Dragon Award is an annual program organized by Vietnam Economic Times, now Vietnam Economic Magazine, since 2001. In 2022, with the organization's cooperation between the Ministry of Foreign Affairs and Vietnam Economic Magazine, the Golden Dragon Award focuses on selecting pioneering enterprises in innovation, creativity, green transformation, and application of digital technology in production process, business, and enterprise management. This event encourages FDI enterprises to operate healthily, efficiently, and contribute positively to the national economy; strengthening cooperation between domestic and foreign enterprises, creating a cultural exchange and sharing experiences in production and business activities. The Golden Dragon Award is a recognition of Toyota Vietnam's efforts in providing the best products and services, meeting the maximum needs of customers, supporting the development of the automobile industry, and contributing even more to the development of Vietnamese society.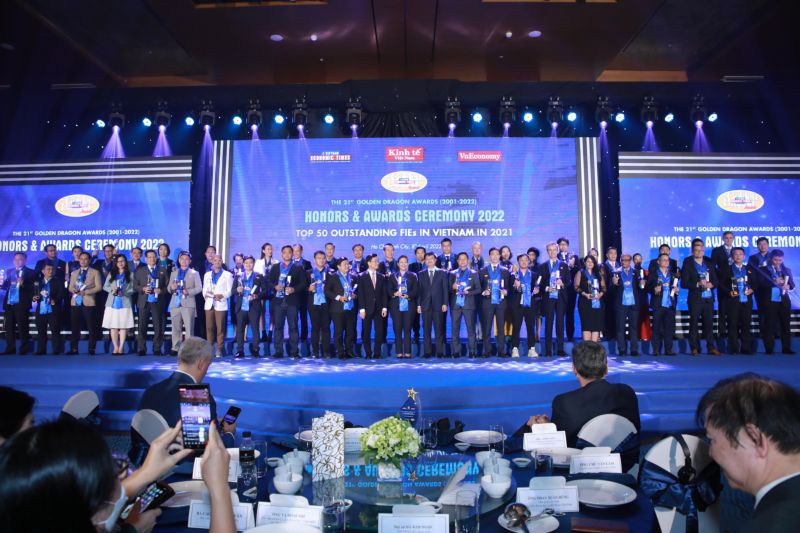 Over 27 years of operation in Vietnam, Toyota Vietnam has received the support and trust of more than 765,000 customers thanks to high-quality products, environmentally friendly and professional customer care services. With a system of 79 dealerships spread across 41 provinces and cities operating according to Toyota's global standard procedures, along with a team of trained engineers, technicians, and staff, Toyota Vietnam has now had more than 14.6 million trusted customers using Toyota Vietnam's services.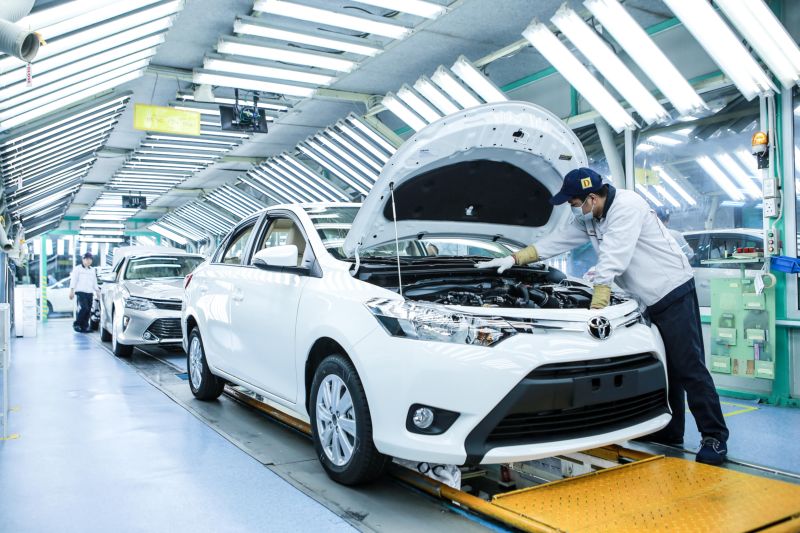 In addition, Toyota Vietnam also focuses on supporting human resource development by providing stable jobs for more than 1,600 employees, creating favorable conditions to help members overcome a challenging year 2021. Every year, Toyota Vietnam always fulfills its tax obligations to the state budget, with a total accumulated tax amount of over 10 million US dollars. At the same time, Toyota Vietnam always strives to carry out many meaningful activities that contribute positively to the community in the fields of traffic safety, education and training, environmental and socio-cultural development.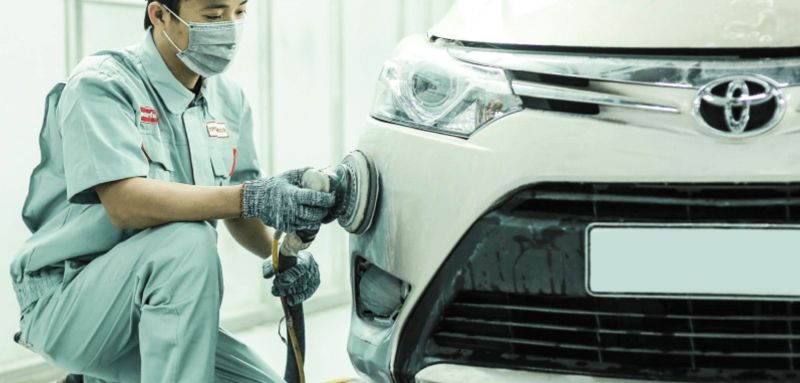 Nong Phuong (Tuoitrethudo)