The "invasion" of Japanese luxury cars
Japanese car manufacturers took their first steps into the United States in the 1970s and 1980s when the country was in the midst of an oil crisis and economic recession. At that time, Americans favored small, cheap, and fuel-efficient cars, which were not the specialty of American and European manufacturers.
By meeting this market demand, cars from the "Land of the Rising Sun" were able to establish a certain foothold in the world's largest car market. With the end of that crisis, a prosperous and booming economy, and a booming stock market, the United States witnessed the birth and rise of an ambitious younger generation.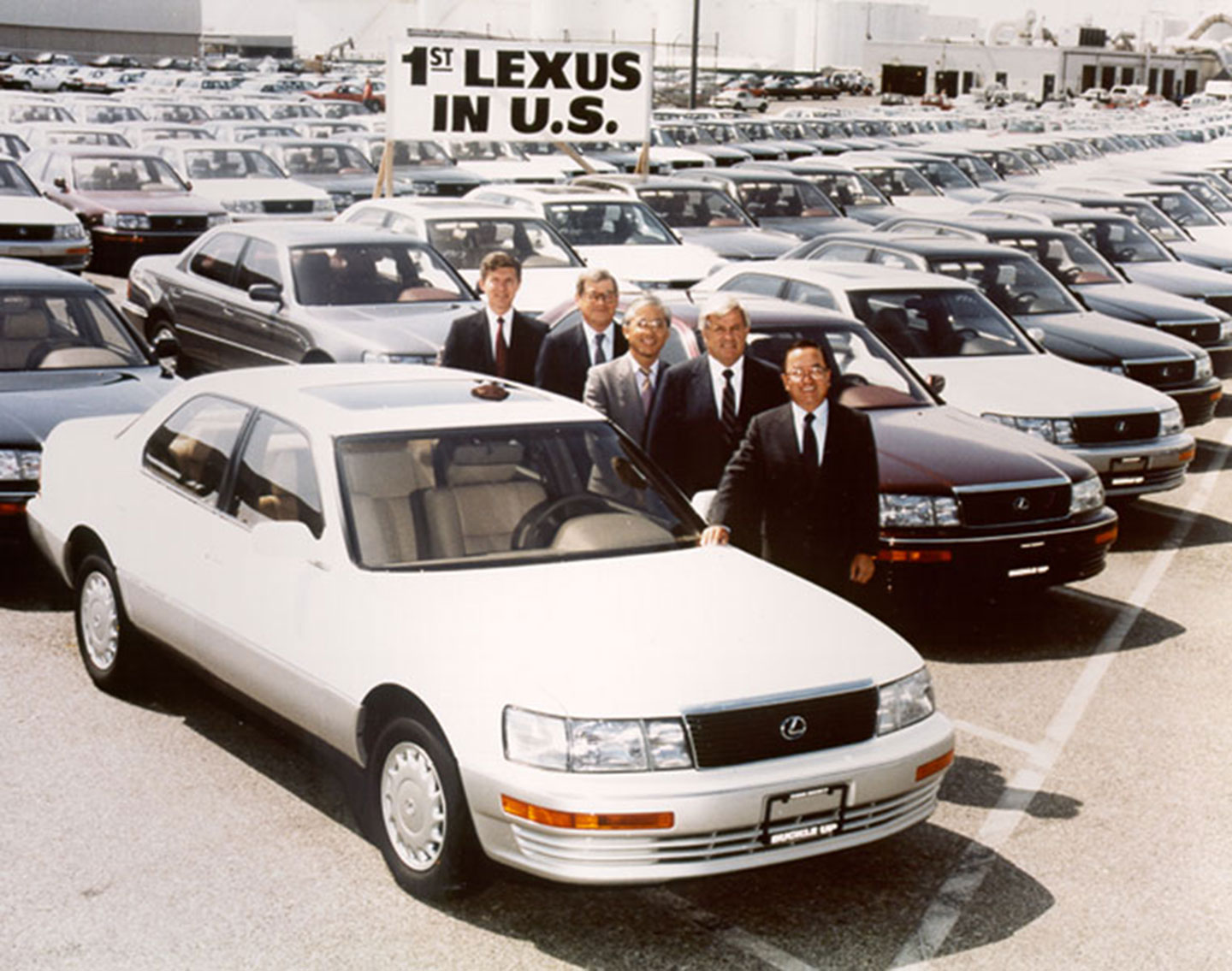 Their taste in cars shifted from practical and fuel-efficient to luxury and extravagant. The BMW Series 3 became the most popular car among this young generation. The sales of luxury brands like BMW, Mercedes-Benz, and Audi increased significantly as they captured the interest of a growing number of financially capable Americans who wanted to upgrade their means of transportation.
Having already established themselves in the US market for a long time, Japanese car manufacturers quickly recognized this change and began to focus on this new customer group. However, they were well aware of their lower starting point with their small, affordable, and somewhat simplistic car models. That is why they set out to create new brands specifically for their luxury car lines, while establishing a separate distribution system for them.
Honda led the way with this strategy by establishing the luxury car division Acura. Toyota followed suit with Lexus, and Nissan with Infiniti. Initially, Americans were still unfamiliar with the concept of Japanese luxury cars and somewhat derided it. However, the manufacturers from the Land of the Rising Sun gradually asserted themselves and solidified their position in the world's largest auto market.
Acura – The pioneer
1981 marked a major turning point in Honda's history when the company inaugurated a new manufacturing branch, Marysville, in Ohio, an important move to respond to the changing car buying trends of Americans.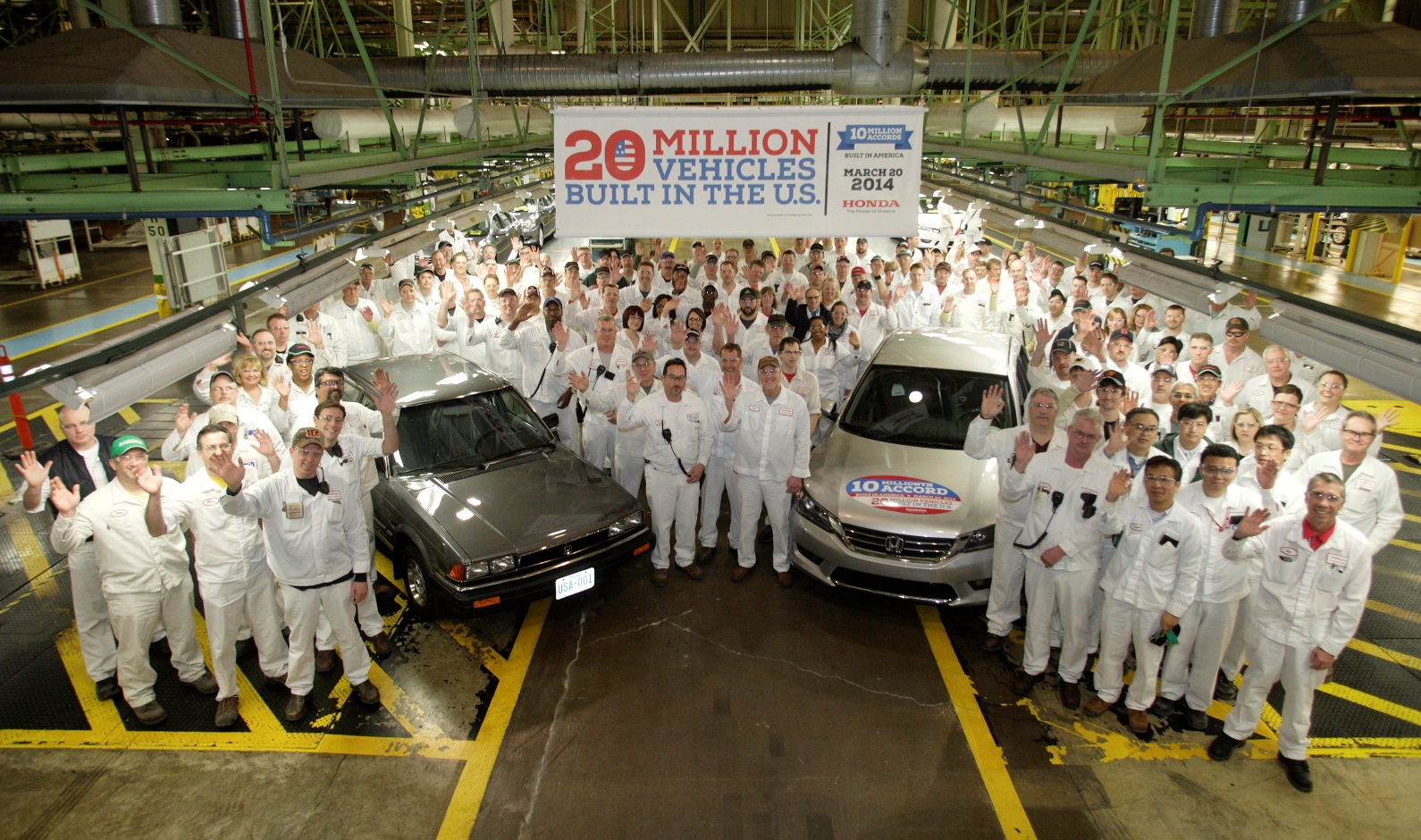 Until then, Honda's main customers were young people who did not have strong financial resources. The familiar consumption model was that they would first buy a small Civic, then when they had more money, they would switch to a larger and more expensive Accord. However, as their demand for "upgrading cars" continued to grow, Honda could no longer meet it with more luxurious and expensive cars. Naturally, they had to turn to German luxury cars, for example.
Quickly, the work desks of Honda executives were filled with designs of a large-sized sedan. The new car was expected to be larger than the Accord, equipped with Honda's first V6 engine and luxurious interiors. The car also introduced a more dynamic driving style.
The Honda leadership saw it as a highlight to hold onto the market. In addition to product development strategies, Honda also considered distribution strategies. Honda astutely foresaw that the new luxury cars could not be sold through the existing distribution channels that were responsible for selling the three car models priced under $20,000, namely the Civic, Accord, and Prelude.
Another move by the Asian manufacturer, in 1986, Honda established a separate luxury car division called Acura with its own product portfolio and completely separate distribution network from the parent company. Acura quickly surpassed Mercedes-Benz and BMW in sales in the US market.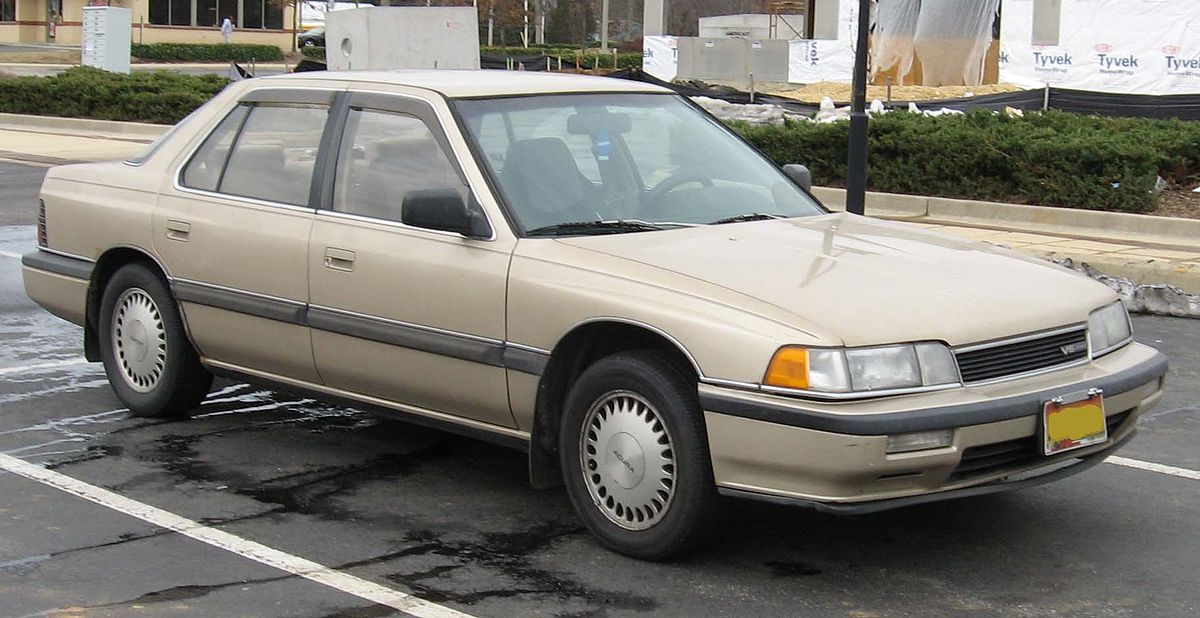 Acura Legend
In its first year on the market in 1987, Acura sold 109,000 cars. Of that number, the Legend coupe accounted for 55,000 cars; the rest were made up of the Integra. In 1990, Acura sold 130,000 cars (including 54,000 Legends), while Mercedes sold 78,000 cars, and BMW and Lexus each sold 64,000 cars.
Although a promising start, Acura also faced obstacles as Toyota and Infiniti, two of their compatriots, quickly launched new luxury car brands, challenging the German car manufacturers, especially Mercedes-Benz, with new designs and attractive prices. At the same time, Acura seemed to be experiencing an identity crisis with declining sales. Acura's product portfolio seemed too diverse, including everything from the sports car NSX with its many innovations produced in 1991 to the small Integra.
In 2003, sales remained at the same level as in 1994. Acura's first move to address this issue was to mimic the Germans by eliminating well-liked brand names such as Legend, Integra, and Vigor, and replacing them with new alphanumeric names.
In addition to refreshing itself, Acura also invested in introducing new products. The most notable of these was the replacement of the slow-selling SLX, which was built on the Isuzu frame, with the MDX, which was built on the prototype of the Honda Odyssey minivan. The MDX became the world's first crossover built on a car platform, a type of vehicle that became popular in the following years. In its first year, the MDX sold 50,000 units.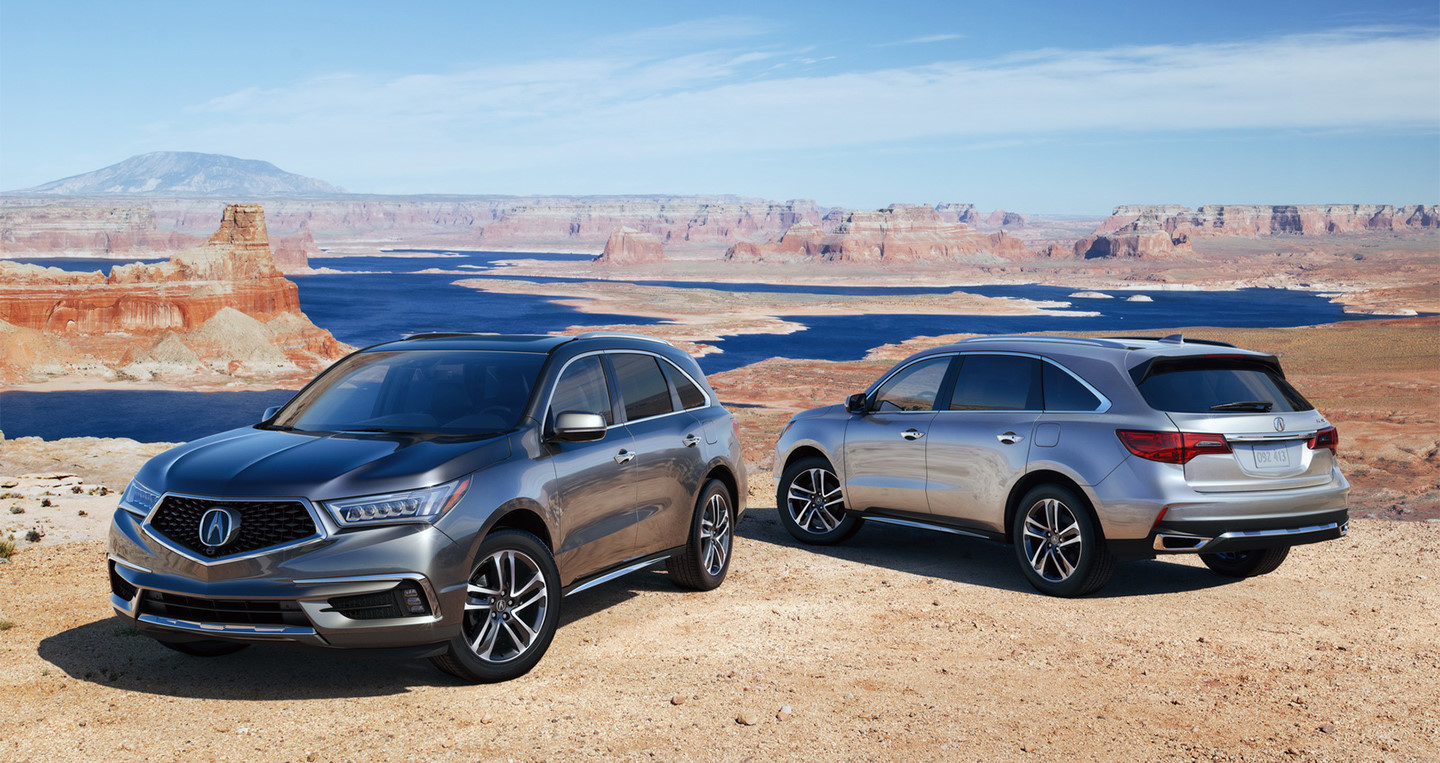 Acura MDX today
Afterward, Acura introduced sedans with sensual designs, advanced technology, and flexible operations. These included the TL, RL, slightly smaller RSX, and the RDX crossover. Acura was also willing to let go of slow-selling models like the coupe with angular design, the CL. Even today, Acura continues to be criticized for not being loyal to V8 engines and rear-wheel drive like true luxury cars, instead opting for V6 engines and all-wheel drive. However, 30 years after its founding, Acura has made a spectacular comeback.
Lam Anh (Trithucthoidai)