To celebrate its 110th birthday, Buick has selected 11 iconic models for each decade.
>> General Motors "makes friends" with Facebook again
>> GM invests $332 million to produce engines and transmissions
1903-1912: Buick Model B 1904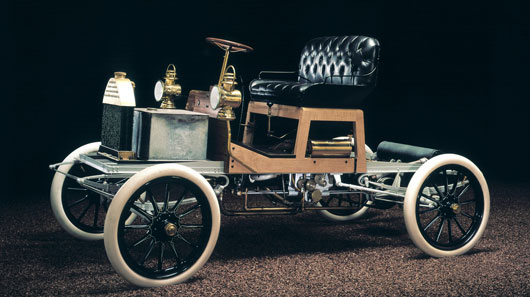 The first model Buick ever produced was the representative of the first decade. This car was sold to Dr. Herbert H. Hills from Michigan.
1913-1922: D-45 Touring 1916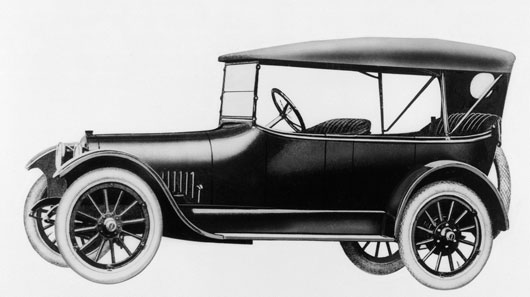 The D-45 Touring was the top-selling model in 1916, when Buick switched from a 4-cylinder to a 6-cylinder engine. Sales reached six figures that year, making Buick the best-selling brand in the following years, mostly thanks to this 5-seater touring car.
1923-1932: Series 50 1931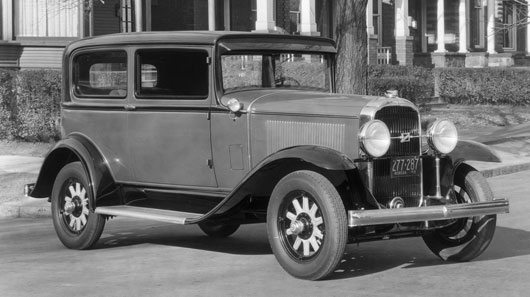 In 1931, Buick once again increased the engine displacement, from 6-cylinder to 8-cylinder. The Series 50 was the best-selling car that year. Buick's image was elevated during the Great Depression.
1933-1942: Century 1936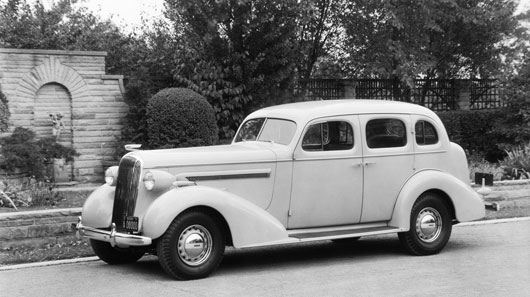 The 1936 Century showcased Harlow Curtice's revolutionary vision for the Buick brand. The Century had a sporty design and was the first Buick to reach speeds over 100 mph. Sales increased from 53,249 cars in 1935 to 168,596 cars in 1936, and continued to be successful for many years after.
1943-1952: Roadmaster 1949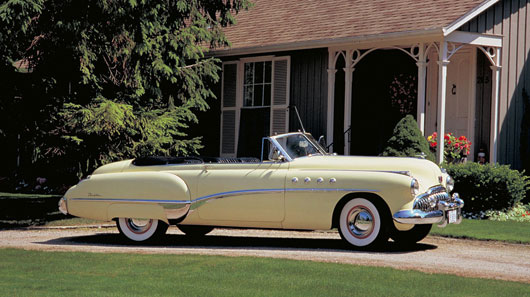 The 1949 Roadmaster is considered the most famous design of Buick and one of the most collectible cars in Buick's 110-year history. This model even became a star in the movie Rain Man in 1988.
1953-1962: Skylark 1953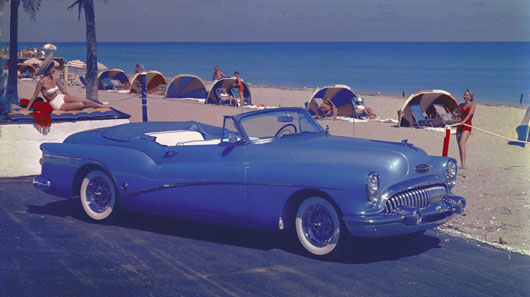 Buick celebrated its 50th birthday with the 1953 Skylark, a limited edition convertible with advanced design and technology.
1963-1972: 1963 Riviera
Perhaps Buick's most famous production design is the 1963 Riviera, a sporty coupe inspired by the Rolls-Royce.
1973-1982: Regal 1975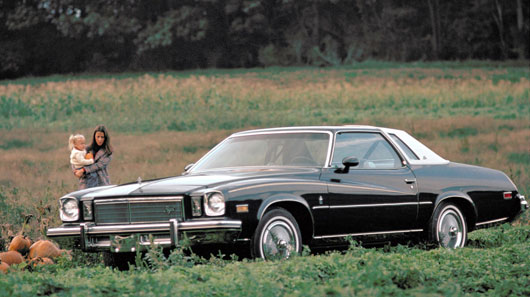 Buick adapted to the oil crisis and introduced the 1975 Regal with a standard V6 engine to compete with other gas-guzzling V8 engines.
1983-1992: GNX 1987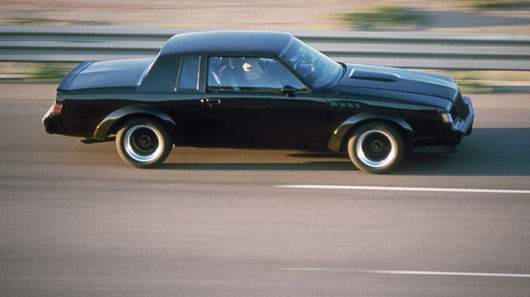 The GNX 1987 is still the most famous high-performance Buick, combining a V6 engine with the brand's success in NASCAR racing.
1993-2002: Century 1999
The 1999 Century was the first Buick model produced exclusively for the Chinese market. Buick's decision to manufacture cars in China stemmed from the fact that this Asian country became the brand's largest market with sales of 700,007 cars.
2003-2012: Enclave 2008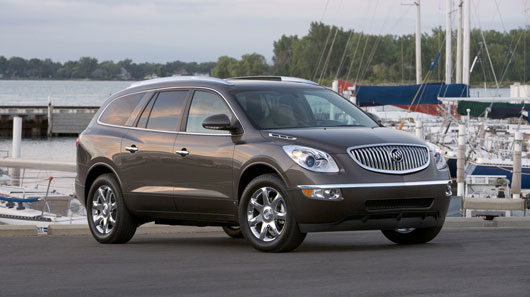 According to GM, the luxurious Enclave 2008 crossover embodies Buick's current design language and emphasis.
Hà Linh (TTTĐ)