The Toyota Crown 2023 surpassed the safety ratings of IIHS with a Good rating in most categories, resulting in an excellent Top Safety Pick+ award.

According to the announcement by the Highway Safety Insurance Institute (IIHS), the Toyota Crown 2023 model achieved a Top Safety Pick+ rating in the standard safety assessment. This mid-sized sedan was rated Good in most of IIHS' tests including challenging ones such as Small Overlap Front Crash Test and Side Crash Test. In addition, the collision avoidance features on this model were also highly effective in both daytime and nighttime test scenarios.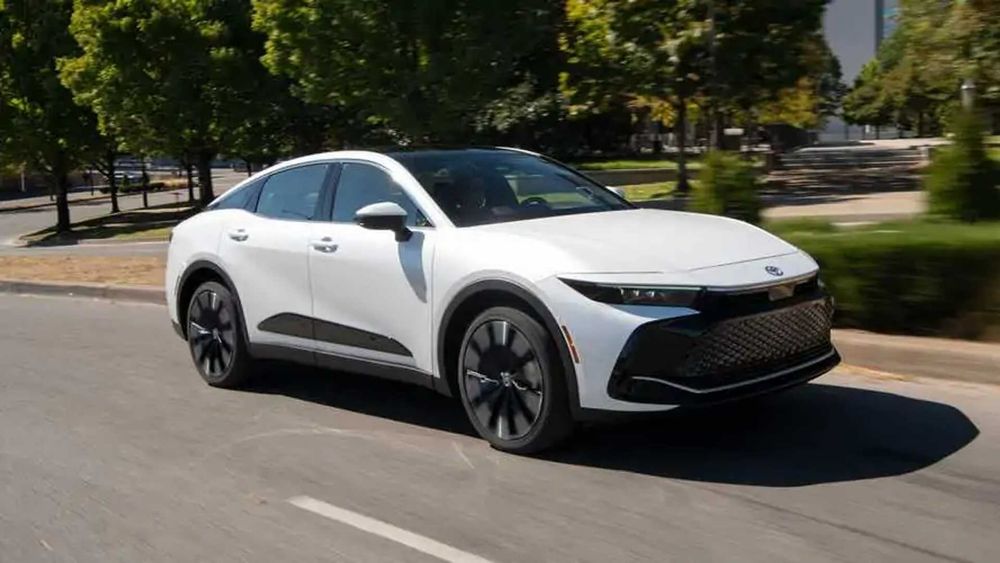 Regarding the headlight illumination test, the standard XLE version of the Toyota Crown achieved an Acceptable rating, while the higher-end Limited and Premium versions were rated Good. This difference comes from the fact that the XLE version is only equipped with Bi-LED headlights, while the other two versions utilize Quad-LED technology.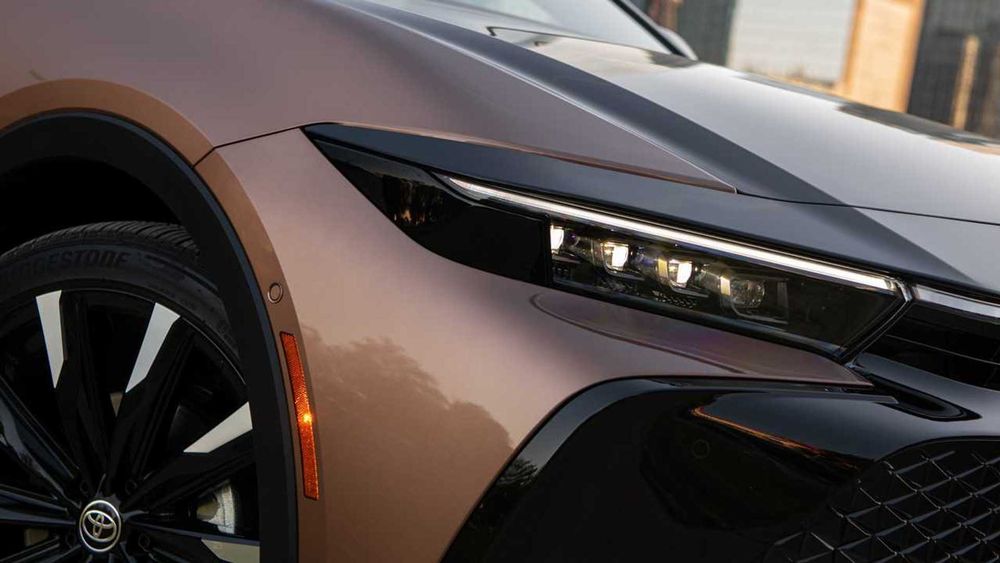 The new generation Toyota Crown was launched in July 2022 and has been on sale in the US since early this year. This mid-sized sedan is offered with two different engine options. The XLE and Limited versions are equipped with a 2.5-liter 4-cylinder gasoline engine combined with two electric motors and an eCVT transmission.
The remaining option is the Hybrid Max drivetrain in the Platinum trim. This system consists of a turbocharged 2.4-liter 4-cylinder gasoline engine combined with two electric motors for a total output of up to 340 horsepower. It is paired with a 6-speed automatic transmission and paddle shifters on the steering wheel.
The four-wheel-drive system is standard on all versions of the 2023 Toyota Crown, but the Platinum trim will have an E-Four Advanced drive system, making its first appearance in Toyota's product line. The E-Four Advanced drive system allows for 80% of the available power to be transmitted to the rear wheels, giving the sedan a sporty driving feel. Additionally, the Platinum version is equipped with an adaptive suspension system.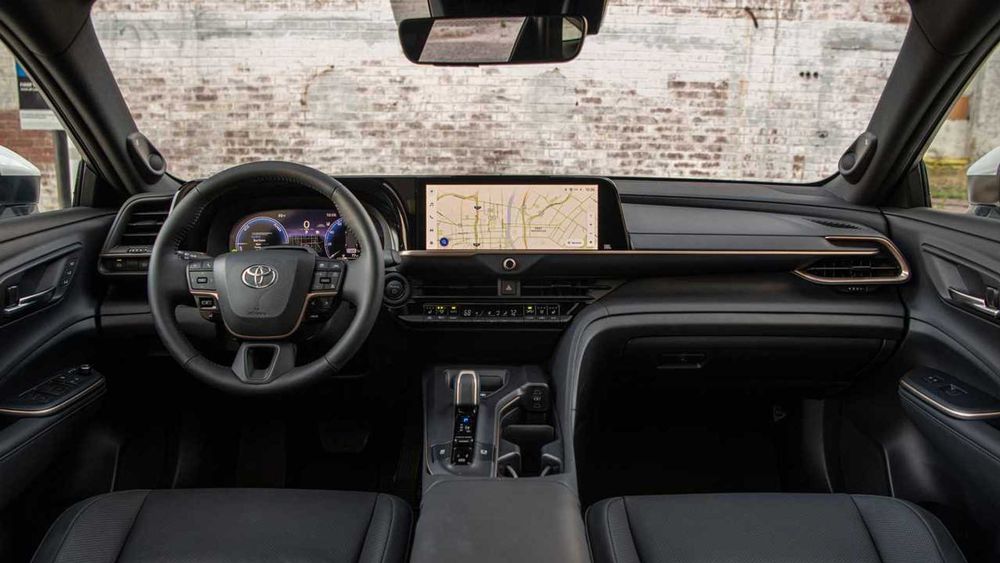 The Crown is the latest Toyota model to receive IIHS' Top Safety Pick+ award. Other 2023 models included in the list are Camry, Highlander, Prius, Sienna, and Tundra. Meanwhile, Corolla, Corolla Cross, RAV4, and Venza achieved Top Safety Pick ratings.
Thái Sơn (Tuoitrethudo)
Reference: Motor1