Gunther Werks has just unveiled a unique custom based on the Porsche 911 model 993 at the Goodwood Speed Festival 2023.
The Goodwood Speed Festival is usually where sports car manufacturers like Ferrari and Pagani showcase their most impressive supercar models. In addition, the event also features the participation of many famous tuning companies from around the world with their latest projects. Among the displayed custom models at this year's Goodwood, the Bubblegum model by Gunther Werks has attracted special attention from participants at the exhibition.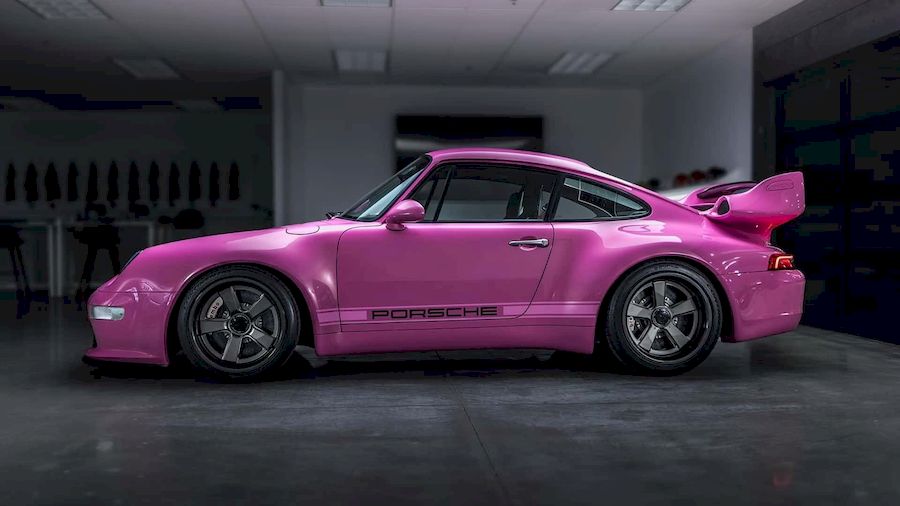 Gunther Werks is a tuning company based in California, known for its upgrades and restoration projects on classic Porsche cars. The company stated that the Bubblegum custom was developed based on a Porsche 911 model 993 according to the order of a customer from the United Kingdom.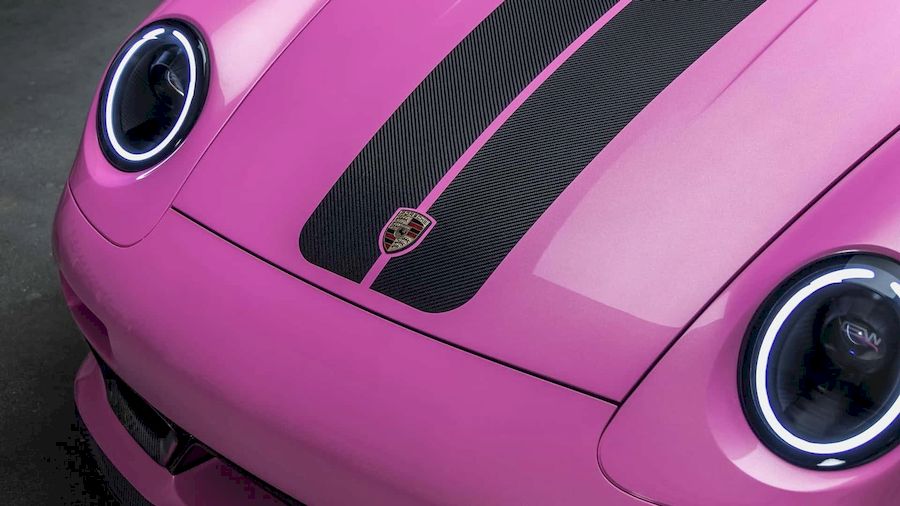 As its name suggests, the Porsche 911 993 Bubblegum stands out with its unique sparkling pink paint. Beneath this paint layer is a fully carbon fiber chassis. Following the current trend, Gunther Werks has also upgraded the 911 993's inner headlights to use high-brightness LED bulbs, saving energy. Moreover, the tuning company has added a wide-body kit to this car to enhance its sportiness.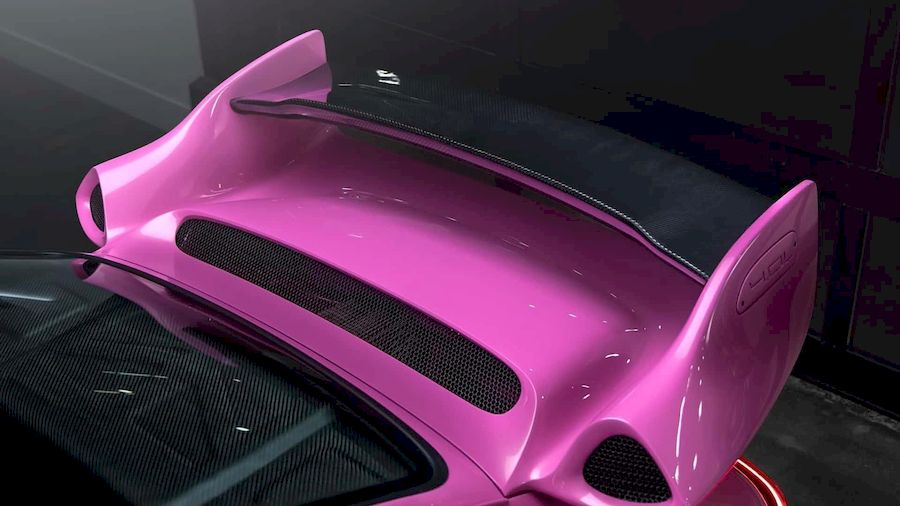 On the interior, this Bubblegum 911 993 is equipped with sport seats made of carbon fiber material wrapped in Alcantara with prominent pink stitching. The dashboard retains its original layout with 5 round gauges, including 4 black dial gauges and 1 white dial gauge in the center.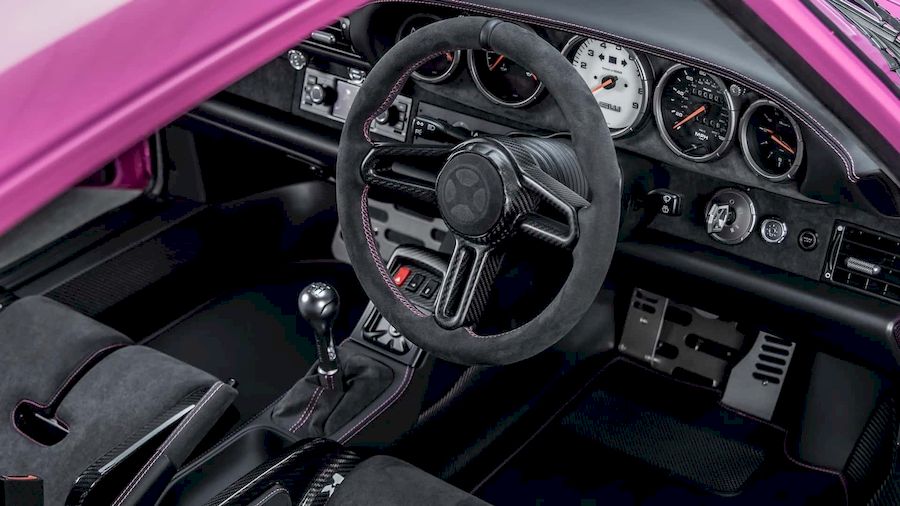 Although Gunther Werks has not disclosed the specific power specifications of this custom, it is known that the car is equipped with an upgraded version of the 4.0-liter 6-cylinder boxer engine combined with a 6-speed manual transmission. In naturally aspirated form, the engine block produces 430 horsepower. Meanwhile, if supplemented with a twin-turbocharger system, the power output of this engine assembly can reach up to 700 horsepower.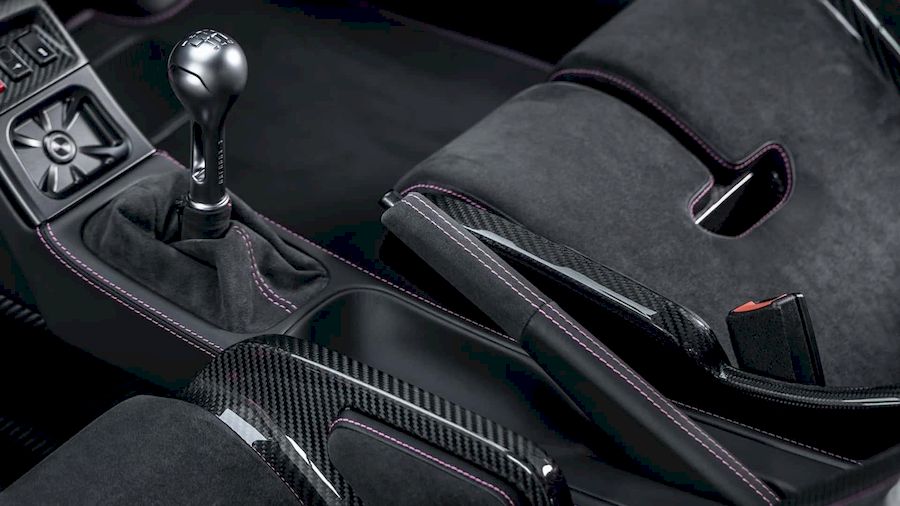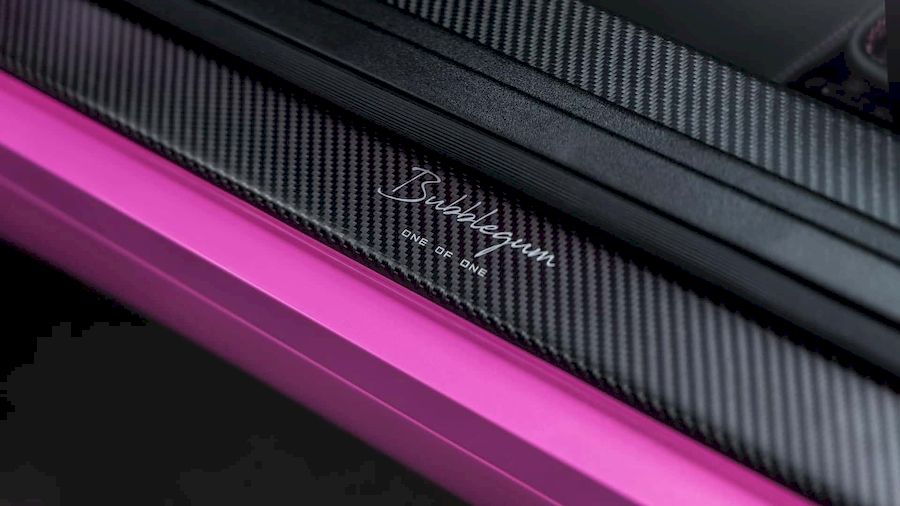 Thái Sơn (Tuoitrethudo)