The BMW X2 2024 is a compact luxury SUV with a sporty design and a powerful engine producing up to 320 horsepower.
BMW has officially announced the launch of the new generation of the compact luxury SUV X2. The global public launch of the BMW X2 2024 will take place at the Tokyo Auto Show on October 26.
The BMW X2 2024 is based on the same platform as the X1, with dimensions of 4,554 x 1,844 x 1,590 mm (length x width x height) and a wheelbase of 2,692 mm. Compared to the previous generation, the overall length of the new X2 has increased by 66 mm.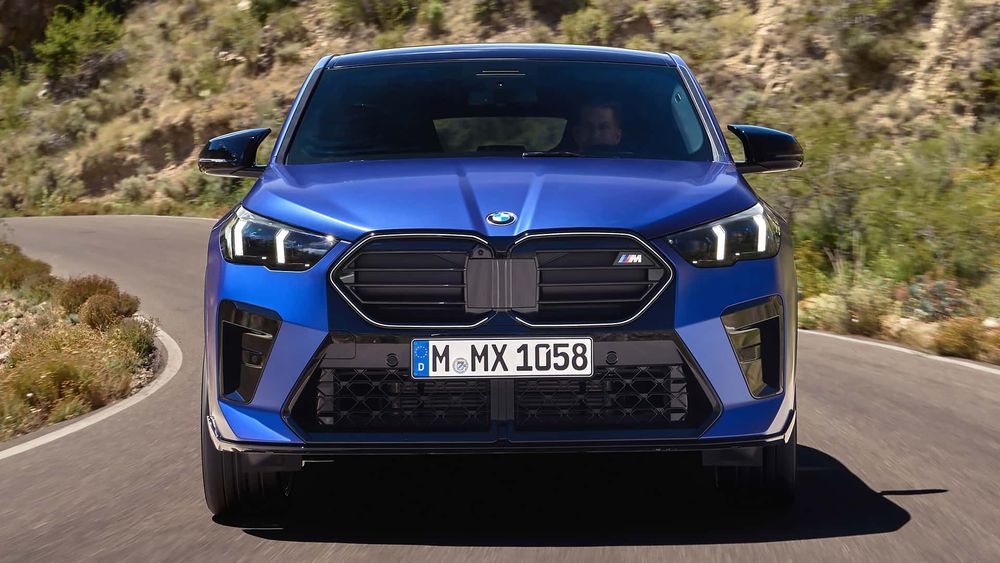 The BMW X2 2024 features a coupe-like SUV design with a sloping roofline. This SUV model adopts the same design language as other BMW models such as the X5 and X6. This is shown through the large kidney-shaped grille and the sleek headlight cluster, which integrates two LED daytime running lights. In addition, the new BMW X2 is available with an optional upgraded grille and illuminated logo for customers who want their car to stand out.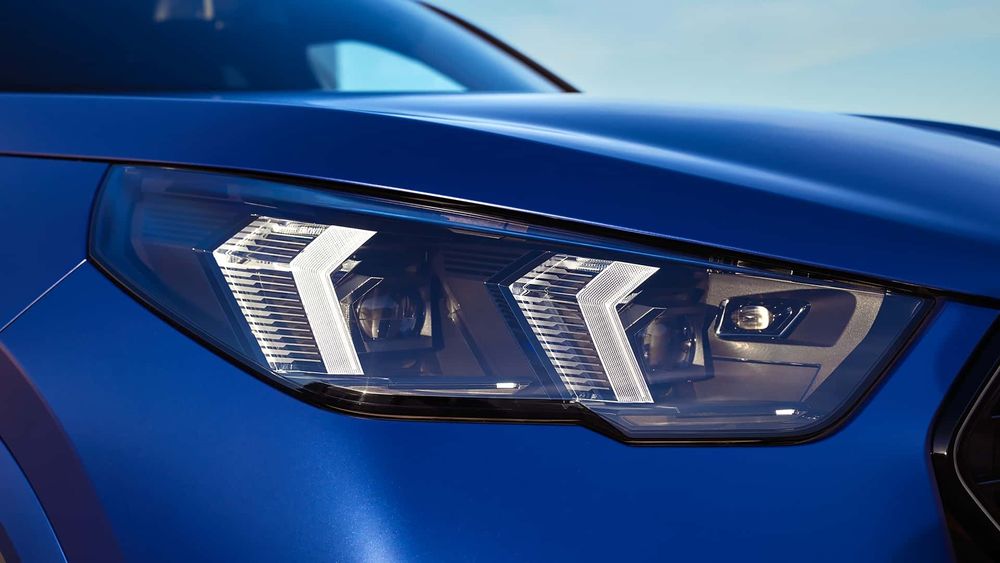 At the rear, the taillight cluster of the BMW X2 2024 has a design similar to the headlights. Above it is a large spoiler located on the tailgate, while below it is a dual exhaust system with a sporty style. The car offers various wheel designs, with sizes up to 21 inches. This is the first time that BMW has equipped such a large wheel set on a compact SUV like the X2.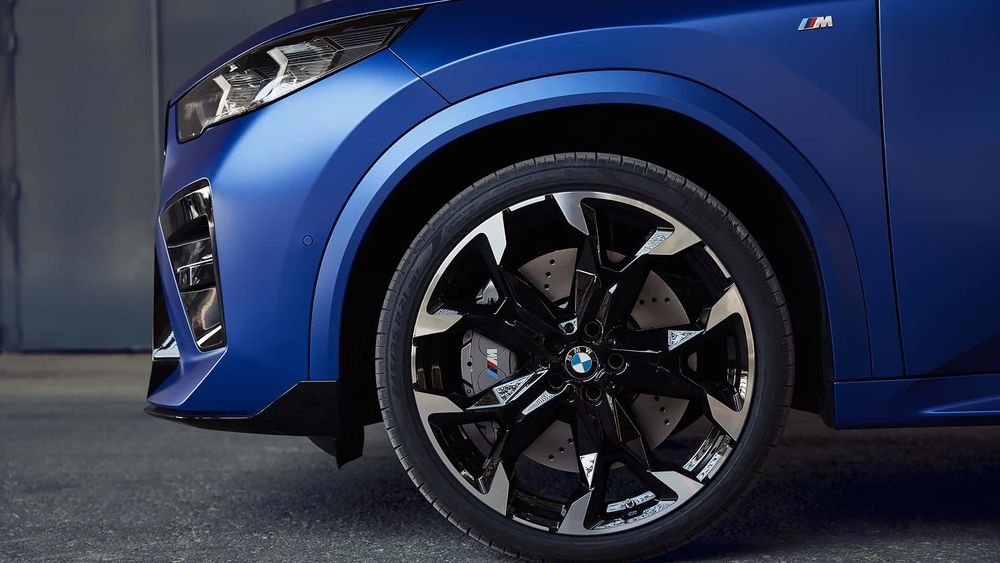 The interior of the BMW X2 is quite similar to the X1. The car is equipped with a large screen placed above the dashboard, which integrates a digital instrument cluster and a touchscreen for the infotainment system. The highlight in terms of technology of the X2 2024 is BMW's Operating System 9, which features a user interface inspired by smartphones, full support for Apple CarPlay/Android Auto, and integration of virtual assistant AI.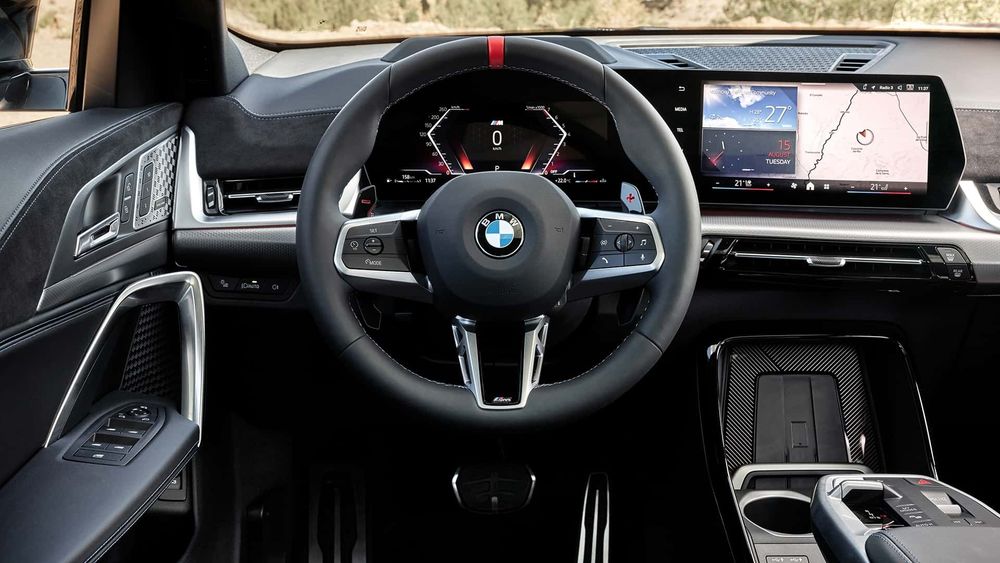 The seats in the new BMW X2 have been redesigned to provide the utmost comfort for passengers on long journeys. Additionally, BMW also offers sport seats as an optional feature.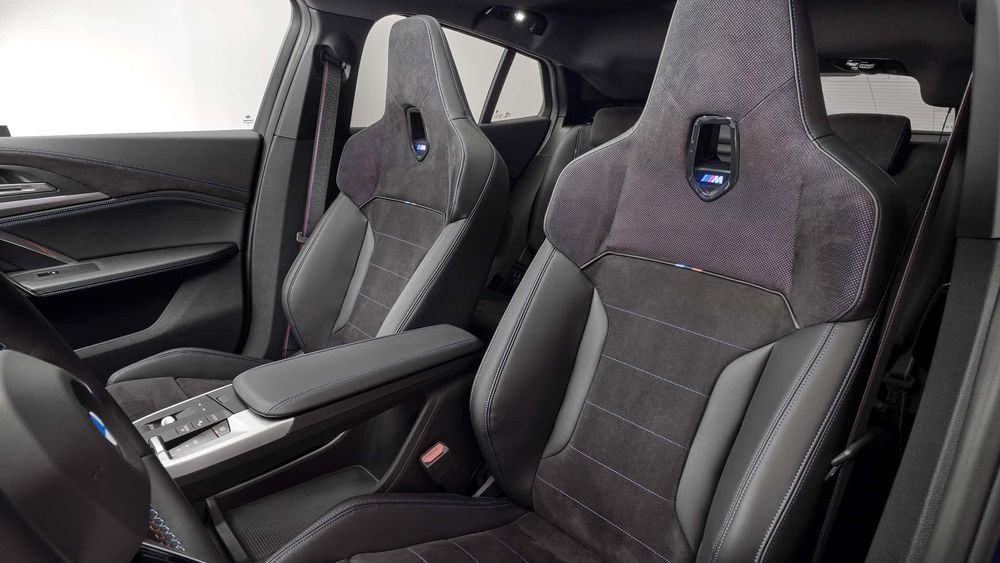 BMW X2 2024 is equipped with various engine options to suit specific markets and customer demands. The most powerful version, the X2 M35i xDrive, uses a 2.0L 4-cylinder gasoline engine that produces a maximum power of 312 horsepower and 400 Nm of torque. With this power, the car only takes 5.2 seconds to accelerate from 0 to 100 km/h.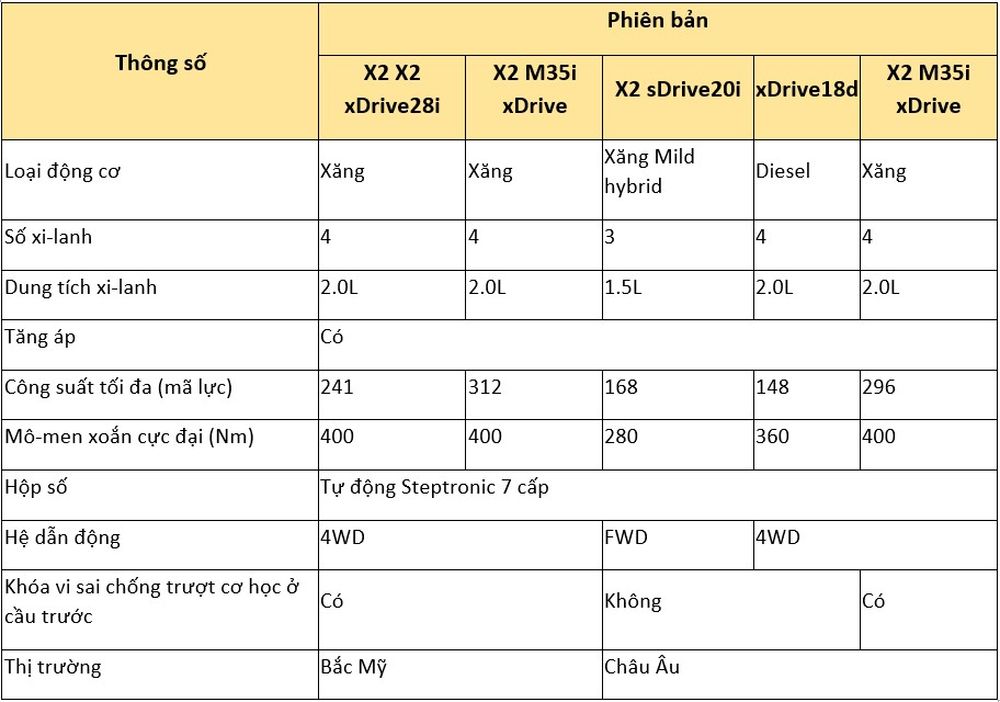 After its introduction in Japan, the BMW X2 2024 will start sales in the US from March next year. The specific price of this SUV has not been announced by the manufacturer yet.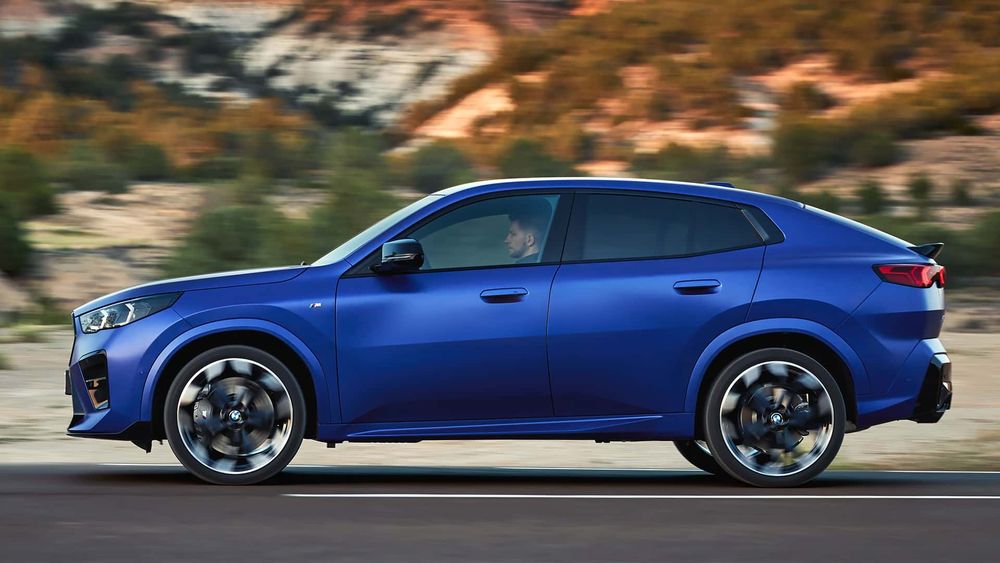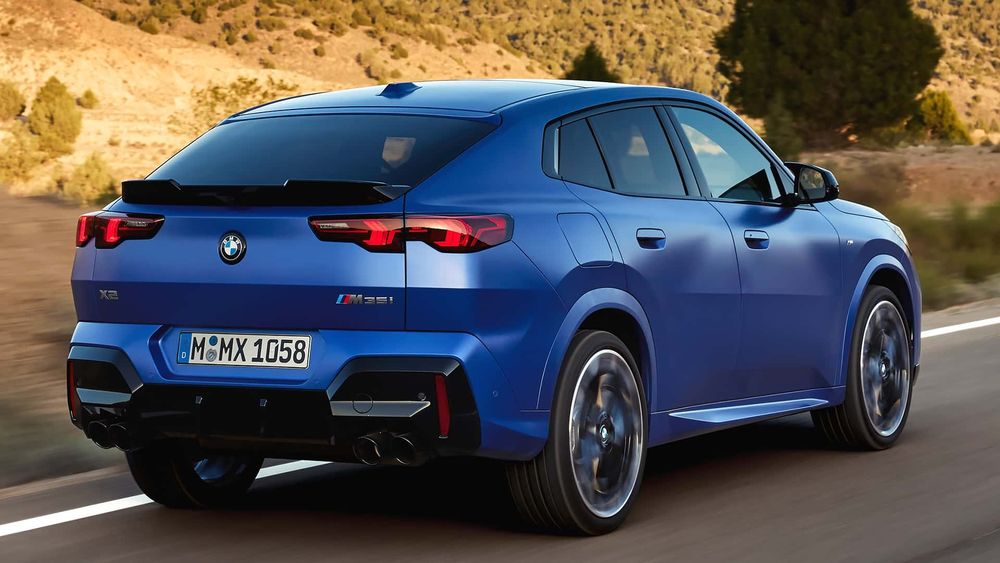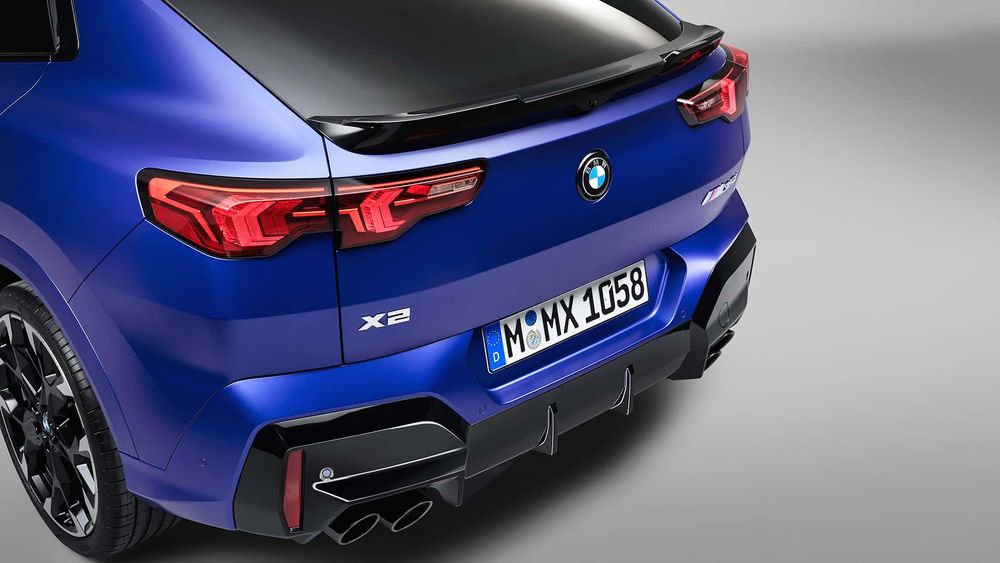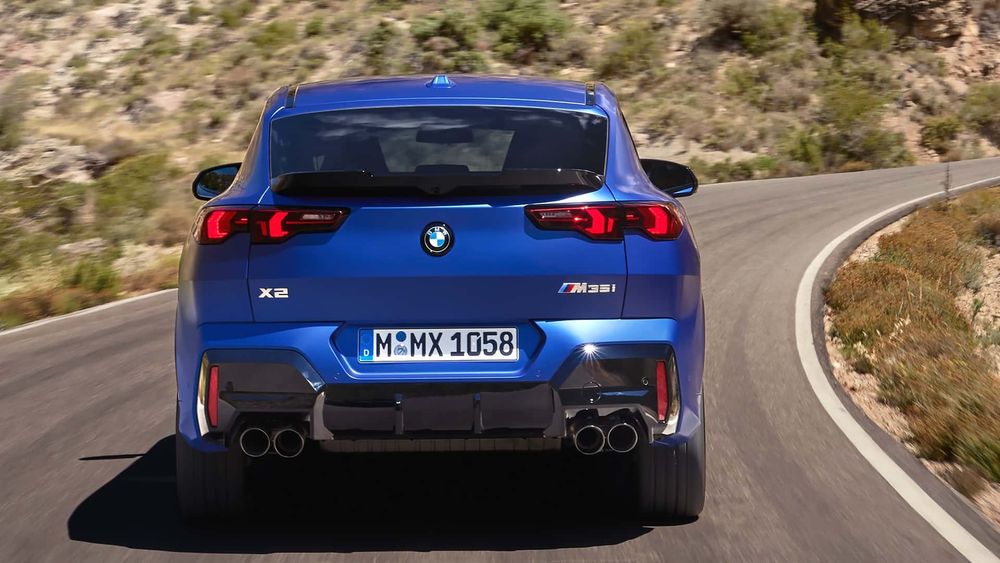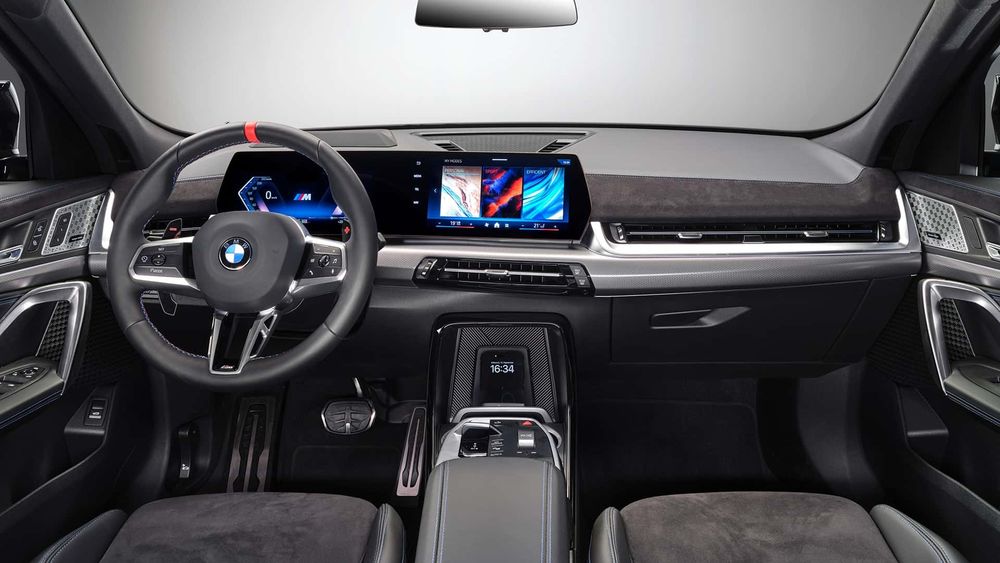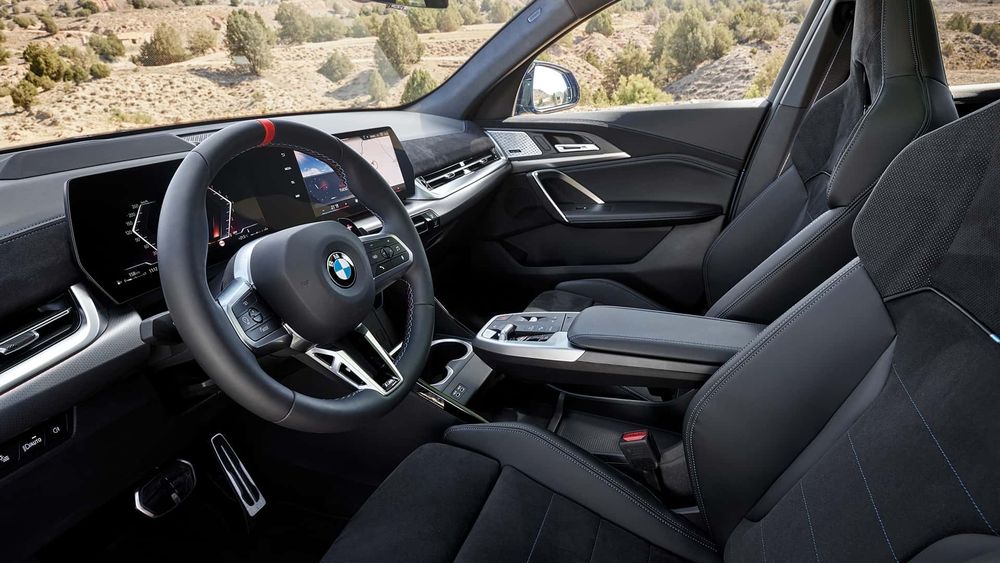 Thái Sơn (Tuoitrethudo)