On the first participation in Vietnam Motor Show, Brabus brings the masterpiece Brabus 500 and two other popular modifications.

The organizer of Vietnam Motor Show 2022 (VMS 2022) has confirmed the list of 14 participating brands: Audi, Brabus, Honda, Jeep, Lexus, Mercedes-Benz, Mitsubishi Motors, Morgan, MG, RAM, Subaru, Toyota, Volkswagen, Volvo. In particular, the debut of Brabus – the famous German car modification brand is the highlight of this year's event.
Before VMS 2022 officially opens, the representative of the Brabus brand in Vietnam has revealed early images of 2 modified cars that will be present here. Among them, the Brabus 500 is making its first appearance in Vietnam.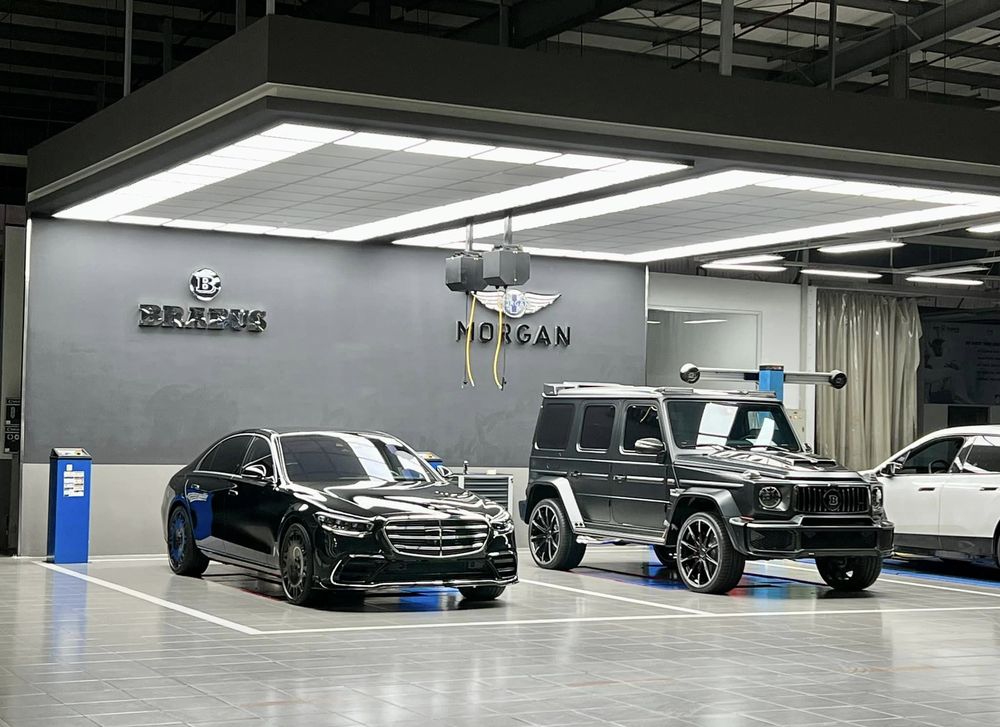 The Brabus 500 is a modification based on the Mercedes-Benz S 500. Compared to the original model, the Brabus 500 has a more aggressive design with a front bumper featuring large air intakes, a rear diffuser, and a pair of dual exhaust pipes. On the sides, the car is equipped with Brabus Monoblock M Platinum 21-inch wheels with a special design.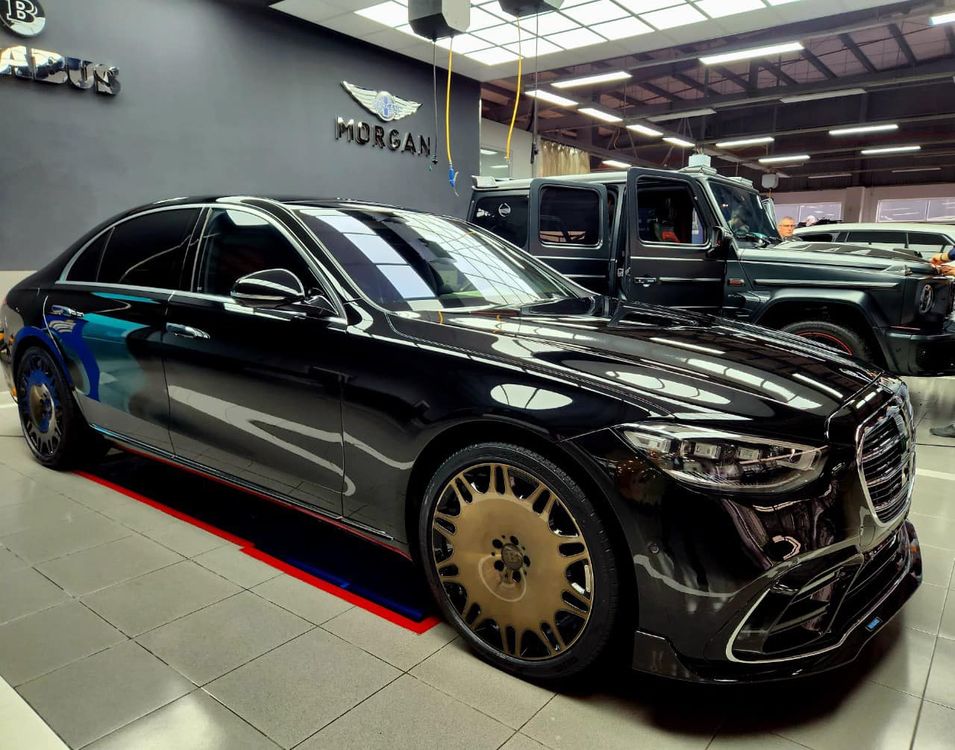 The highlight of the Brabus 500 is under the hood. The car is equipped with the B50 – 500 PowerXtra module developed by Brabus, increasing the power from 435 to 500 horsepower and torque of 590 Nm at a range of 1,800-5,800 rpm. With its powerful engine, the Brabus 500 can accelerate from 0 to 100 km/h in just 4.7 seconds, 0.2 seconds faster than the standard Mercedes-Benz S 500.
In addition to the Brabus 500, at VMS 2022, the German car modification brand also brings the Brabus G400 and Brabus G800.
Vietnam Motor Show 2022 will start opening tomorrow, October 26, 2022.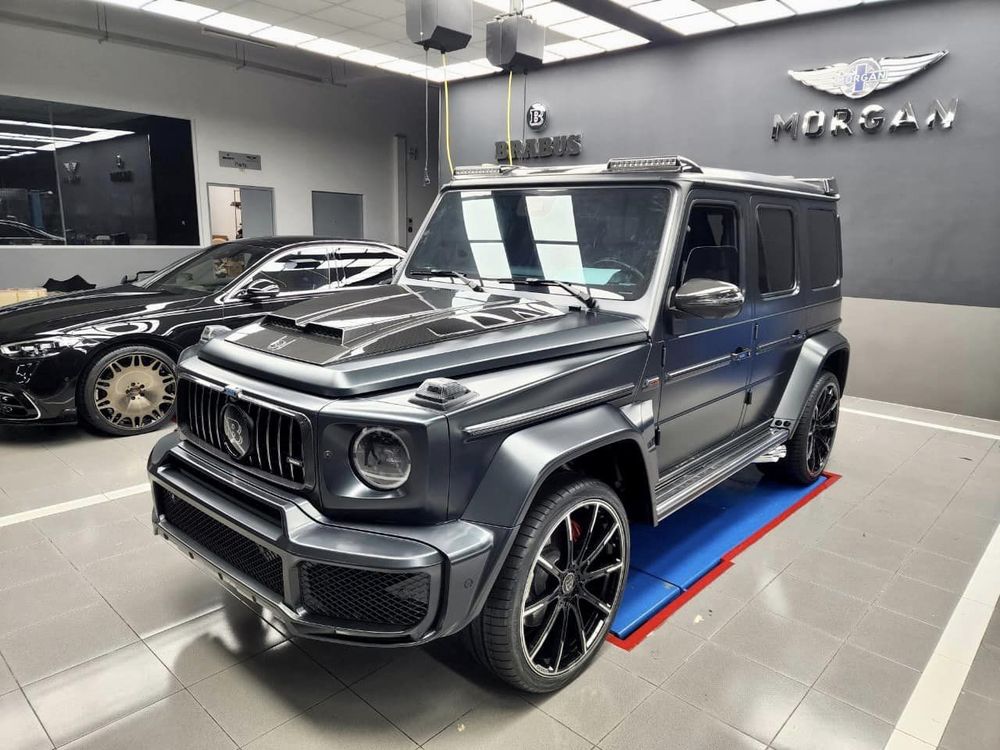 Thái Sơn (Tuoitrethudo)
Photo: Nguyễn Huy Tuấn