The new pickup truck model from BYD has a striking resemblance to the Ford Ranger and is equipped with two options of electric or hybrid powertrain.
Carscoops reported that BYD is quietly developing a brand new pickup truck model. The introduction of this model will complete BYD's product lineup, which currently lacks a pickup truck. Recently, the exterior design of this model has been revealed through leaked images in BYD's copyright application documents in China.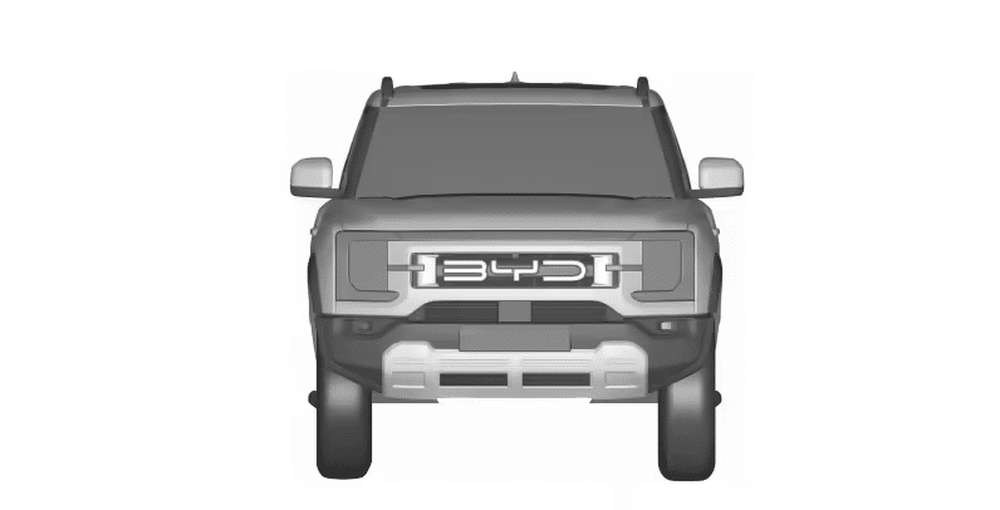 Accordingly, BYD's electric pickup truck features a square shape and a double cab configuration. The front of the vehicle is "heavily inspired" by two Ford models, the F-150 Lightning and the Ranger. This is evident in the C-shaped LED headlights similar to the Ranger and the thick LED strip running across the front, resembling the F-150 Lightning. The grille of this model has the bold BYD logo – a detail also reminiscent of the Ford Ranger Raptor.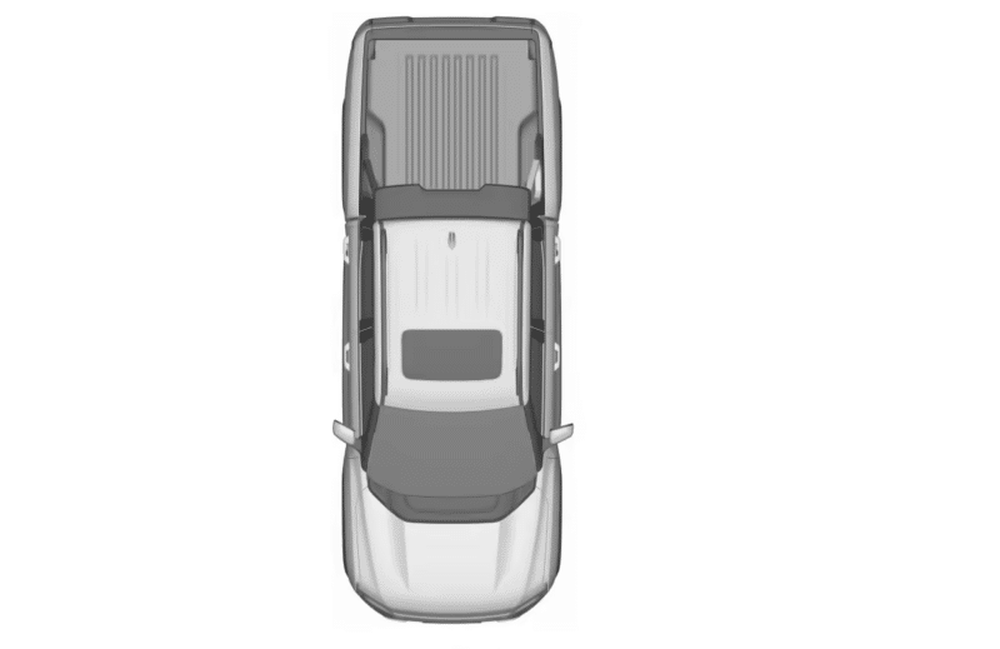 BYD's electric pickup truck is designed to cater to daily commuting needs and off-road trips. In the design drawings, this Chinese-branded vehicle features sporty details such as roof racks and roll bars. Additionally, this pickup truck also boasts a generous ground clearance, making it convenient for tackling steep terrains.

According to Carnewschina, the new pickup truck from BYD will be offered in both pure electric and PHEV versions. There is not much information available about the powertrain specifications, but some enthusiasts believe that the plug-in hybrid variant will be equipped with a 1.5-liter turbocharged engine and two electric motors, producing a total output of 489 horsepower, significantly more powerful than the Ford Ranger Raptor (405 horsepower).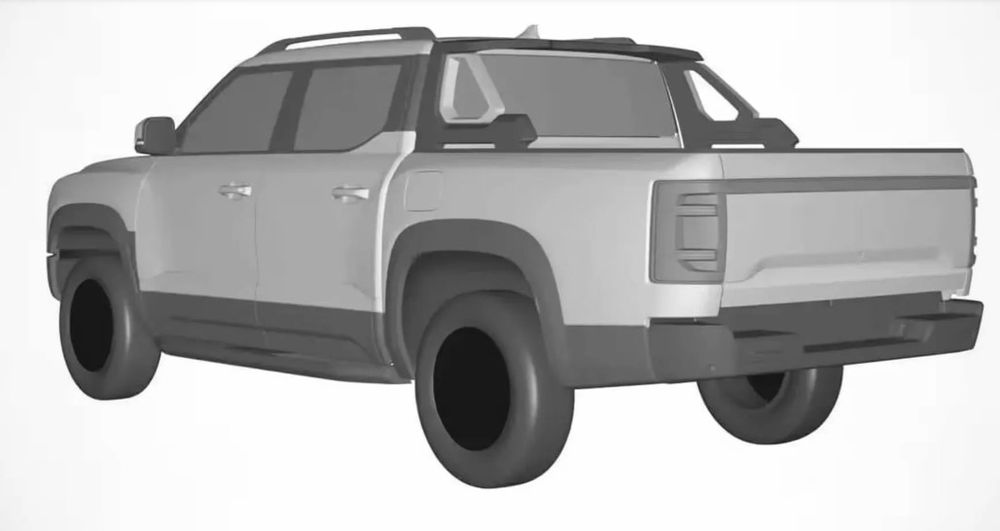 Thai Son (Tuoitrethudo)
Reference: Carscoops