The Chery brand has tried to prove the hardness and durability of the aluminum body on its new eQ7 electric model by stacking 7 cars on top of each other, creating a towering tower.
According to the standards of the US Highway Safety Insurance Institute (IIHS), to achieve maximum safety, every car must withstand a load 4 times its own weight. By this standard, if a car can "load" 6 corresponding vehicles, it is clear evidence of the structural strength of that car.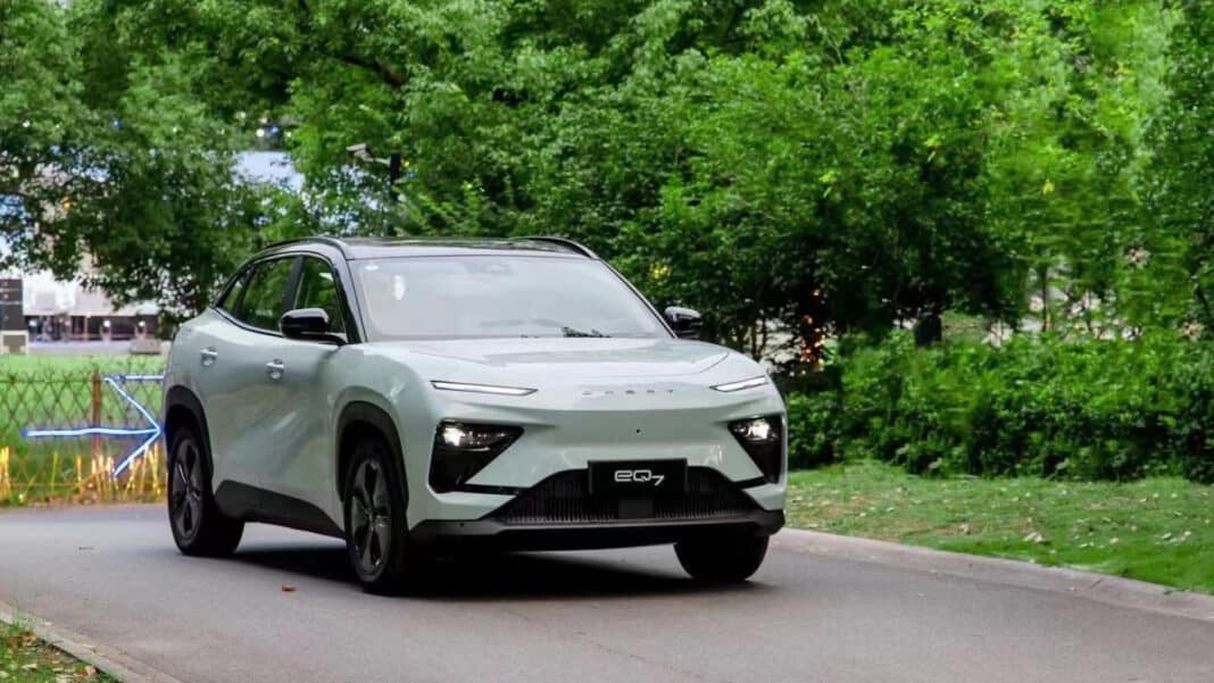 Recently, the Chery brand has conducted durability tests on its new eQ7 electric model. Specifically, the company decided to stack 7 eQ7 cars on top of each other, along with special metal frames between the cars for stability.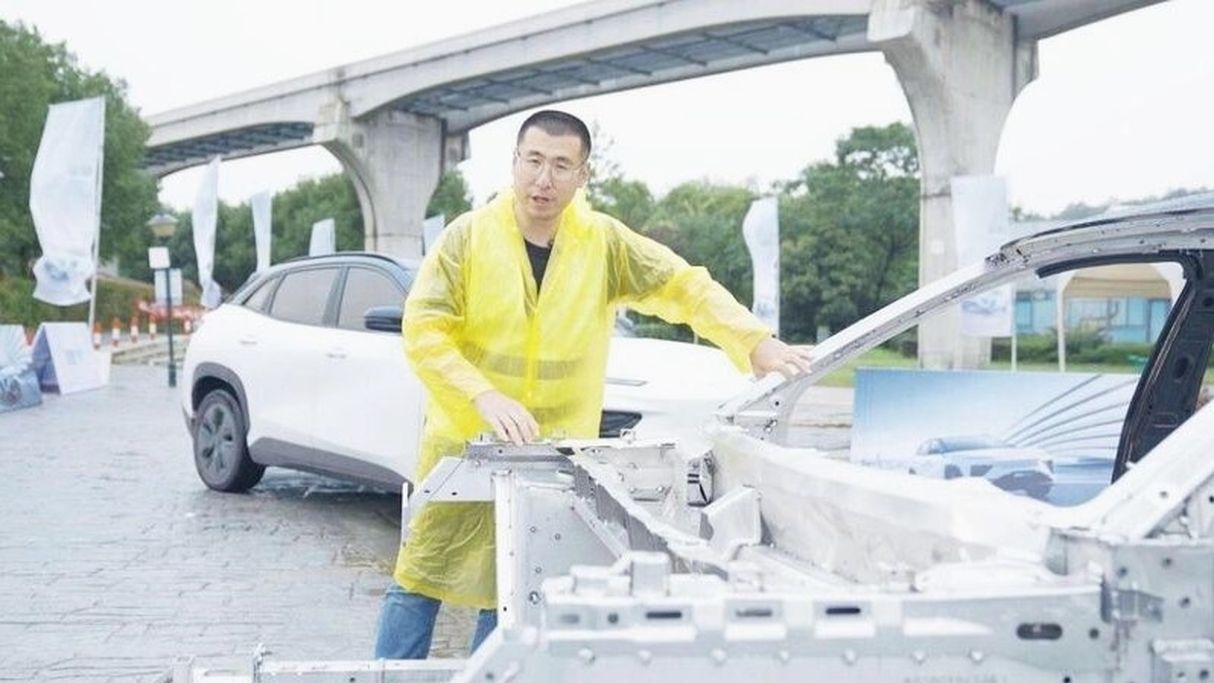 The result is a complete Chery eQ7 "tower". This can be considered an impressive advertising strategy for Chery, but whether it will be effective in terms of sales will still depend on market reports.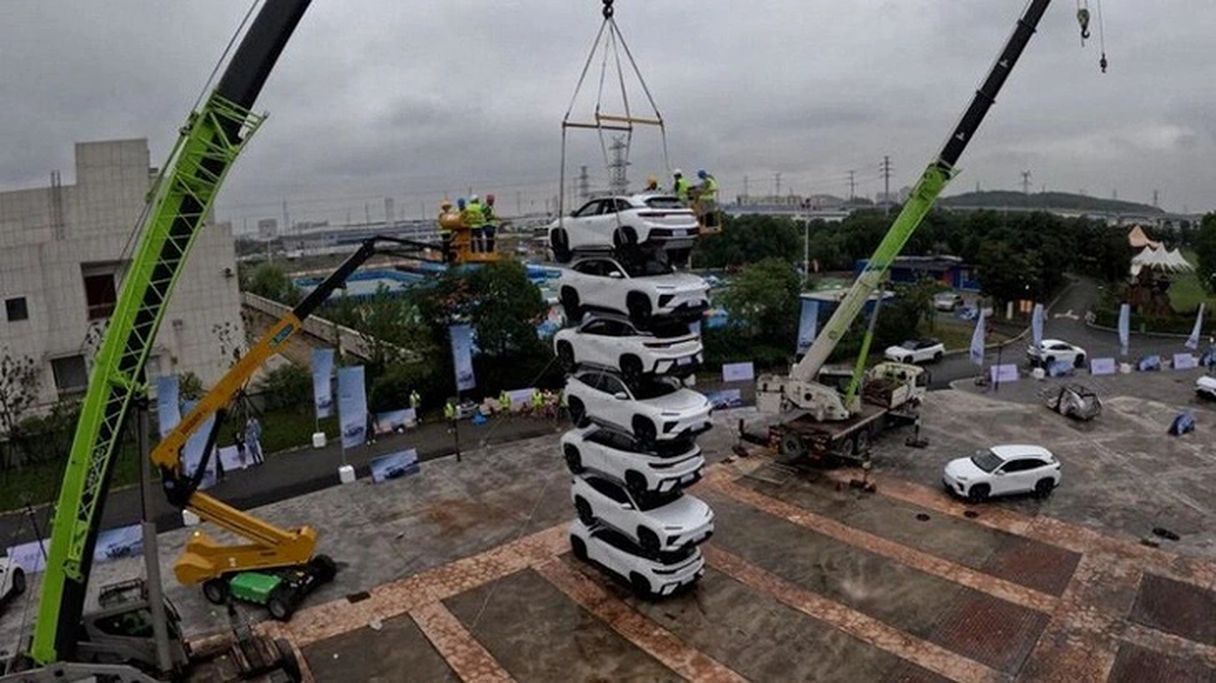 eQ7 is developed based on Chery's all-aluminum chassis with specific dimensions including length of 4,675 mm, width of 1,910 mm, height of 1,660 mm and wheelbase length of 2,830 mm. With these dimensions, Chery eQ7 is positioned in the mid-size pure electric SUV segment.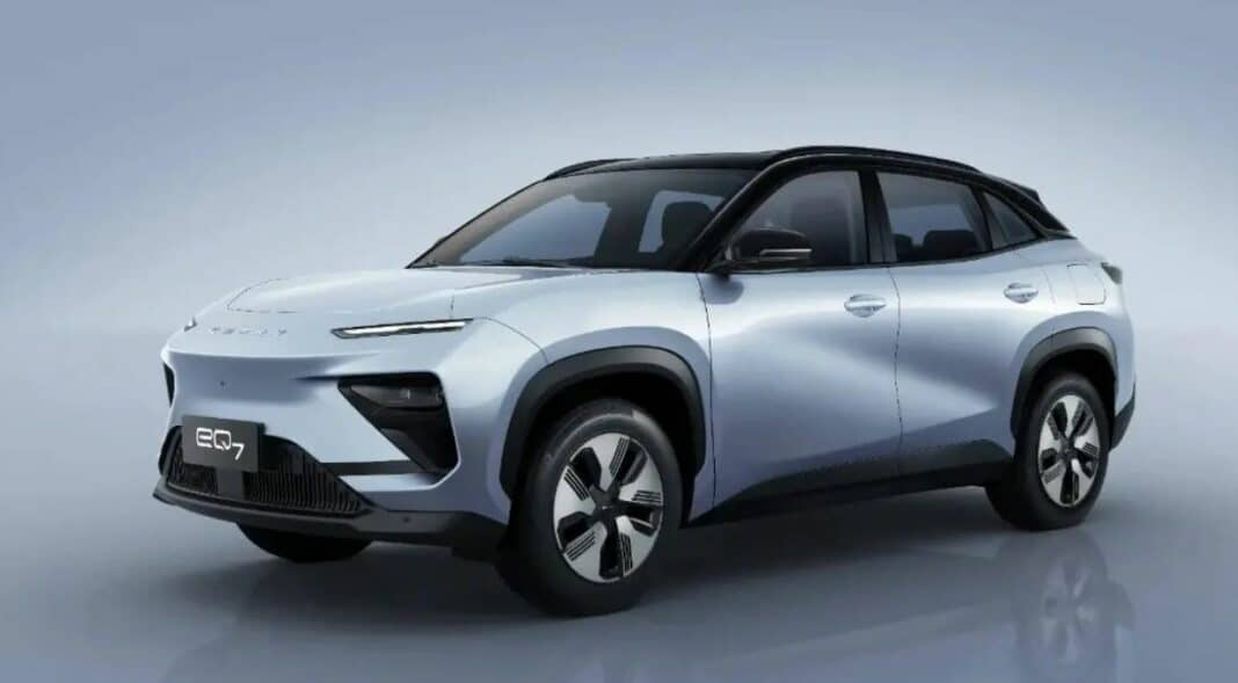 The design of Chery eQ7 follows a minimalist style similar to Chinese electric cars like Nio or XPeng. The car is equipped with a full LED lighting system, a wide trapezoidal central air intake on the front bumper, and an integrated box containing radars for advanced ADAS driving assistance systems.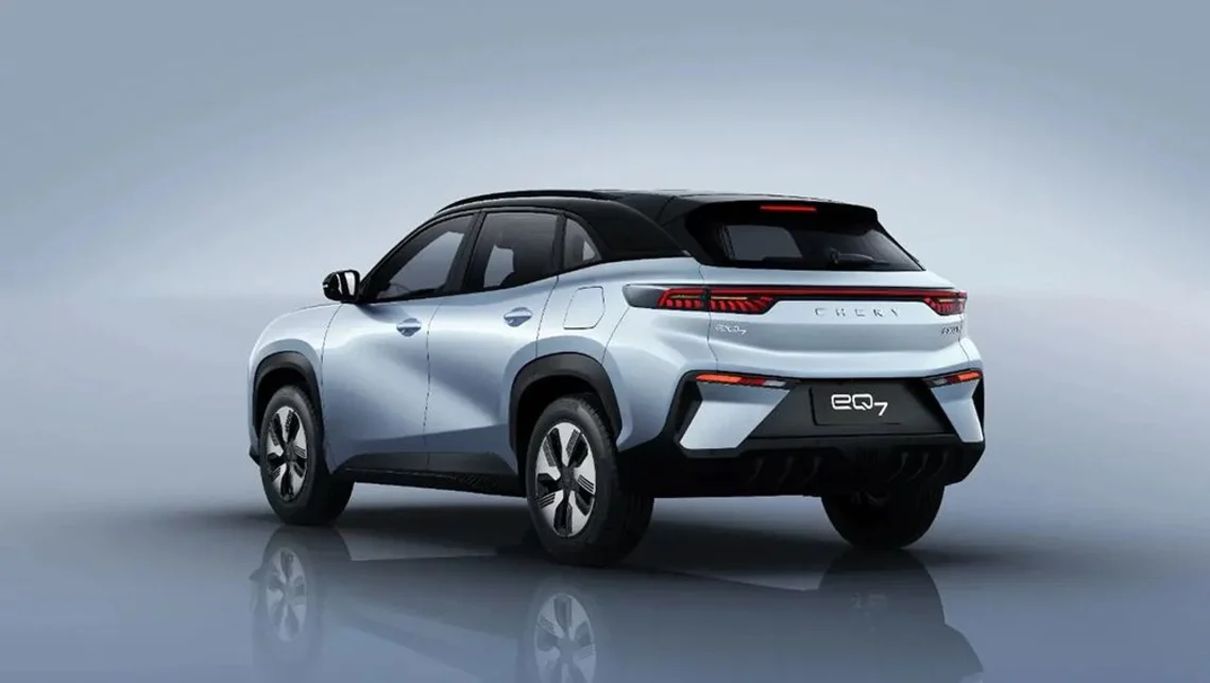 Looking at the side of the car, the Chery eQ7 creates a floating effect with black-colored pillars and roof. The window sill of the car is designed to gradually slope up at pillar C. Unlike many other new electric cars, Chery eQ7 uses conventional door handles instead of recessed ones. The car uses aerodynamically efficient 5-spoke alloy wheels.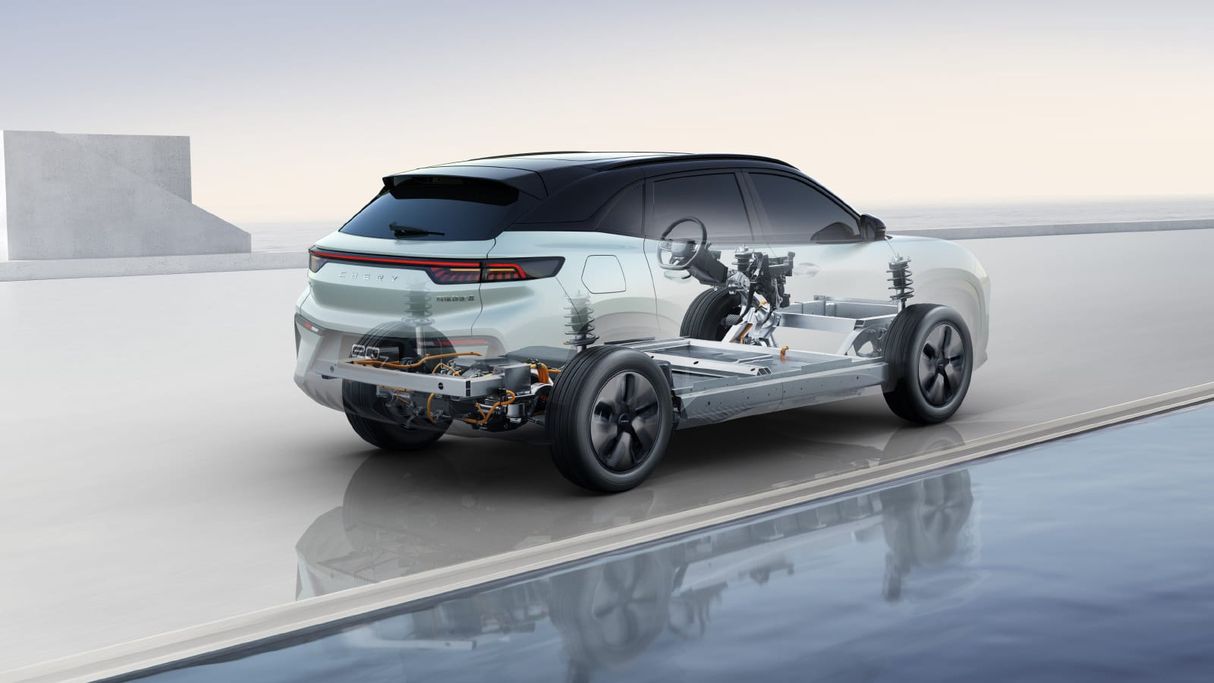 At the rear, the Chery eQ7 stands out with a continuous design of the taillights, located across the width of the rear end, a glossy black rear wing, and 2 fake triangular air vents. The rear bumper also has a strip of reflective lights connecting the brake lights and reverse lights as well as fake air diffusers.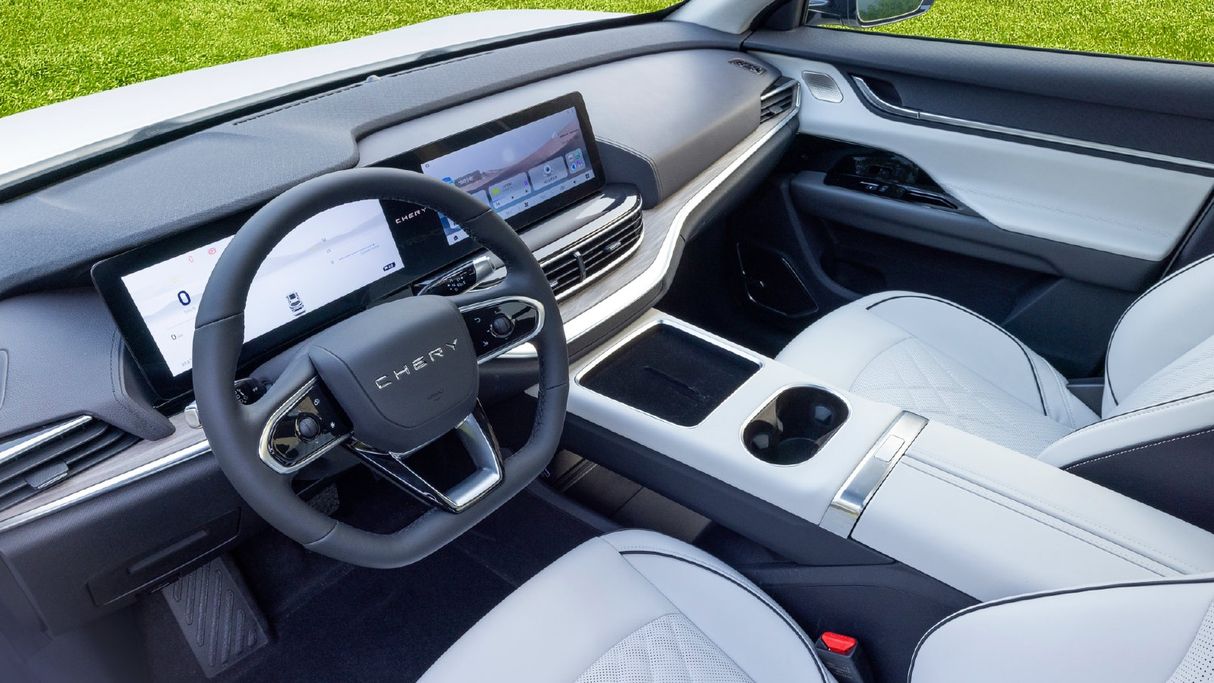 Inside the cabin, Chery eQ7 owns a range of modern utility equipment such as: a digital instrument cluster connected to a 12.3-inch touchscreen in the center, 2 wireless phone chargers, storage compartment and USB ports under the center control panel.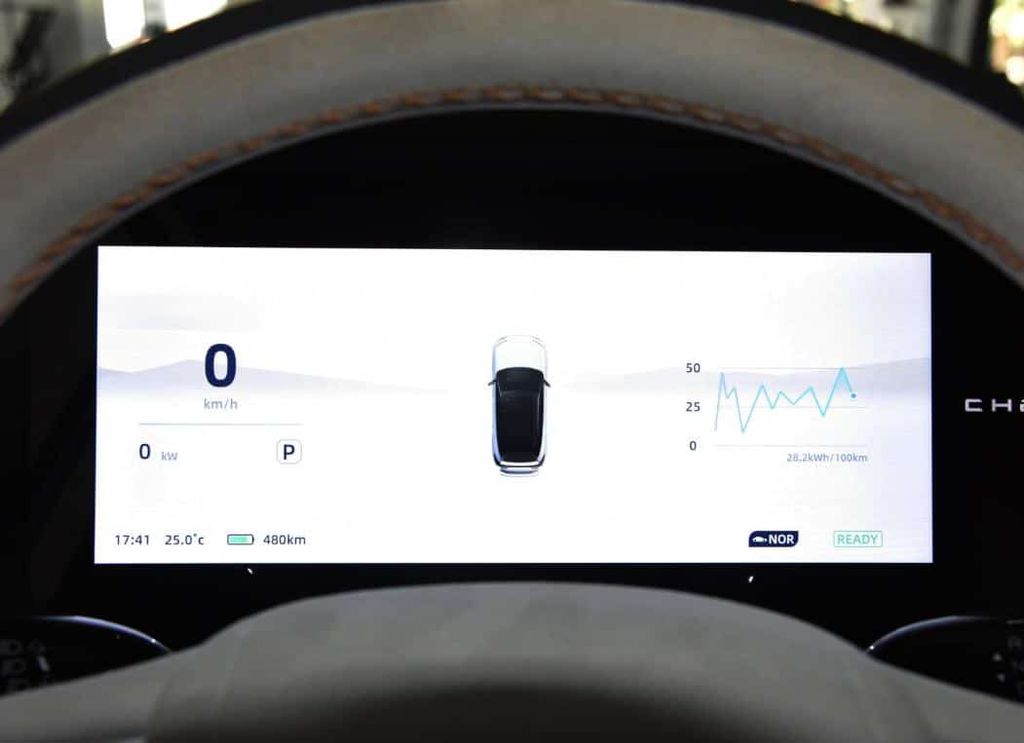 Providing power for Chery eQ7 is an electric motor with a maximum power of 155 kW (about 210 horsepower), allowing the car to reach a top speed of 180 km/h. In addition, the car uses a lithium-iron-phosphate (LFP) battery pack, but the available capacity and range are not yet known.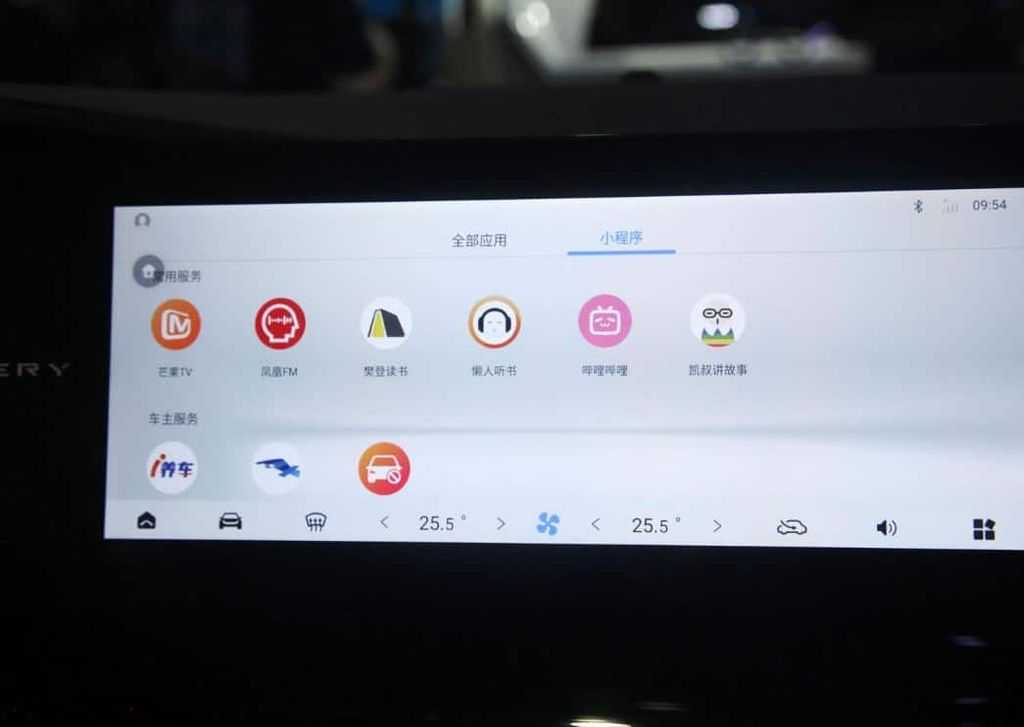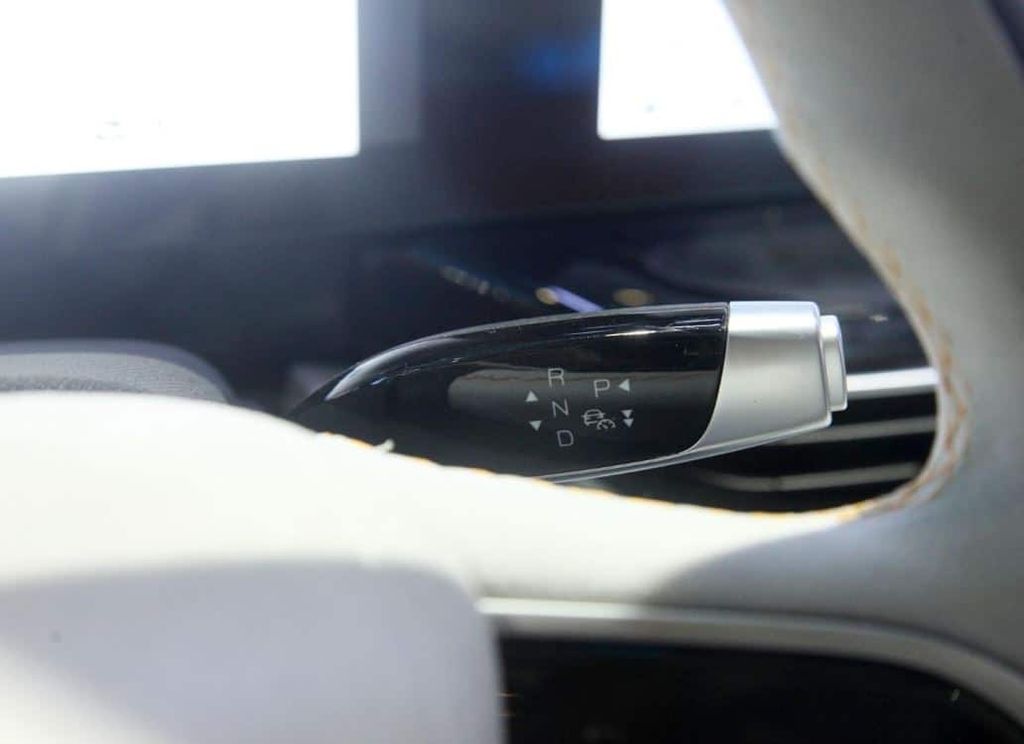 TT (Tuoitrethudo)