Most famous companies worldwide do not use cryptocurrencies to pay or transact when purchasing their products. The reason is that digital money is a speculative asset with high risks.
However, recently, car manufacturer Ferrari has started accepting cryptocurrency as a form of payment for their vehicles in the United States, and this new regulation is expected to be applied in the European market as well from 2024.
Enrico Galliera, Chief Marketing and Commercial Officer of Ferrari, stated that the company is determined to achieve carbon neutrality by 2030 in their entire operations. The decision to accept cryptocurrency was made to meet the demands of the market and dealerships as many customers have invested in this field.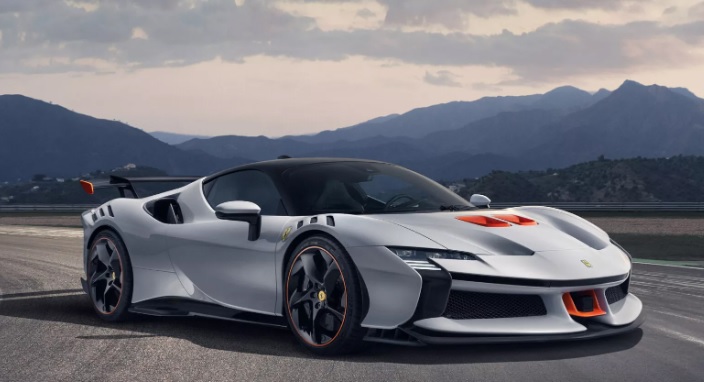 In addition, the use of cryptocurrency mining currently utilizes new software, enhances the application of renewable energy sources, and helps reduce CO2 emissions in mining operations.
Ferrari has chosen the largest cryptocurrency payment processor, BitPay, for the initial phase in the United States, and later will allow transactions with cryptocurrencies such as Bitcoin, Ether, and USDC. The company can use different payment processors in different regions.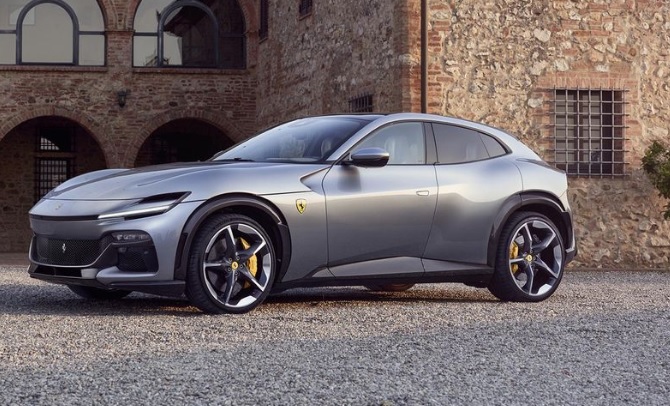 In fact, Ferrari is not the first company in the world to use digital currency for payment. A few years ago, Overstock – an online retailer also accepted payments in Bitcoin. Likewise, Expedia, a travel booking platform, allows customers to pay for their bookings using cryptocurrencies.
TH (Tuoitrethudo)