This wide-body modified Rolls-Royce Cullinan is sure to attract attention whenever it hits the road, looking more powerful and distinctive than the original.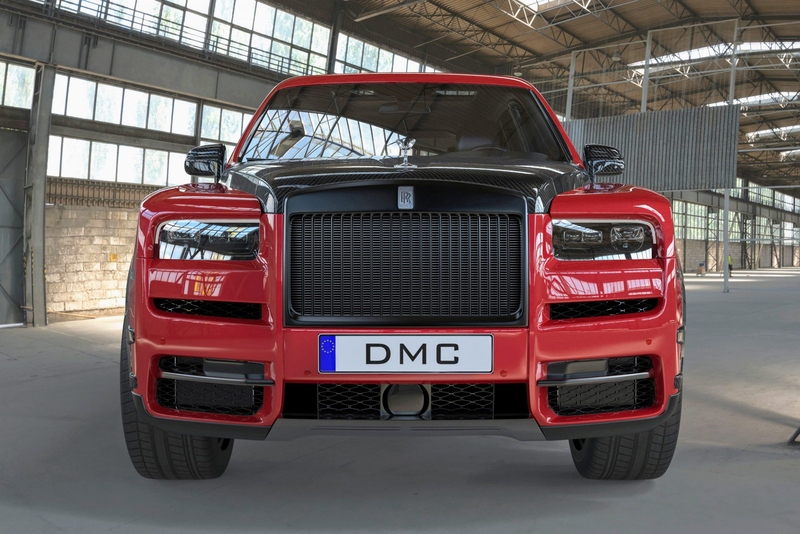 Named Emperor, this Rolls-Royce Cullinan in the article is a product of DMC tuning. The car body is reinforced with many carbon fibers, including a carbon fiber roof that stands out on the Cherry Red paint of the SUV.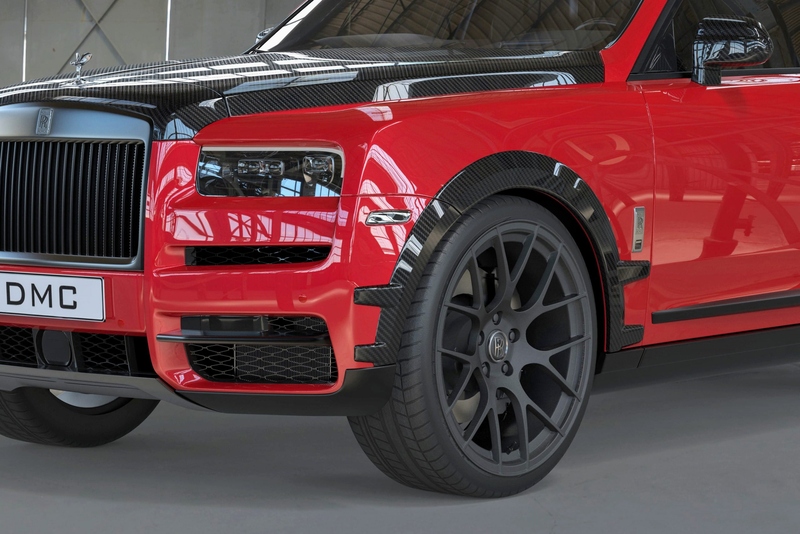 To make the car look more majestic, the wheel arches have added carbon fiber accents. Compared to standard, the wheel arches of the Rolls-Royce Cullinan Emperor are 4 mm wider. The side skirts have also been refined to improve aerodynamics.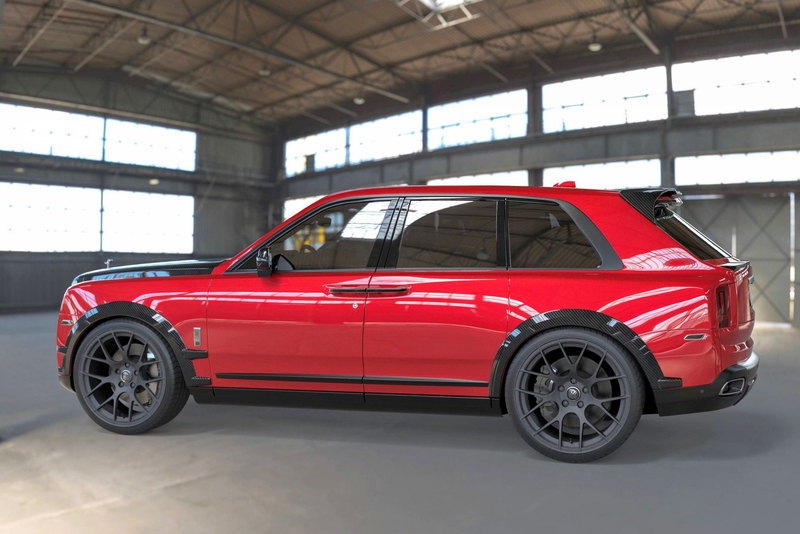 Equally outstanding are the PUR 24-inch alloy wheels, specially made for the Cullinan Emperor. These wheels are capable of withstanding high speeds and heavy loads, suitable for the SUV's new power.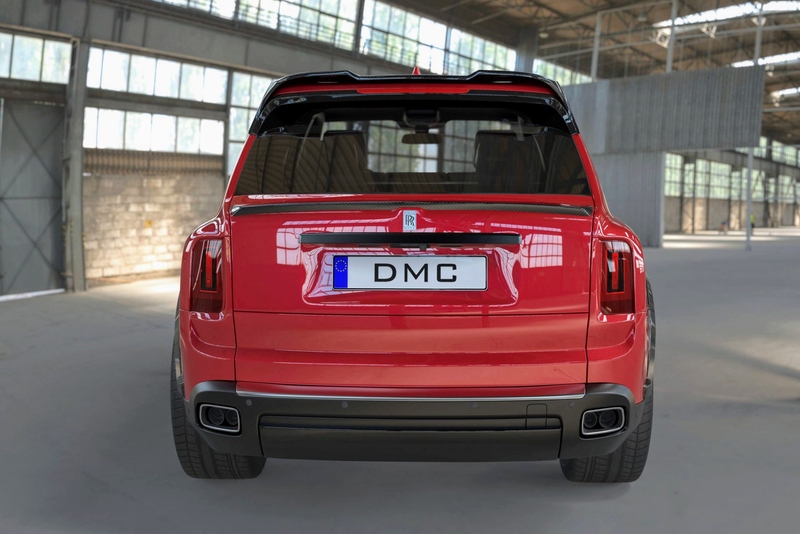 In particular, DMC has upgraded the ECU software and added sports exhaust pipes, which helps the Cullinan Emperor reach a power output of 615 horsepower and a maximum torque of 955 Nm, significantly higher than the original (615 horsepower, 850 Nm).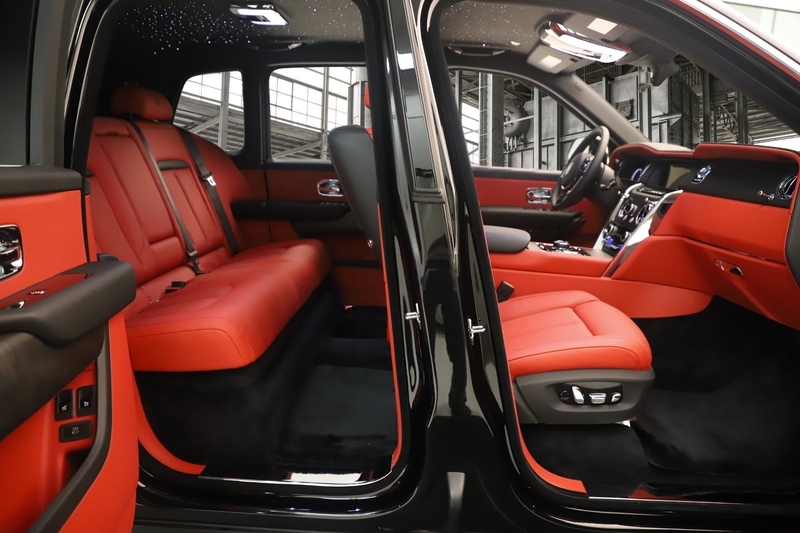 For the interior, the cabin of the Rolls-Royce Cullinan Emperor is upholstered in Cherry Red leather, matching the exterior paint color, making the super luxury SUV even more prominent and distinctive.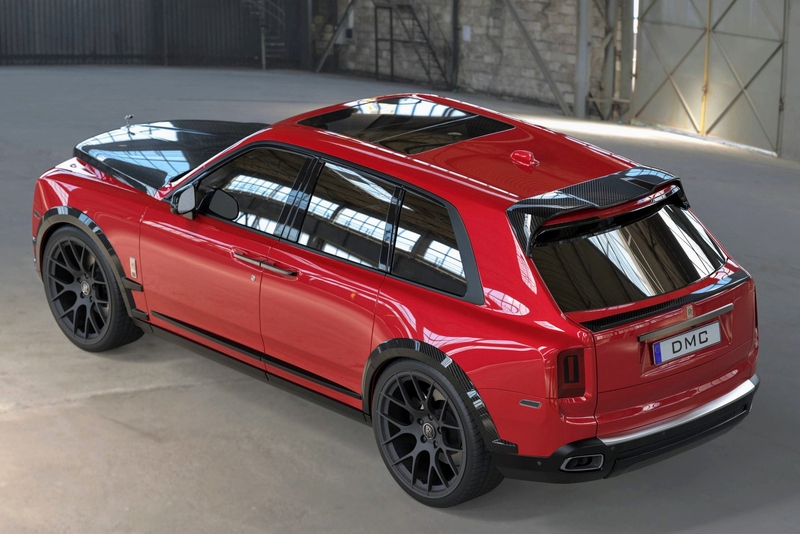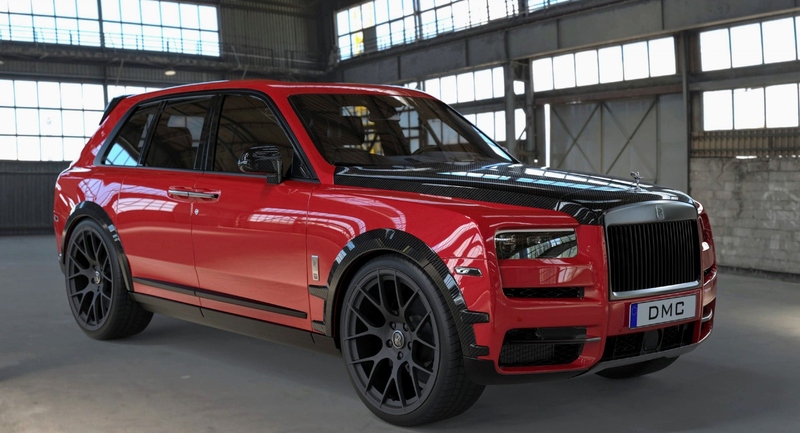 Nhược Hi (Tuoitrethudo)
Source: Carscoops