Connor Cato – a resident of the state of Georgia (USA) recently received a fine of up to $1,480,038 (over 36.2 billion VND) for speeding.
Prior to that, on September 2, Connor Cato was caught driving at a speed of up to 145 km/h in a speed limit area.
After receiving the fine, Connor was extremely surprised and immediately contacted the authorities. However, the answer he received was that the number on the ticket was completely accurate.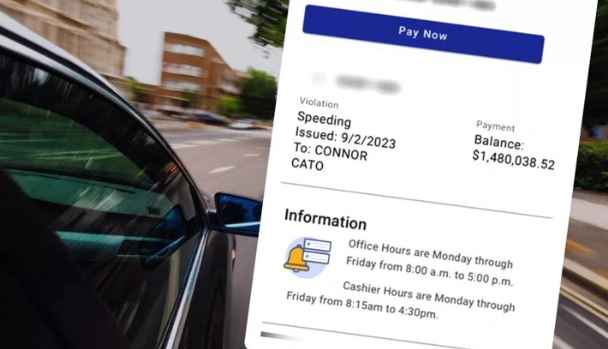 Because Connor was driving at a speed of up to 56 km/h, he had to pay the highest fine. The person being fined will have to go to court to explain and negotiate the fine amount. Therefore, the fine ticket cannot display a fixed amount, but the ticket will show a pre-set number of 999,999 USD (24.5 billion VND), plus costs calculated as a percentage taken from the above amount.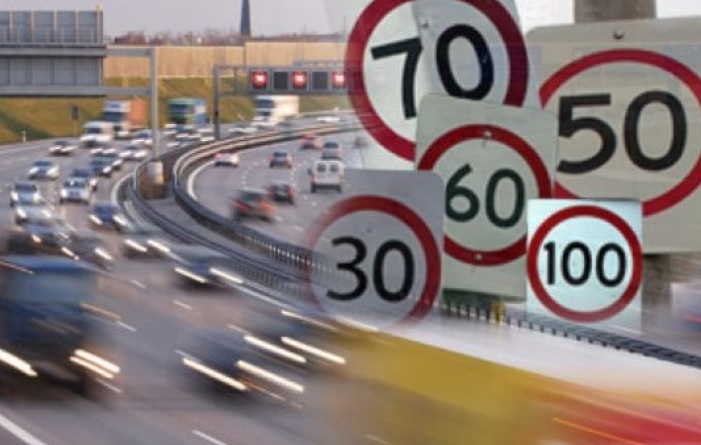 In reality, the fine amount when negotiated in court will not exceed 1,000 USD (24.5 million VND) with accompanying mandatory costs.
In the future, the state of Georgia (USA) will adjust the system to avoid misunderstandings for the people.
TH (Tuoitrethudo)