Jaguar F-Type ZP 2024 is a limited edition of 150 units and will only be sold in 2024, before the British sports car brand officially discontinues internal combustion engines by 2025.
Jaguar will officially discontinue all petrol-powered models to become an all-electric car manufacturer by 2025. According to the company's plan, the legendary sports car F-Type will stop production in 2024. To bid farewell to the internal combustion engine, Jaguar recently unveiled the final edition of the F-Type called F-Type ZP 2024.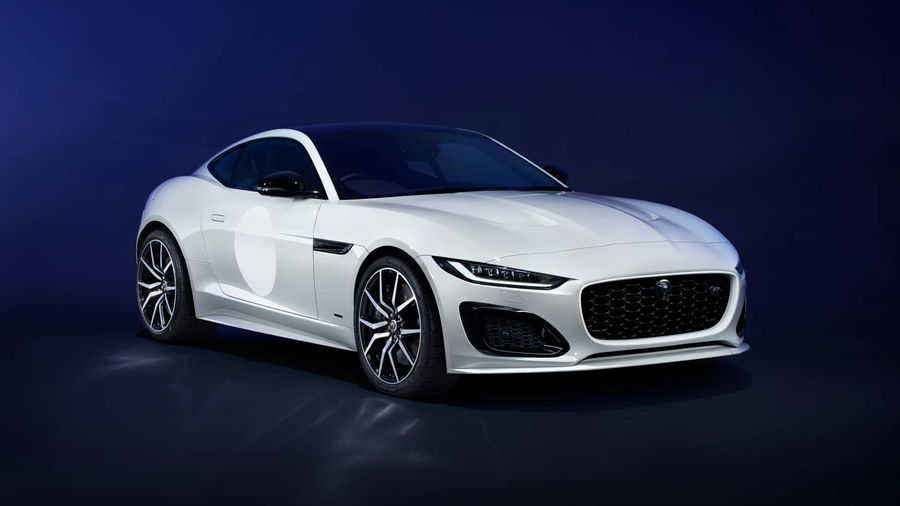 Jaguar stated that the F-Type ZP is produced in a limited quantity of only 150 units worldwide, all of which will be released in 2024. The car is available in two different body styles for customers to choose from: coupe and convertible.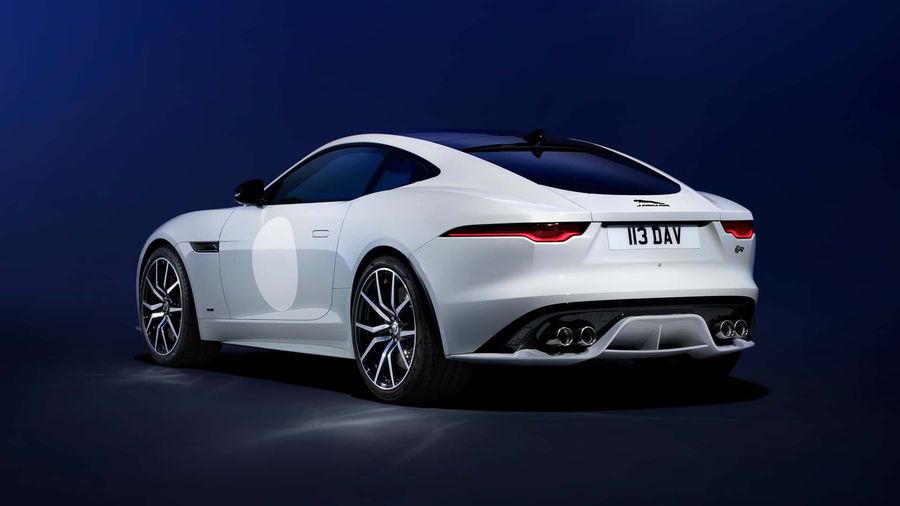 This model is only distributed in two special color schemes to pay tribute to the iconic E-Type ZP. The first color scheme includes Oulton Blue Gloss exterior paint and Mars Red leather interior combined with Ebony black. The second color scheme features Crystal Grey Gloss exterior paint with Navy blue and Ebony black leather interior.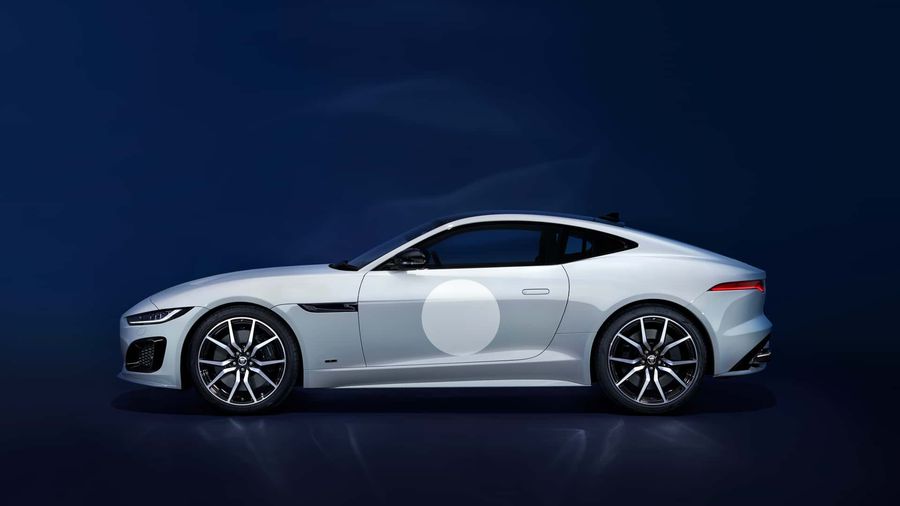 In addition to the special color schemes, F-Type ZP also features white circular accents inspired by racing cars on the sides of the doors and the surrounding of the grille. The exclusive F-Type ZP Edition badge is found in various locations on the car such as mud flaps, door sills, and the central control cluster. The 20-inch alloy wheels are also designed exclusively. Additionally, the car has a special plaque displaying the production serial number.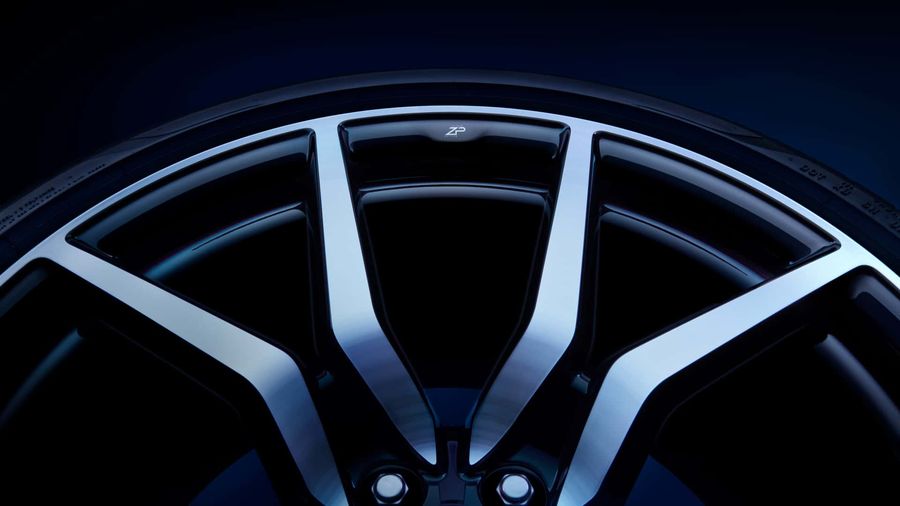 Jaguar F-Type ZP is equipped with a 5.0-liter supercharged V8 engine with 575 horsepower and a maximum torque of 700 Nm, combined with an eight-speed automatic transmission and all-wheel drive. With its powerful engine, the British sports car can accelerate from 0-60 mph in just 3.5 seconds before reaching a top speed of 300 km/h.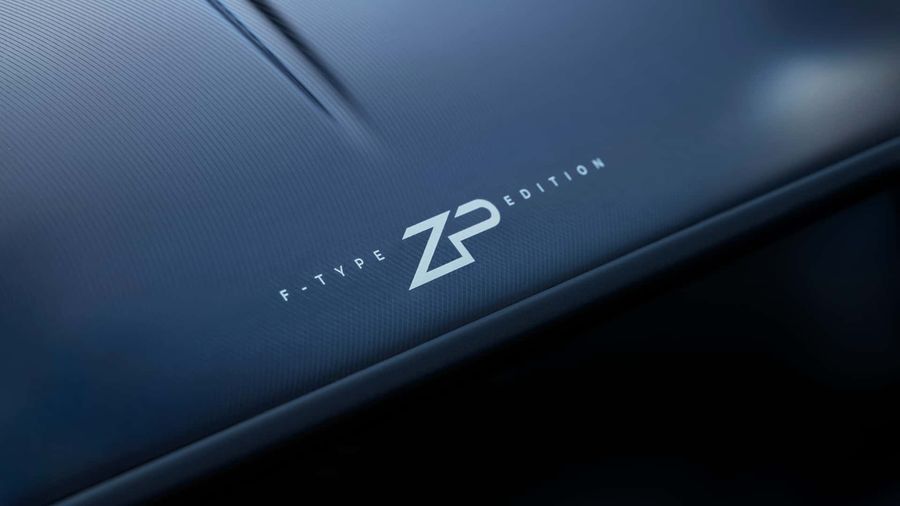 Jaguar F-Type ZP holds special significance as it marks the end of the era of internal combustion engines and ushers in the electrification era of the brand. Jaguar's CEO, Mr. Rawdon Glover, said: "The F-Type has attracted sports car enthusiasts for over a decade, just as the E-type did for five decades before that." "The ZP edition is a tribute to the legendary cars of the past and it will be one of the most sought-after F-Types, similar to Project 7 and Heritage 60 models."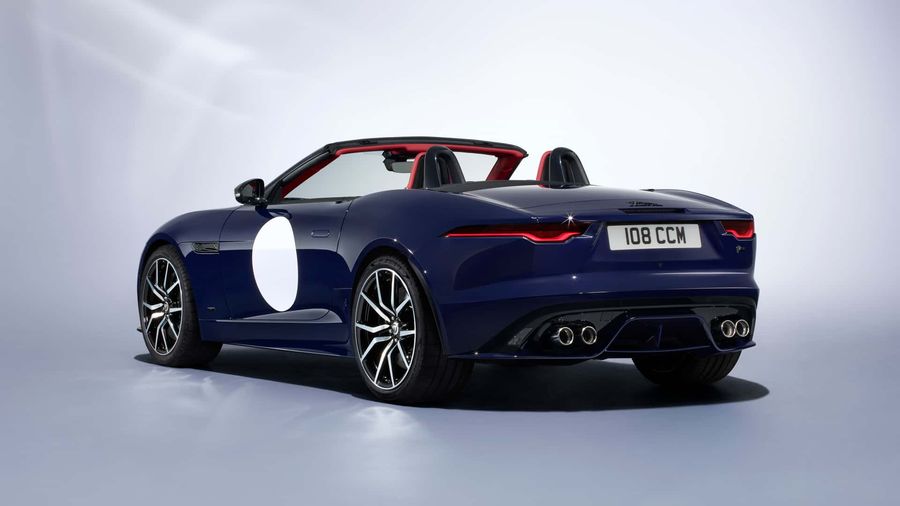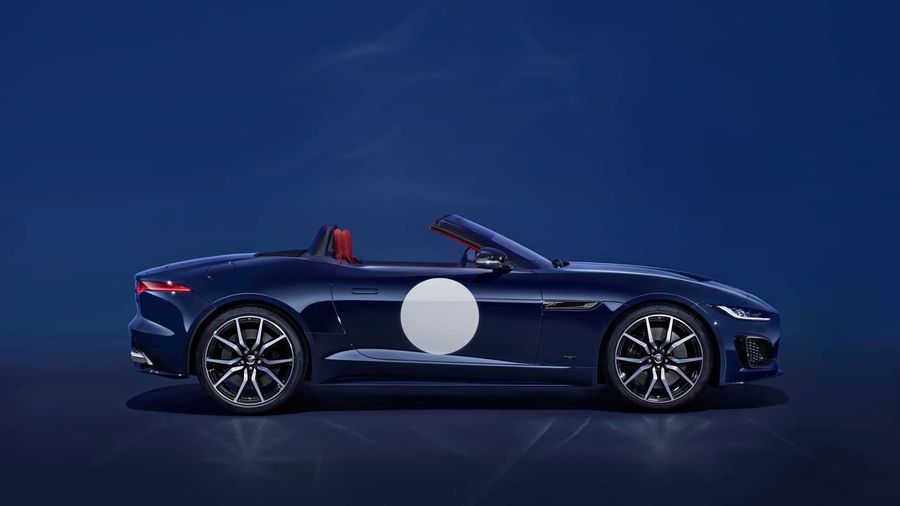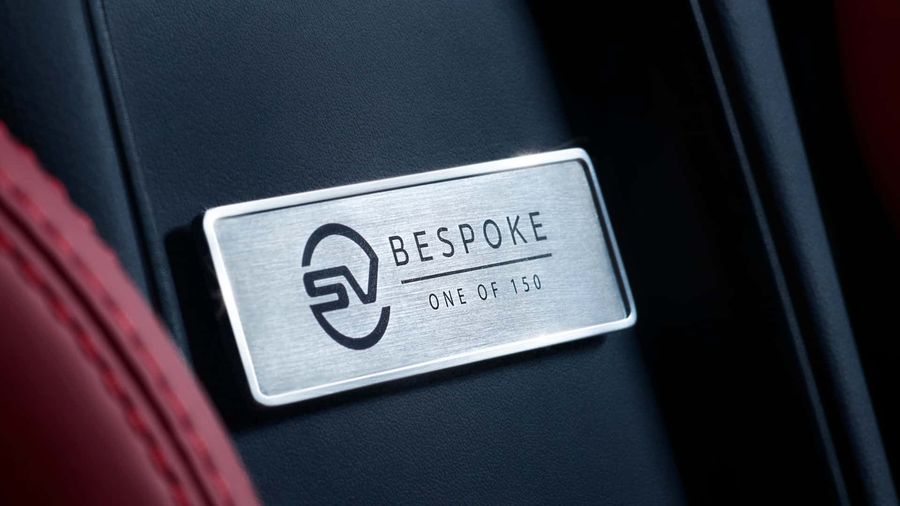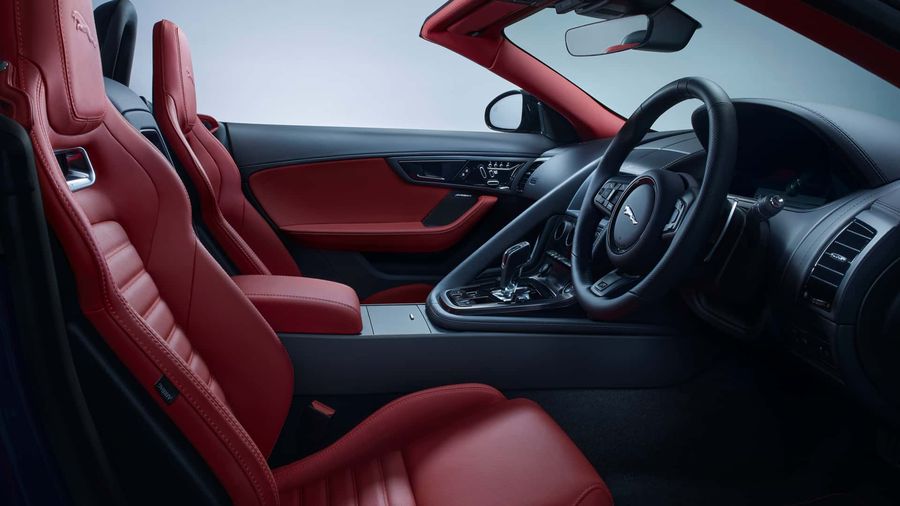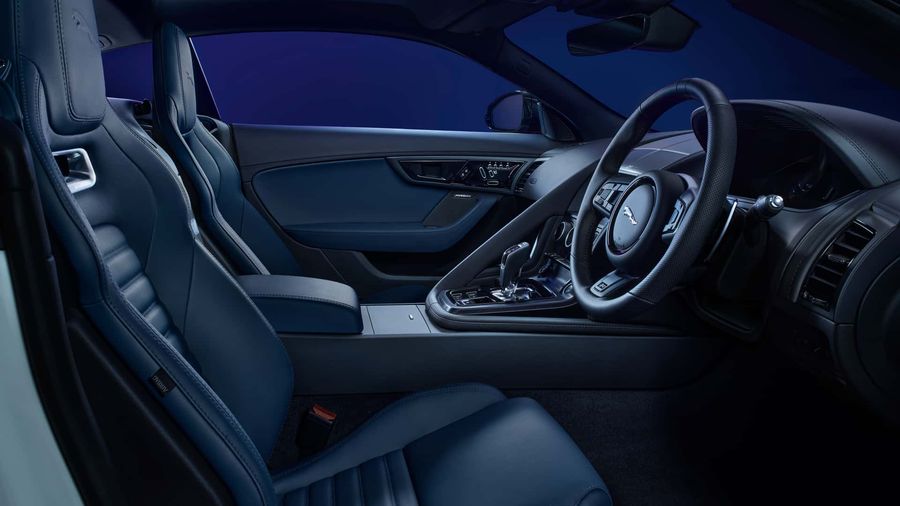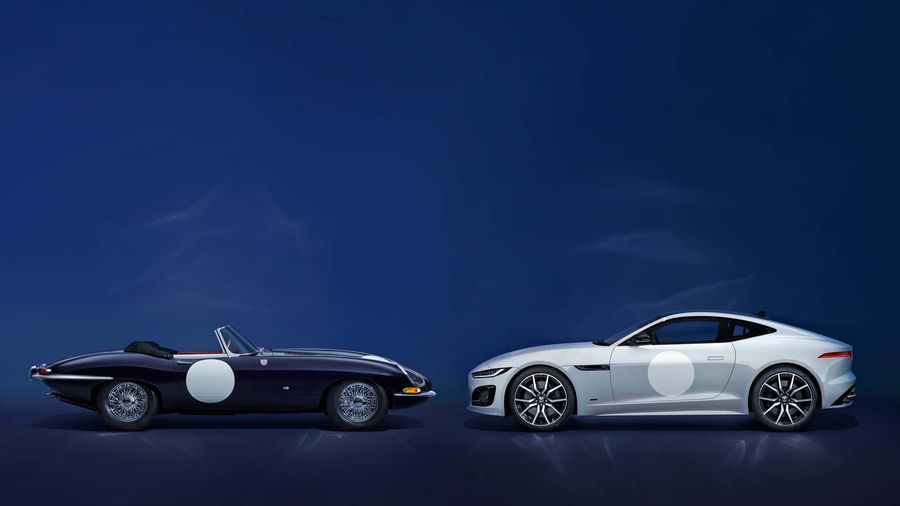 Thái Sơn (Tuoitrethudo)
Reference: Carscoops