The rear doors are the only highlight in the overall monotonous design of the Aion Hyper HT electric SUV model.
After launching the Hyper SSR electric supercar and the Hyper GT electric sports sedan, GAC Aion – a subsidiary of GAC Group has recently announced that it will continue to introduce another electric sports car called Hyper HT in November this year.
GAC has also released official images of the Aion Hyper HT design, although customers had already known about the presence of this car model through leaked images from the Ministry of Industry and Information Technology of China (MIIT).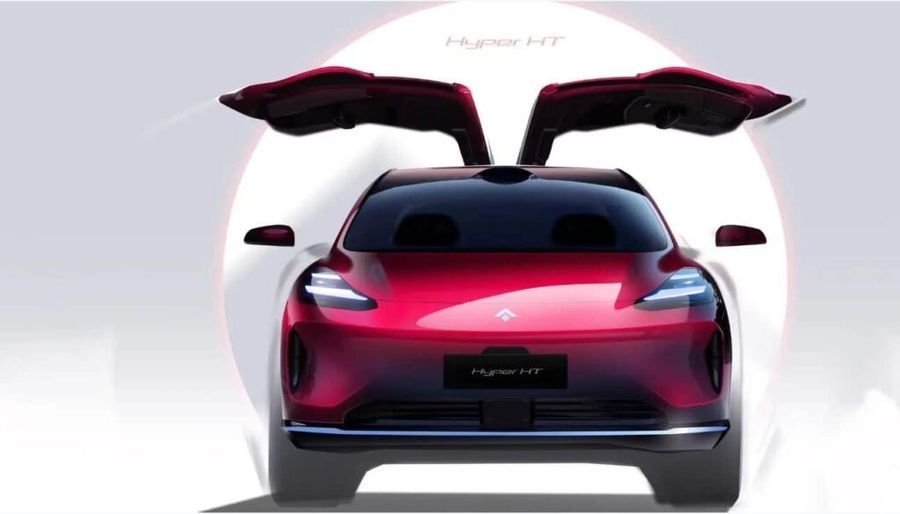 According to the announcement from MIIT, the Hyper HT has a length of 4,935 mm, a width of 1,920 mm, a height of 1,700 mm, and a wheelbase of 2,935 mm. In terms of design, comparing with the two "brothers" Hyper GT and Hyper SSR, the appearance of the upcoming car model is less impressive.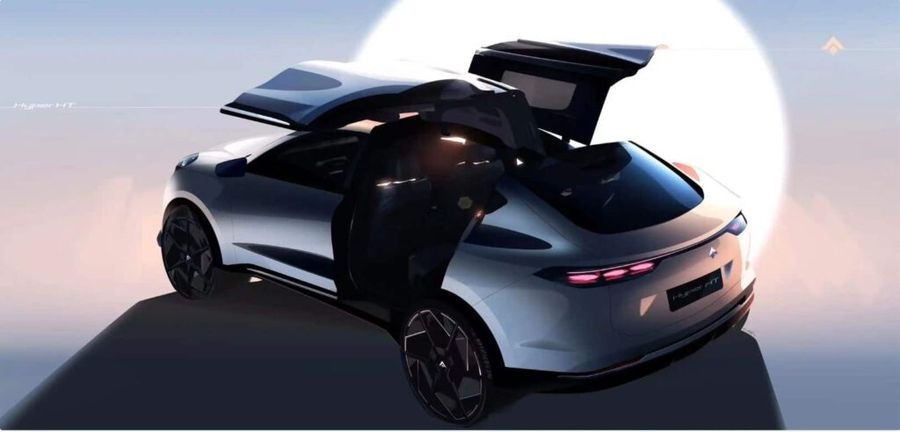 The front of the Hyper HT has headlights with a similar shape to the Hyper GT sedan but more curved. The lack of a front grille and important details such as the center air intake or the side air vents have a too "gentle" design, which makes this electric SUV lack the necessary highlights to impress customers. Meanwhile, the rear lights also have a simple design and are connected to each other by an LED strip.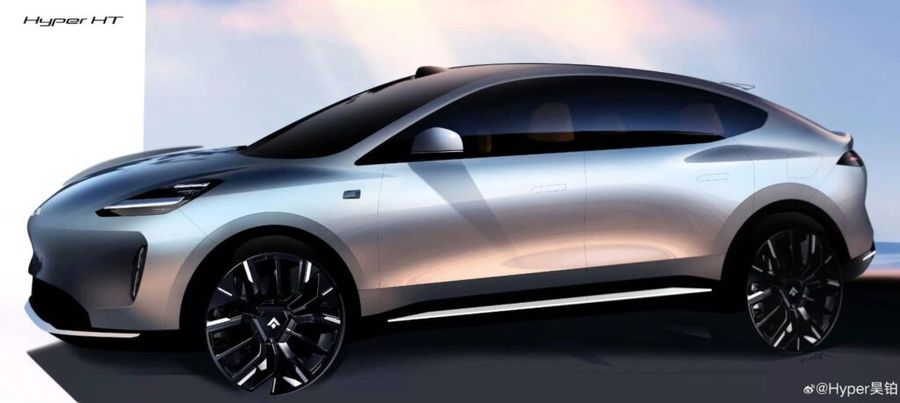 The most prominent feature in the design of the Hyper HT is the gullwing doors at the rear, similar to the Tesla Model X. Other notable design elements of this electric SUV can be mentioned such as frameless windows, 19 or 20-inch alloy wheels, panoramic glass roof, and a front mudguard-mounted camera.
Although MIIT has not announced the interior images of the Aion Hyper HT, local spy photos reveal that this SUV model will have a rectangular steering wheel, a large Tesla-style infotainment screen, a small-sized instrument cluster, and wireless phone charging.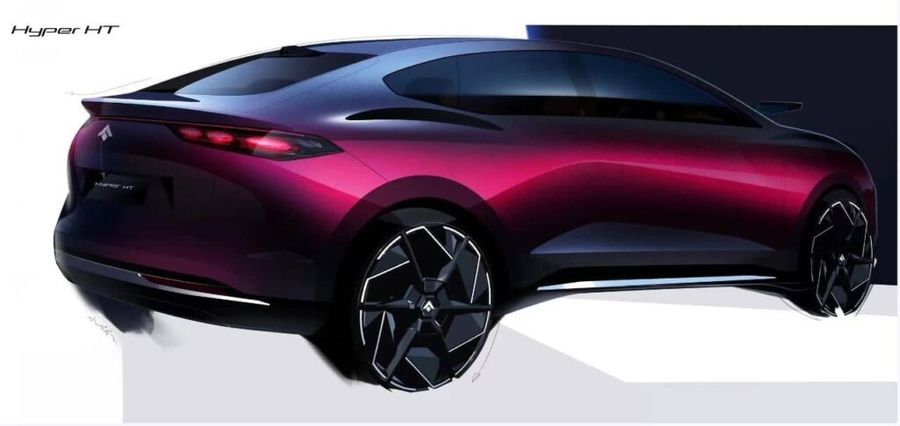 Car News China predicts that the Chinese brand will provide three different LiDAR options for the Hyper HT combined with an advanced driver assistance system. Documents from MIIT reveal that the GAC Aion Hyper HT is equipped with an electric motor with a power of 335 horsepower and a maximum torque of 430 Nm. With this power, the SUV model can accelerate from 0-100 km/h in just 5.8 seconds.
The specific specifications of the battery pack have not yet been revealed by GAC Aion, but the company said that the Hyper HT will be able to travel up to 600 km on a full charge.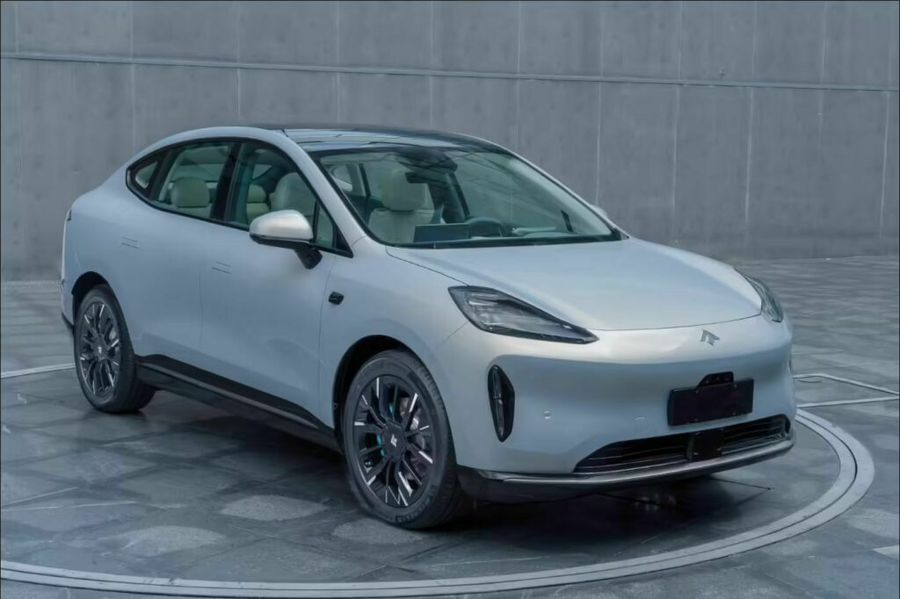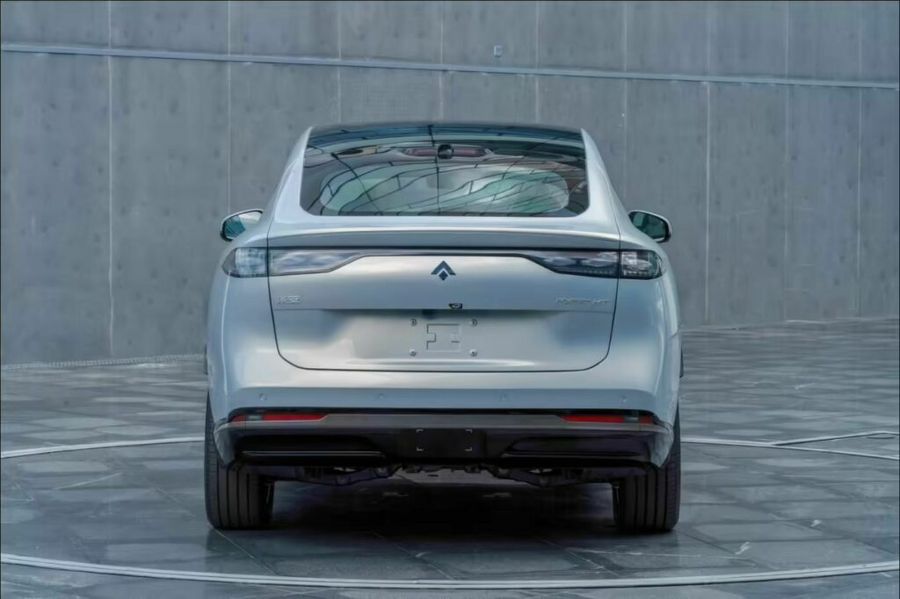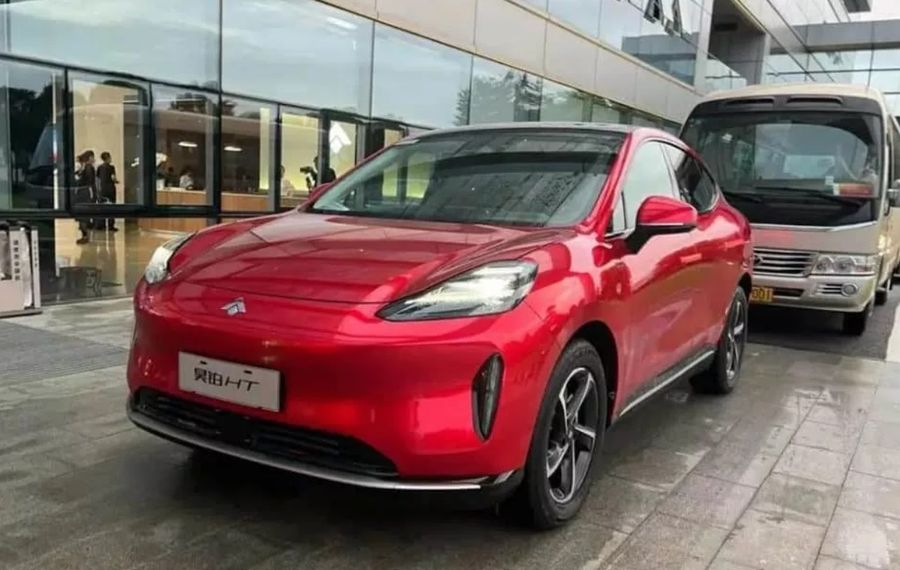 Thái Sơn (Tuoitrethudo)
Reference: Carscoops