Google's Green Light project has been operating in 12 cities across the United States, Europe, Asia, and will continue to be deployed in more cities next year.
Traffic lights not only frustrate drivers but also contribute to environmental pollution. By utilizing the massive amount of traffic-related data collected by Google Maps and the power of AI algorithms, Google aims to address both issues by optimizing the existing infrastructure effectively.
Google has recently launched a pilot operation of the Green Light Project – an intelligent traffic management system based on AI and Google Maps' database. According to Google, this platform will utilize algorithms to analyze traffic conditions and adjust the traffic lights accordingly to match the current flow of vehicles. These adjustments are not limited to a single traffic light but can coordinate multiple neighboring intersections, creating a "green wave" that reduces congestion in urban areas.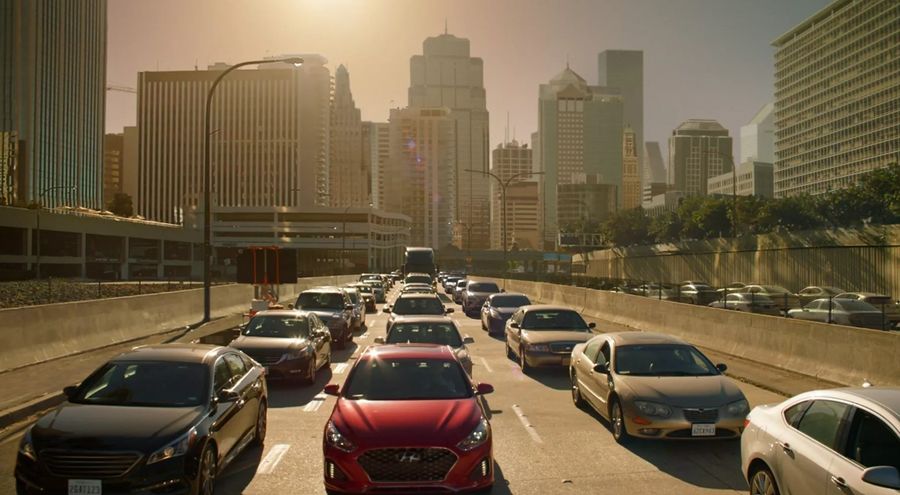 Google claims that their new technology does not require any updates to the existing infrastructure, making it easy for authorities to implement the system without additional costs. Previously, traffic lights were optimized "by using expensive sensors or manually counting vehicles, which is time-consuming," so their solution is undoubtedly a valuable improvement to alleviate traffic congestion.
Studies have shown that pollution at intersections in cities can be up to 29 times higher than on open roads, with half of it coming from idling and stop-start traffic. Initial numbers from Google's pilot experiments indicate that the Green Light Project can reduce the number of stops by 30% and cut emissions at intersections by up to 10%.
Google has already launched its new project in 12 cities worldwide, including Seattle (USA), Rio de Janeiro (Brazil), Manchester (UK), Hamburg (Germany), Budapest (Hungary), Haifa (Israel), Abu Dhabi (UAE), Bangalore, Hyderabad, Kolkata (India), Bali and Jakarta (Indonesia), regulating 30 million car trips per month. Google plans to expand the project throughout 2024 and is calling for support from urban managers and transportation engineers.
However, the Green Light Project is not the only system attempting to combat urban traffic congestion. The US government is also collaborating with data company Inrix to analyze traffic conditions at 250,000 out of 300,000 intersections in the country, with the aim of establishing a new intelligent management system.
In addition to the Green Light Project, Google has announced several initiatives to improve traffic systems in many places around the world. The company states that the Fuel-Efficient Routing feature in Google Maps will be expanded to India and Indonesia this year (already available in the US, Canada, Europe, and Egypt) and will also include additional features for two-wheeler support. Furthermore, Google Search will be enhanced to facilitate flight searches. Moreover, the search tools will provide more detailed information about electric vehicles, allowing potential buyers to have a better understanding of pricing and compare technical specifications with rival products.
Thai Son (Tuoitrethudo)
Reference: Carscoops