Expectedly, Honda CR-V running on hydrogen fuel cell is expected to start commercial production in 2024 and be available for sale in Japan and North America.
Alongside the electrification goal, Honda also shows great ambition in researching new types of fuel engines. At the end of 2022, the Japanese carmaker announced that the company is developing a CR-V version that uses hydrogen fuel cells. After nearly a year, it seems that this plan is gradually being completed as recently, the car has been tested by Honda in the US and Japan.
According to the image posted by a user in Japan on X (the new name for Twitter), a CR-V with slightly different design compared to the current version appeared in the parking lot, with a camouflage layer clearly stating the word "hydrogen". A similar car also appeared on the streets of the US not long ago, but with a more tightly sealed disguise.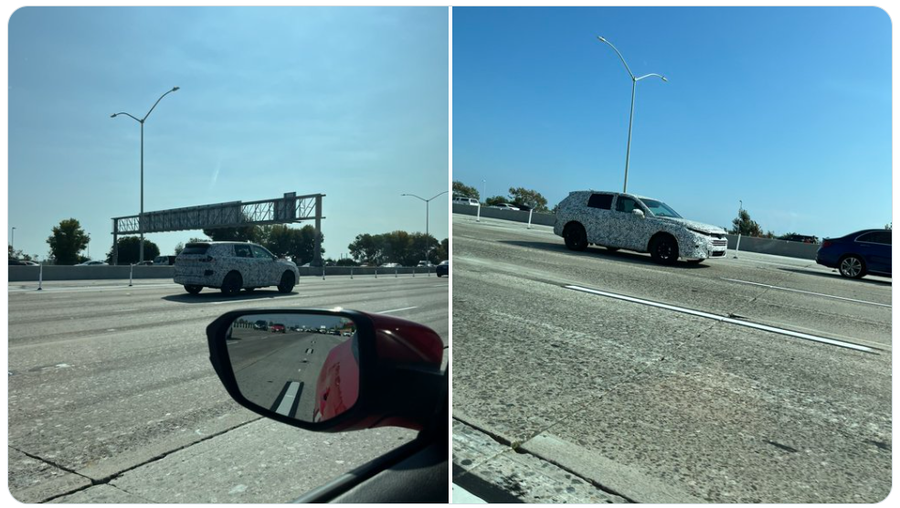 The Honda CR-V hydrogen will not only run on hydrogen. The company says this SUV will have the ability to charge the battery like a conventional electric vehicle. The company believes this will allow users to charge the car like a normal electric vehicle for daily use or quickly refuel it with hydrogen like filling up with gasoline for long trips in the context where hydrogen gas station infrastructure is still not widely available.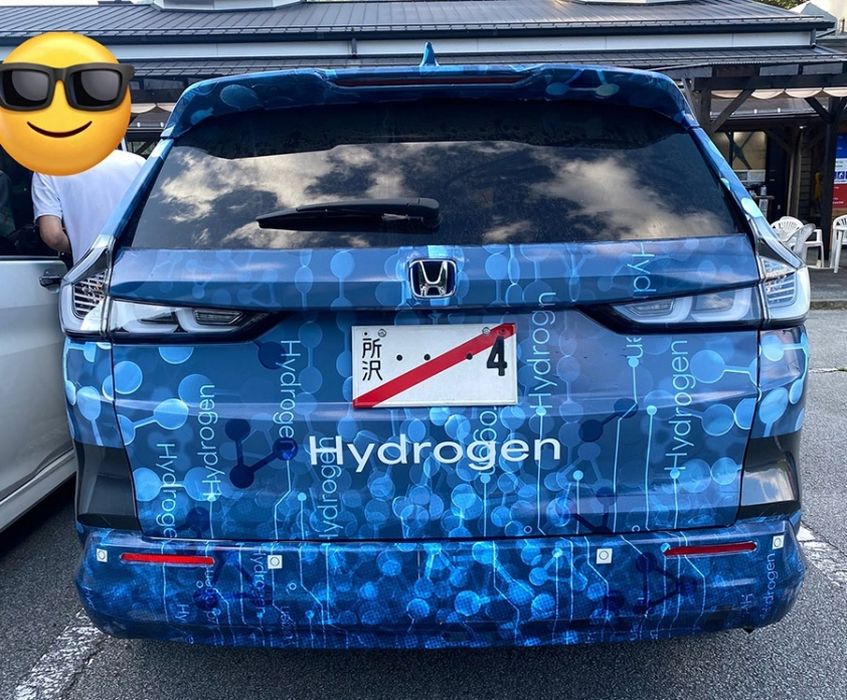 The hydrogen fuel cell system was developed by Honda in collaboration with General Motors. According to the Japanese carmaker, the new technology has a cost only one-third of the previous generation and it has double the durability compared to the one used in the 2019 Honda Clarity.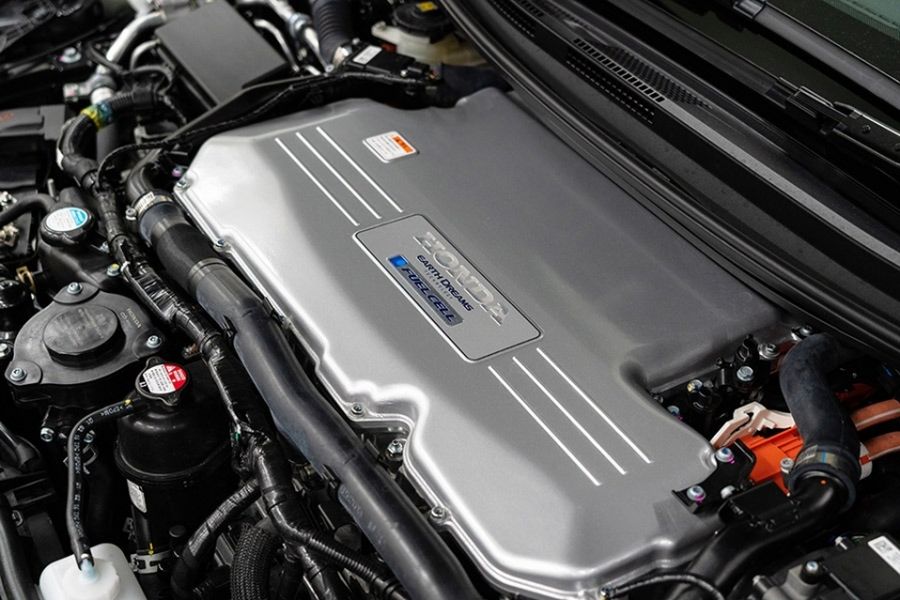 It is expected that the Honda CR-V with hydrogen fuel cell engine will start production in 2024. Most likely, North America and Japan will be the first two markets to sell this version.
Thai Son (Tuoitrethudo)
Reference: Motor1