Not only one of the world's leading car manufacturers, Hyundai is also well-known in the field of weapons manufacturing and military vehicles.
Hyundai is known as one of the world's leading car manufacturers, but the company's business portfolio goes beyond this. Established in 1976, Hyundai is a large conglomerate with diverse business industries such as construction, mining, telecommunications, military, technology, and automobiles. Hyundai Rotem is a subsidiary of this conglomerate, responsible for the production of weapons and military vehicles.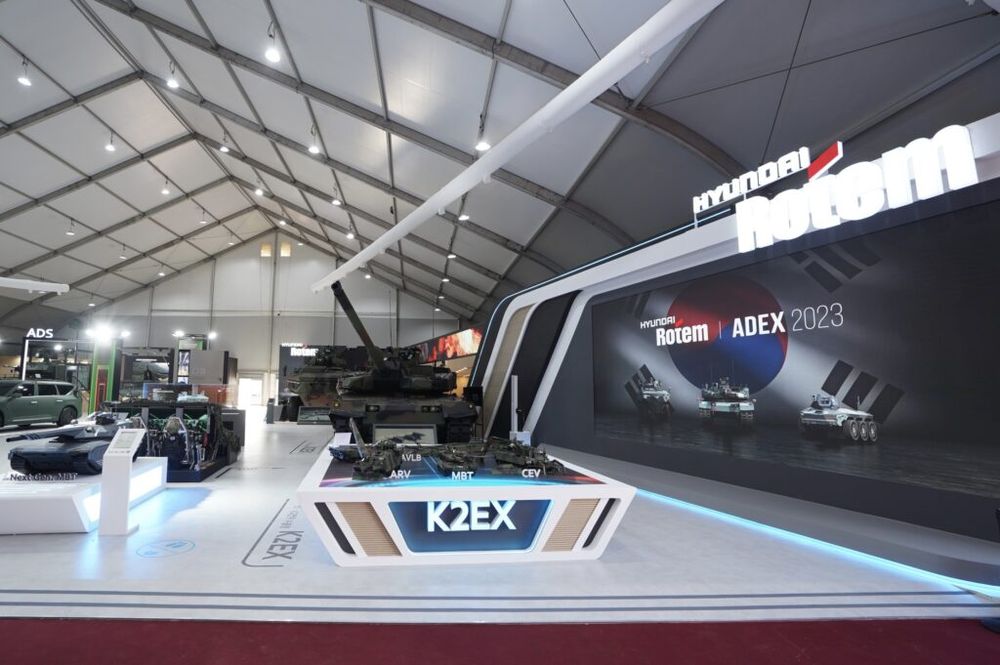 Recently, Hyundai Rotem has attracted the attention of experts with the introduction of a new tank model with unique technologies at the Seoul International Design & Aerospace Exhibition. The tank is painted in silver-gray or light cream color, with a honeycomb pattern around to prevent radar wave reflections, thereby avoiding detection by enemies. In addition, the Hyundai tank is equipped with a remote control system, allowing it to move and engage in combat without a driver inside. Furthermore, this special model also has an active protection system to guard against anti-tank weapon attacks.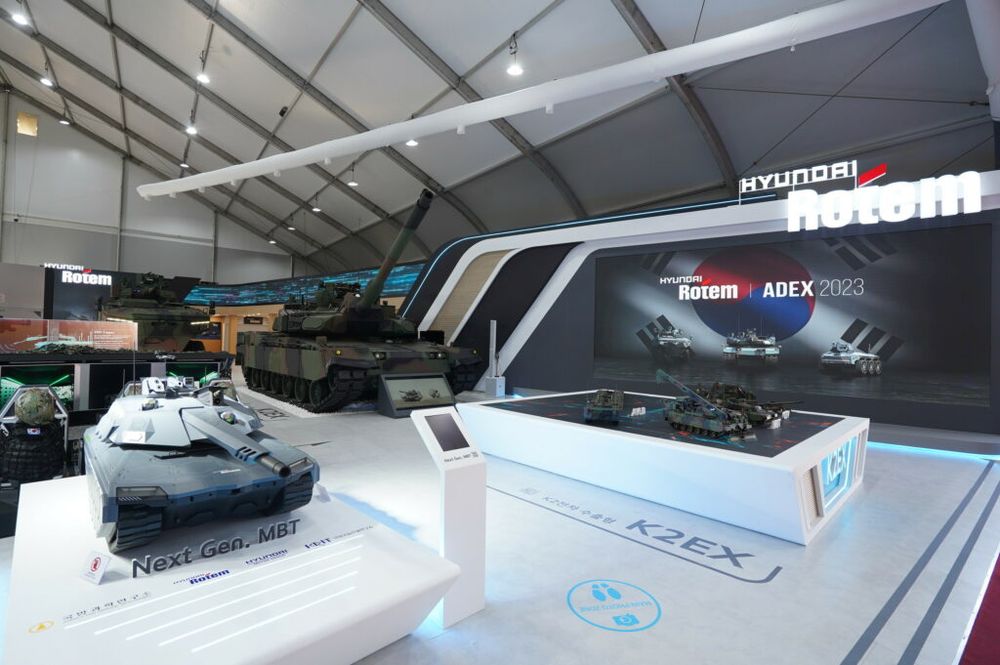 At the exhibition, a Hyundai Rotem executive said that this tank model is still in the development process and the official launch date has not yet been determined. In addition, the company is also evaluating the demand of governments for this product line.
Huyndai Rotem is strengthening its presence in the military sector after signing an agreement with Poland last year to supply 180 K2PL tanks to the country. The process of handing over the tanks began at the end of last year and will be completed by 2025.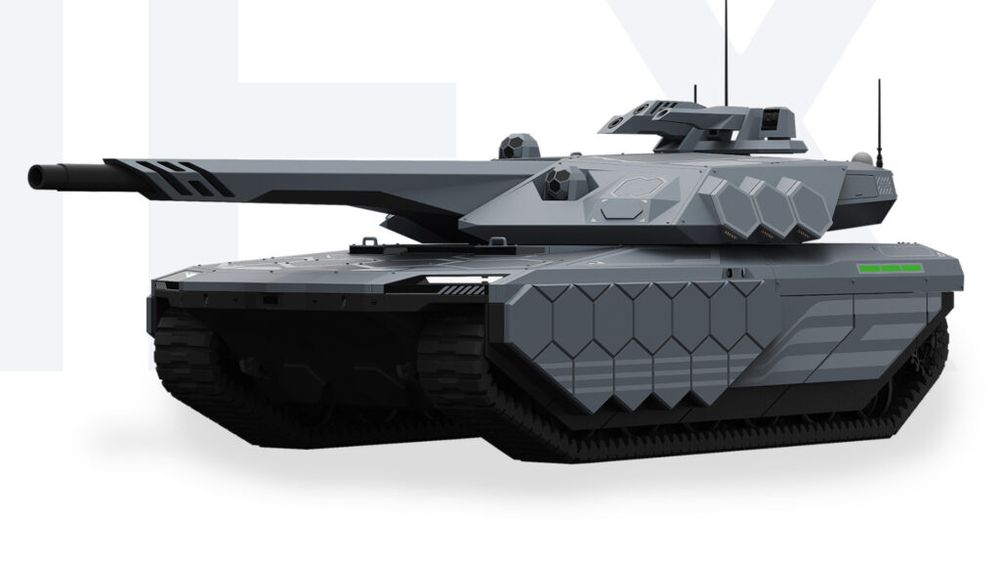 Thái Sơn (Tuoitrethudo)
Reference: Carscoops