Recently, the Japanese motorcycle company has made a new breakthrough by introducing the Kawasaki Ninja 7 Hybrid, a hybrid motorbike model.
Kawasaki has announced that the Ninja 7 Hybrid will be the first large-displacement motorbike in the world to use a petrol-electric hybrid engine produced in large quantities.
The Ninja 7 Hybrid has a silver and black color scheme, combined with the traditional green Kawasaki lower part.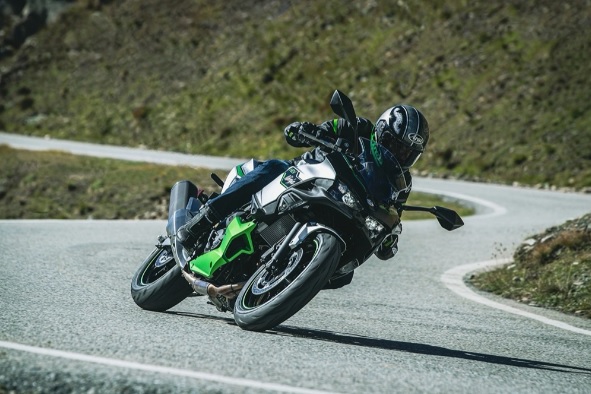 The bike has a design similar to the Ninja 650, but some details have been refined to suit the hybrid drivetrain. The Ninja 7 Hybrid is equipped with a TFT digital screen, which can connect to a smartphone.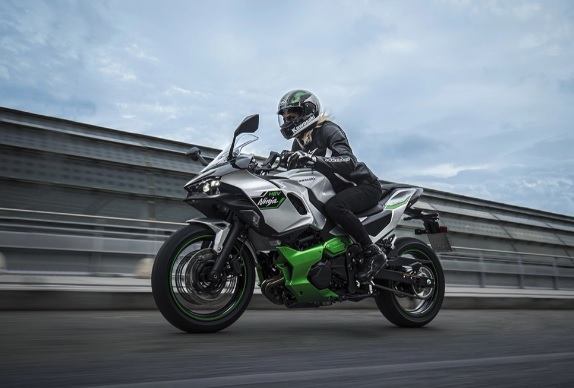 This large-displacement bike uses tires similar to the Ninja 400. Most likely, it is the Dunlop Sportmax Q5A type with a size of 120/70ZR17 for the front wheel and 160/60ZR17 for the rear wheel. The front brake is a double disc with Nissin 2-piston calipers similar to the Ninja 650. The rear brake is a single disc with Nissin 2-piston calipers instead of the 1-piston type like the 650.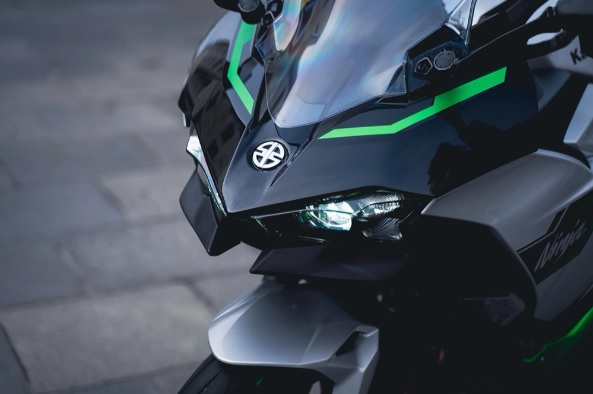 Providing power for the Ninja 7 Hybrid is a 451cc liquid-cooled 2-cylinder petrol engine combined with an electric motor, producing a total output of 69 horsepower.
To help distribute weight, both the electric motor and the 48V lithium-ion battery are placed in the center of the bike.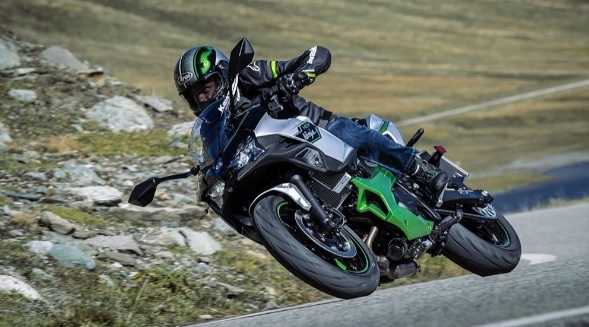 According to Kawasaki, when using the electric motor's power assist function, the Ninja 7 Hybrid will provide "instant acceleration on par with 1000cc supersport models" but save fuel like 250cc bikes.
This hybrid motorcycle model will provide 3 riding modes: Sport-Hybrid, Eco-Hybrid, and EV2. The engine incorporates Start/Stop technology. The gearbox allows for automatic AT or manual MT selection.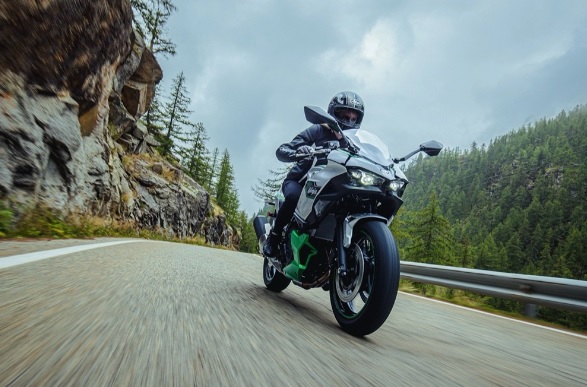 According to the plan, the Ninja 7 hybrid will start being sold in early 2024. The official price of the bike will be announced later.
TH (Tuoitrethudo)