At the recent Kia EV Day event, the South Korean carmaker officially revealed information about the EV2, a potential small urban car.
The South Korean carmaker did not specify the segment of the EV2, but it is likely to be a hatchback. This means that the EV1 could be an A-segment car, replacing the "elder brother" Morning. Meanwhile, the EV2 will continue the Kia Rio.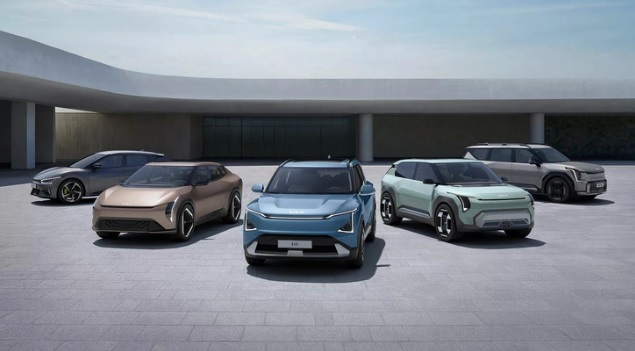 It is highly likely that the EV2 will use the E-GMP platform, similar to other recently launched electric models.
Speaking to the press, Kia CEO Ho-Sung Song revealed that the prices of Kia's electric models will range from $30,000 to $80,000. Therefore, the prices of the EV1 and EV2 will hover around $30,000.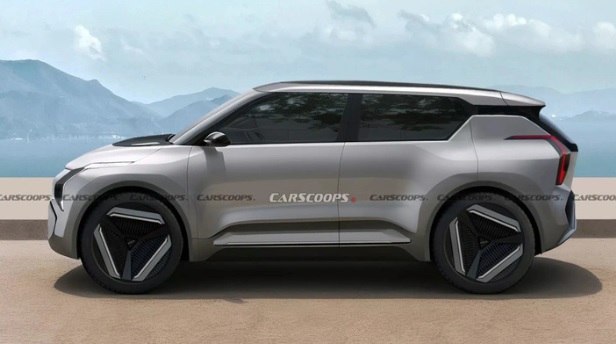 Kia's electric models all have the high-performance GT variant, so it's no surprise that both the EV1 and EV2 will also have this version.
At the EV Day event, Kia also announced the launch time of two concept cars, EV3 and EV4. It is expected that these cars will be launched between 2024 and 2025.
TH (Tuoitrethudo)