Rolls-Royce Ghost Ekleipsis is a special edition model inspired by a total solar eclipse – one of the rarest celestial events.
Rolls-Royce recently unveiled an exclusive version of the Ghost sedan called Ekleipsis, with colors and decorative details inspired by the total solar eclipse phenomenon. This special edition was produced by the British car manufacturer in limited quantities of only 25 units, and all of them have been pre-ordered.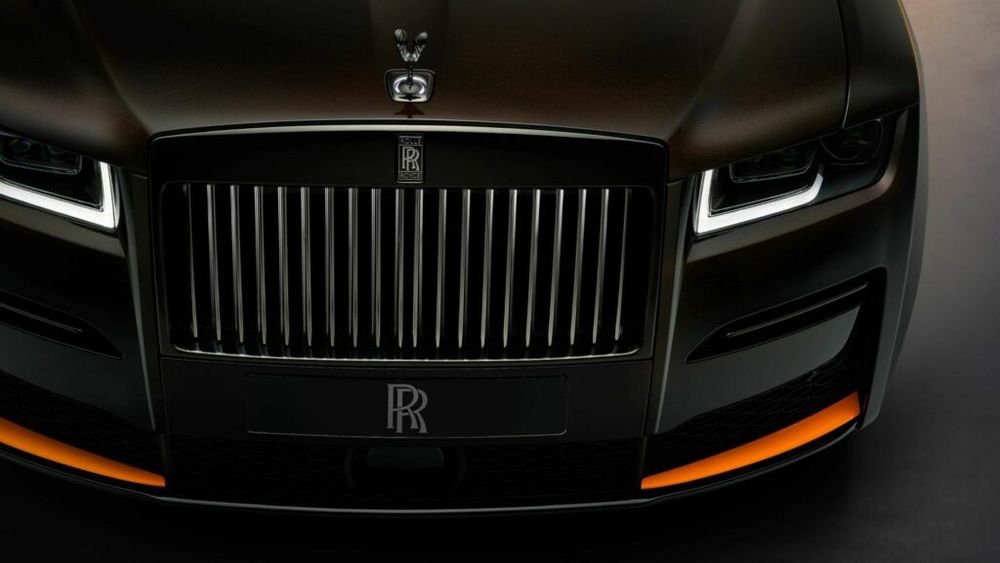 The full name of this sedan model is Rolls-Royce Black Badge Ghost Ékleipsis Private Collection. The exterior paint color is a unique copper brown, combined with orange accents on the front bumper, wheels, brake calipers, and hand-painted coachline.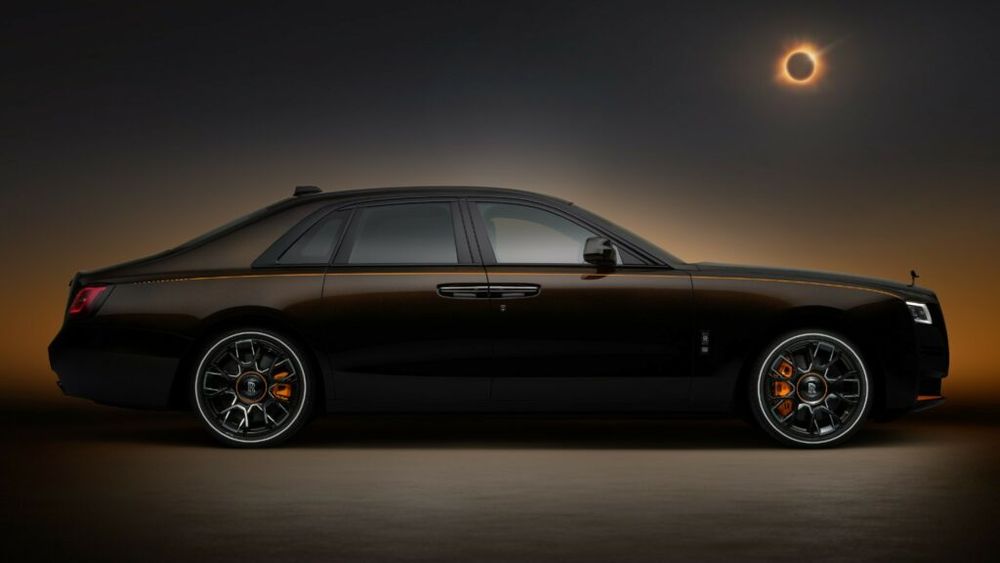 While the exterior changes of the Rolls-Royce Ghost Ekleipsis are simply a new color scheme, the interior of this model has been extensively upgraded. The entire cabin is predominantly black, combined with prominent orange accents. The seats are upholstered in a unique black/orange two-tone with a gradient color effect.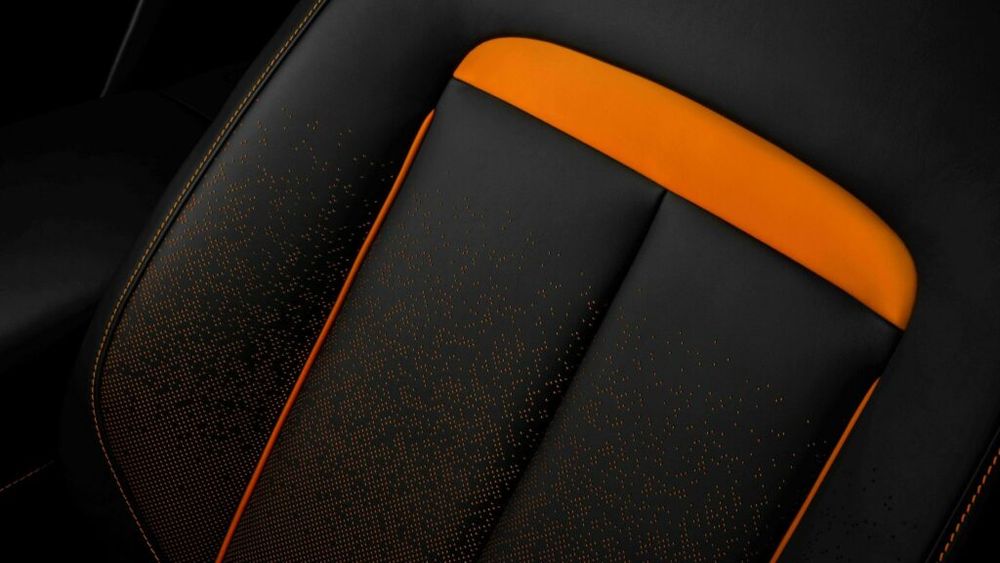 The dashboard describes the stages of a total solar eclipse with 1,846 stars lasered in and took over 100 hours to complete. The small clock on the dashboard is a valuable feature of this sedan as it is fitted with a 0.5 carat diamond.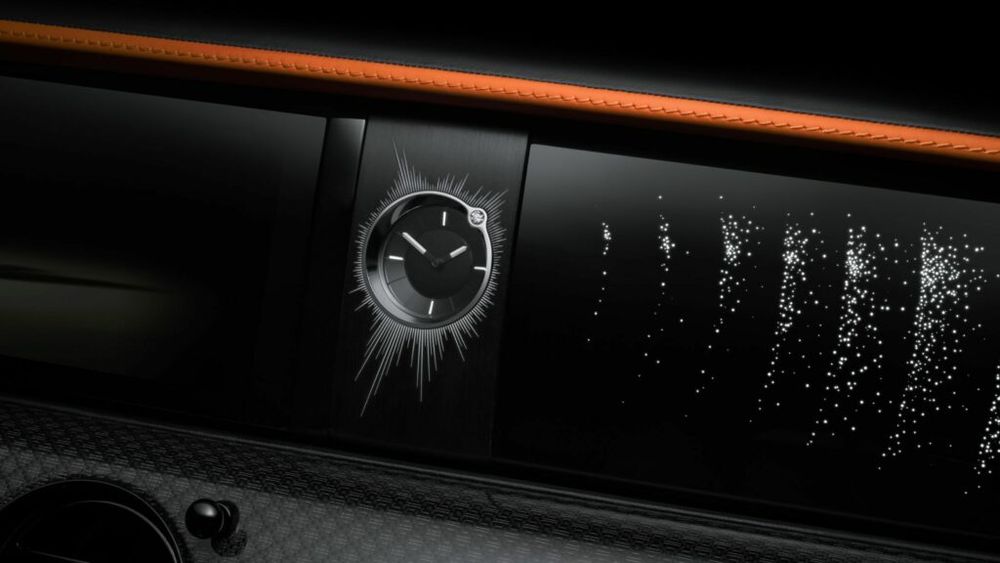 However, the most special highlight in the interior space is the Starlight Headliner area, with a central black area surrounded by 940 stars and another 192 stars scattered further away. Rolls-Royce states that the headliner area will simulate the total solar eclipse phenomenon every time the driver steps into the car and maintain it for 7 minutes and 31 seconds – the longest duration of a total solar eclipse ever recorded.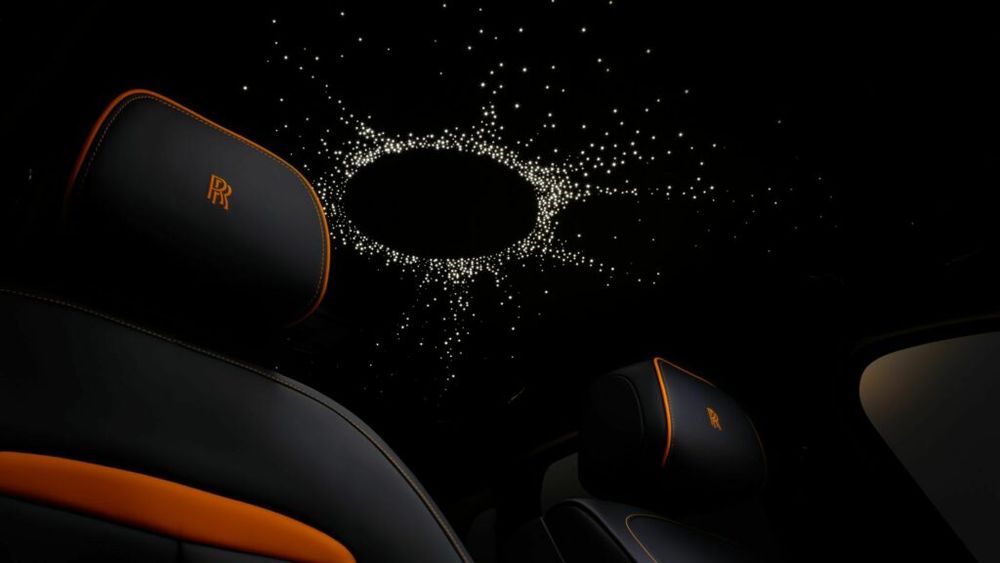 The Rolls-Royce Ghost Ekleipsis is equipped with a twin-turbocharged 6.75-liter V12 engine that produces 592 horsepower, paired with an 8-speed automatic transmission and all-wheel drive. The car is also equipped with the characteristic self-leveling air suspension system of the Ghost series, which provides a "floating on a carpet" sensation according to the company's description.
The Rolls-Royce Ghost Ekleipsis was announced on October 12, just 2 days before the annular solar eclipse event visible in the Western hemisphere. This is not the first time the British luxury car manufacturer has introduced a special edition inspired by celestial events. Previously, in 2021, Rolls-Royce also launched the Phantom Tempus with a design inspired by the concept of time and stars in the universe. This edition was also limited to only 20 units.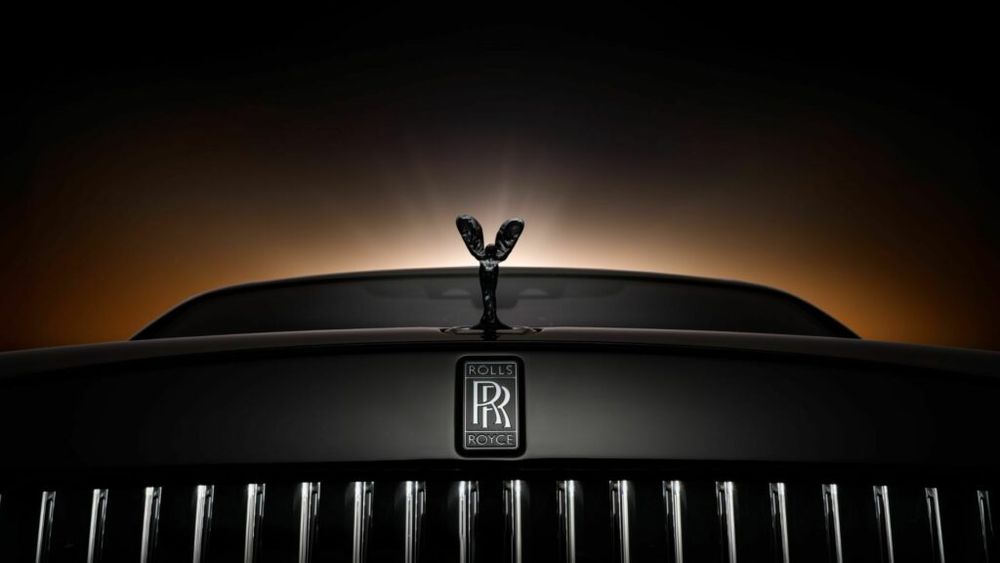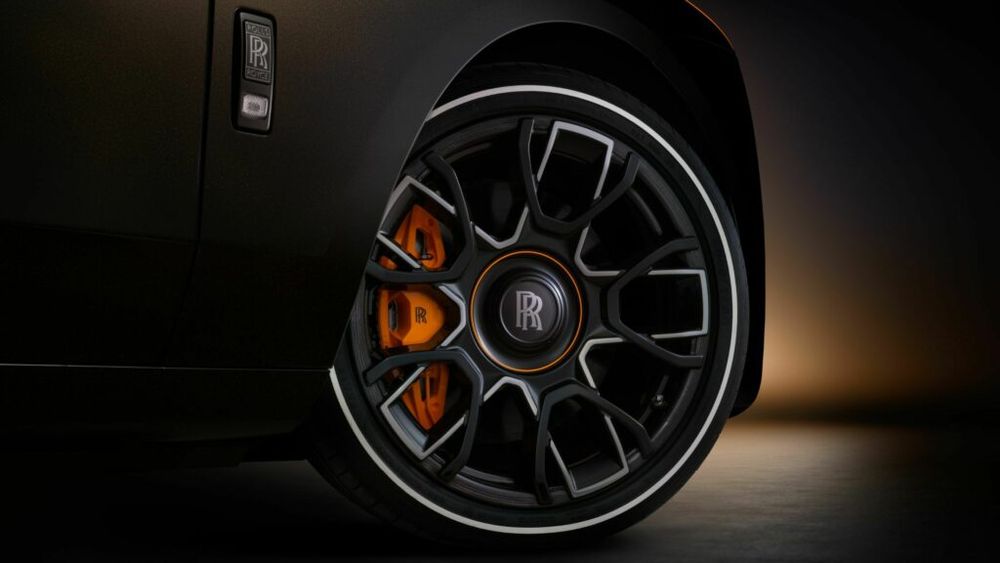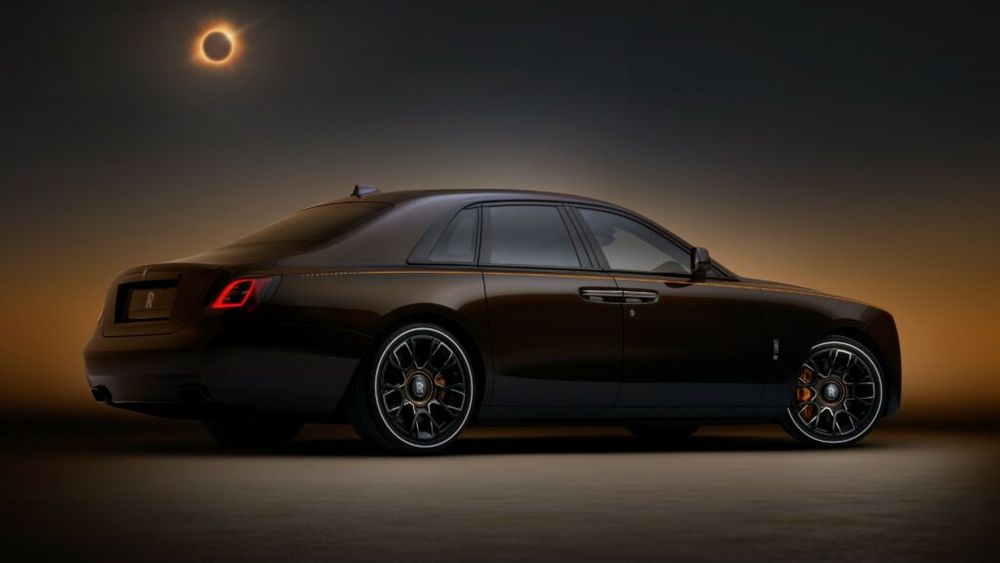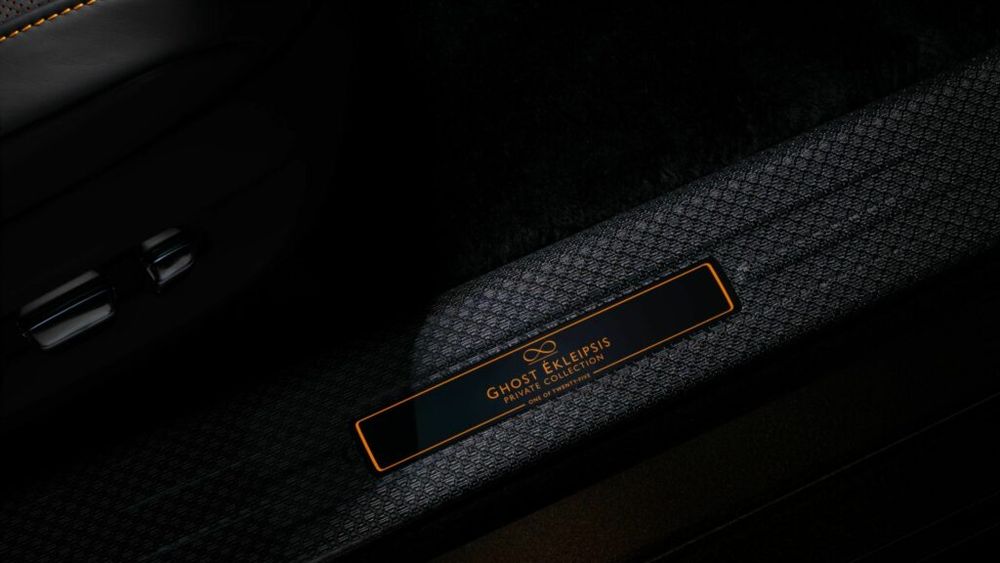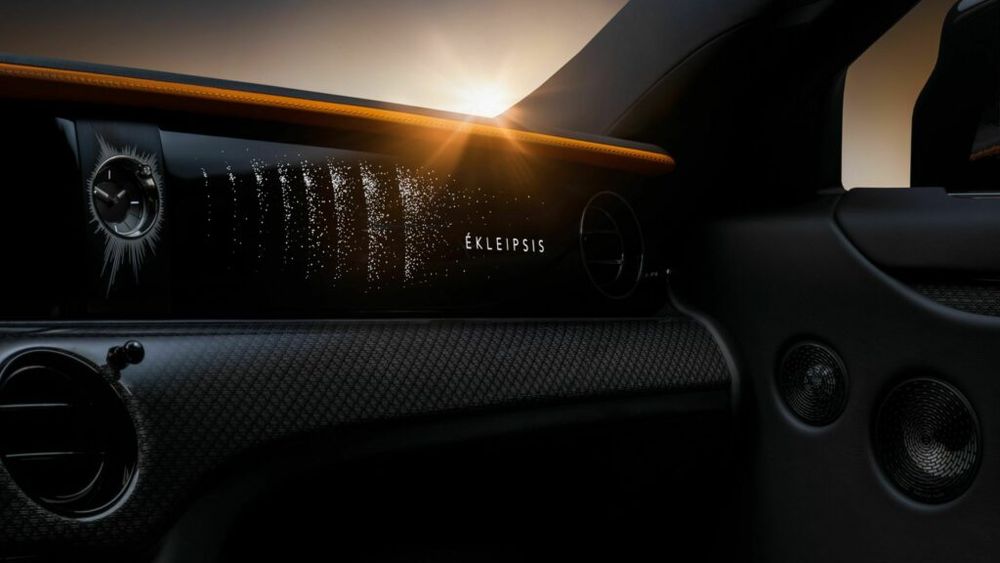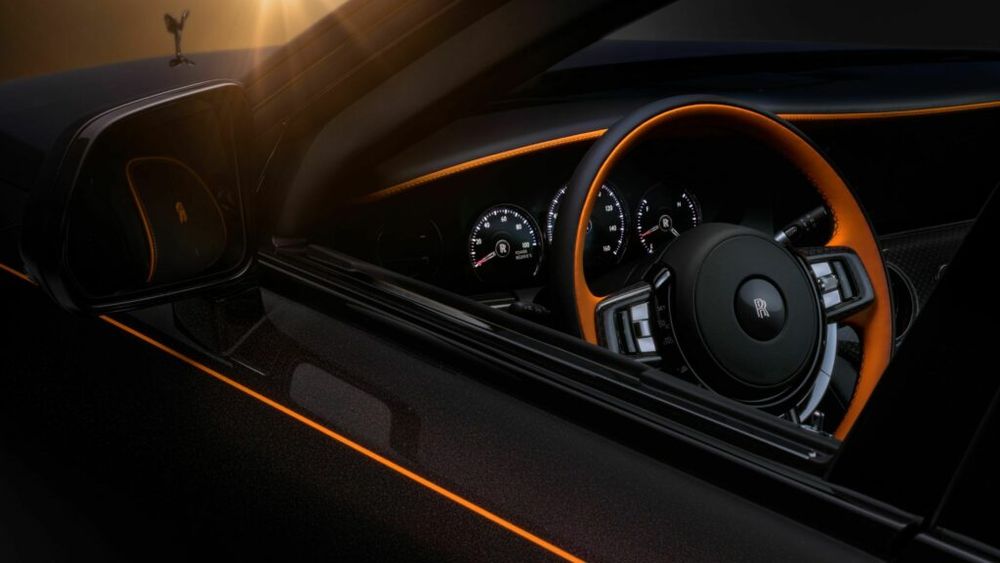 Thái Sơn (Tuoitrethudo)
Tham khảo: Carscoops