At the Japan Auto Show 2023, Mazda will unveil a preview version of an all-new fully electric sports car.
The specific identity of this model has not been revealed yet, but it is likely to be the electric version of the Mazda MX-5 concept.
The teaser image released by Mazda shows that this concept model has a unique design for the rear of the car. On both sides are sets of circular taillights intertwined, while in the middle there is a illuminated Mazda logo. These details are similar to another Mazda concept model called the Vision Study Model that was launched in 2021.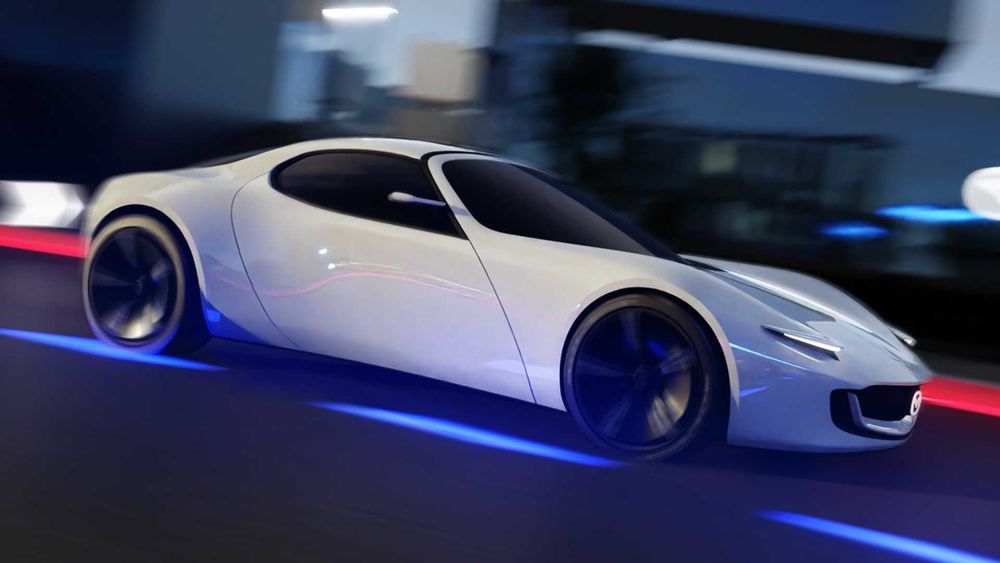 Several sources from Japan confirm that the fifth-generation Mazda MX-5 is expected to be launched around 2026-2028. The car is expected to be equipped with a hybrid engine, however, an all-electric version may also be considered by Mazda as the company has set a goal to become a 100% electric vehicle brand starting from 2030.
Mazda recently introduced an upgraded version of the fourth-generation MX-5 with redesigned LED headlights, a new infotainment system, and added safety technology. At the Japan Auto Show 2023, Mazda will introduce new technologies, showcase special models such as the MX-5 SeDV designed for people with disabilities or the Mazda2 Bio Concept running on bio-diesel fuel.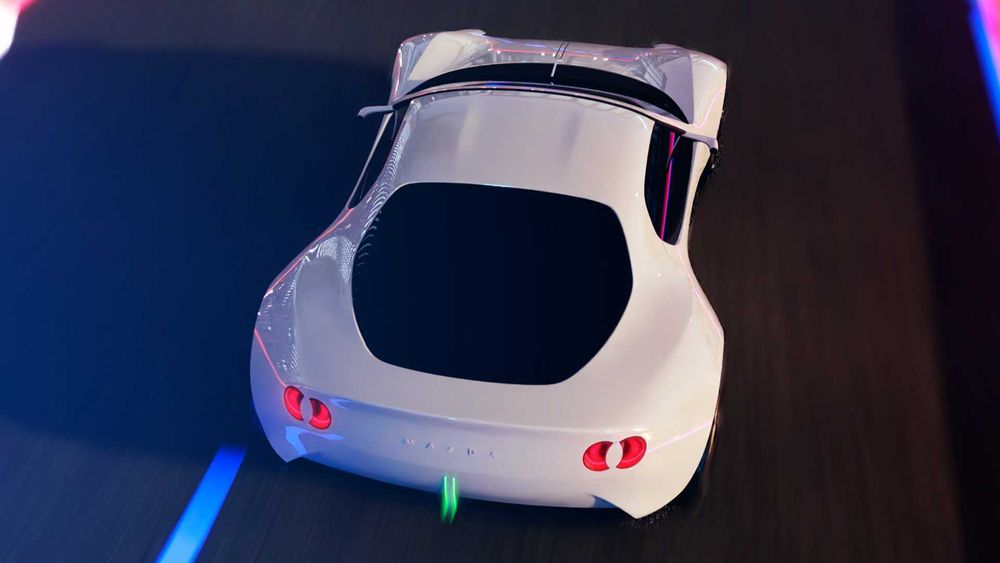 Thái Sơn (Tuoitrethudo)