Recently, the Japanese automaker has unveiled the facelift version of the Mazda2 hybrid in Europe, just a few days after the upgraded version of the Mazda2 was launched in Japan.

Compared to the facelift version of Mazda2 in its home country of Japan, the updated version of the Mazda2 hybrid for the European market is completely different in terms of appearance and engine.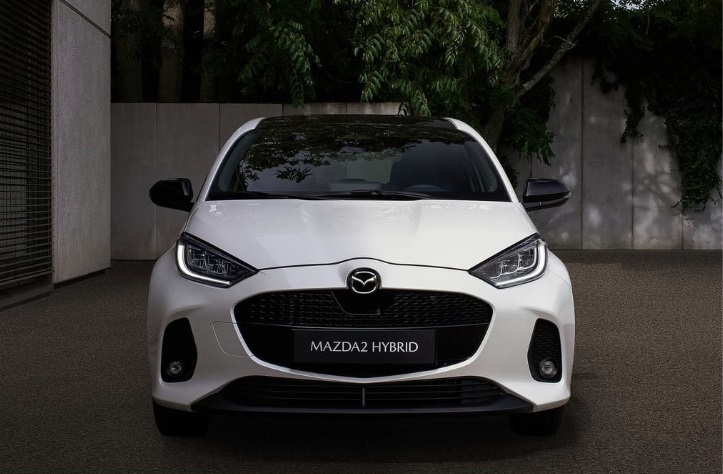 Mazda2 hybrid is developed based on the Toyota Yaris, but the exterior of the car has been significantly refined. This sedan model impresses with a new grille design, and the front bumper has also been redesigned with a strong Mazda character.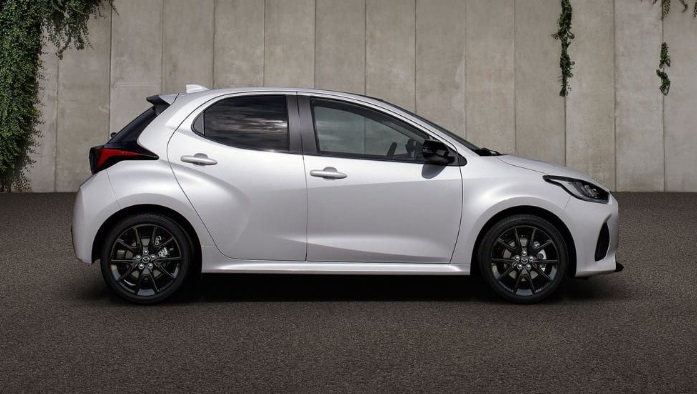 The rear of the Mazda2 hybrid has a body-colored trunk lid, and the taillights are designed to look quite eye-catching, creating a modern and personality-rich overall look.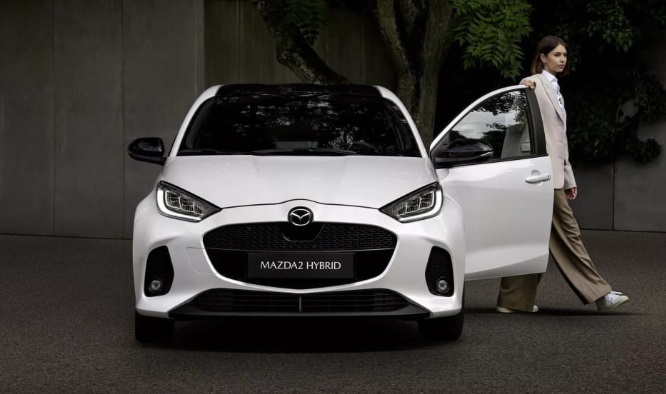 As for the interior, inside the cabin of the Mazda2 hybrid features many details similar to the 2023 Toyota Yaris. The car is equipped with a 12.3-inch digital instrument cluster, a heads-up display (HUD) windshield display, and a 9-inch touchscreen infotainment system.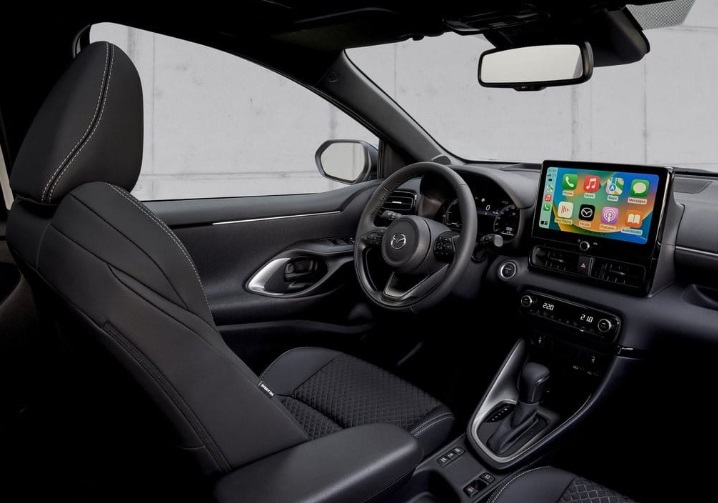 In addition to the standard equipment, the premium Homura Plus version will have a panoramic sunroof and a dual-zone air conditioning system, with a 10.25-inch entertainment screen.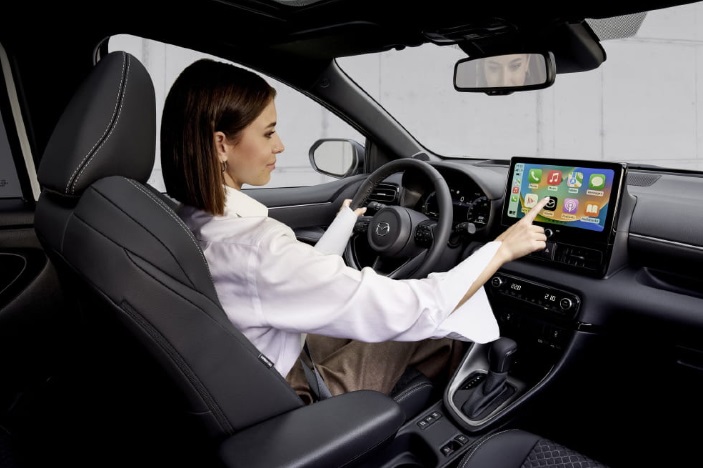 The car is equipped with a 1.5-liter 3-cylinder engine combined with an electric motor, producing a total output of 114 horsepower and 169 Nm of torque.
The power is transmitted to the front axle through a CVT gearbox, allowing the car to accelerate from 0-100km/h in 9.7 seconds and reach a top speed of 175km/h. The car has a fuel consumption of only 3.8-4L/100km on average.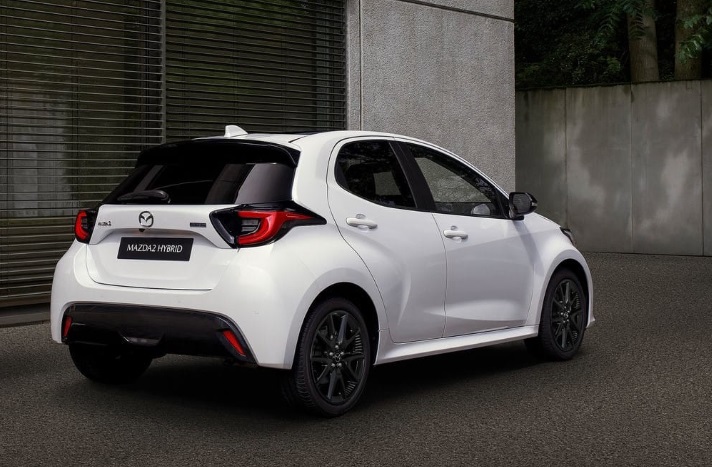 TH (Tuoitrethudo)