The Mercedes-AMG G63 looks even more aggressive than the original after going through the famous tuning company Mansory.
Mansory is a German tuning company, known for its creative products, from extremely aggressive body kits to color combinations that go beyond the imagination. Recently, Mansory has once again showcased its talent by introducing a unique tuning version based on the Mercedes-AMG G63 prototype, called the Gronos 4×4.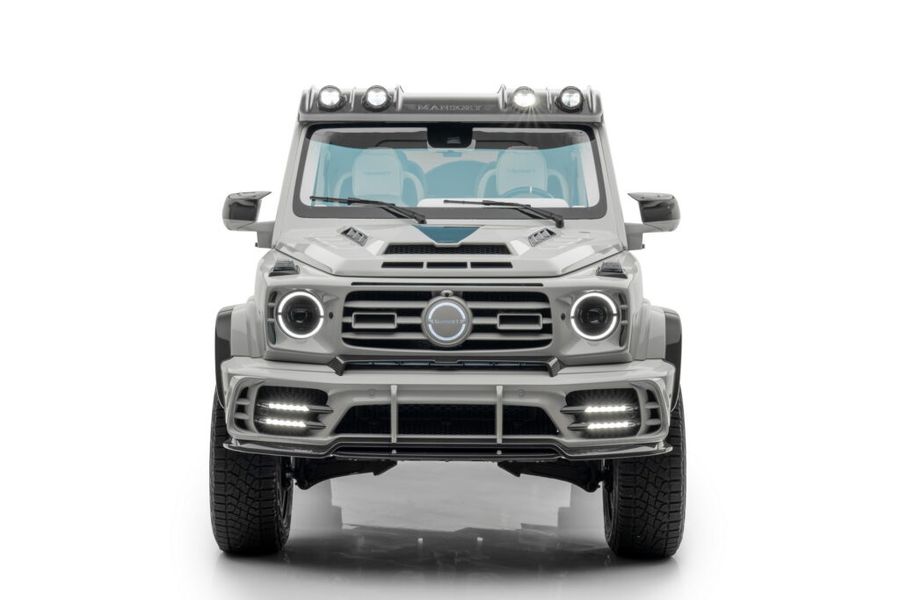 While still retaining the iconic rugged design of the G63, the Gronos 4×4 looks even more imposing thanks to the aerodynamic body kit with wide fenders, redesigned front bumper, hood with air vents, large air intake and spare wheel cover bearing the Mansory logo.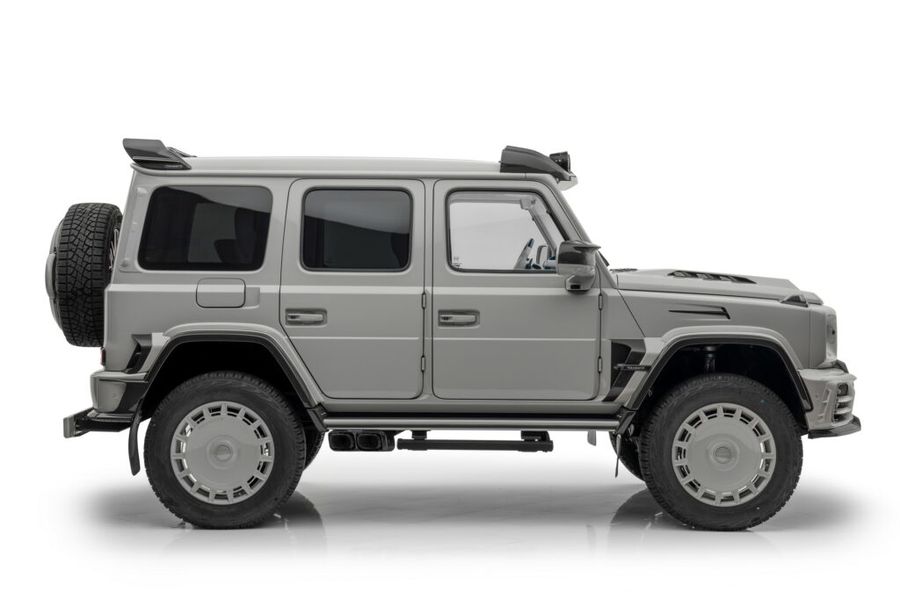 In addition, in order to enhance the off-road capability of this SUV, the German tuning company has fitted the Gronos 4×4 with custom "forged" 22-inch wheels paired with off-road Pirelli 325/55 R22 tires, roof-mounted auxiliary lights, and a sporty roof spoiler.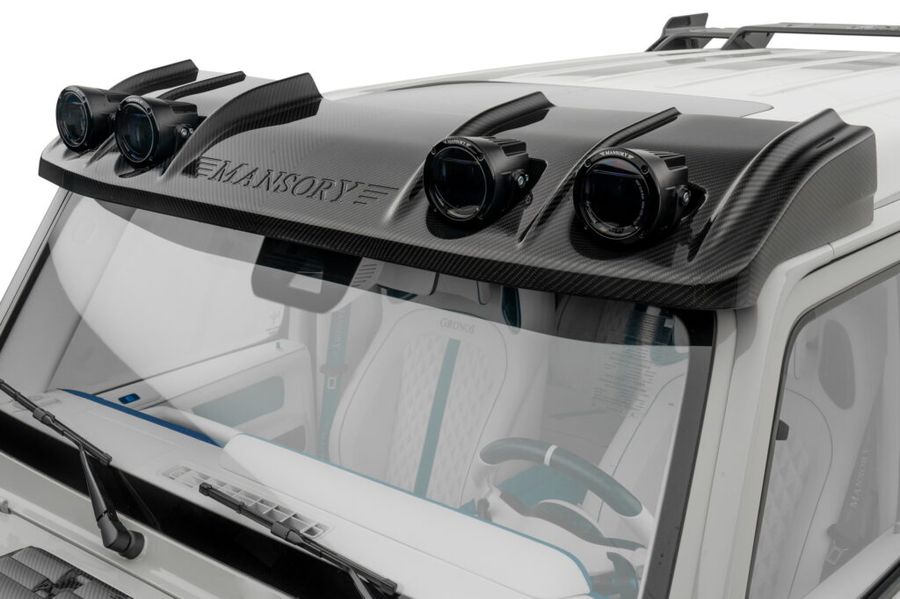 If the Gronos 4×4 looks powerful and rugged on the outside, on the inside, it features a luxurious and sophisticated interior. The interior of the car is upholstered in premium leather with two main colors: blue and white, combined with carbon fiber accents. The Mansory logo can be found in many places in the cabin, such as on the door sills, seatbelts, and seats. In addition, Mansory has equipped the car with a lighting system consisting of hundreds of LED lights in the door sills area to create a colorful starry sky-like effect.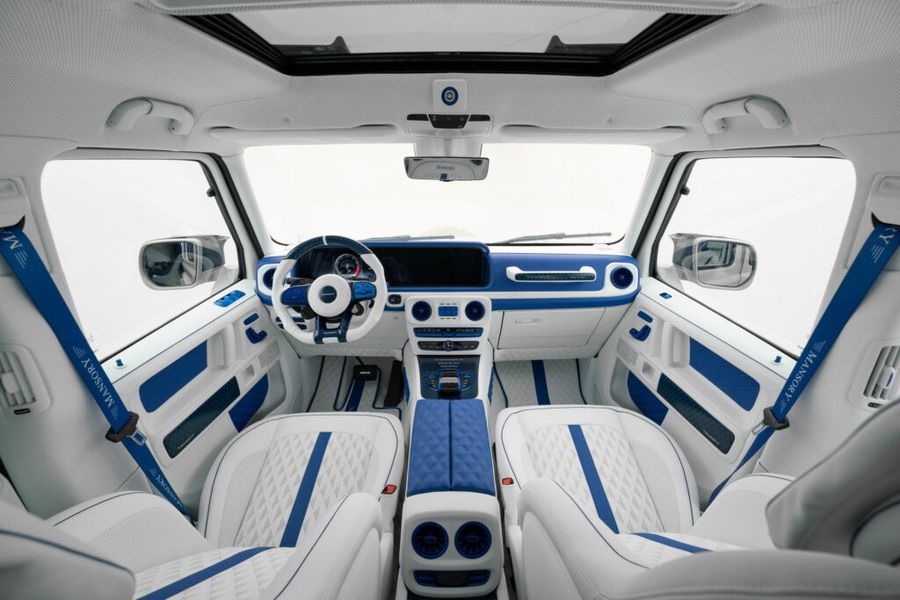 Regarding the performance, Mansory has upgraded the twin-turbocharged 4.0-liter engine to generate a massive power output of 850 horsepower and a maximum torque of 1,000 Nm. With this power, the Gronos 4×4 can accelerate from 0 to 100 km/h in just 4.5 seconds, before reaching a top speed of 210 km/h.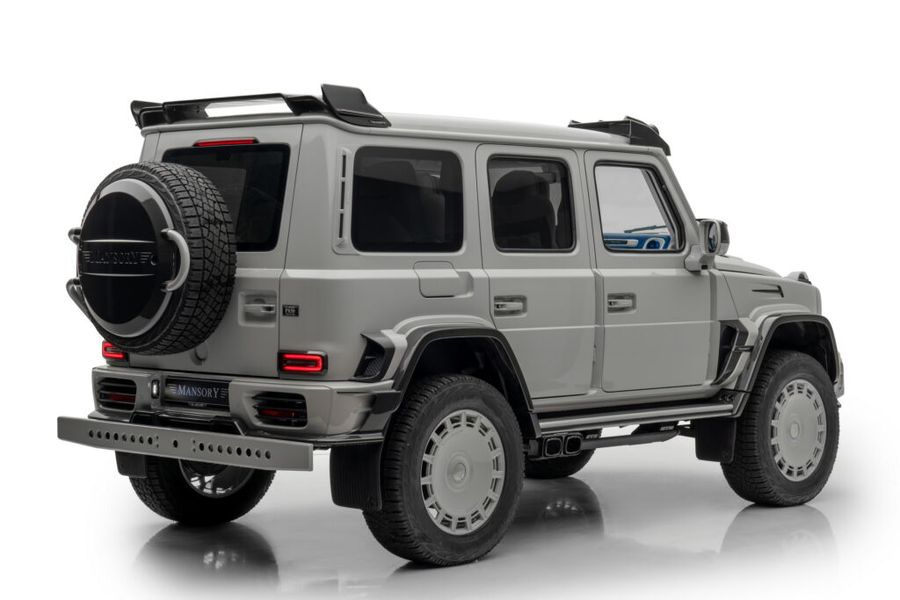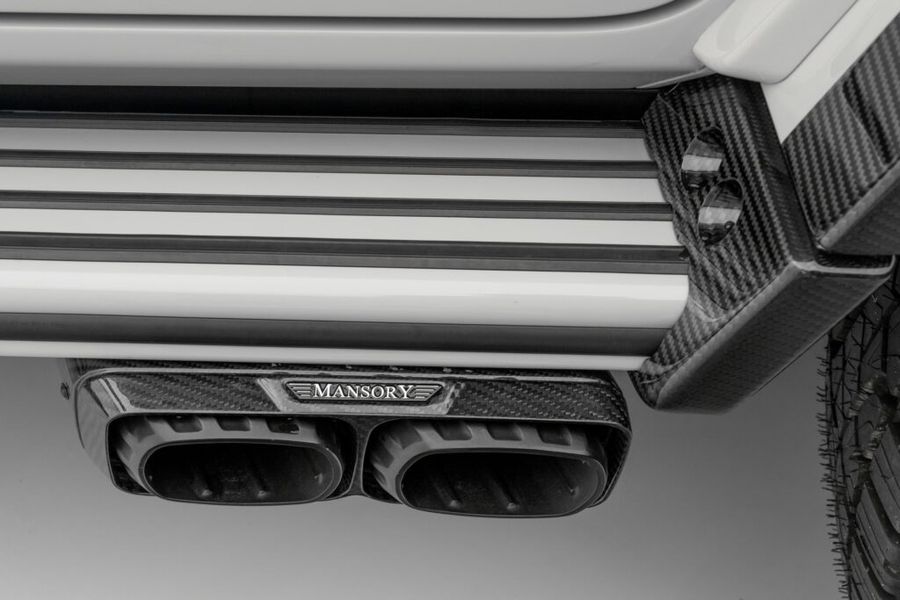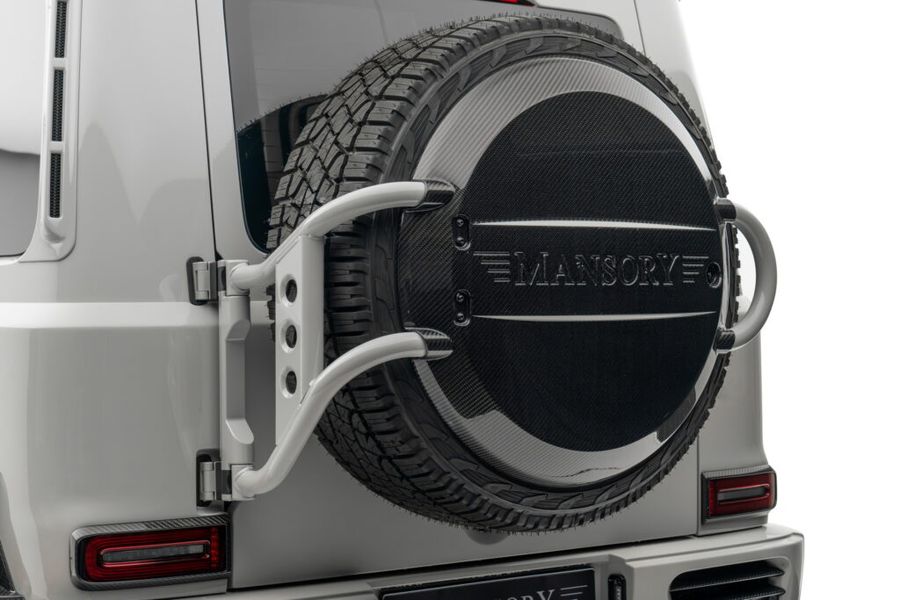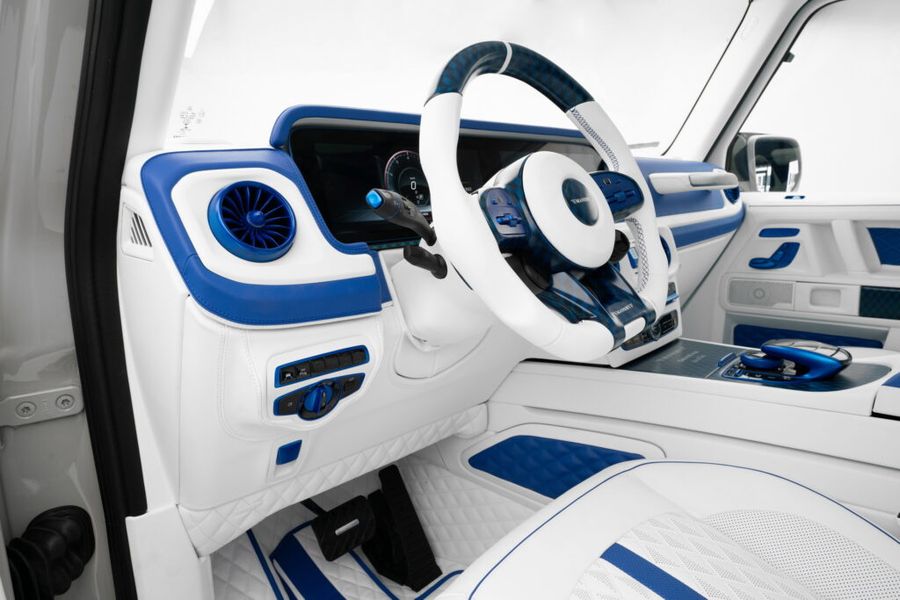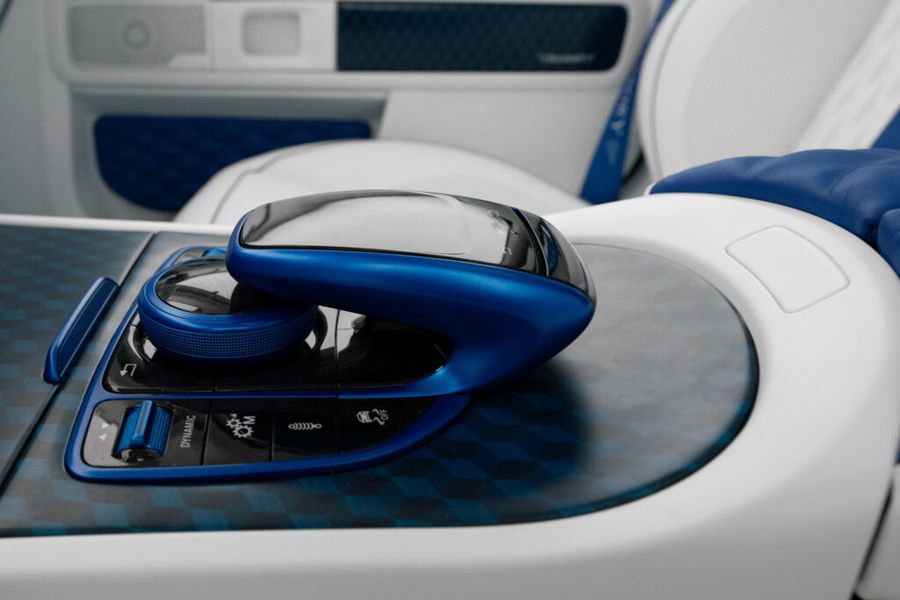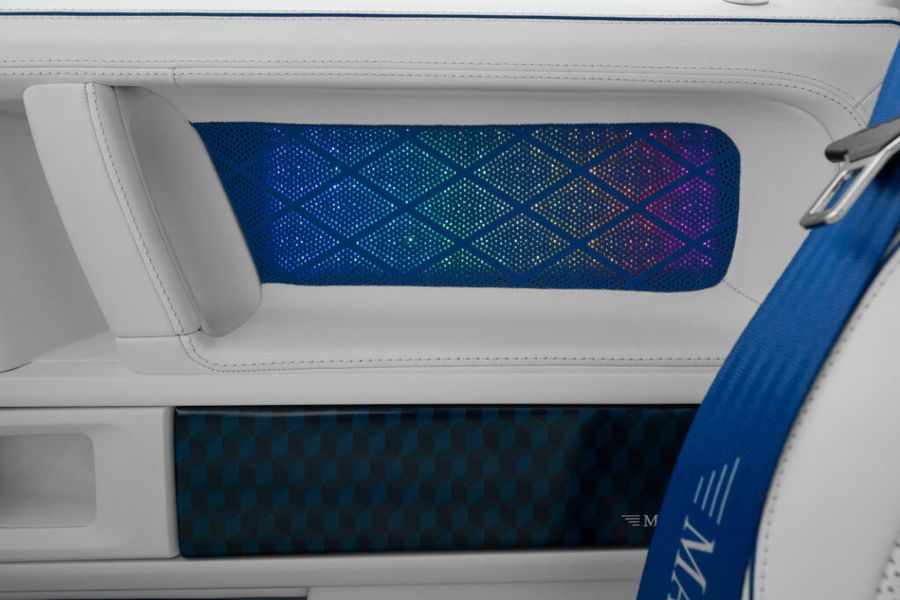 Thái Sơn (Tuoitrethudo)