The Nissan Patrol Black Hawk by BB Motorsport is a comprehensive upgrade in terms of equipment, design, and engine power.

The 6th generation Nissan Patrol has been in the market for 13 years without any significant updates. Therefore, it is easy to understand why this SUV is considered outdated in terms of design and equipment. To make this large SUV more appealing to consumers, BB Motorsport, a well-known tuning company from South Africa, recently introduced a new upgrade package called Black Hawk exclusively for the Nissan Patrol.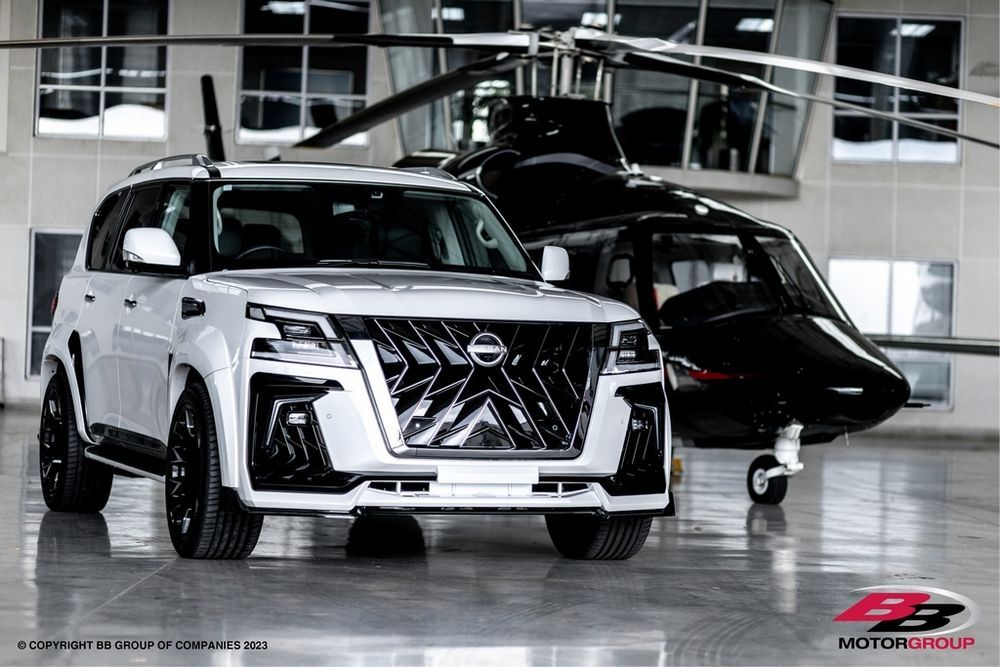 Starting with the exterior upgrades, the Nissan Patrol is equipped with a new grille design that resembles the pattern of a lizard on the Lexus and is painted in glossy black. The front bumper has also been restyled to be more sporty and aggressive, with two large air intakes. On the side, the car is equipped with 22-inch multi-spoke alloy wheels painted in glossy black, combined with wheel arch extensions.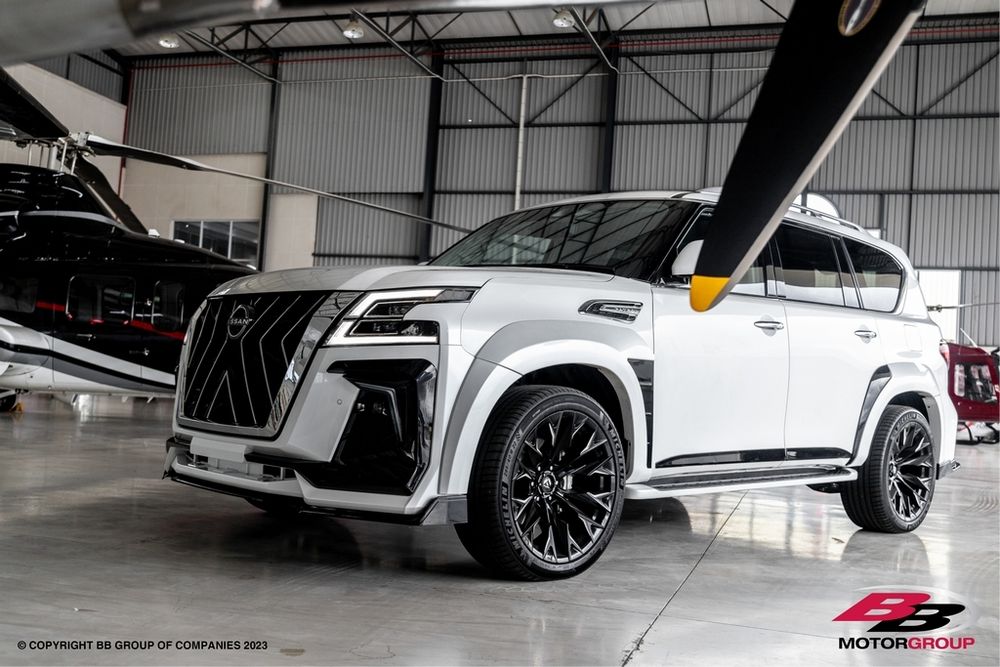 At the rear, the Nissan Patrol Black Hawk features a redesigned rear bumper with black glossy air vents. In addition, the car is also equipped with a larger roof spoiler mounted on the tailgate.
The Nissan Patrol comes with a standard 5.6-liter naturally aspirated V8 engine with 399 horsepower (298 kW) and a maximum torque of 413 lb-ft (560 Nm). To enhance the power of this SUV, BB Motorsport has added a supercharger, increasing the engine power to 531 horsepower and 772 Nm.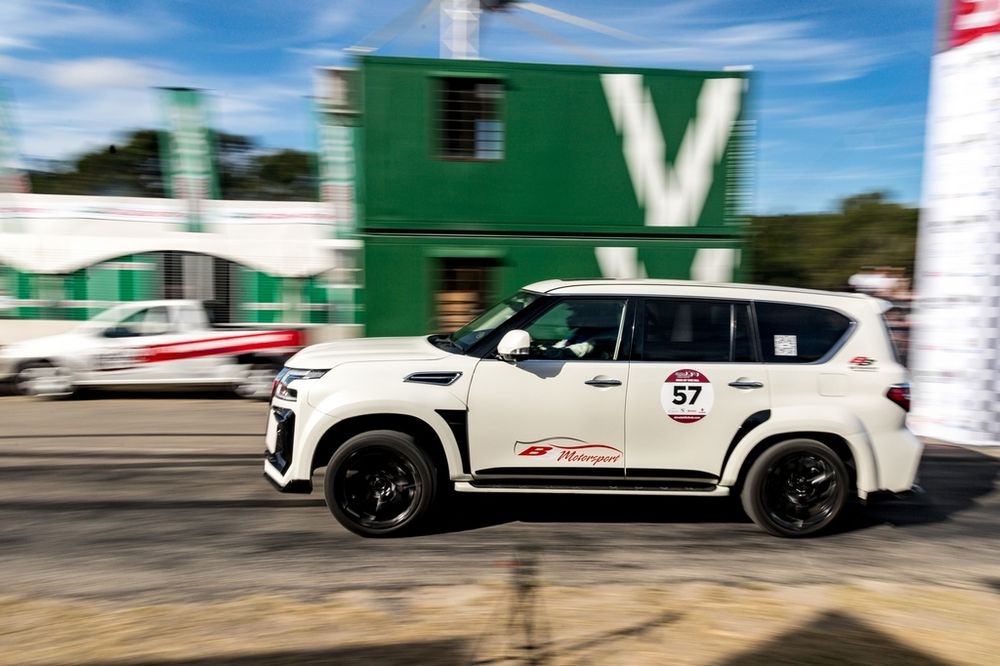 BB Motorsport also added a host of new interior features to this custom version. They include the Bose sound system; an 8-inch entertainment screen with headphones for second-row passengers; heated and ventilated front seats; intelligent cruise control; 360-degree camera and forward collision warning.

The Nissan Patrol Black Hawk is sold in South Africa as a pre-tuned vehicle with a price of about $117,000, equivalent to 2.84 billion VND.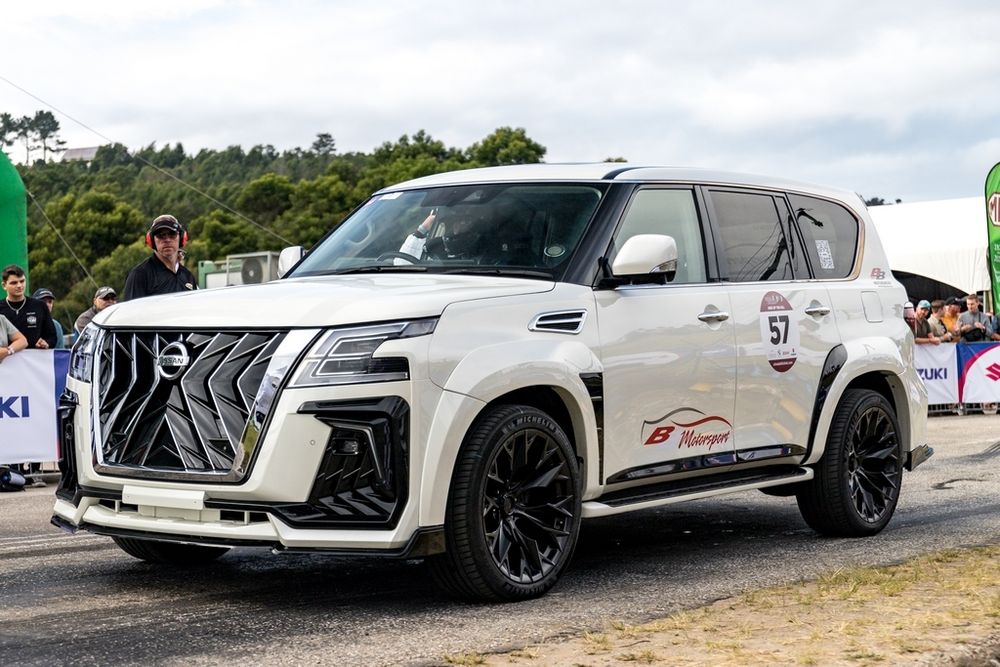 Thái Sơn (Tuoitrethudo)
Reference: Carscoops