Introduced since September 2022, until now, the first million-dollar supercar Pagani Utopia has been officially handed over to customers.

Pagani Utopia is a hypercar model introduced by the brand as the successor to the "wind god" legend Huayra.
The name Utopia is derived from the title of a famous philosophical book by Thomas More, published in 1916, with content about an ideal society in the future. Translated into English, the word Utopia means "Heaven on Earth".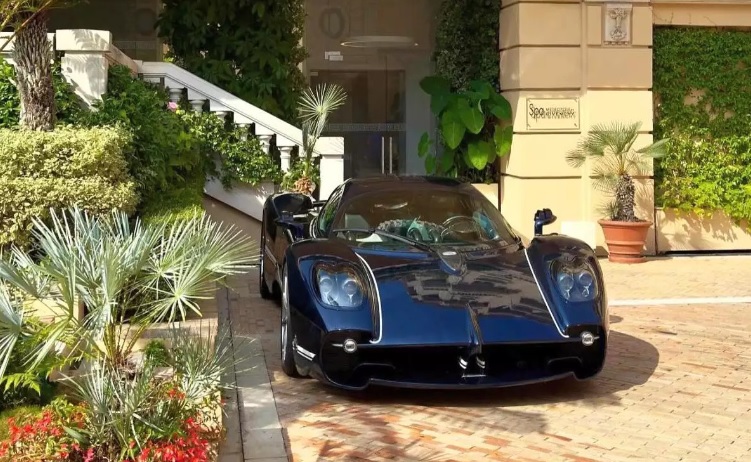 It is known that this supercar is limited to only 99 units worldwide and currently, all the vehicles have been claimed.
The first Pagani Utopia owns a distinctive dark blue exterior accompanied by white accents on the hood and body.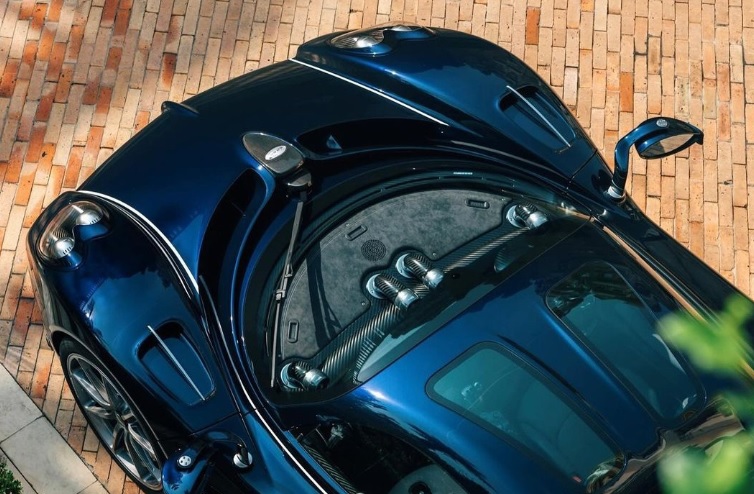 Pagani Utopia features a minimalist yet modern style. The aerodynamic elements are designed in a subtle way to preserve the impressive prominent lines on the body. One of the highlights of Utopia is the unique scissor door design, which allows the doors to detach from the body, then rotate on the main axis and point upwards.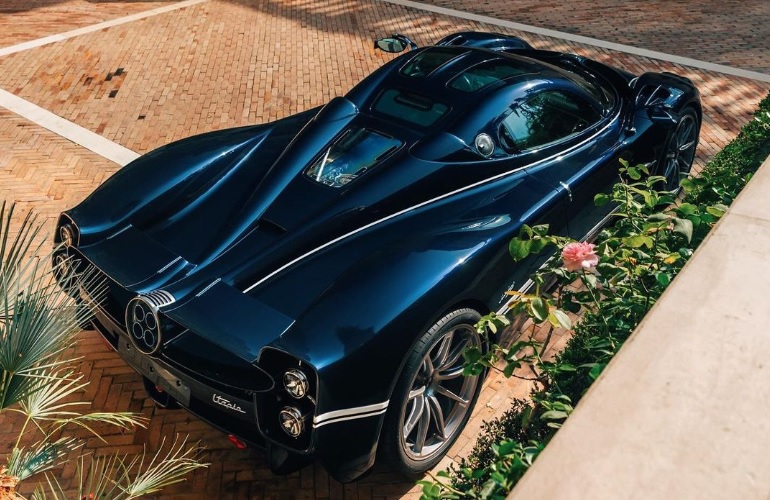 The rear of the car has a classic yet sporty look. The highlight is the giant elliptical-shaped spoiler. The taillight cluster is inspired by the turbine of an airplane engine.
This high-performance supercar is equipped with multi-spoke wheels with a size of 21 inches at the front and 22 inches at the rear, accompanied by silver-tone brake calipers matching the wheels.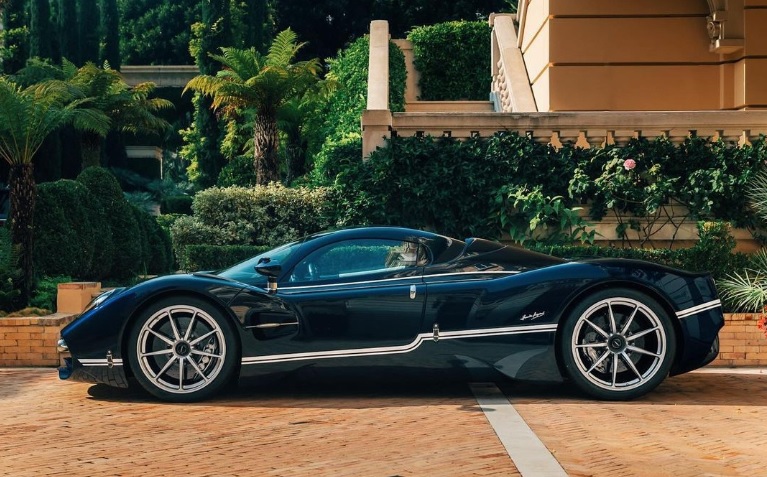 In terms of the interior, the cabin of Pagani Utopia is designed in a classic style with a series of buttons and chrome-plated needle gauges. The central screen has been removed. Utopia only has a single screen between the mechanical speedometer and the tachometer. The sports seats are designed in the style of the 1960s, hugging the driver. The abbreviation of Horacio Pagani – the founder of the car brand is embroidered on the headrest.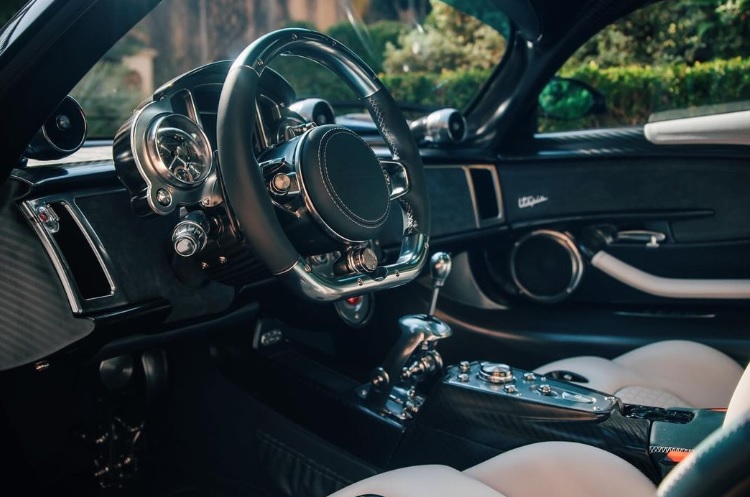 This million-dollar supercar is equipped with a 6.0-liter AMG V-12 twin-turbo engine, producing a power of 864 horsepower and a maximum torque of 1,100 Nm. The engine is paired with a 7-speed sequential gearbox or a 7-speed manual gearbox.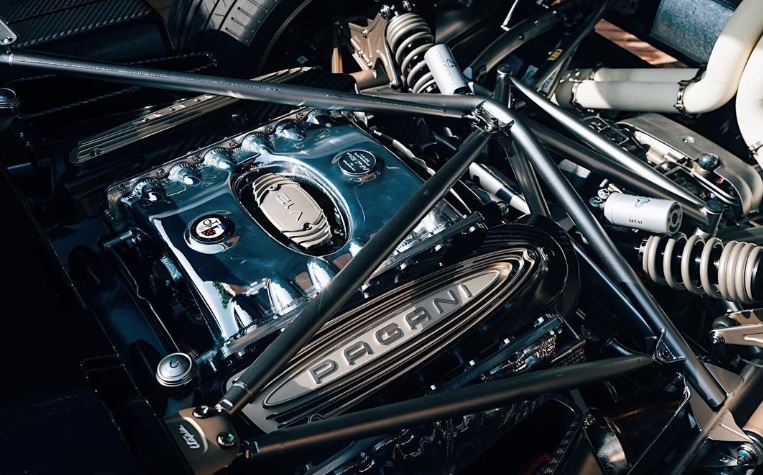 The brand did not disclose the official selling price of Utopia. However, according to many rumors, the starting price of the car is up to 2.19 million USD (about 53.6 billion VND), nearly double the price of 1.3 million USD (about 29.9 billion VND) for the Huayra.
TH (Tuoitrethudo)