Peugeot has unveiled the first official images of the E-3008 before its debut on September 12. In its third generation, Peugeot's popular model will develop a fully electric coupe SUV version to compete with a range of upcoming electric vehicles in the compact segment.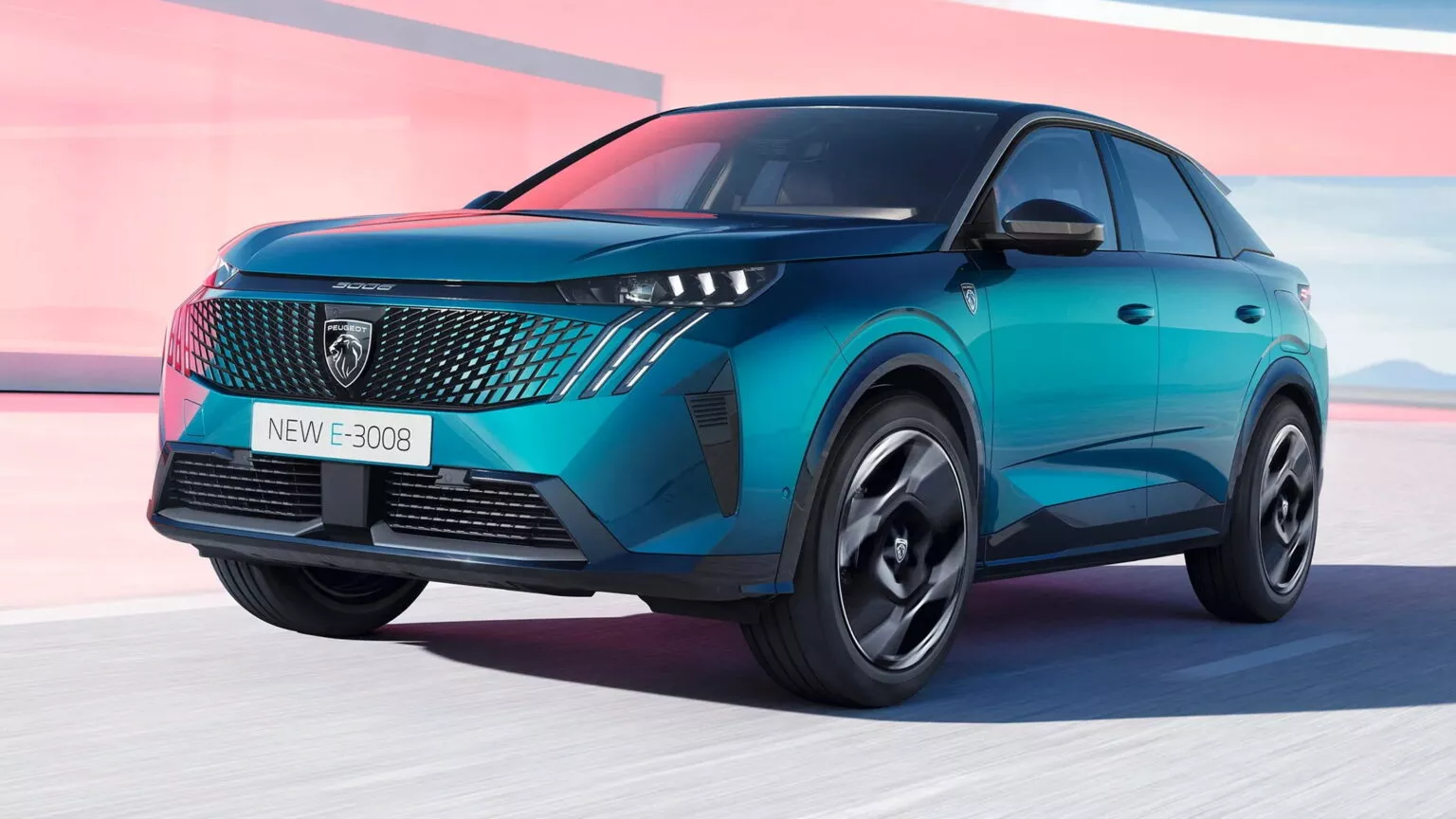 The exterior of the Peugeot E-3008 2024 applies Peugeot's advanced design language with slimmer headlights and a daylight running light strip consisting of three LED bars surrounding the grille.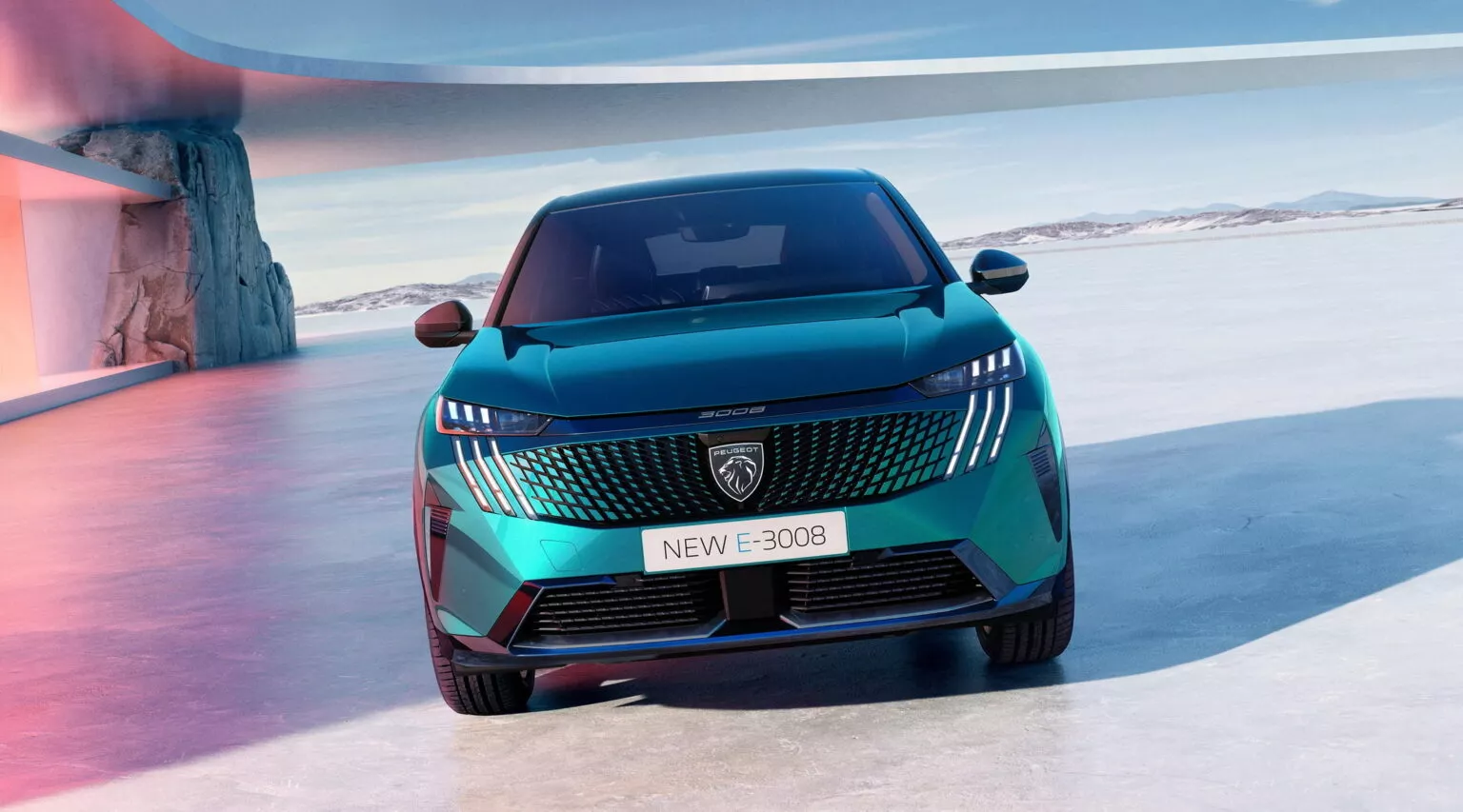 Other highlights include alloy wheels, a glossy black lower body panel, and rear windows that are more slanted than the current Peugeot 3008.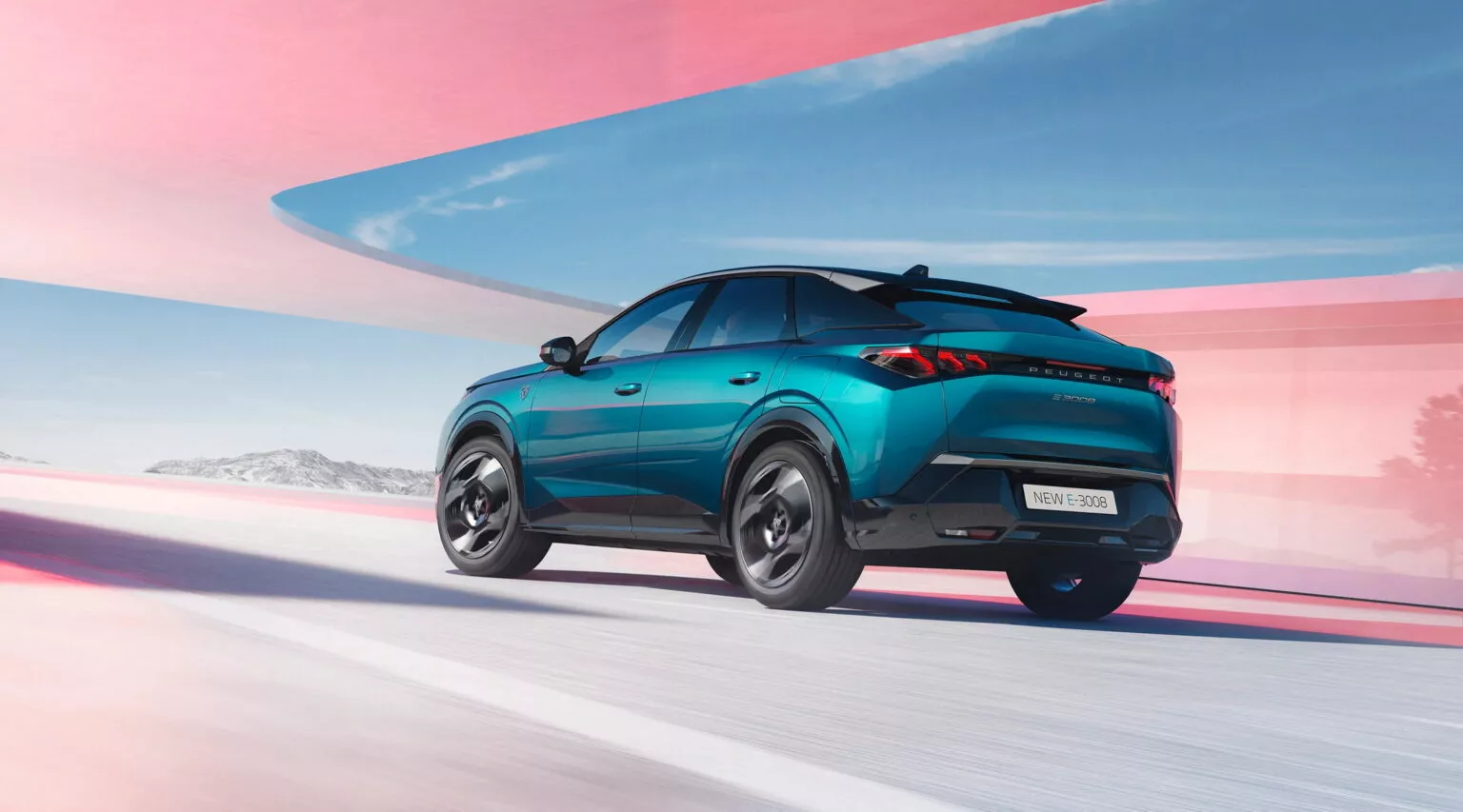 The roof and pillars are painted black with chrome accents that highlight the sloping roofline, which is a key design element of the new generation. Peugeot describes the E-3008 as a "fastback SUV", borrowing the term from the larger 408 crossover, but most people will recognize it as a coupe SUV.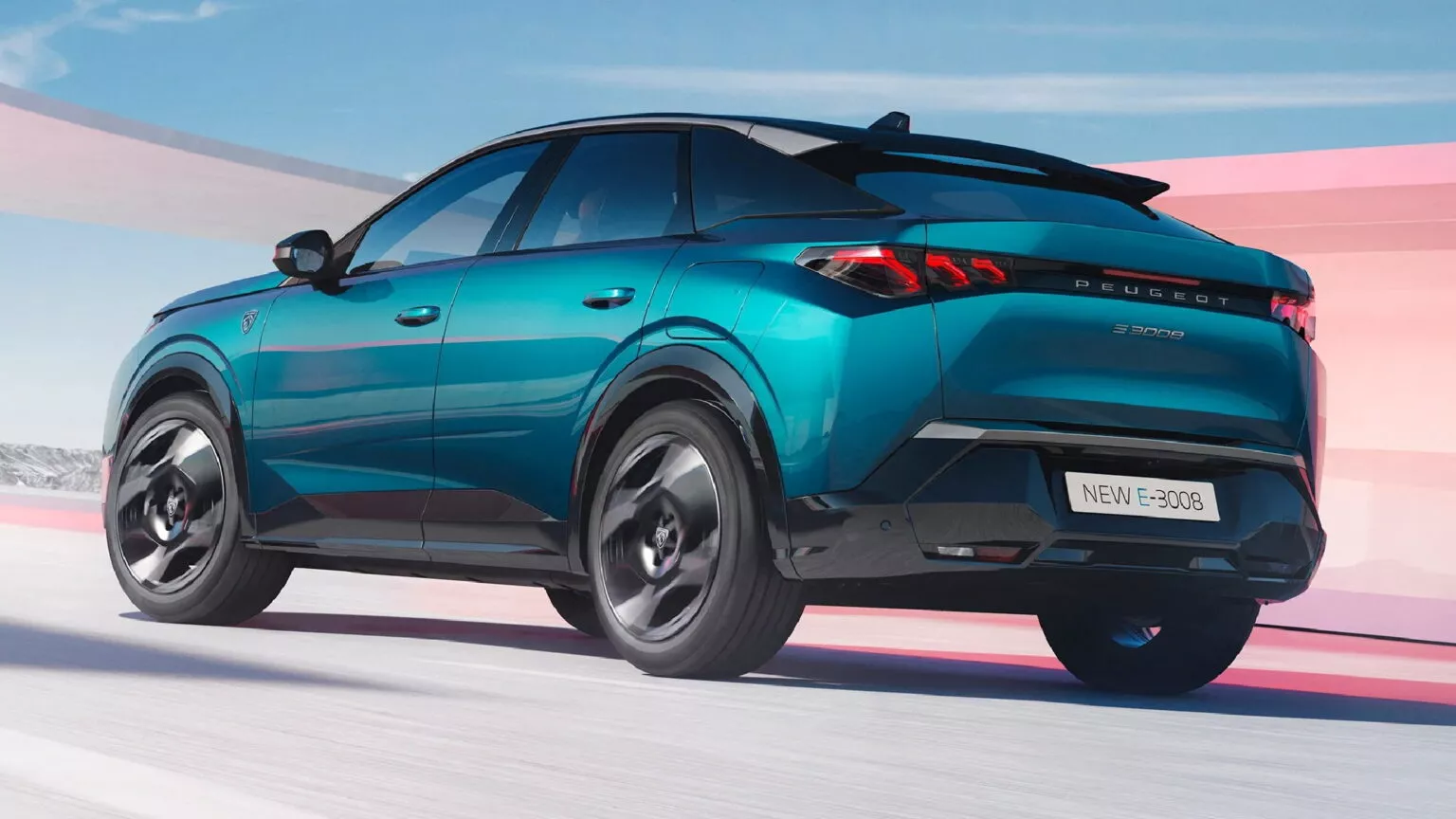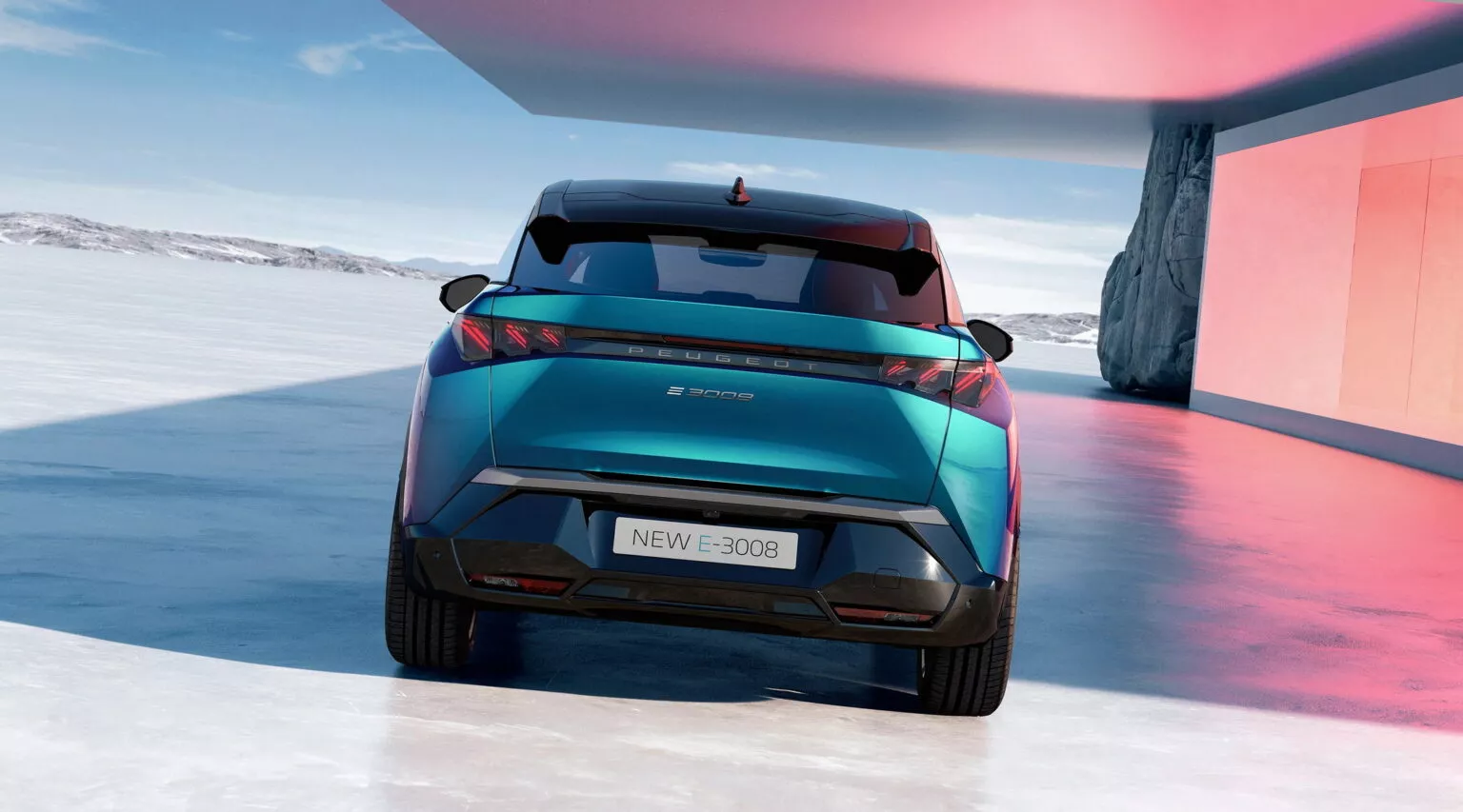 The French automaker previously gave us a glimpse of the interior of the E-3008, which will be the first production model to introduce their latest version of the i-Cockpit technology. The new independent curved 21-inch panoramic display combines the digital instrument cluster, head-up display, and touchscreen into a single larger display above the traditional small-diameter steering wheel.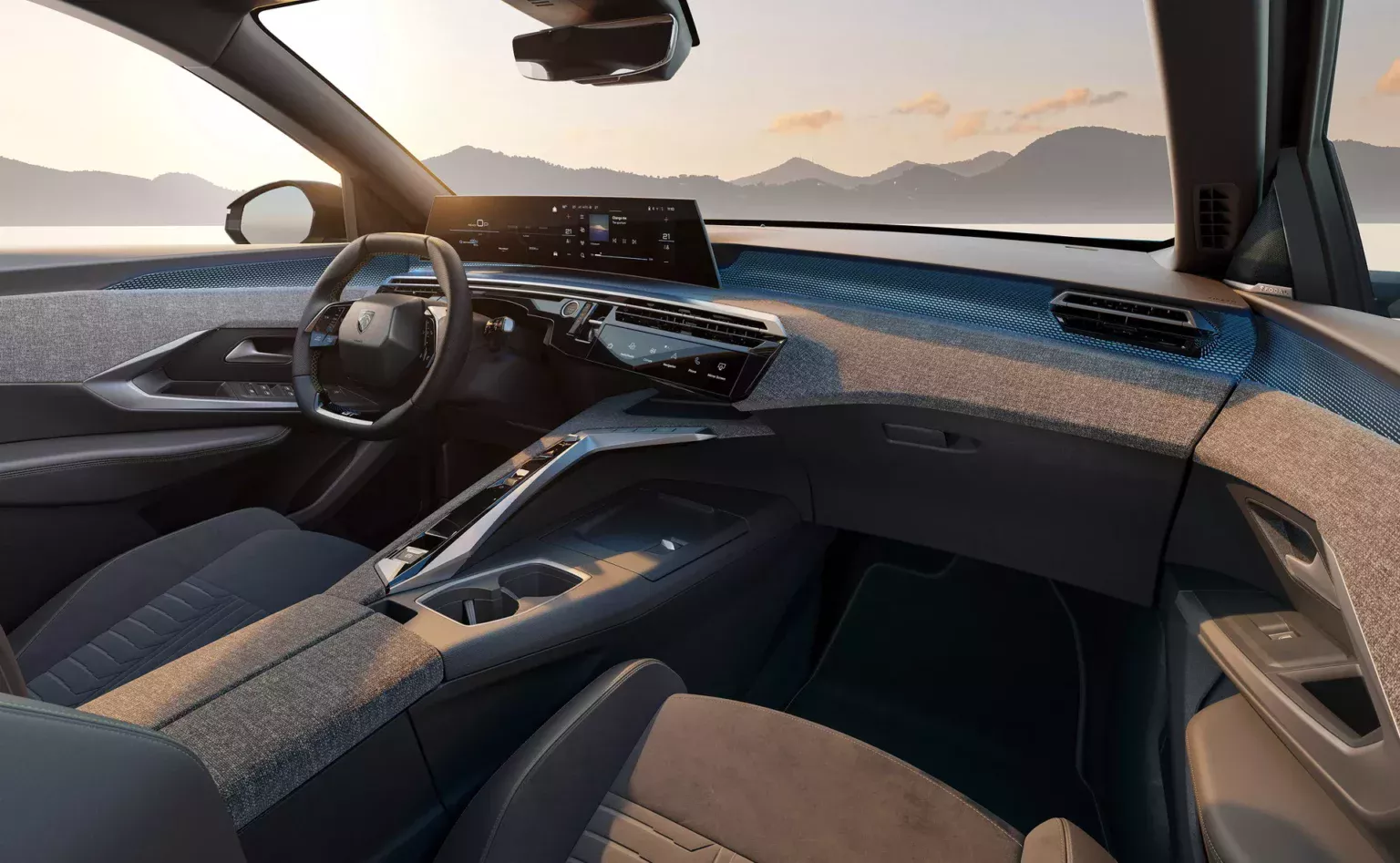 The screen is tilted towards the driver and displays most of the necessary information when driving. Furthermore, based on the images, it seems that the steering wheel no longer obstructs the view of the new screen.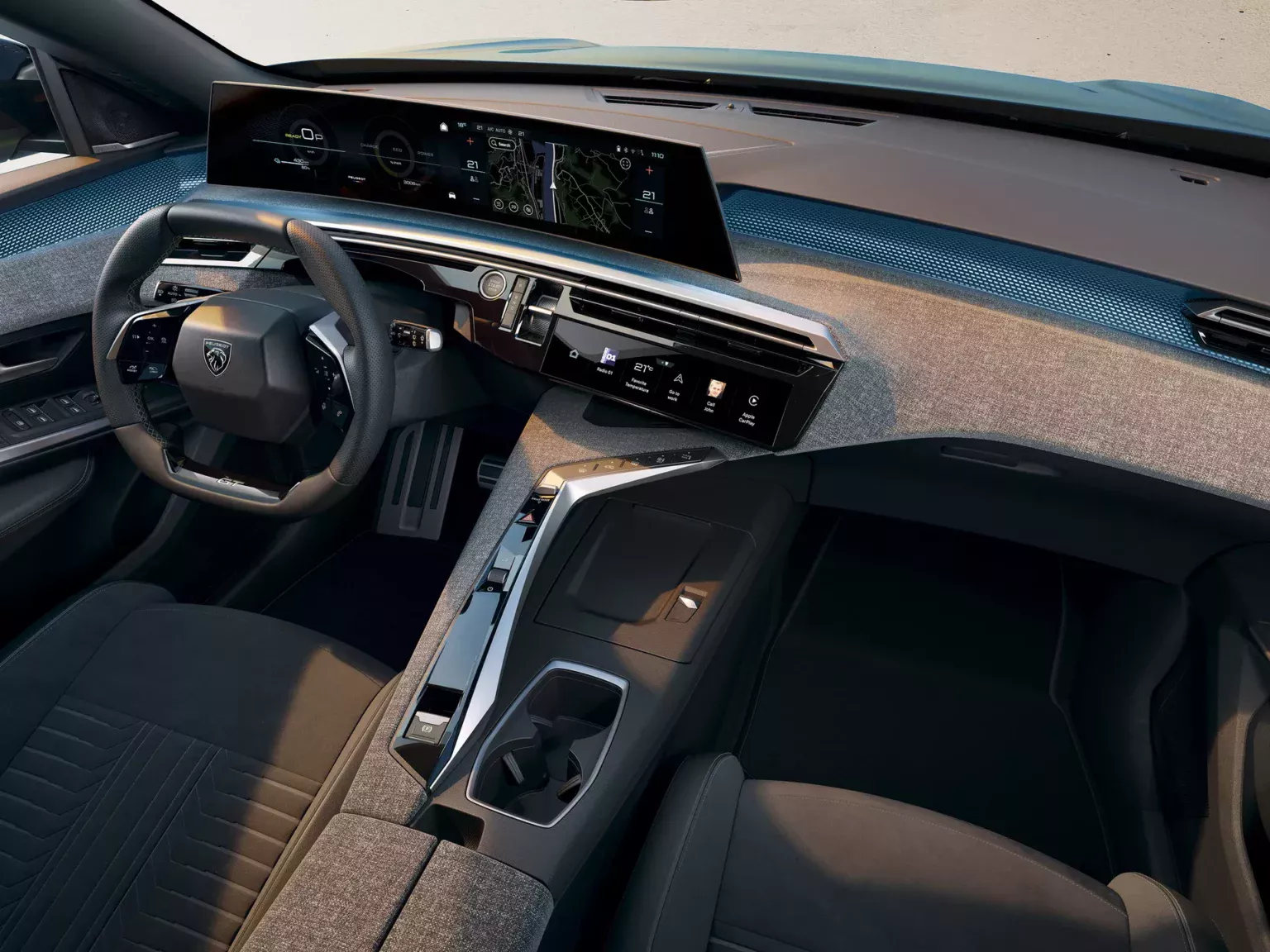 The center of the dashboard is also an interesting feature. Named i-Toggles, it is a fully customizable control panel that allows users to define which functions will appear, such as air conditioning control, navigation, FM radio, etc.
The Peugeot E-3008 will be the first model to use the all-new STLA Medium platform. This platform will replace the current EMP2 platform of most other Peugeot compact models.
In addition, Peugeot also confirms that the E-3008 will be available with 3 electric powertrains and an estimated range of up to 700 km per full charge.
More detailed information will be announced on September 12, 2023.
Trang Nguyen (forum.autodaily.vn)