In comparison to a year ago, the amount of loss at the current time is just a small part. In the Q3 of 2022, the loss per Rivian vehicle is nearly $140,000 (~₫3.4 billion).
The Wall Street Journal recently published an article highlighting the production difficulties of the electric vehicle company Rivian. Notably, the US electric startup is facing a loss of $33,000 (~₫804 million) for every vehicle sold in Q2/2023. In this context, Rivian is still aiming to cut costs as well as redesign the R1T and R1S models in order to eventually turn a profit in the near future. This is no easy task considering that Rivian is selling cars with an average price of $80,000 (~₫1.95 billion), but Rivian CEO RJ Scaringe is very optimistic about its opportunities.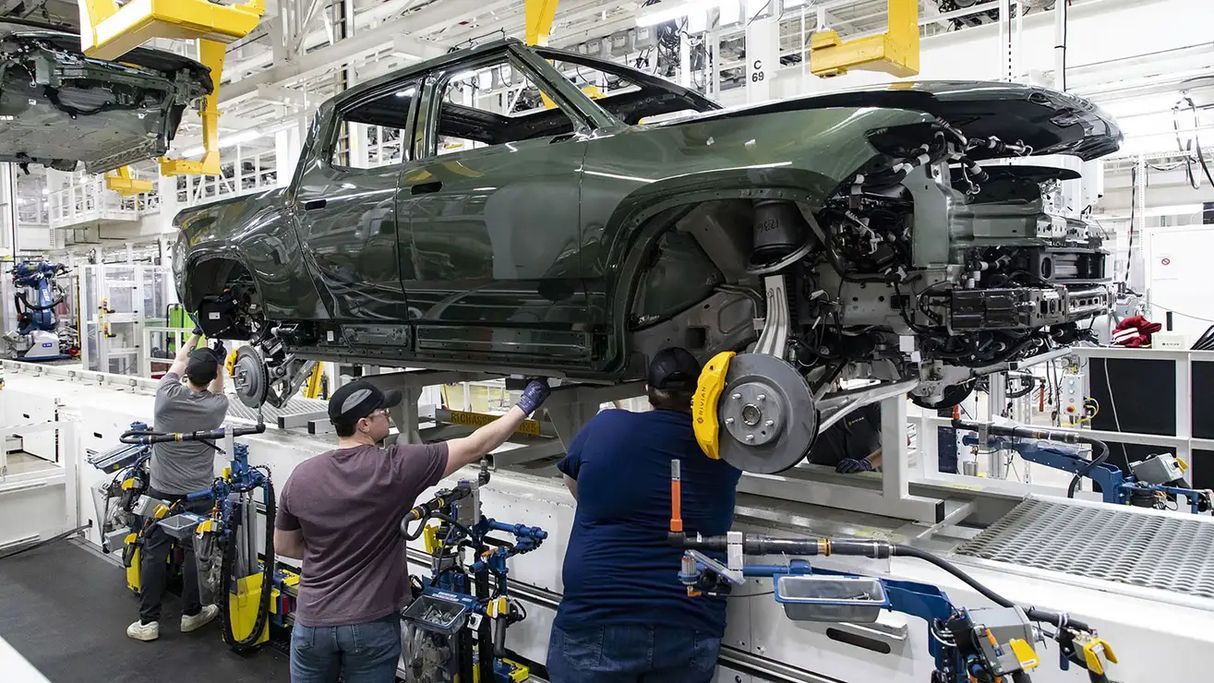 In Q3/2022, the loss per Rivian vehicle is nearly $140,000 (~₫3.4 billion). In the following quarter, the loss amount dropped to $125,000 (~₫3.0 billion), and reduced to just over $67,000 in Q1 2023.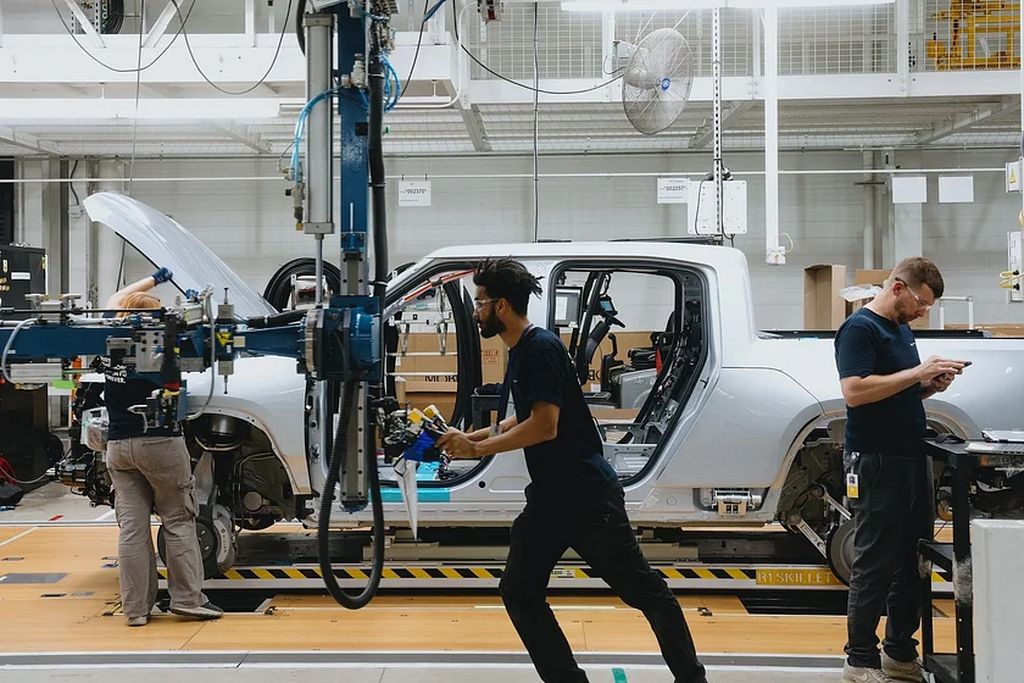 This shows that profitability is not far off, but challenges still exist. According to the Wall Street Journal, even with the increased capacity of their Illinois-based Normal factory, only about one-third of the factory's capacity is being utilized. This year, Rivian is targeting to produce 52,000 vehicles. As of June this year, the company has been burning through $1 billion per quarter.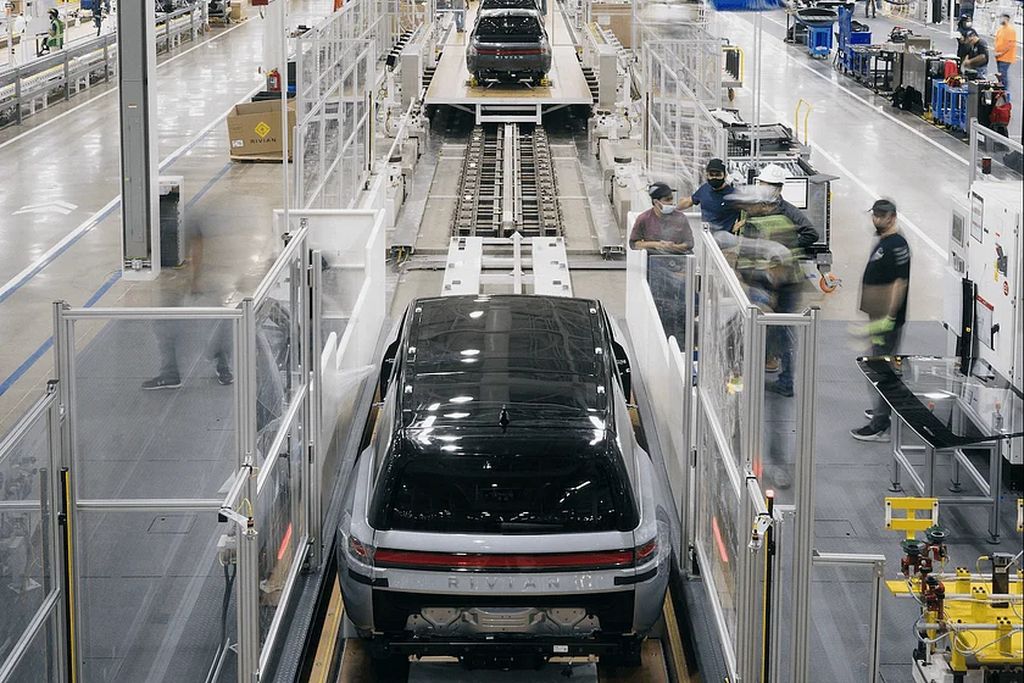 According to WSJ, CEO RJ Scaringe has explicitly instructed engineers to save $40,000 (~₫975 million) per vehicle. This can come from redesigning models or streamlining production processes. The figure has not been confirmed by the company but it aligns with actions that the company has taken previously. According to Wells Fargo analyst Colin Langan, Rivian has clearly re-evaluated contracts from 2018 and 2019 with suppliers who were overcharging the company.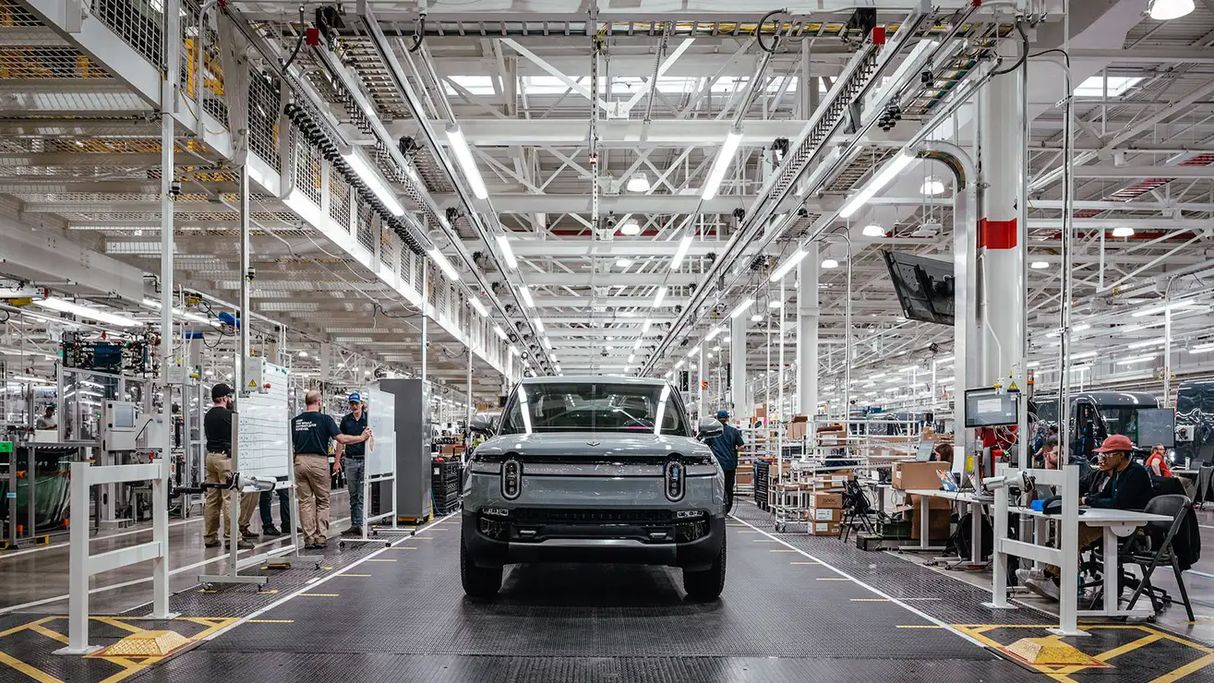 In a meeting with a supplier, CEO RJ Scaringe recounted: "I stood up and said, you guys are selling to us for over 41% market direction." Either lower prices, or Rivian will find a different supplier – the CEO said.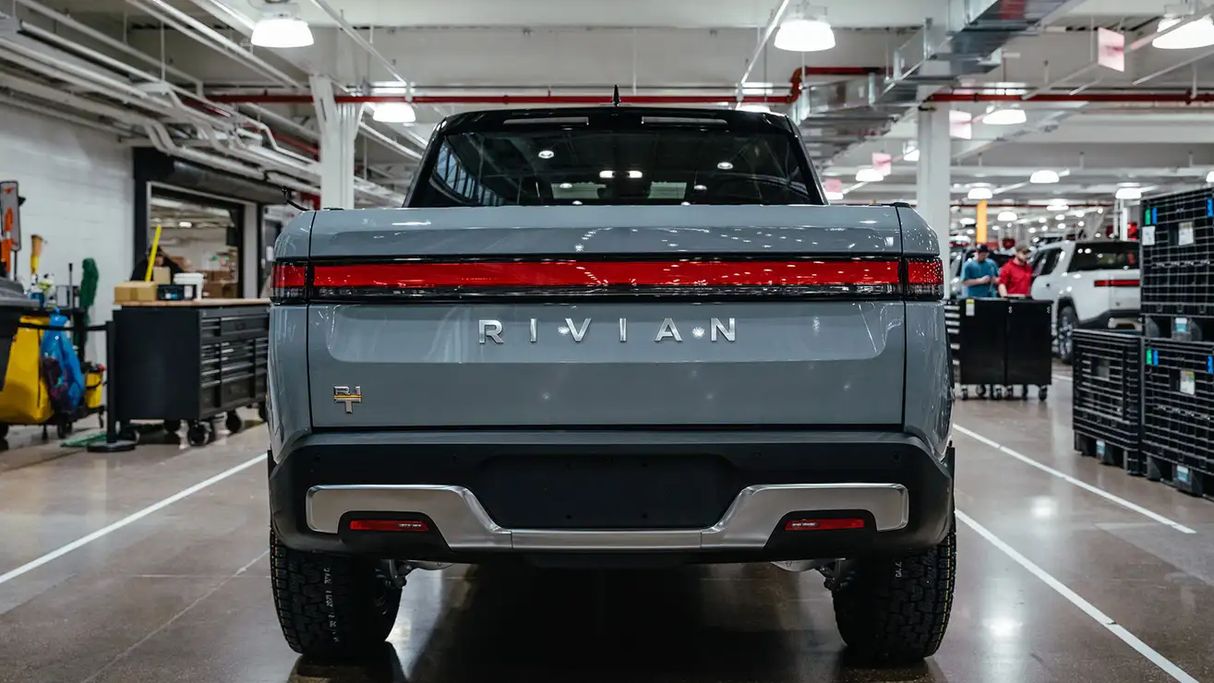 Consulting firms are believed to have disassembled the R1T and found that it was over-engineered, leading to increased weight and cost. As customers, when we hear "over-engineered" it may be a plus, but when you are a manufacturer, it's a different story.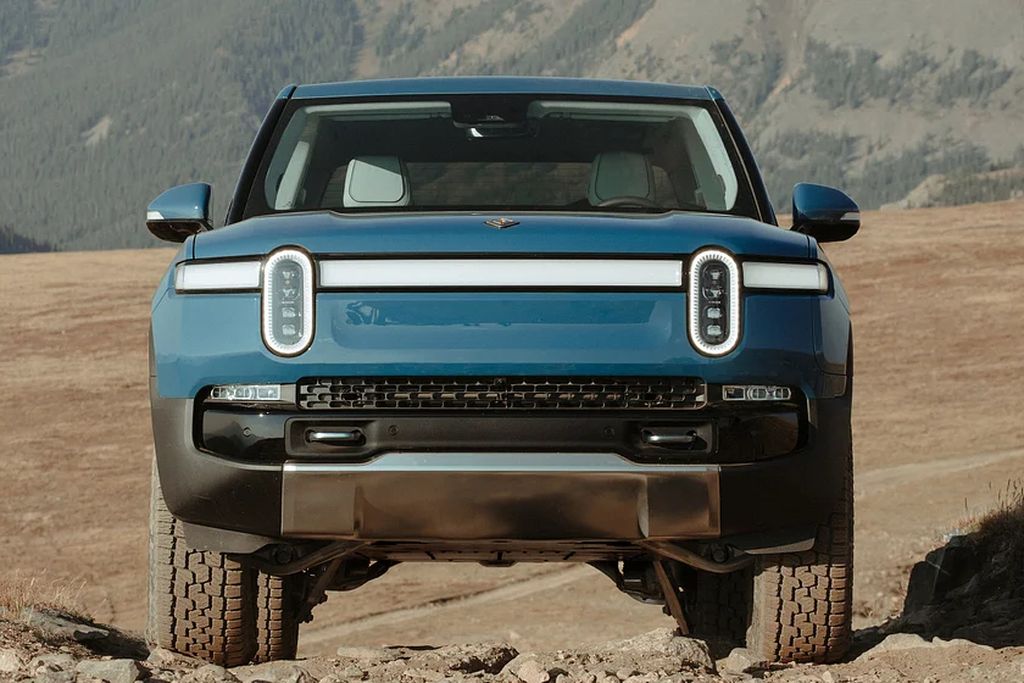 RJ Scaringe also noted that designing and manufacturing a vehicle with "the rigidity of a supercar" is costly, but it's what customers are seeking in Rivian's pickup truck and SUV models.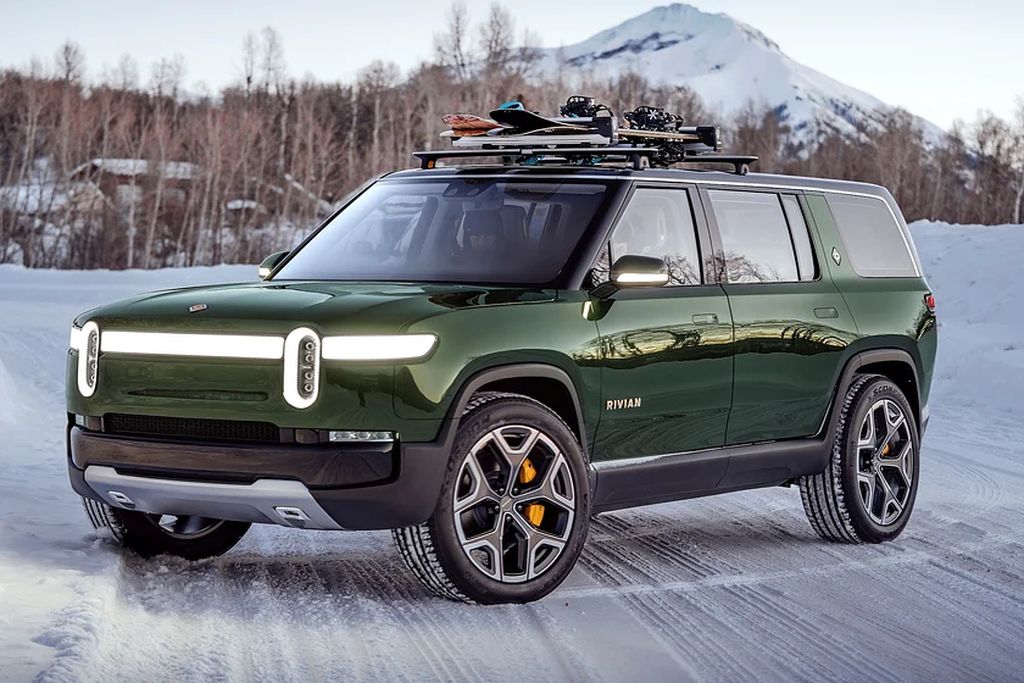 In fact, many car manufacturers have stumbled when trying to turn an imaginative concept into reality and mass production. Billions of dollars from investors have been poured into such start-ups and have evaporated in recent years.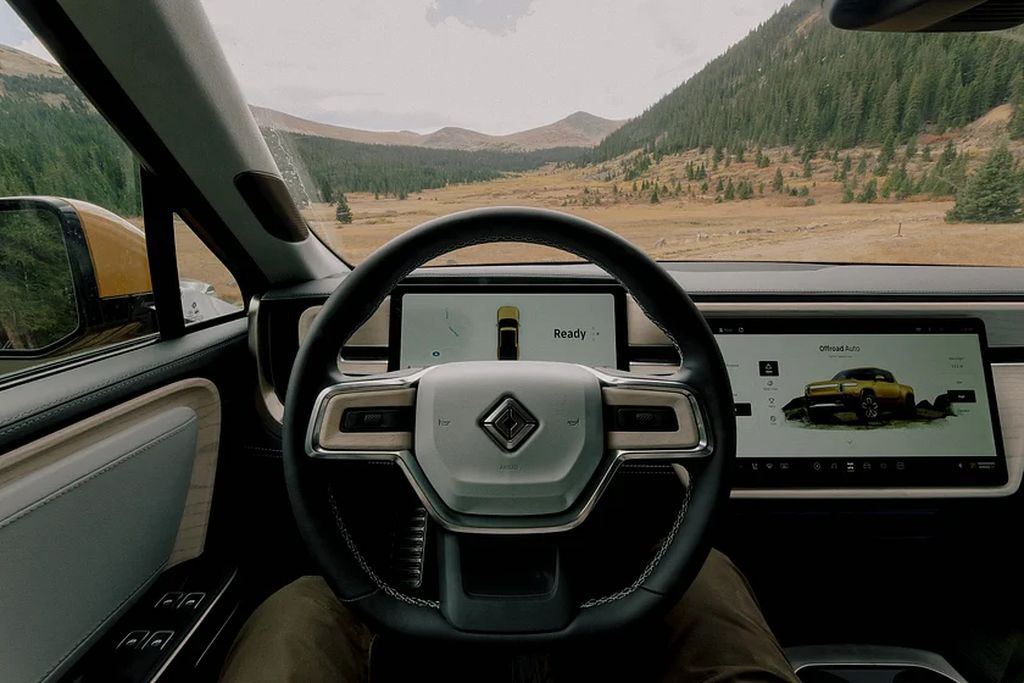 Another factor causing production costs to rise is the company's attempt to design and manufacture components instead of buying readily available, cheaper components from suppliers.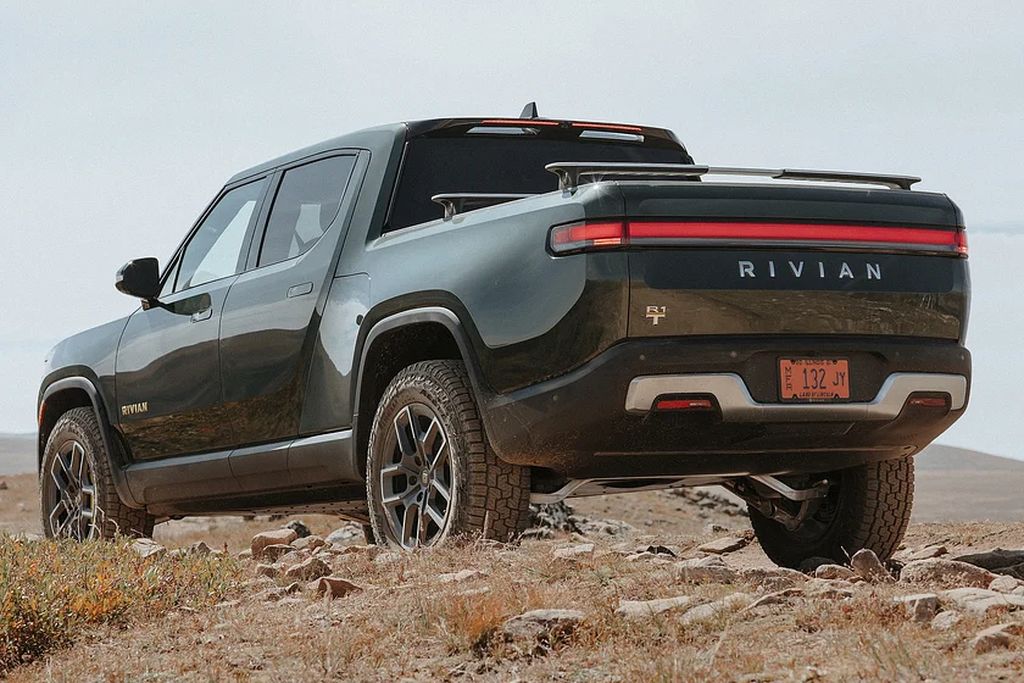 Rivian currently states that they have enough reserves to survive until 2025. If everything goes according to plan, the EV start-up will begin to turn a profit next year, but some believe that more changes will be needed than just cutting costs. Analyst Langan believes that Rivian will have to strike a balance between cost-cutting and increasing prices to an average of $96,000 (~₫2.3 billion) in order to achieve their goals, as well as fully utilizing their factory's capacity.
TT (Tuoitrethudo)