With the bodykit worth nearly 1 billion VND, the appearance of the Porsche 911 (992) Carrera becomes more sporty and aggressive.
Over the years, the appeal of the Porsche 911 has remained unchanged. It is still a car that you can drive to the market and race track on the same day. In the Vietnamese market, the Porsche 911 of the 992 generation has received a lot of attention from car enthusiasts. The number of these cars sold through both official and private channels is higher than previous generations.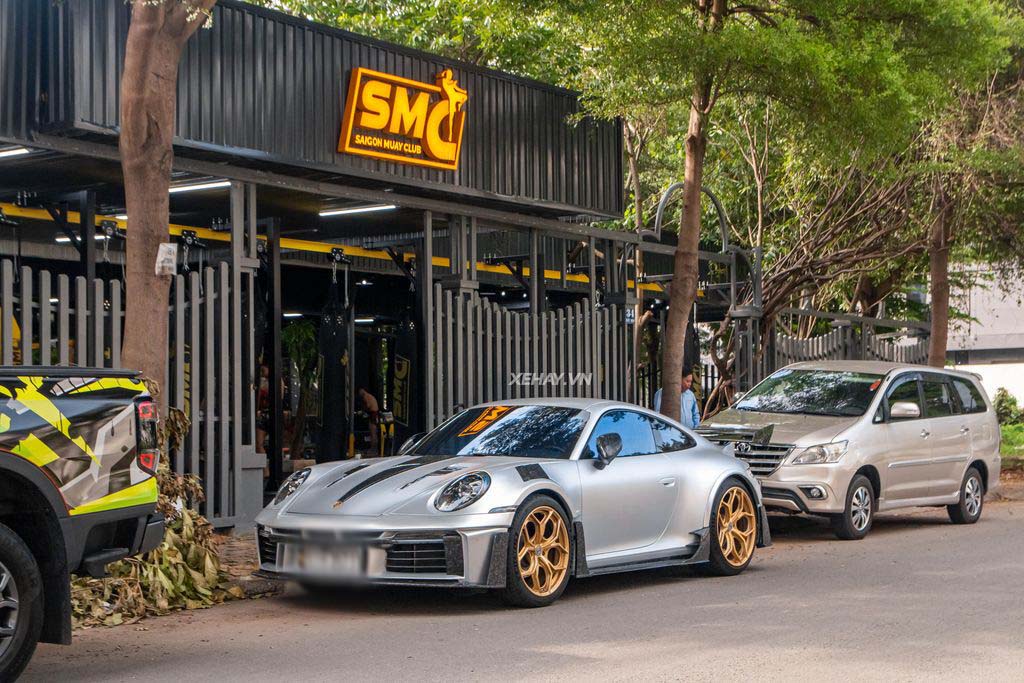 Currently, Vietnam has quite a few versions of the Porsche 911. Among them, a notable one is a Porsche 911 Carrera equipped with a custom package from MIW Design.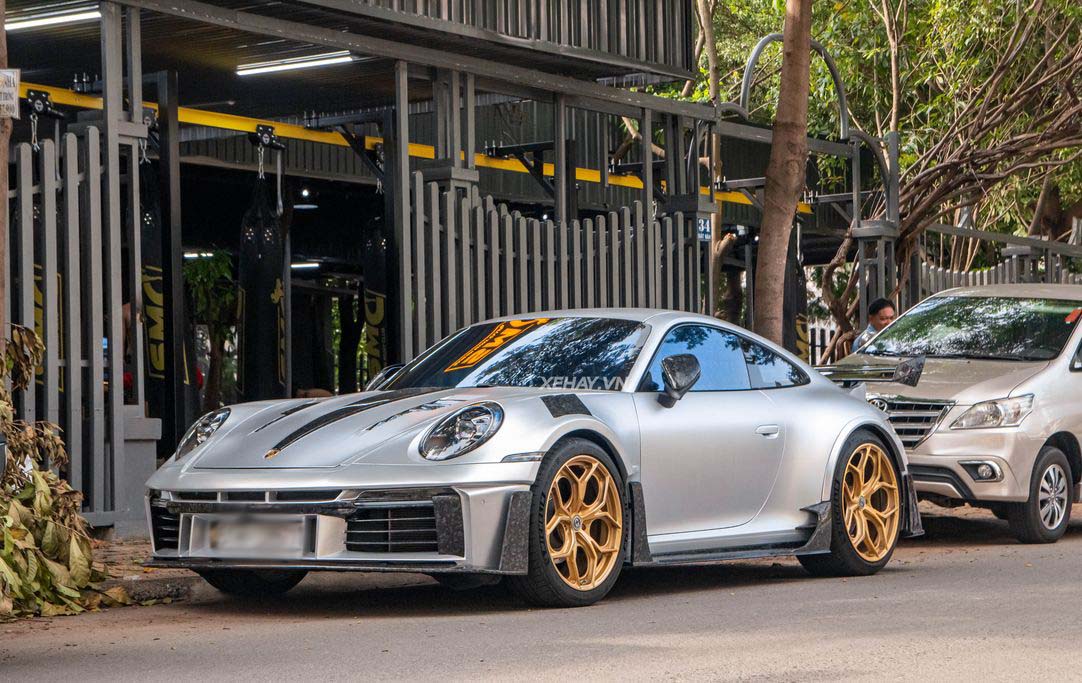 It is known that the bodykit on this Porsche 911 (922) Carrera is worth nearly 1 billion VND. The new body is also an expanded widebody design with many details made from forged carbon material, such as front/rear bumper, side skirts, mirror caps, rear wing, and hood, all made of solid forged carbon. According to research, the owner of this supercar has replaced the traditional carbon fiber with solid forged carbon. Previously, the first Porsche 911 (922) Carrera modified by MIW Design in Southeast Asia was also equipped with a full carbon fiber wing by Darwin Pro, but it has been removed.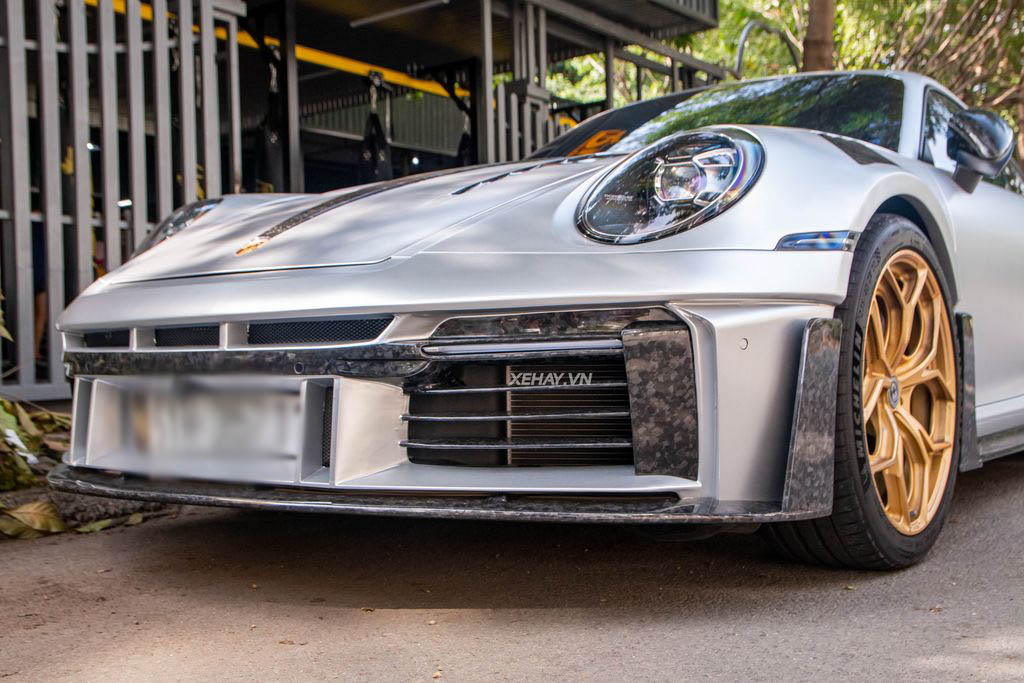 Furthermore, this Porsche 911 Carrera is also equipped with a titanium exhaust system from T-Performance to deliver a more powerful and exciting sound. The car features 20-inch HRE wheels at the front and 21-inch wheels at the rear, painted in copper yellow to match the exterior color.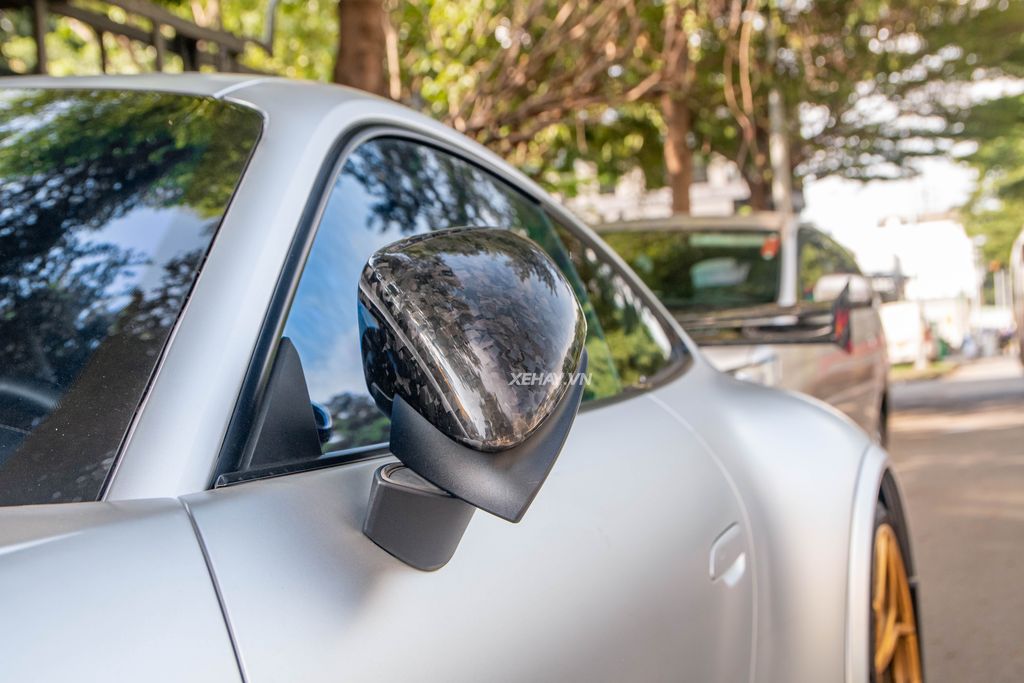 The interior of the Porsche 911 Carrera is equipped with a 3-spoke leather-wrapped steering wheel with the Porsche logo prominently in the center. Behind the steering wheel is a fully functional display with all the necessary information easily visible. All seats in the Porsche 911 Carrera are handcrafted with premium leather material and meticulous hand stitching, creating comfortable and cozy seats for all passengers.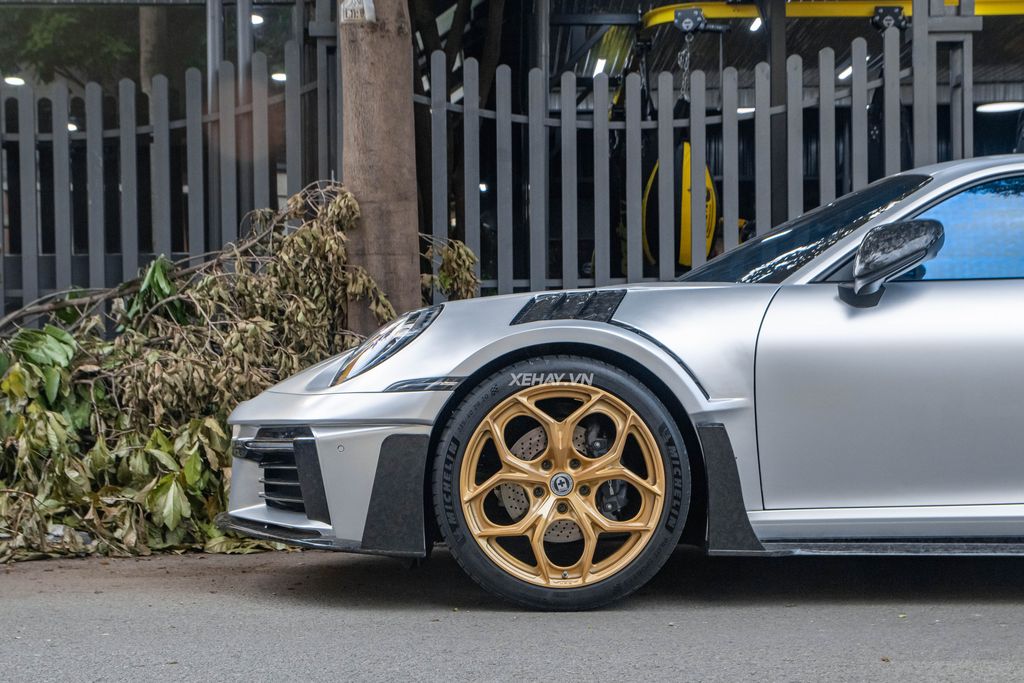 Some notable features on the Porsche 911 Carrera include: dual-zone automatic air conditioning with rapid cooling, an air filter with odor elimination capability to maintain a cool and fresh cabin environment, and intelligently arranged air vents for more efficient ventilation and cooling. In addition, the 911 Carrera is equipped with a surround sound system combined with a high-quality touchscreen display. The car also has voice control function.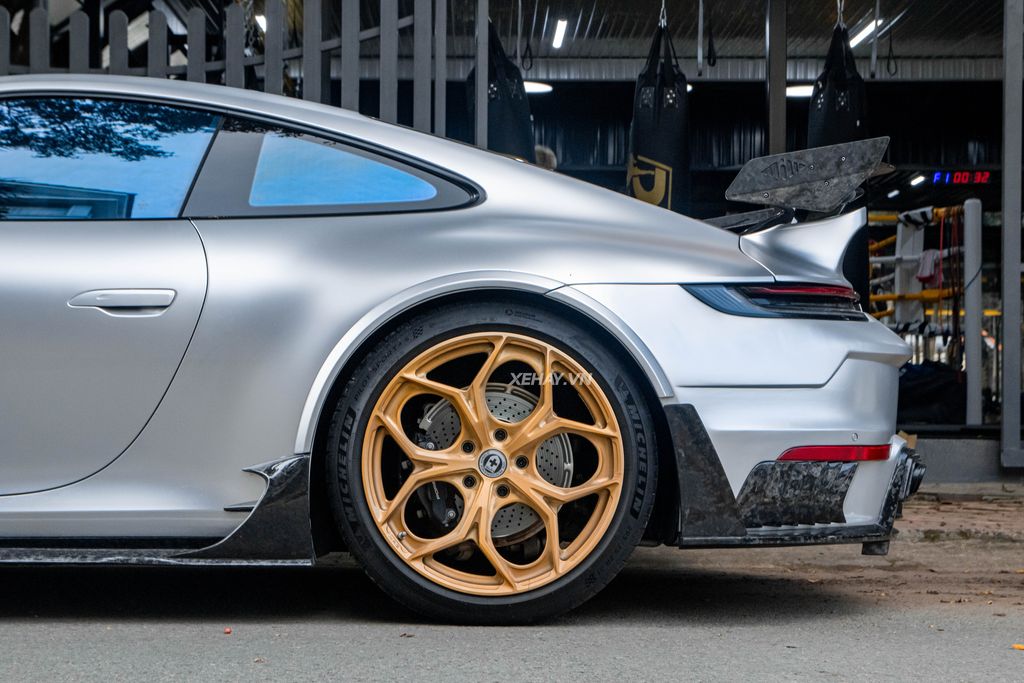 Porsche 911 Carrera uses a 6-cylinder engine with a displacement of 2,981 cc, capable of producing 385 horsepower at 6,500 rpm and a maximum torque of 450 Nm at 1,950 – 5,000 rpm.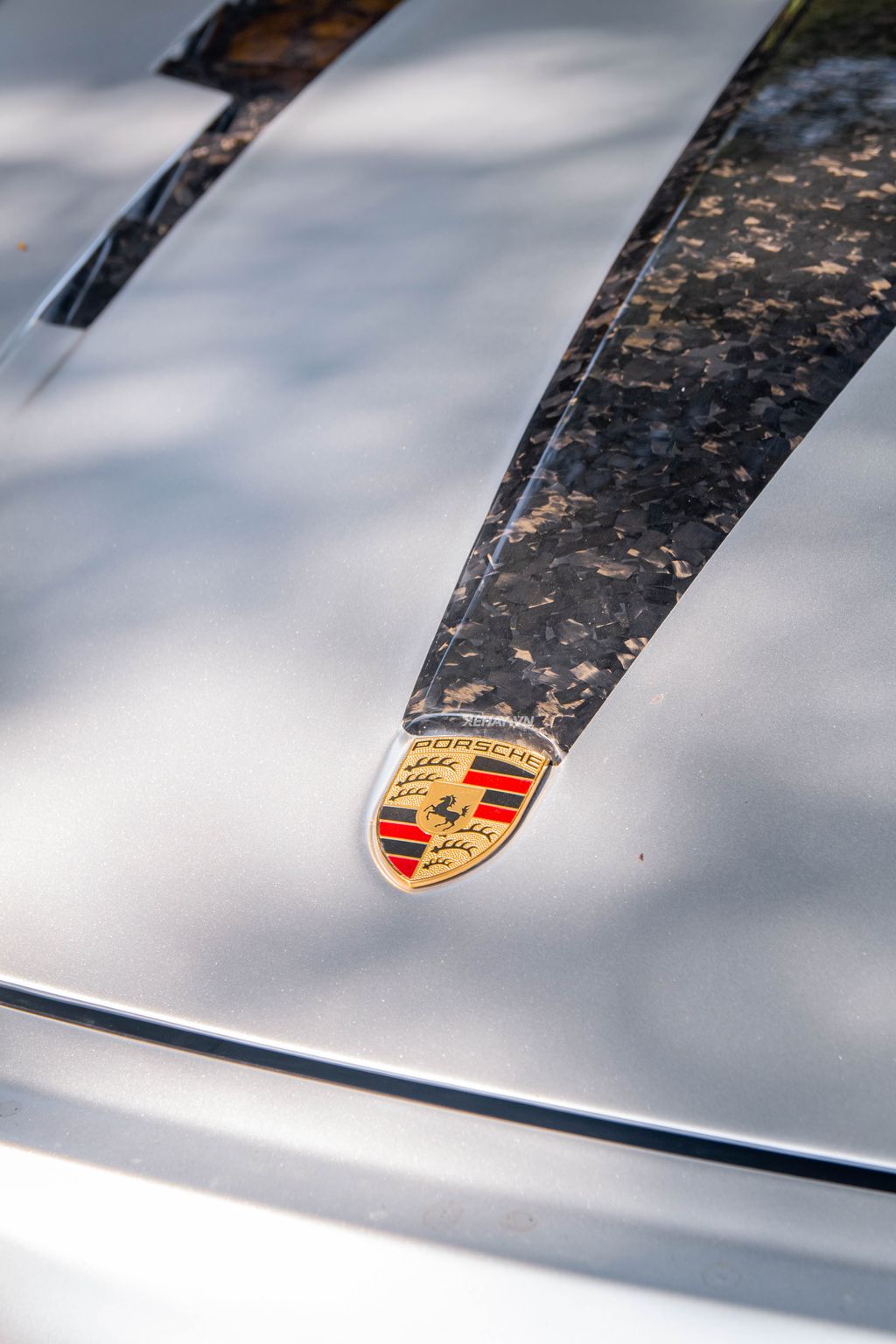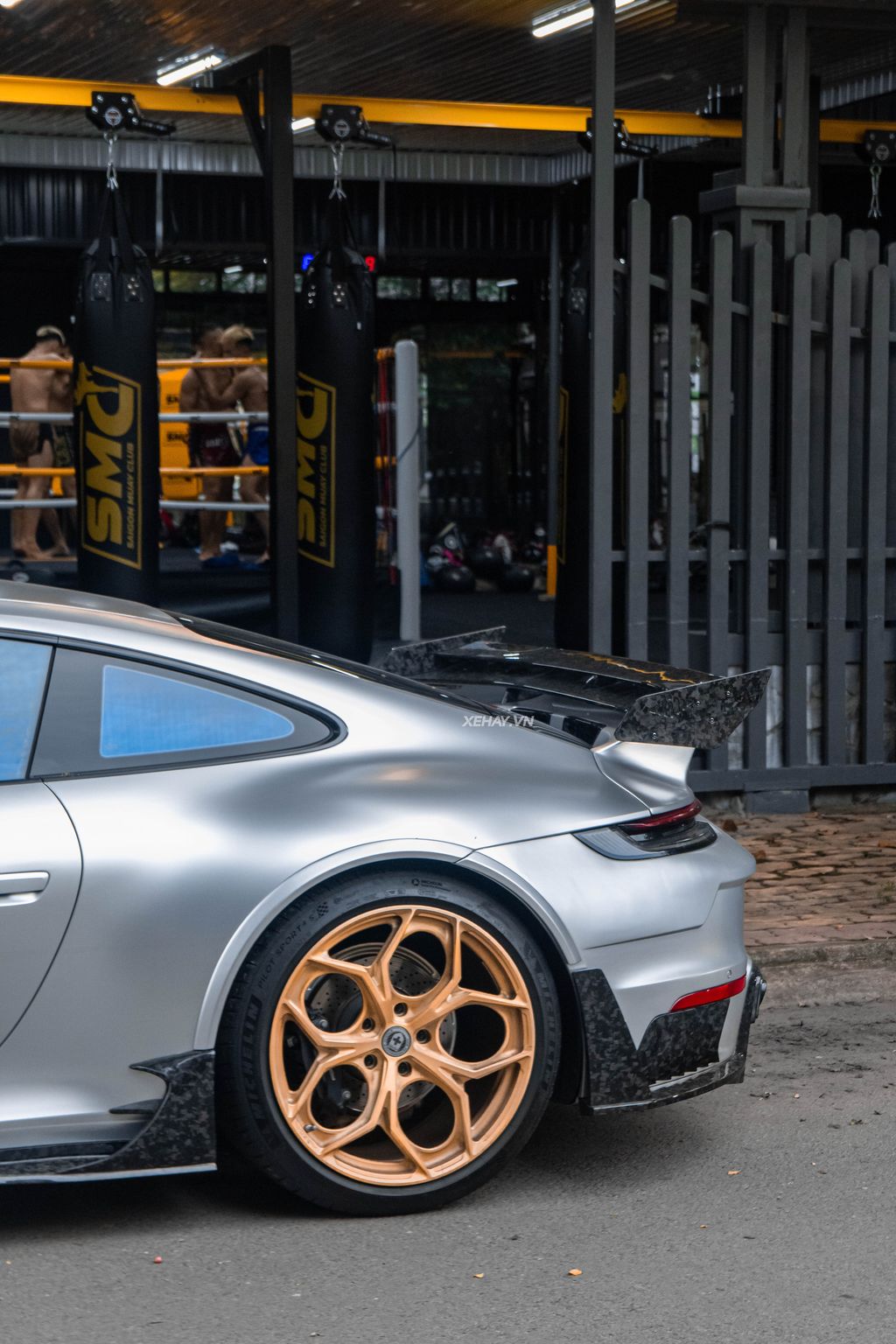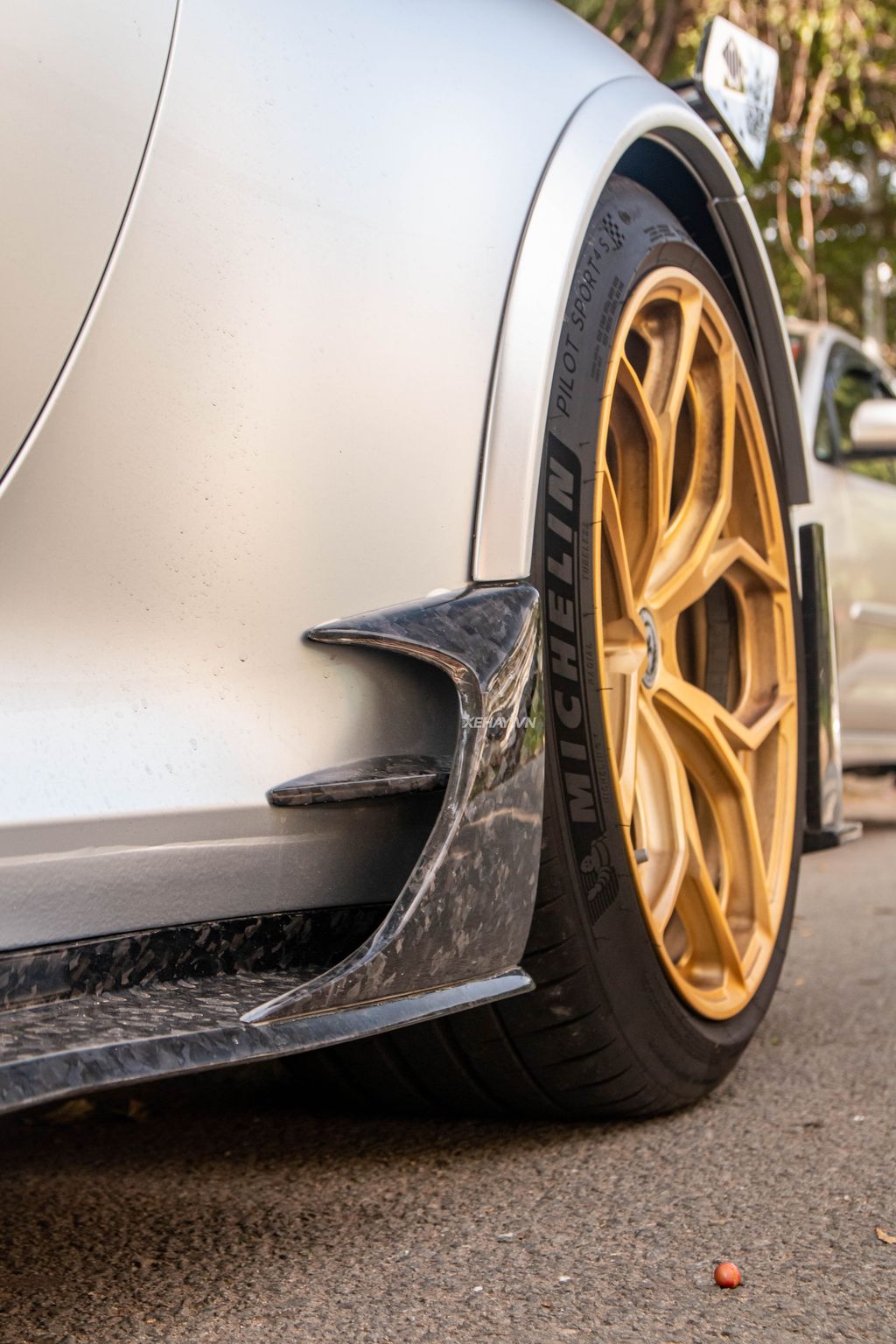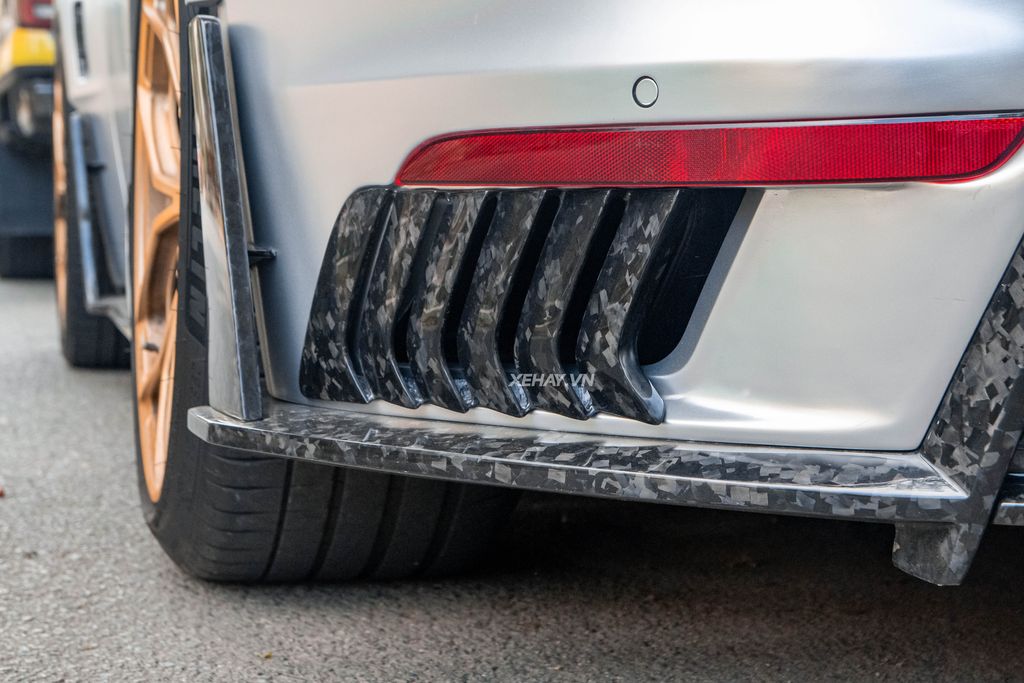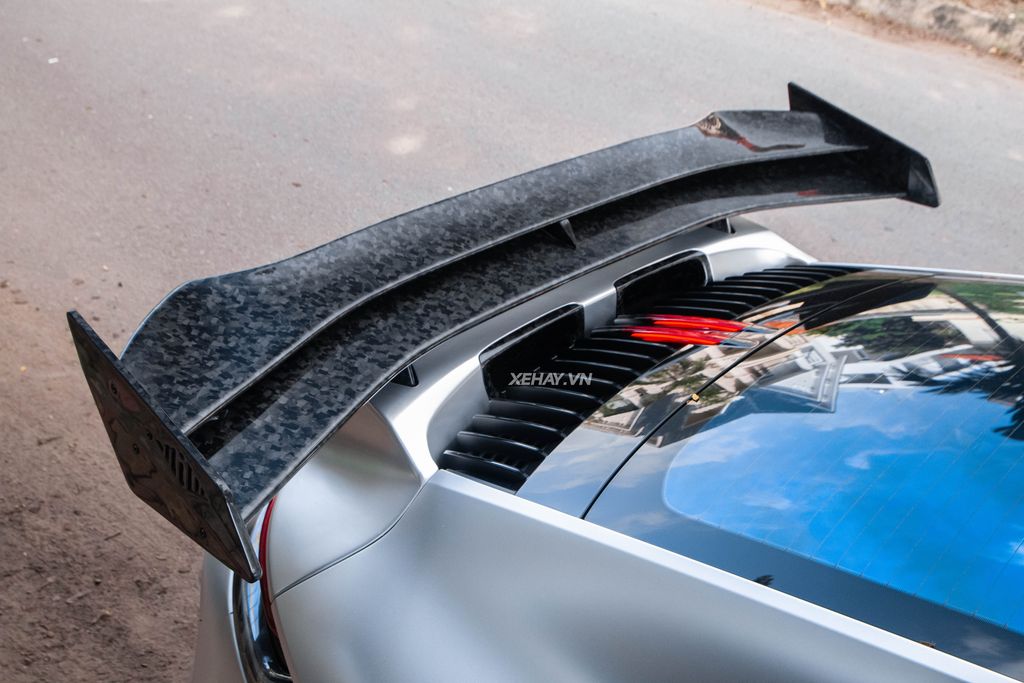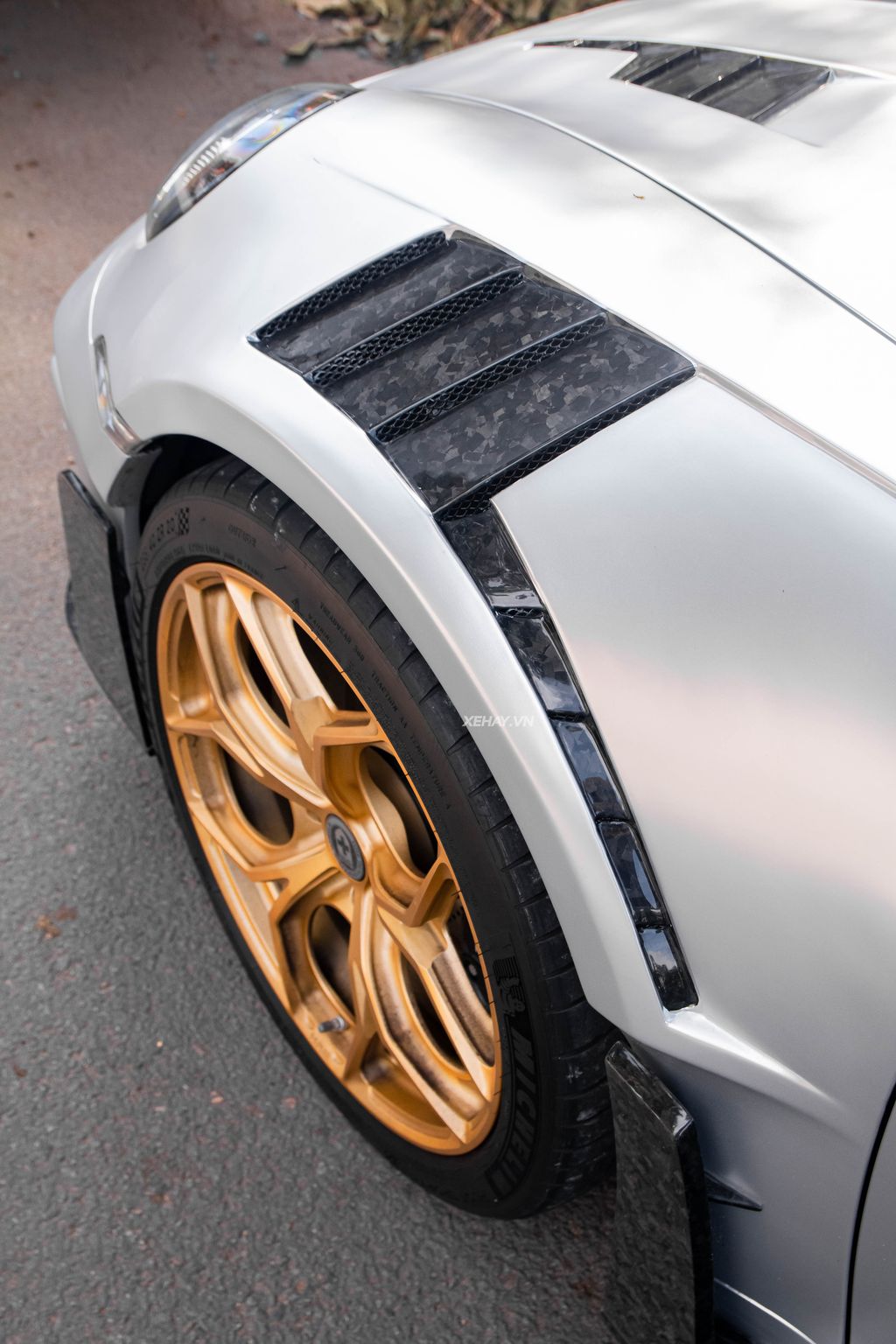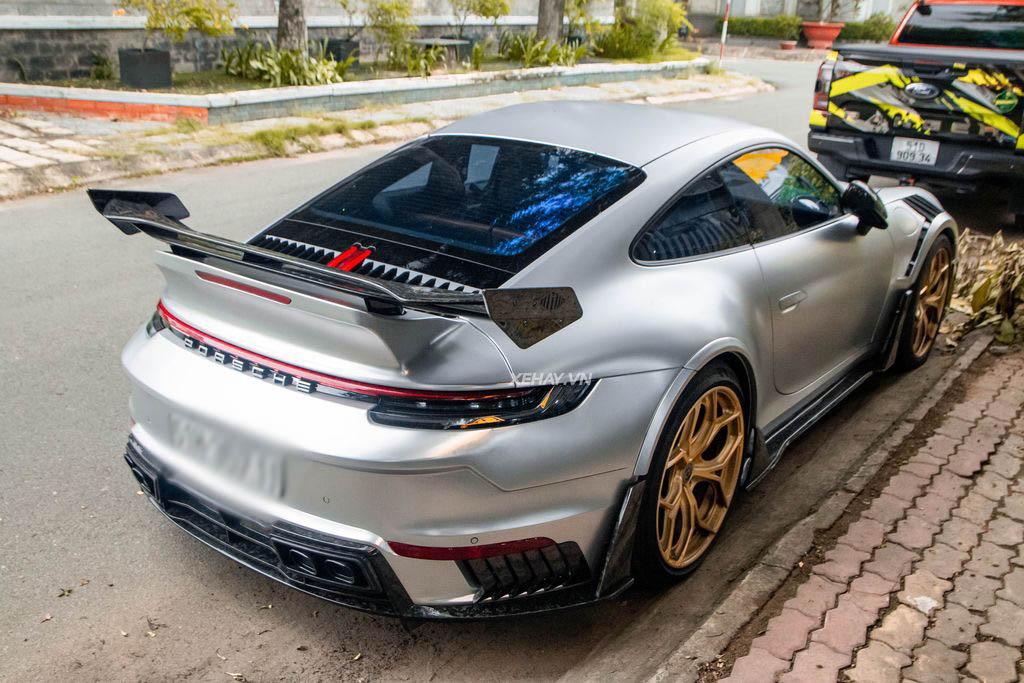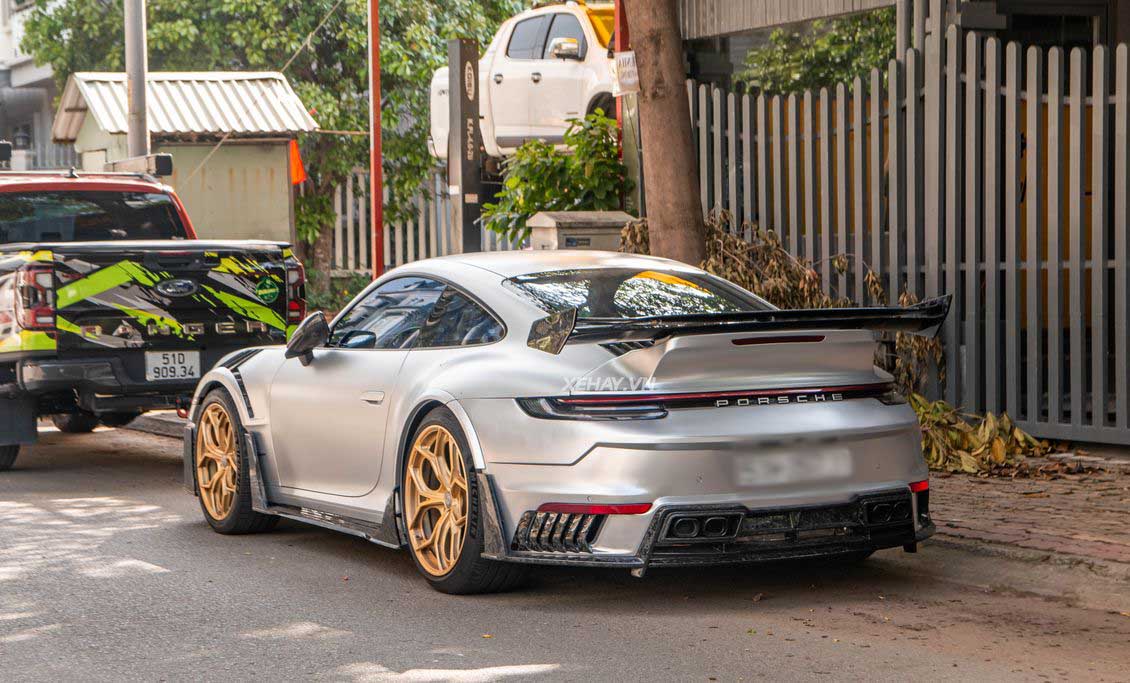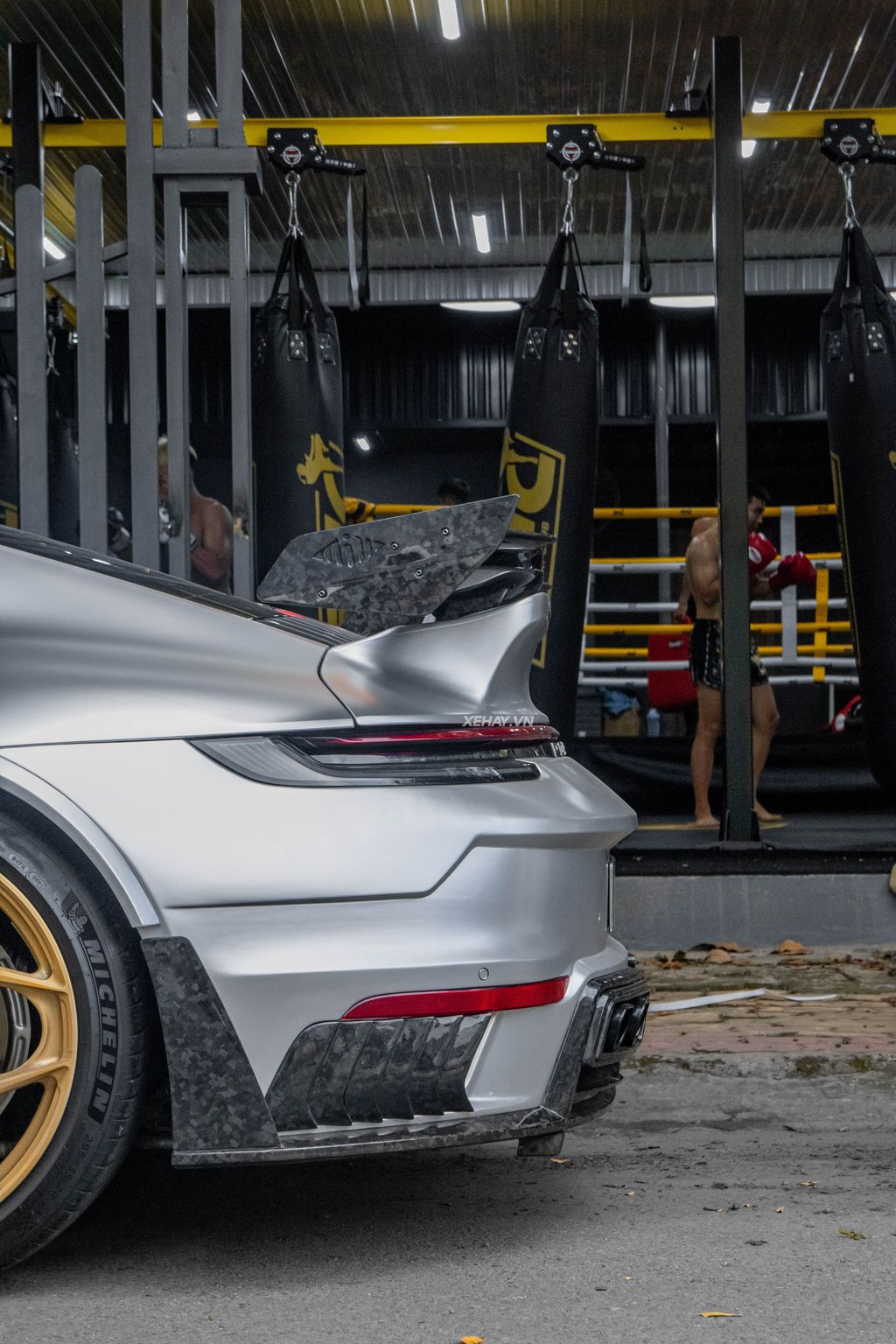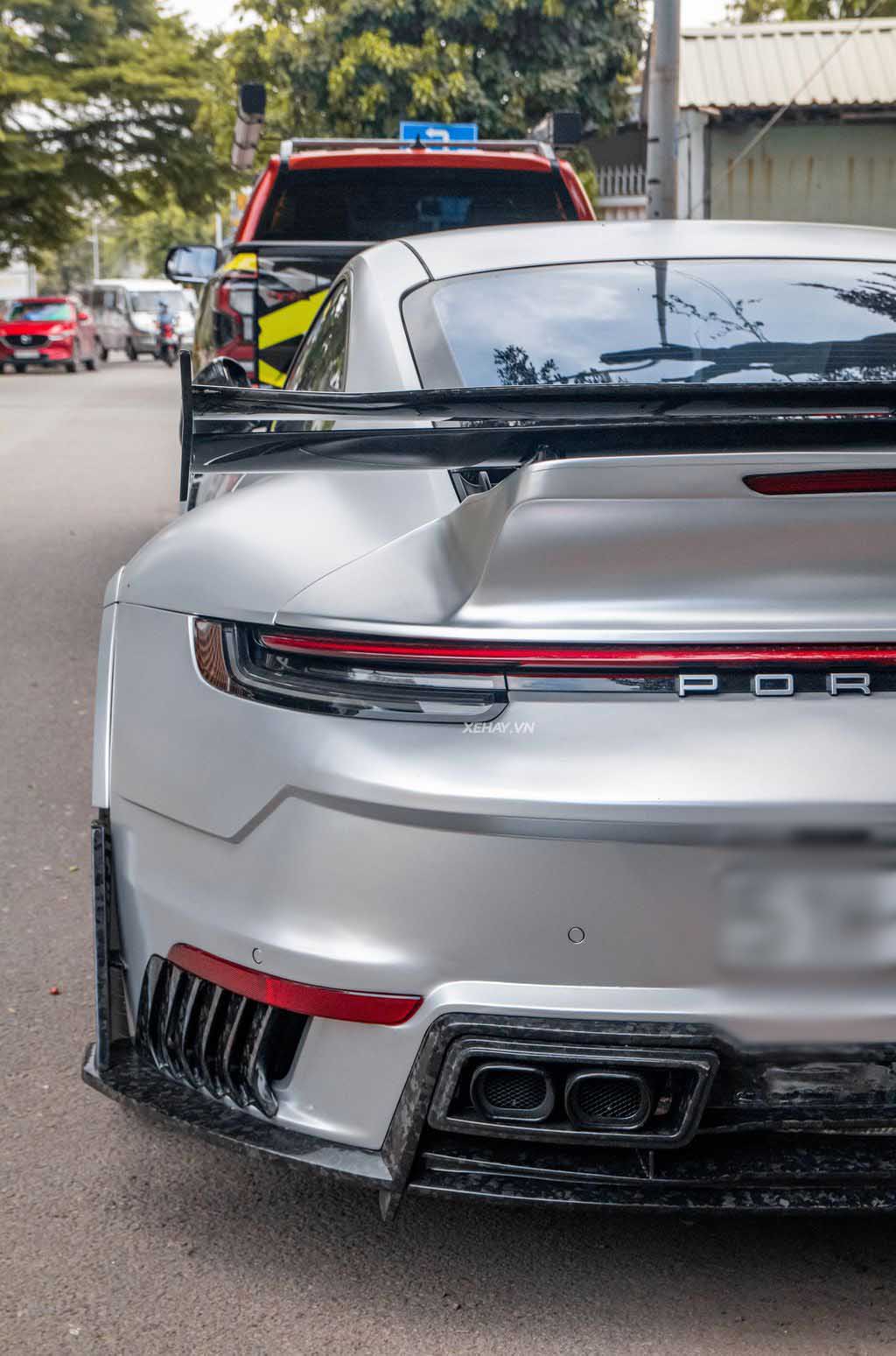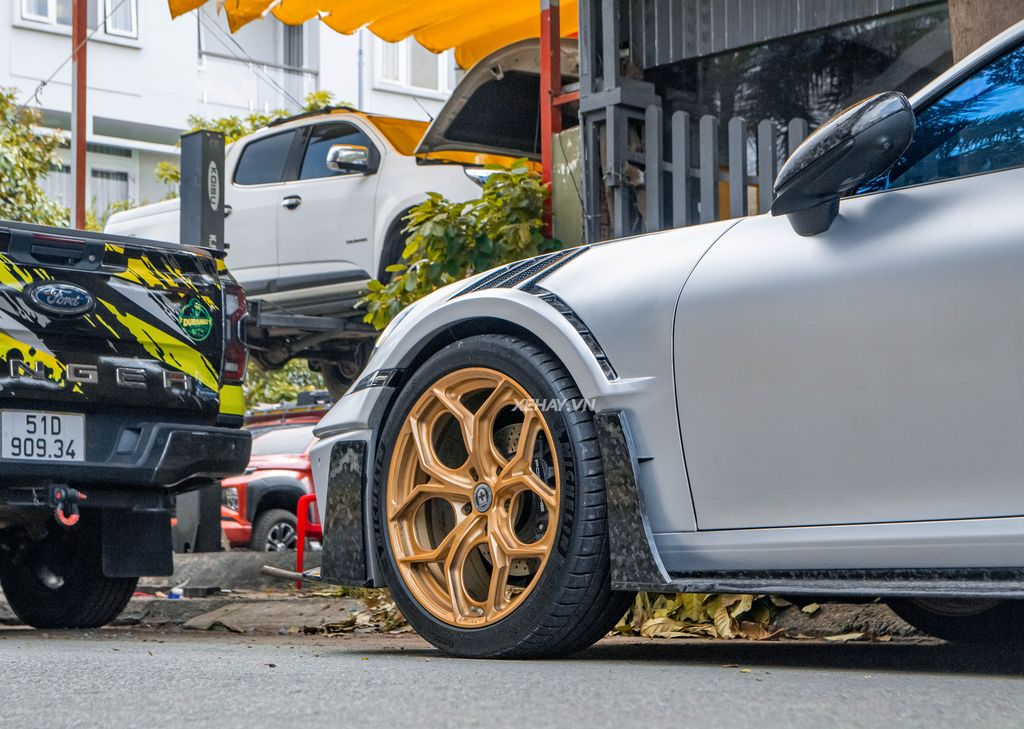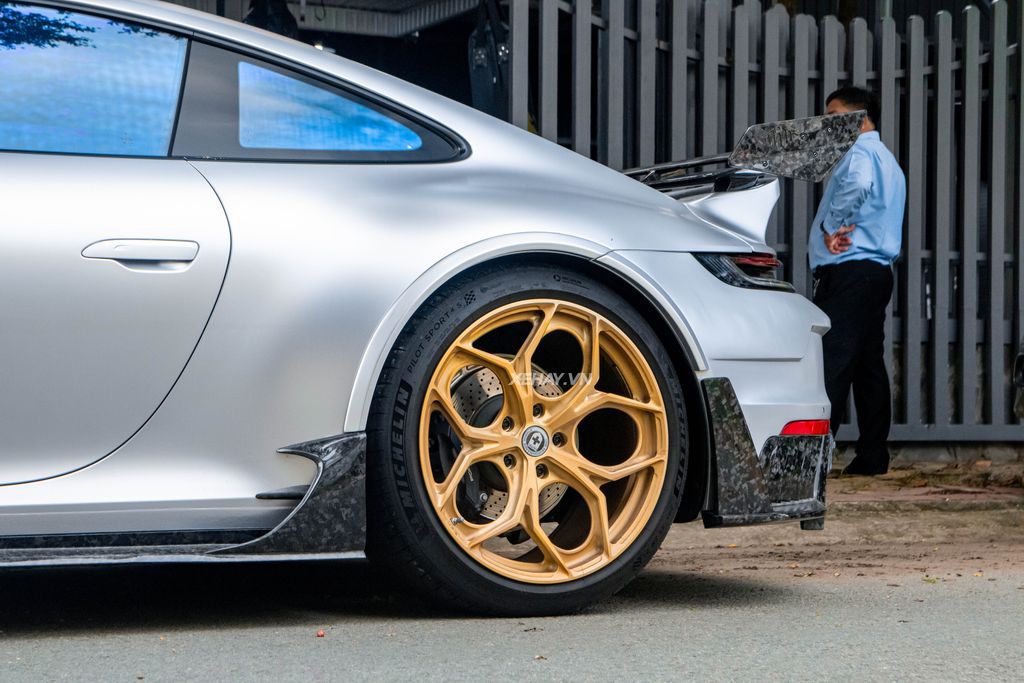 TT – Phan Ngoc (Tuoitrethudo)