This is one of the most outstanding Toyota Corolla Altis customizations in Vietnam at the moment. The car is personalized in the famous JDM style of Japan.

Toyota Corolla Altis is often referred to as the "business car" in the compact sedan segment with its elegant and distinctive design. Therefore, very few Altis owners customize the exterior of their cars. Usually, in this segment, the Mazda3, Kia K3/Cerato, or Honda Civic are customized more frequently. And this modified Toyota Corolla Altis from Dong Nai is one of the few cars customized in the style of street racing.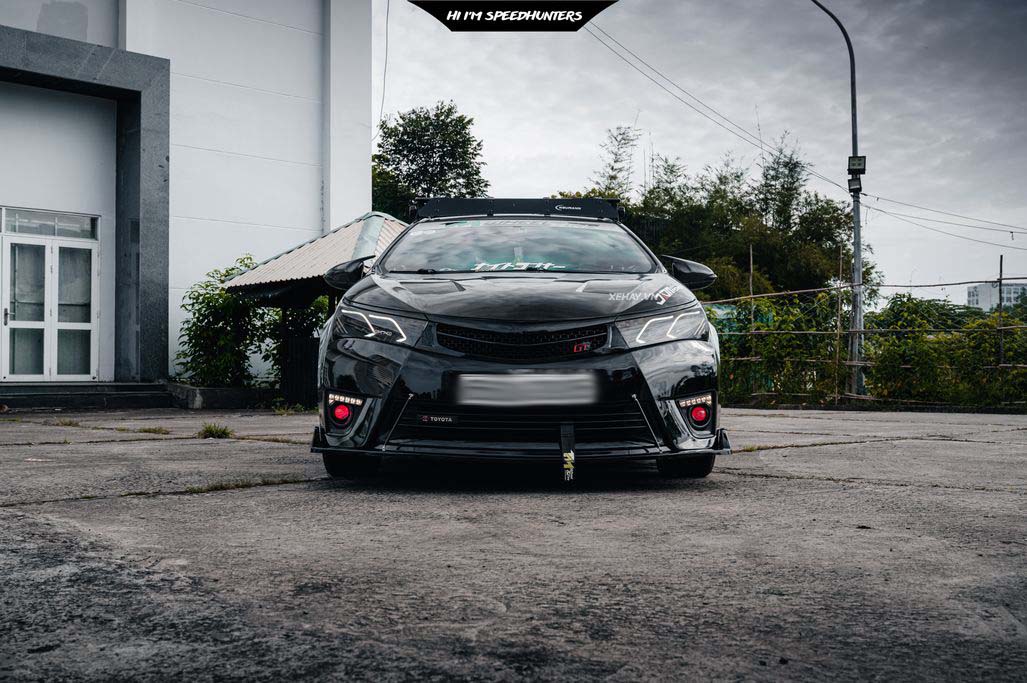 The Toyota Corolla Altis in the article has been customized in the famous JDM style of Japan. It is known that many details on the car were carefully chosen by the owner to create a unique Toyota Corolla Altis.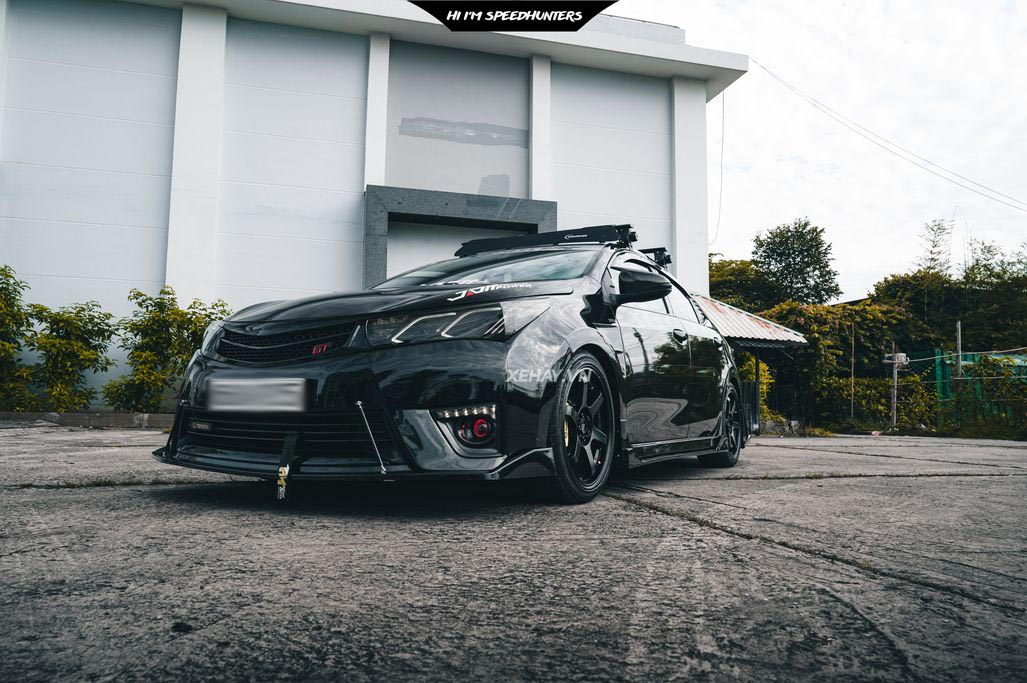 The most notable "toy" on the car is undoubtedly the body kit. The front lip of the Toyota Corolla Altis has become more aggressive and sporty with two struts. The side and rear bumper have also been redesigned, completely different from the original car. The headlights have also been modified to be more fierce and have been tinted to match the overall style of the car.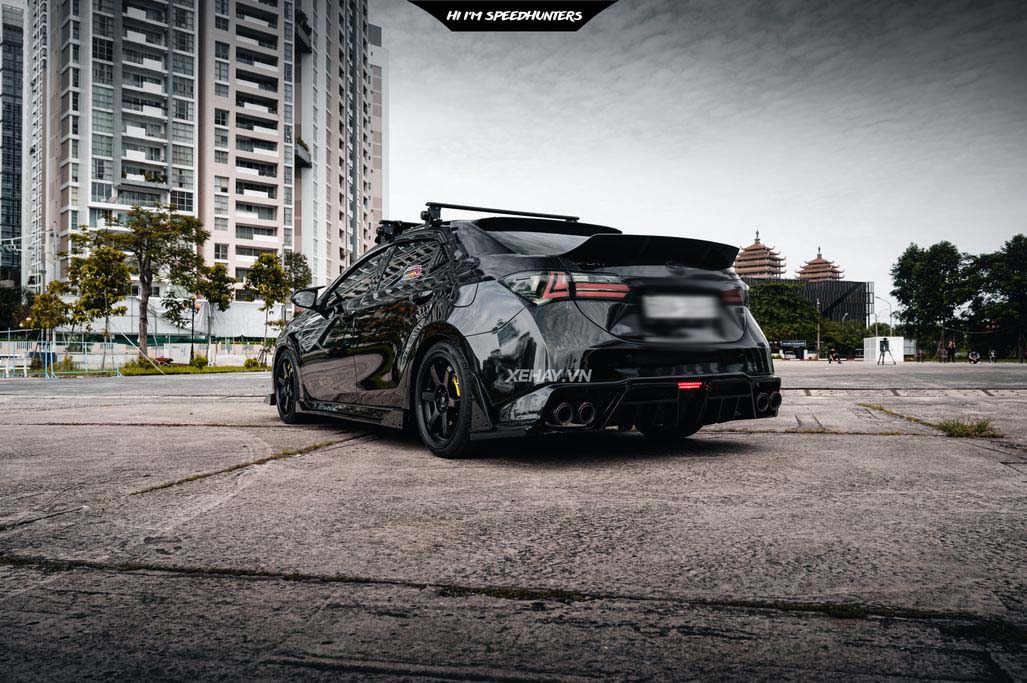 Notably, the car's hood has been replaced with a carbon hood with the JDM logo as the highlight. Throughout the exterior of the car, there are also many details made from carbon, such as exterior mirror covers, rear door accents, and rear wing.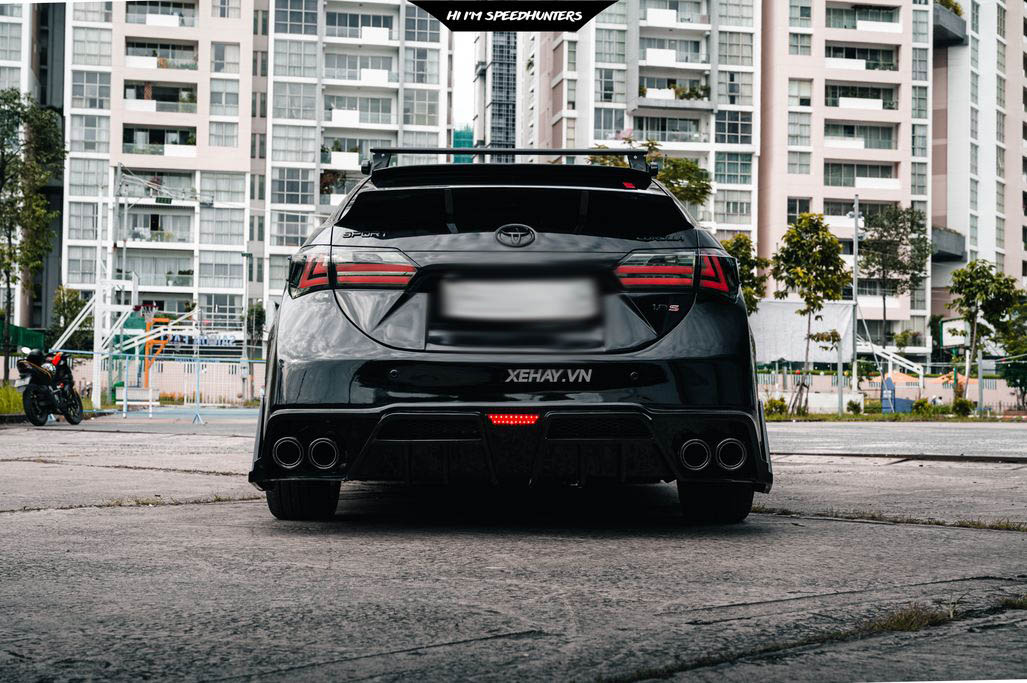 Looking at the side of the car, this Toyota Corolla Altis has also been equipped with additional air intakes on the front fenders, not only to enhance the sporty appearance but also to improve aerodynamics. The Toyota Corolla Altis is equipped with black multi-spoke wheels and high-performance Brembo brakes with drilled discs.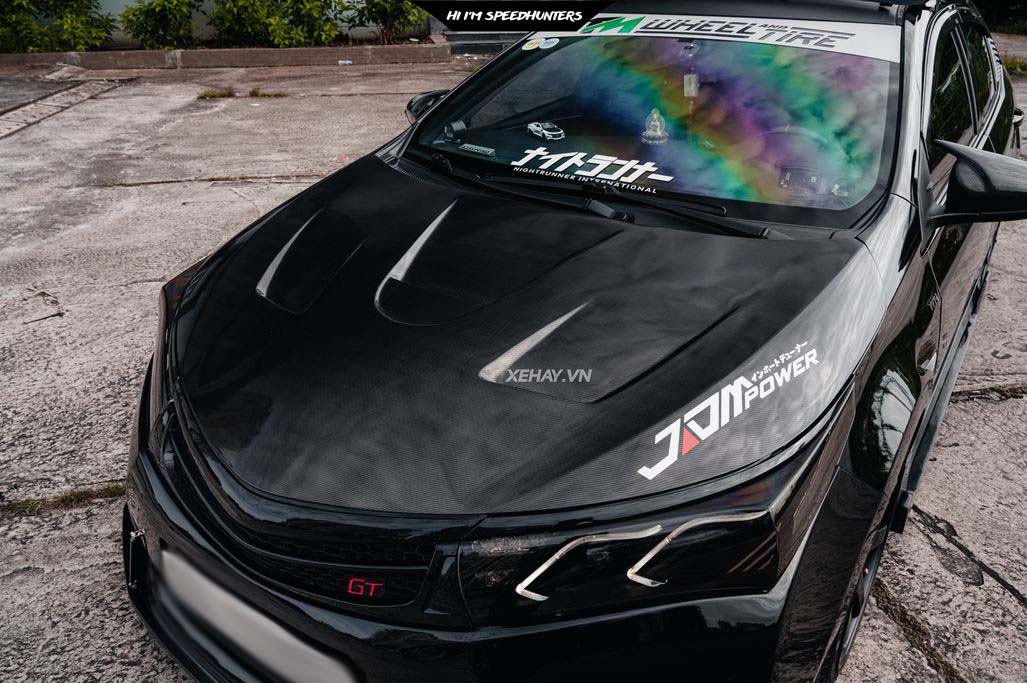 At the rear, the Toyota Corolla Altis has a simple but harmonious and sophisticated design. The exhaust system has also been completely modified to provide more powerful sound and improve the car's performance.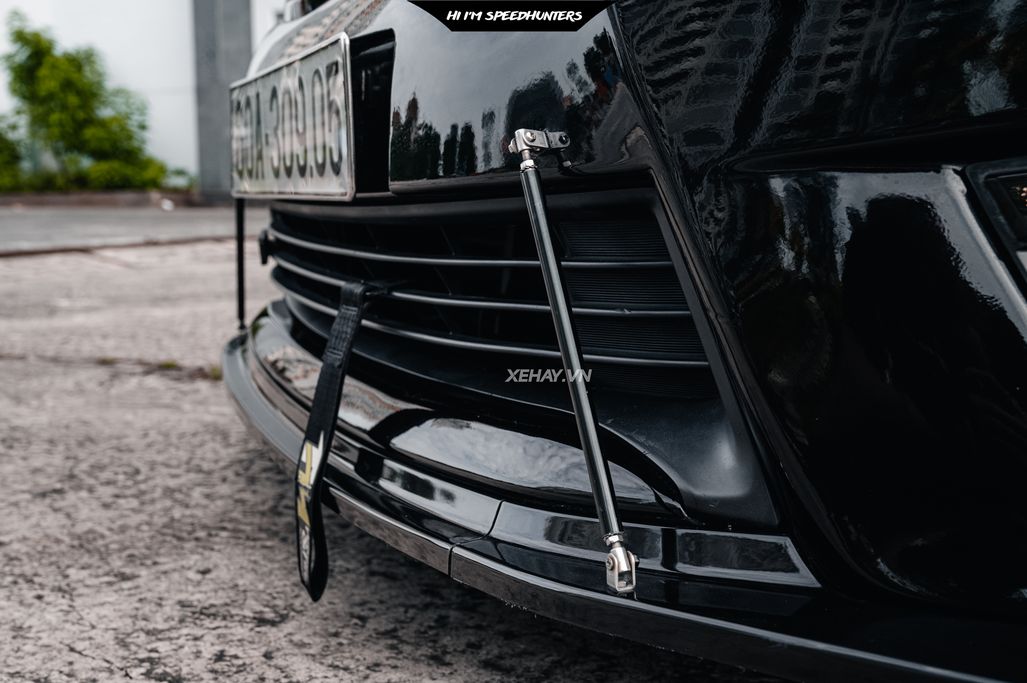 In addition, this Toyota Corolla Altis is also equipped with a roof rack and wind deflector in the Thai style.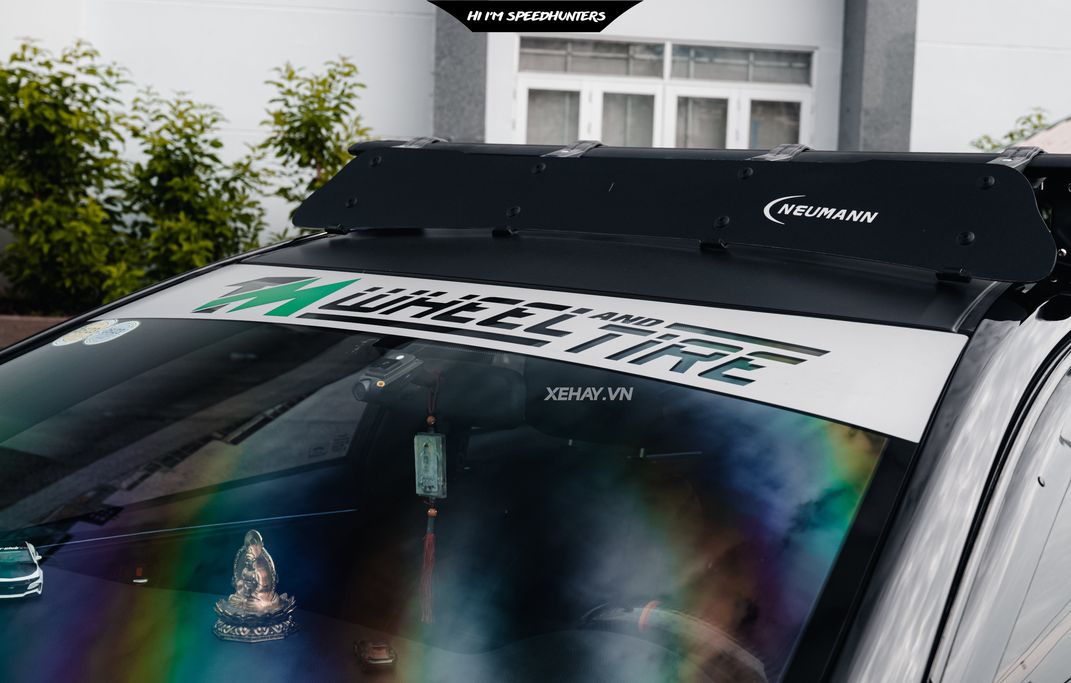 In terms of the engine, it is known that the owner has made adjustments to increase power and make the car more powerful and smooth.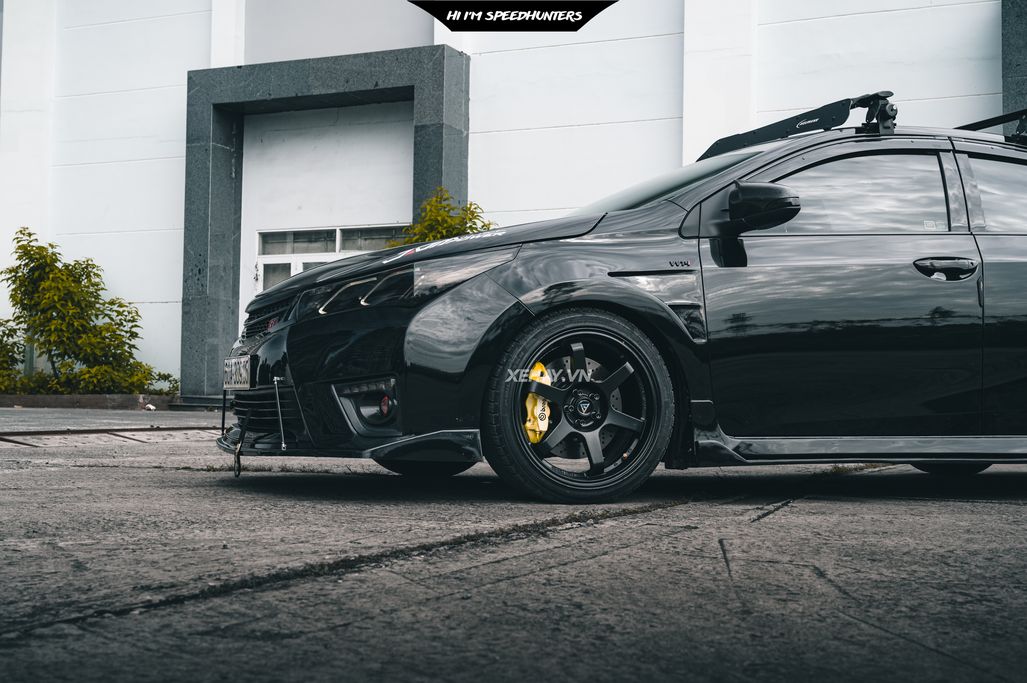 Although the owner of this Toyota Corolla Altis in Dong Nai did not disclose the cost of customizing the car, looking at the accessories on it, it can be sure that it has cost a considerable amount of money.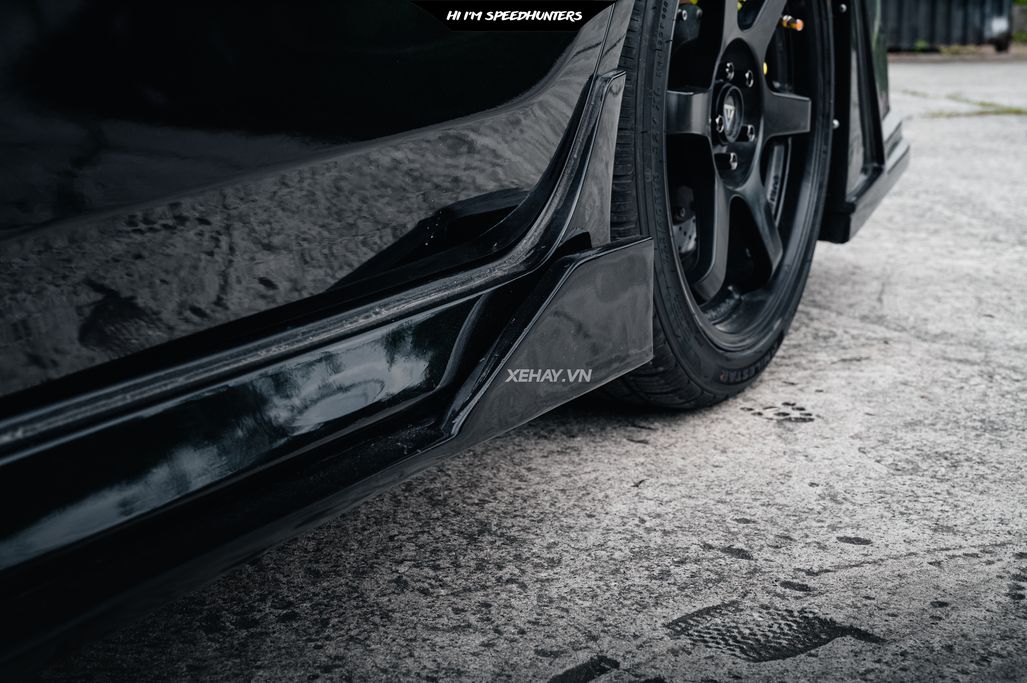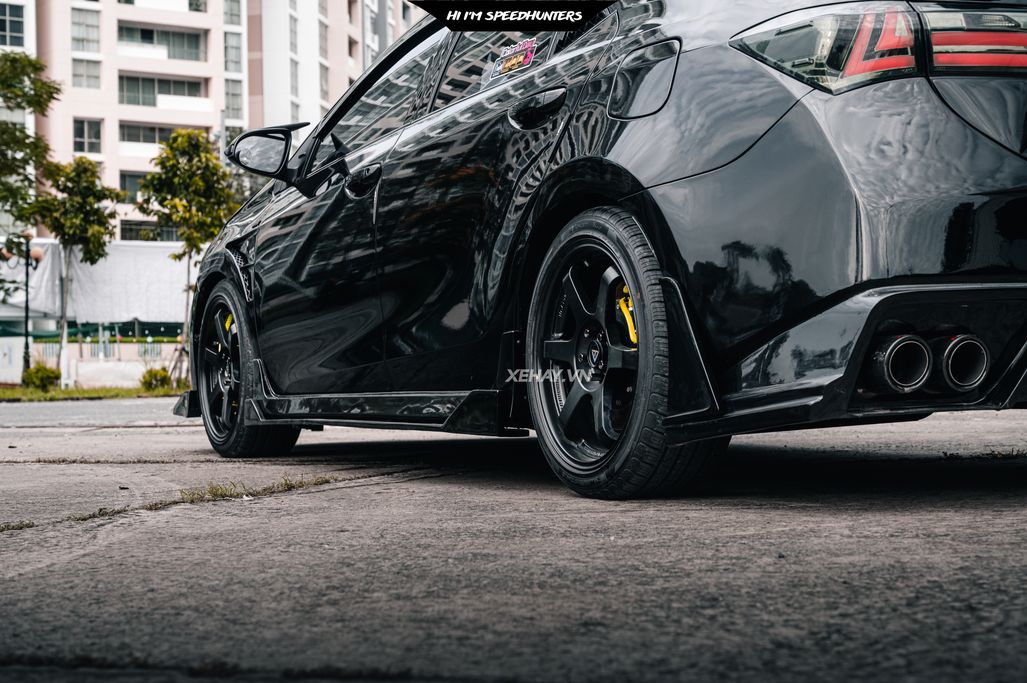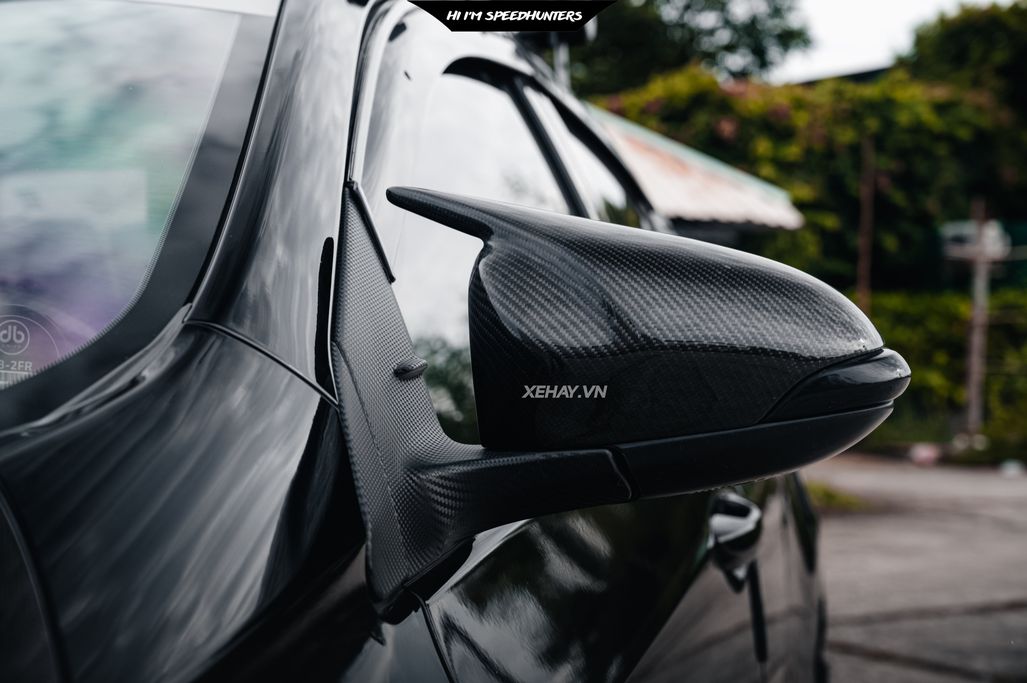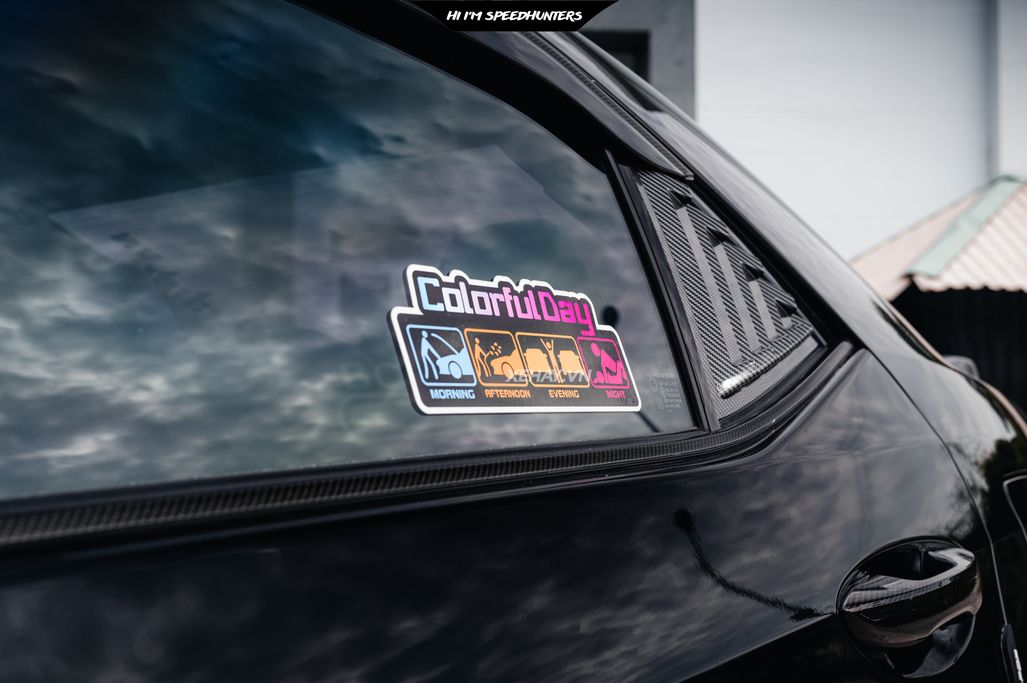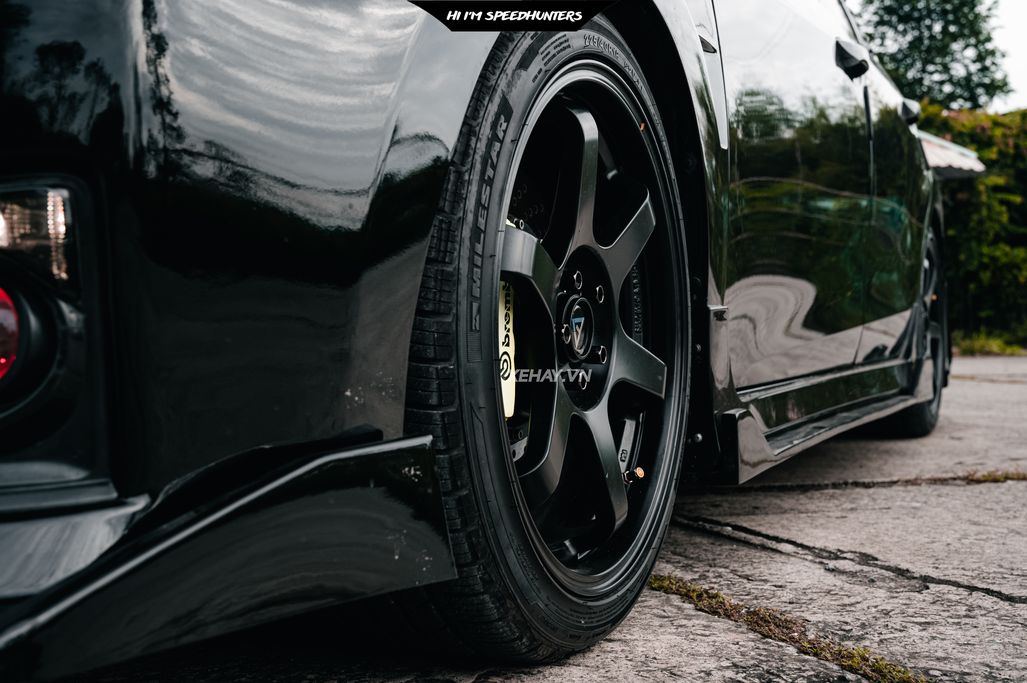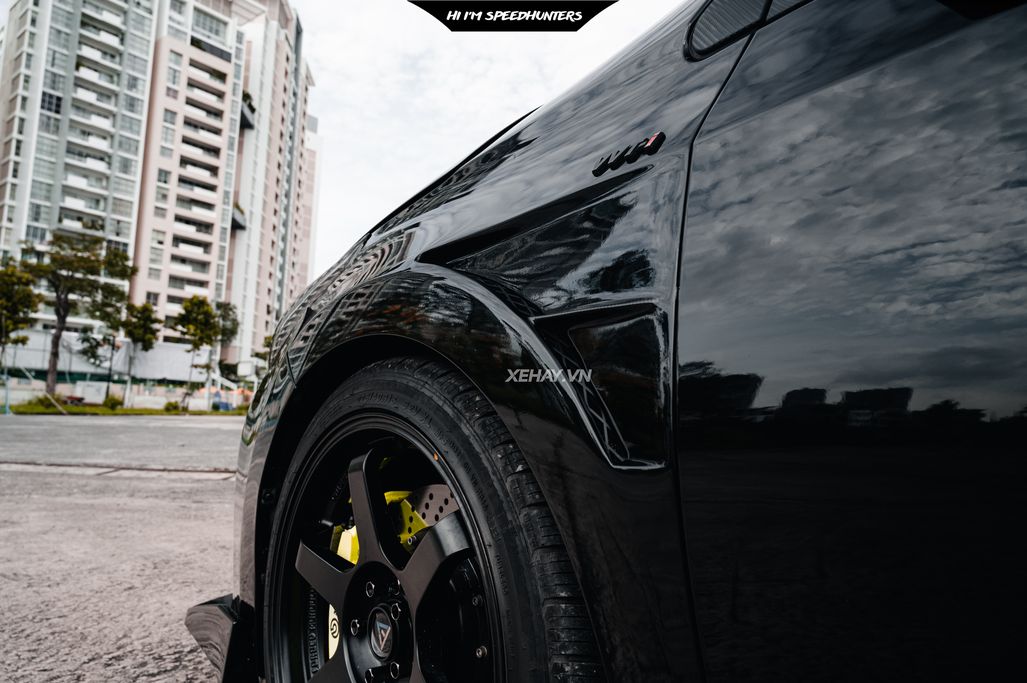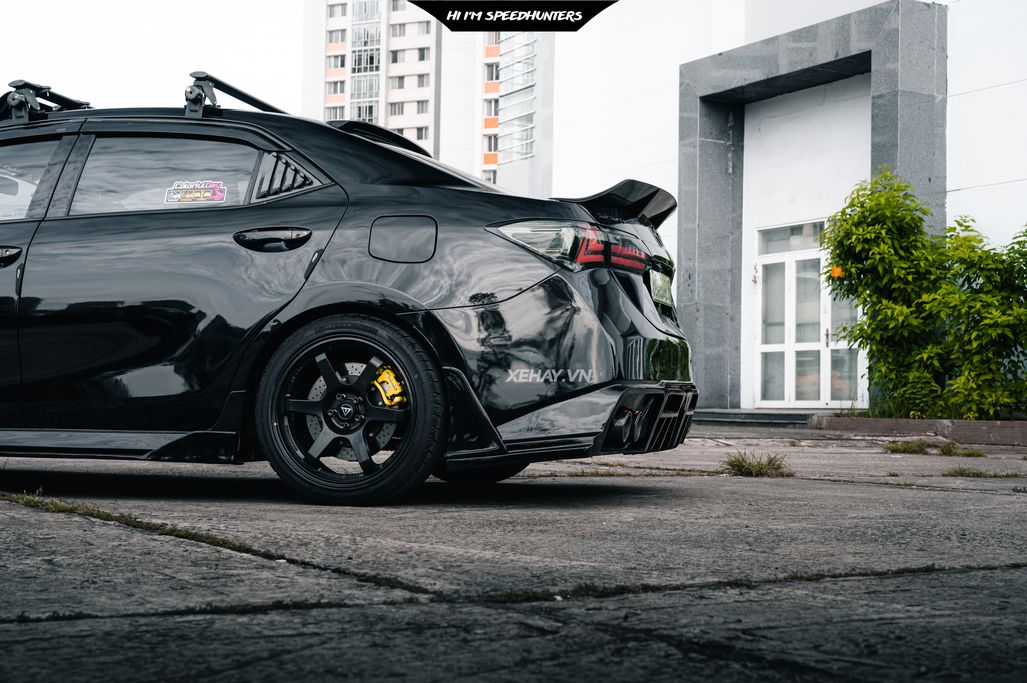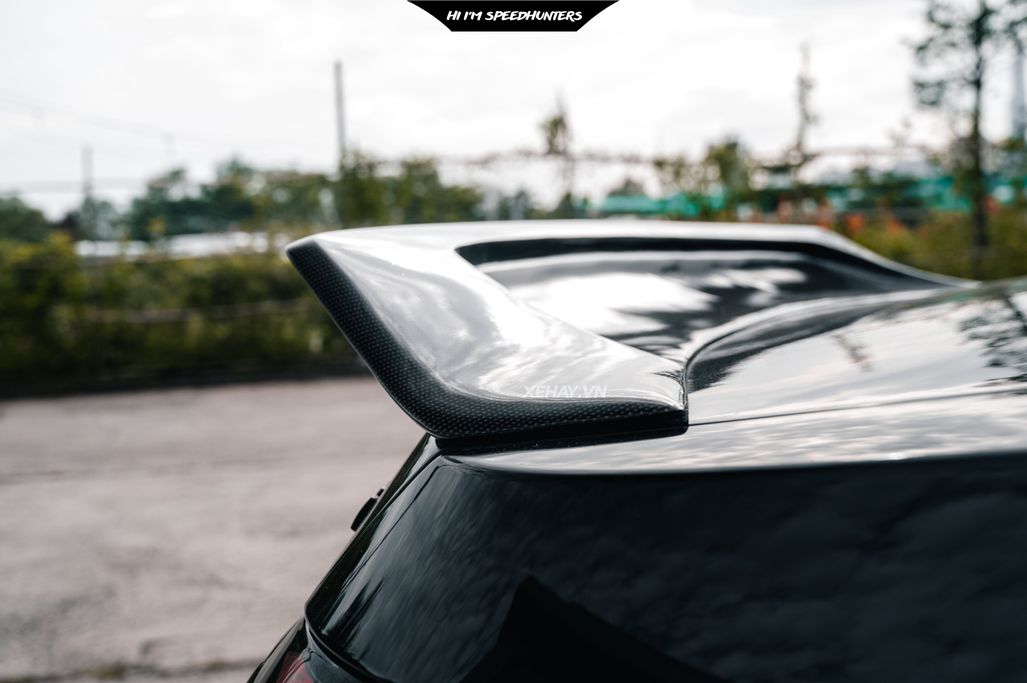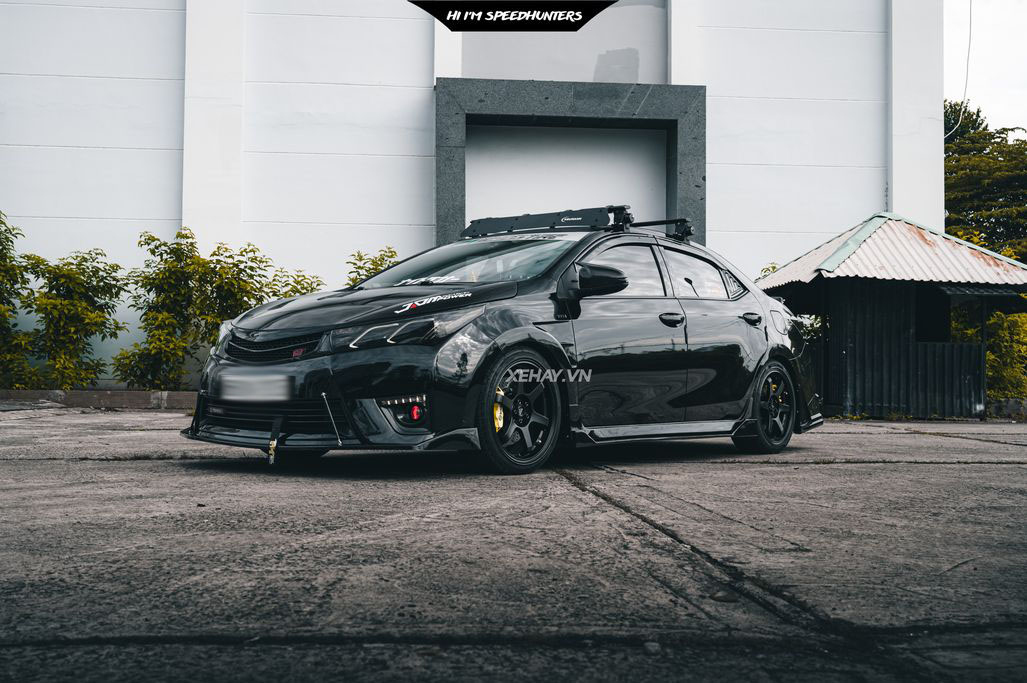 TT – Đạt Nguyễn (Tuoitrethudo)