Not only does the "horse" from Italy have a unique and fresh appearance, but it also has its engine fine-tuned to become more powerful.
The supercar Ferrari 488 GTB unexpectedly appeared on a street in Saigon in a unique, colorful "outfit" that attracts many glances from passers-by. Originally, the car had a rare exterior paint color, Grigio Silverstone – "mouse gray", which only two Ferrari 488 GTB in Vietnam have this color.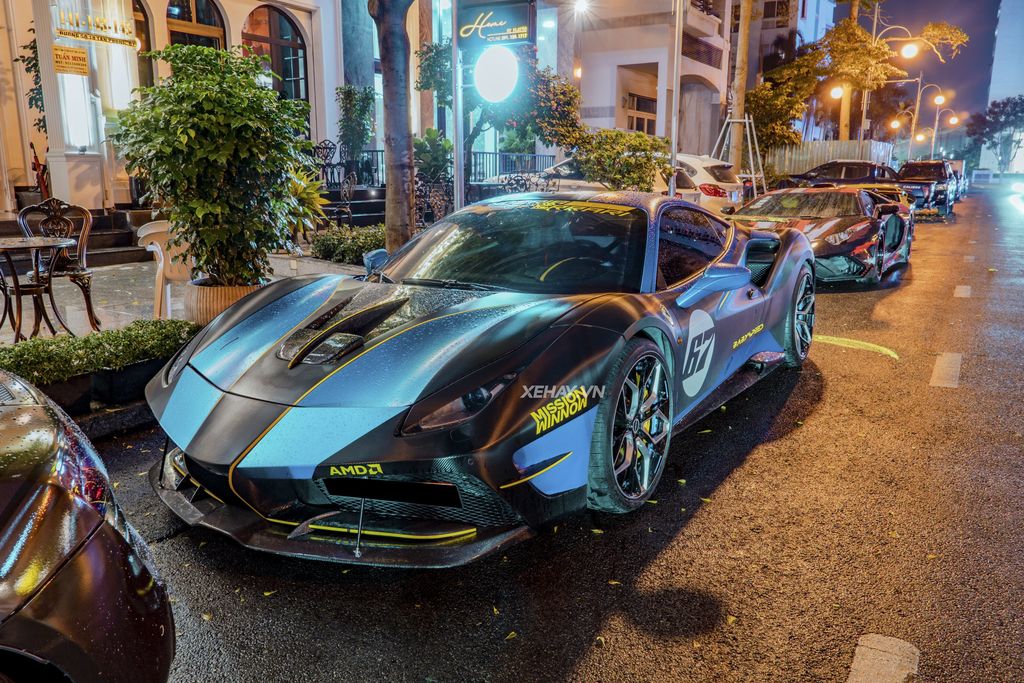 The current "outfit" of Ferrari 488 GTB carries the style of a street racing car with three colors: blue-black-gold. The gold color plays the role of running lines on some parts of the car or color of characters to create highlights.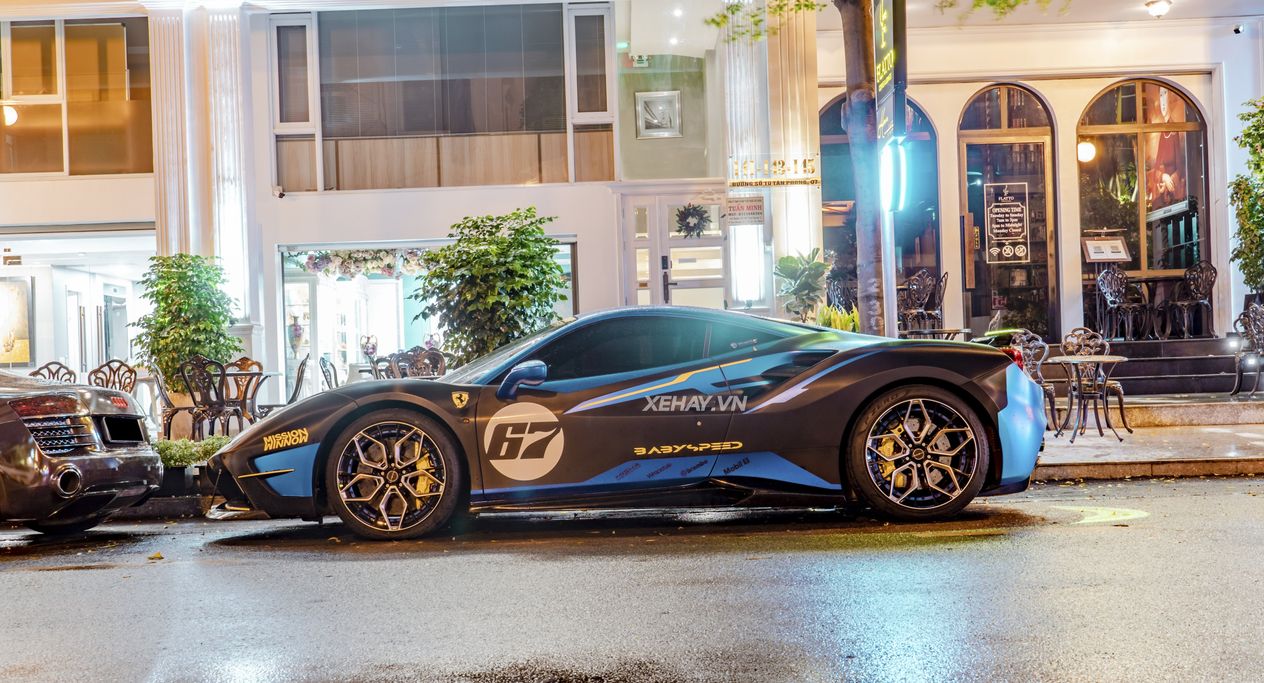 The combination of the two colors: blue and black, accentuates the aerodynamic beauty that has made Ferrari's reputation. Especially, the black decal with fake carbon fiber lines makes the car sporty and "expensive". Furthermore, the exhaust system has been replaced by IPE's for a more powerful and steel-like sound.
The perfect match for this modified Ferrari 488 GTB is the Brixton Forged PF10 wheels. The design of the Brixton Forged PF10 wheels impresses with its muscular appearance and is divided into 5 double spokes, combined with high-end Pirelli P Zero tires.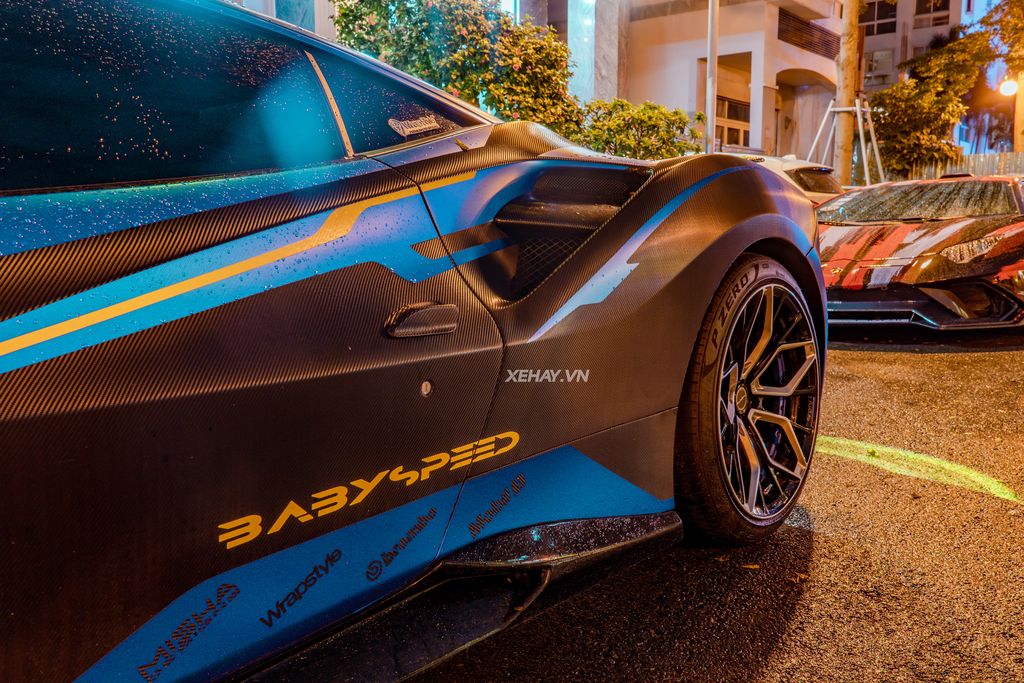 Not only the exterior, but the cabin of this Ferrari 488 GTB also undergoes a makeover. Specifically, the interior of the car is changed to Racing Blue color with yellow stripes for highlights. The dashboard is also wrapped in black for the upper half and blue for the lower half, creating a harmonious overall look.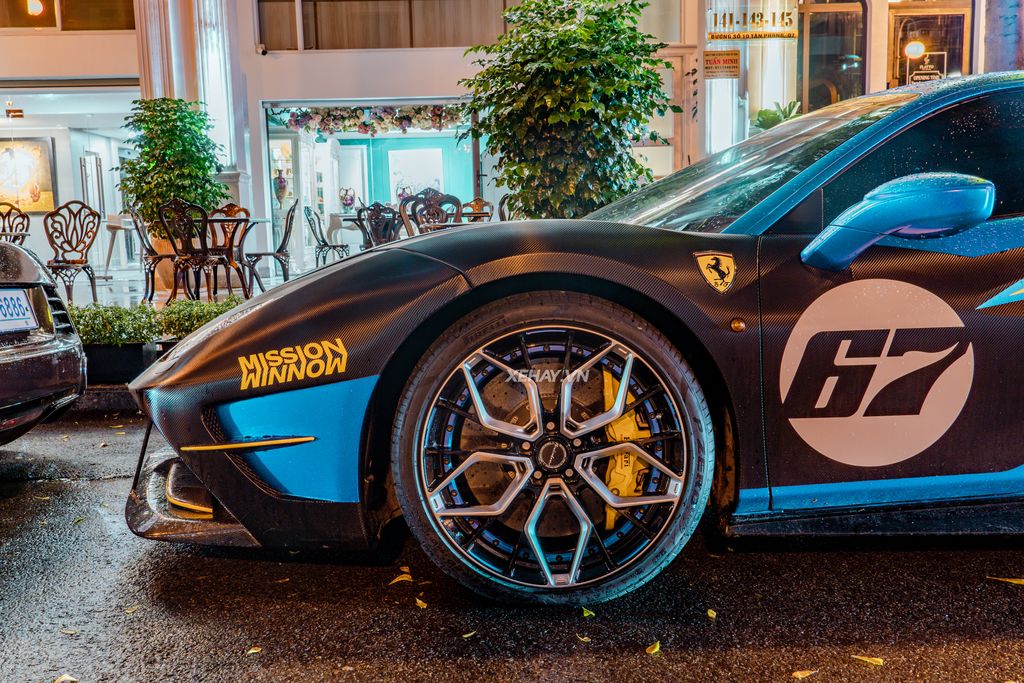 Finally, the installation of the Novitec N-Tronic racechip with the ability to unleash the full power of the twin-turbo V8 engine on the 488 GTB. As a result, the Ferrari 488 GTB achieves an impressive power of up to 756 horsepower (an increase of 95 horsepower) and a maximum torque of 877 Nm (an increase of 117 Nm), while reducing the acceleration time from 0-100 km/h to only 2.8 seconds (0.2 seconds faster than the official Ferrari specs).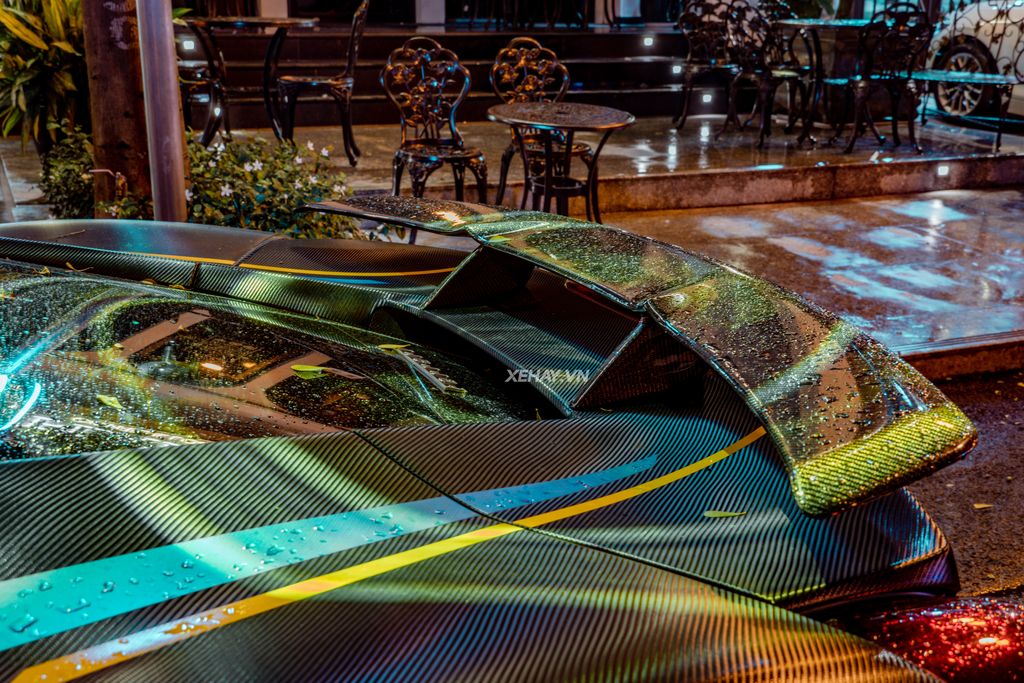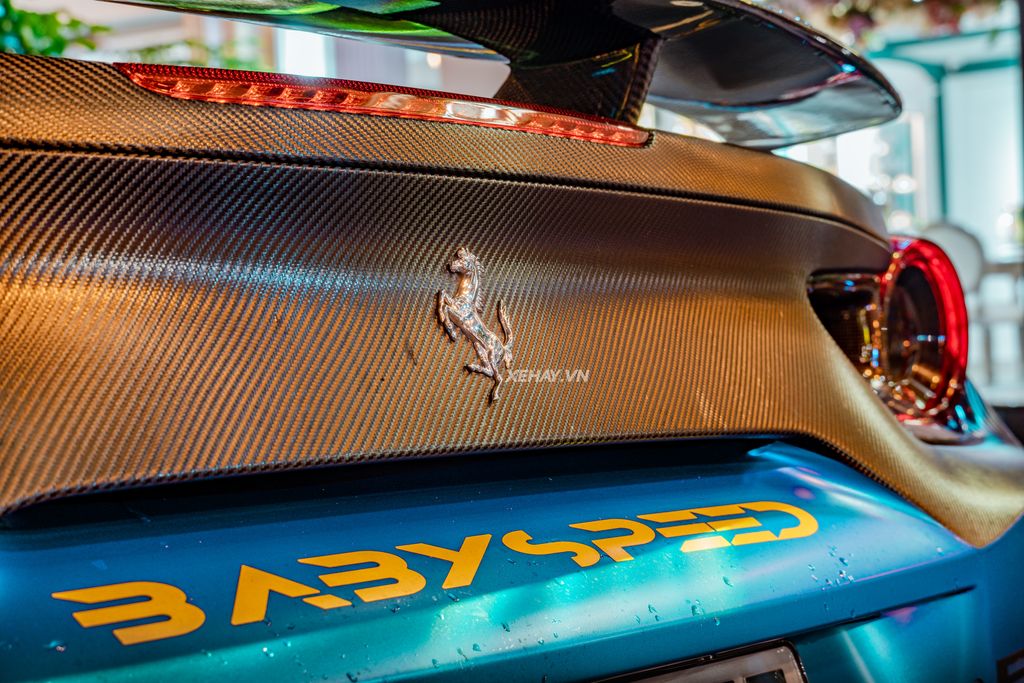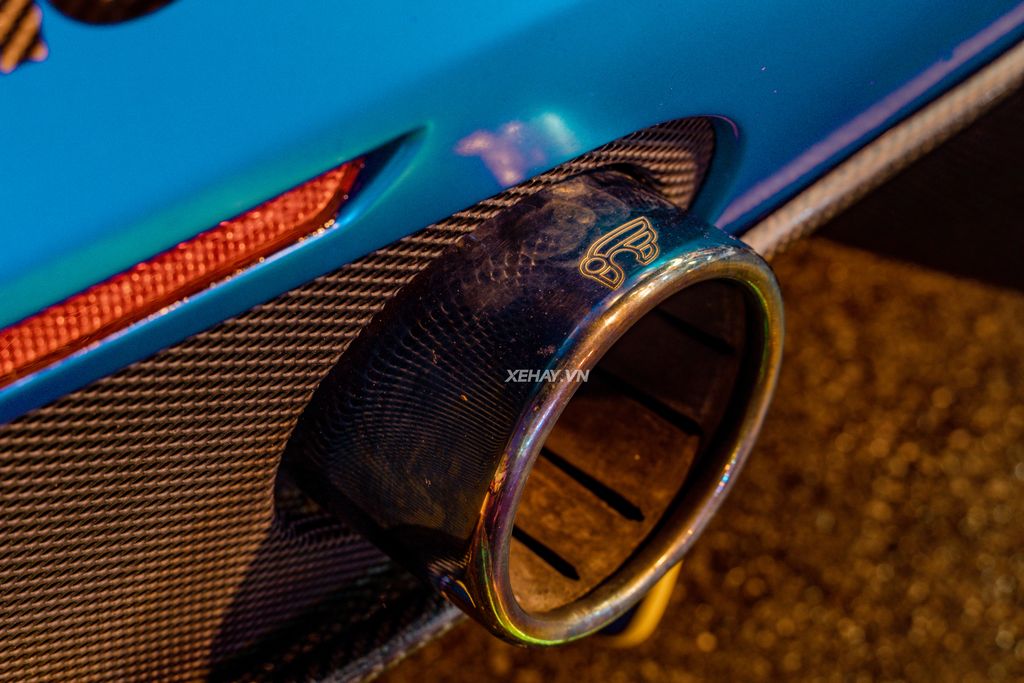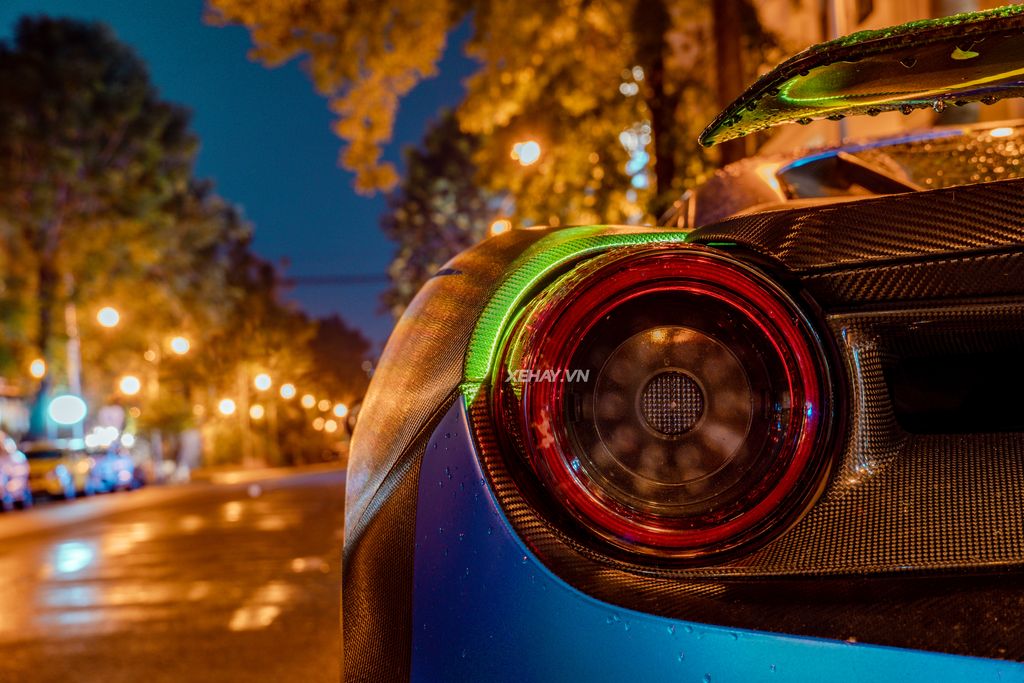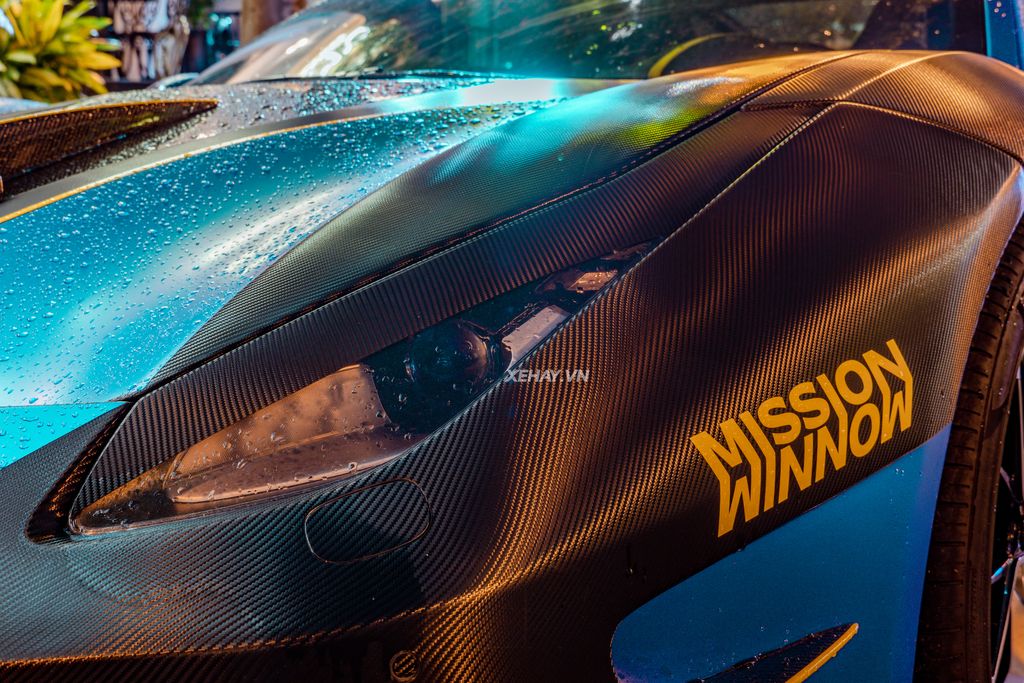 TT – Hồng Đức (Tuoitrethudo)