Camry is considered one of Toyota's flagship sedans and is well loved by many customers.

The current generation of Camry was introduced in 2018 and is now nearing the end of its lifecycle. According to plans, the next-generation Toyota Camry will be launched in 2024 or at the latest, early 2025.
Many rumors suggest that the 2025 Camry will adopt the design style similar to the newly launched models under the same brand such as the C-HR, Prius, or Crown. Because of this, recently, the YouTube channel Q-Cars has outlined the silhouette of the 9th generation Camry.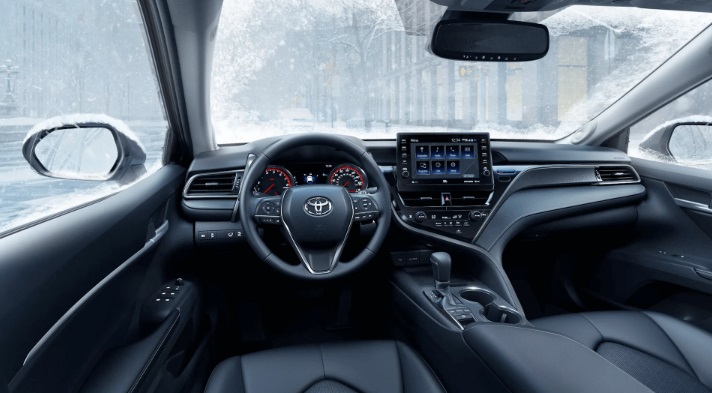 The silhouette shows that the new Toyota Camry has a sporty and dynamic appearance that is completely different from its previous elegant and luxurious design.
In fact, recent Toyota models such as the Crown and Prius have undergone many changes in terms of exterior design, following the modern and edgy trend, no longer resembling their counterparts 20 years ago.
According to many sources, the new generation Toyota Camry will still retain the current TNGA-K platform, but the size of the car may be increased to provide a more spacious interior and a smoother exterior look.
In addition to design changes, the new Toyota Camry will also be upgraded in terms of equipment and technology. The infotainment screen will be larger, using the latest Toyota operating system, integrating wireless Apple CarPlay and Android Auto.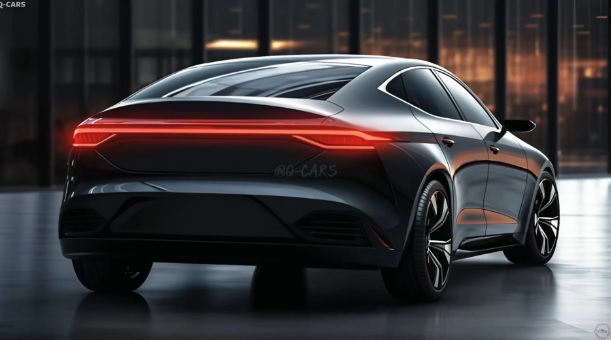 In terms of performance, it is highly likely that Toyota will remove the current naturally aspirated 3.5L V6 engine. Instead, there will be options for the 2.5L gasoline engine and 2.5L plug-in hybrid. The transmission will be an 8-speed automatic with front-wheel drive or all-wheel drive.
In Vietnam, the Toyota Camry 2022 is currently distributed in a total of 4 versions including the 2.0 G, 2.0 Q, 2.5 Q, and 2.5 HV. The price of the car ranges from 1.05 billion to 1.4 billion VND.
TH (Tuoitrethudo)