According to Volvo, the EM90 is a luxury MPV with a strong Scandinavian style, designed to provide comfort for regular passengers on long-distance routes.
According to information released on the Volvo website, the EM90 will officially debut on November 12, 2023 in China. Prior to that, the appearance of this luxury MPV has been revealed through images published by the Ministry of Industry and Information Technology of China (MIIT).
Essentially, the design of the Volvo EM90 is quite similar to the Zeekr 009. This can be seen by the pillar, the position of the rearview mirror, the door handles, and the front camera of both models being identical. However, the front and rear of the Volvo EM90 still have details that carry the DNA of the Swedish brand, such as the "T-shaped" taillights or the "Thor's Hammer" LED headlights. The grille area of the Volvo EM90 also has a fairly simple design, in contrast to the Zeekr 009's extravagant look.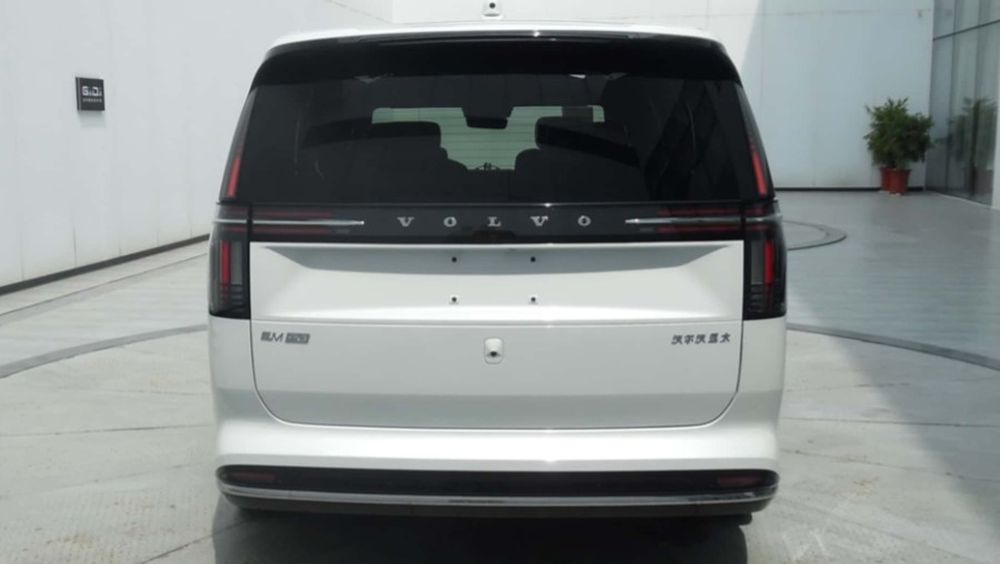 According to information published on the MIIT website, the 2024 Volvo EM90 has a length of 5206 mm, a width of 2024 mm, and a height of 1859 mm. The wheelbase of the car is 3205 mm, promising to provide extremely spacious interior space. This MPV weighs up to 2,763 kg and is equipped with 19 or 20-inch alloy wheels.
In terms of performance, the EM90 has a rear-mounted electric motor with a power output of 268 horsepower. This is also the powertrain used in the standard version of the Zeekr 009. In addition, the Chinese MPV Zeekr 009 also has a more advanced version with a dual-motor setup, producing up to 536 horsepower, and all-wheel drive.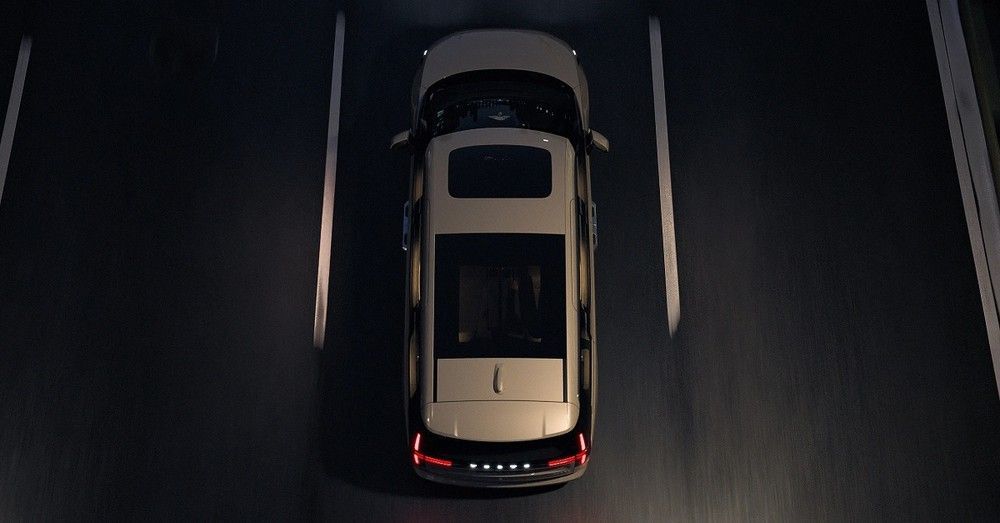 The battery capacity of the Volvo EM90 is not mentioned in the MIIT document. Referring to the Zeekr 009, this MPV is equipped with NMC batteries with two capacities: 140 kWh and 116 kWh, providing a range of 822 km and 702 km, respectively.
After its launch, the Volvo EM90 will be distributed in China starting from the end of this year. For now, the company has no plan to sell this MPV in the United States and Europe. However, according to Automotive News, the Swedish brand is considering the possibility of introducing the EM90 in markets outside of China.
Thái Sơn (Tuoitrethudo)
Reference: Motor1