Recently, Yamaha confirmed that it will bring a range of new electric vehicles to the Japan Mobility Show, including the unique Tricera electric motorcycle.
In late October, Yamaha will showcase a range of new electric vehicles at the Japan Mobility Show. Notably, the Yamaha Tricera, a three-wheeled electric motorcycle, will make its appearance.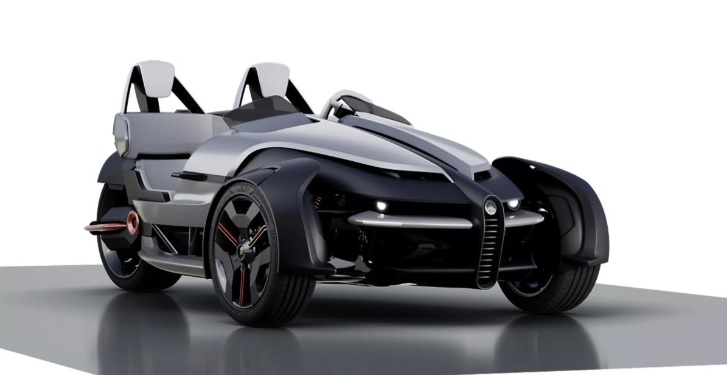 According to Yamaha, the Tricera will have front and rear wheels that can rotate in the same or opposite directions to increase maneuverability and stability when driving on rough roads.
The vehicle features a cockpit designed like a car with a steering wheel and two seats. The seats have side shoulder supports that reduce injuries in the event of a collision.
It is unclear whether the Tricera will be commercially produced in the future, as Yamaha has not provided information about this.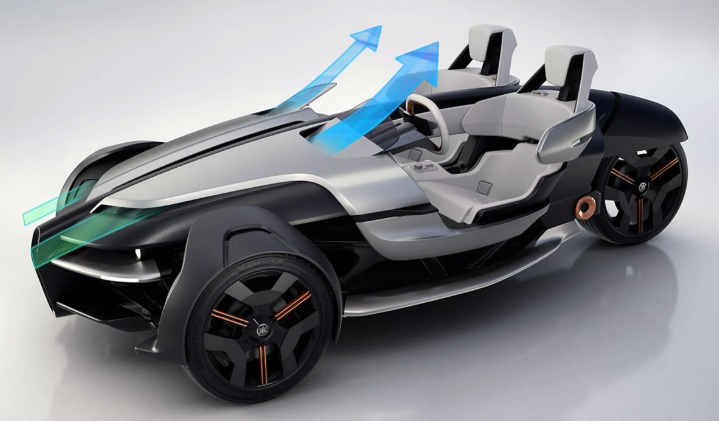 Previously, at a car exhibition in 2017, Yamaha also introduced a three-wheeled vehicle with a similar steering system called the Niken.
TH (Tuoitrethudo)