Recently, the original image of the BMW M 1000 XR has been revealed with an impressive design. BMW Motorrad is expected to officially launch the M 1000 XR model in the second half of this year.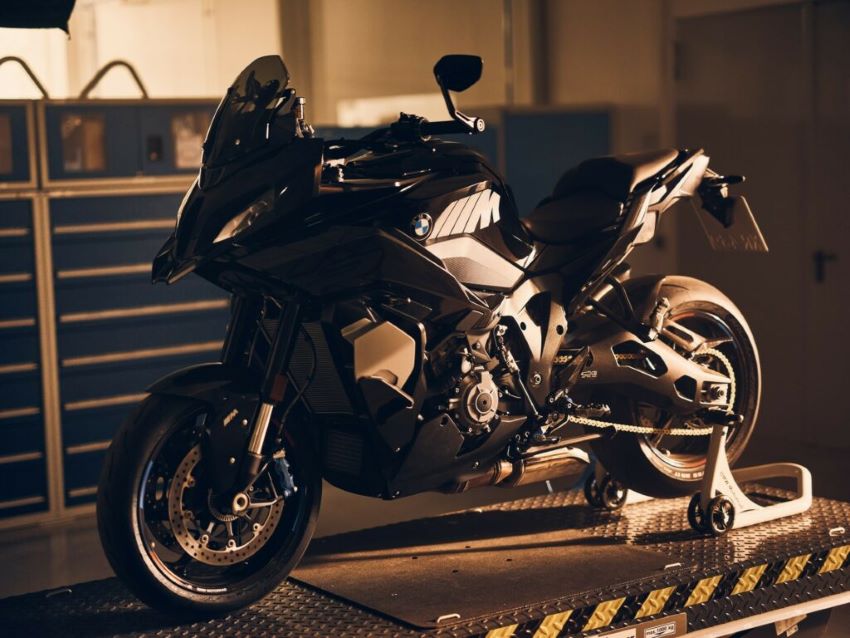 The manufacturer has not revealed much information about the prototype M 1000 XR, but the exterior of the car features a low windscreen, reverse swept headlight with integrated daytime running lights, connected by small M fins to improve stability and increase downforce on the road.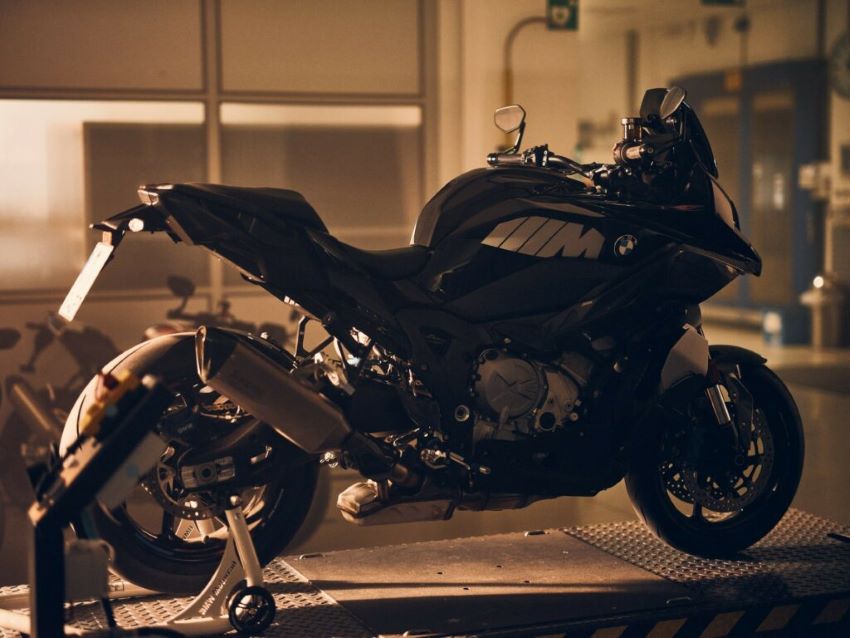 The M logo can be seen on both sides of the fuel tank, with larger rear tire and a seating position facing the front wheel to ensure better vehicle control. The car also features carbon fiber details.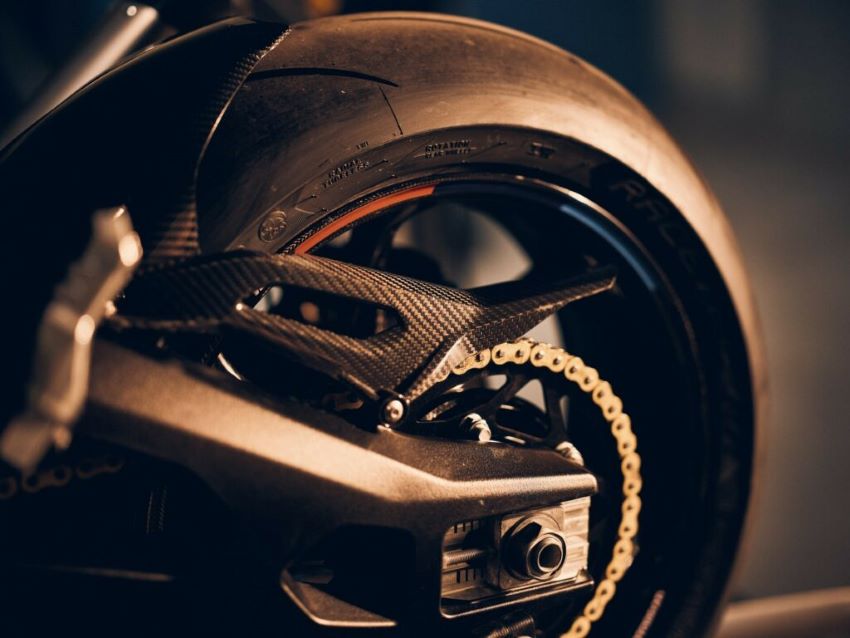 The power of the BMW M 1000 XR is provided by a four-cylinder engine taken from the S 1000 RR and equipped with ShiftCam technology. BMW said the engine has been tuned for use in the M 1000 XR and has a power output of over 197 horsepower. The car can reach a top speed of about 280 km/h.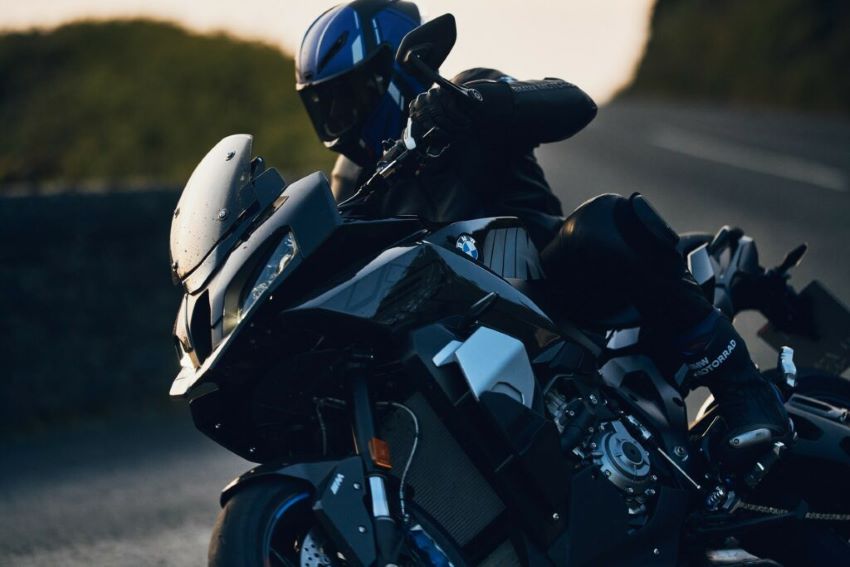 Besides that, BMW Motorrad also announced that the M 1000 XR will be offered with the M Competition package, aimed at reducing weight and increasing dynamic features when driving. In terms of weight, the car weighs 223 kg and the company also revealed that it is equipped with M braking system and chassis technology designed for more effective road use.
Luân Võ (forum.autodaily.vn)