The BMW Motorrad R12 nineT 2023 M–Phom Popup simply combines with the valued heritage of the German Munich-based motorcycle manufacturer. Inheriting the sleek lines from the R18 touring cruiser, the new R12 nineT is a special edition to celebrate the 100th anniversary of BMW Motorrad and will replace the current R nineT range.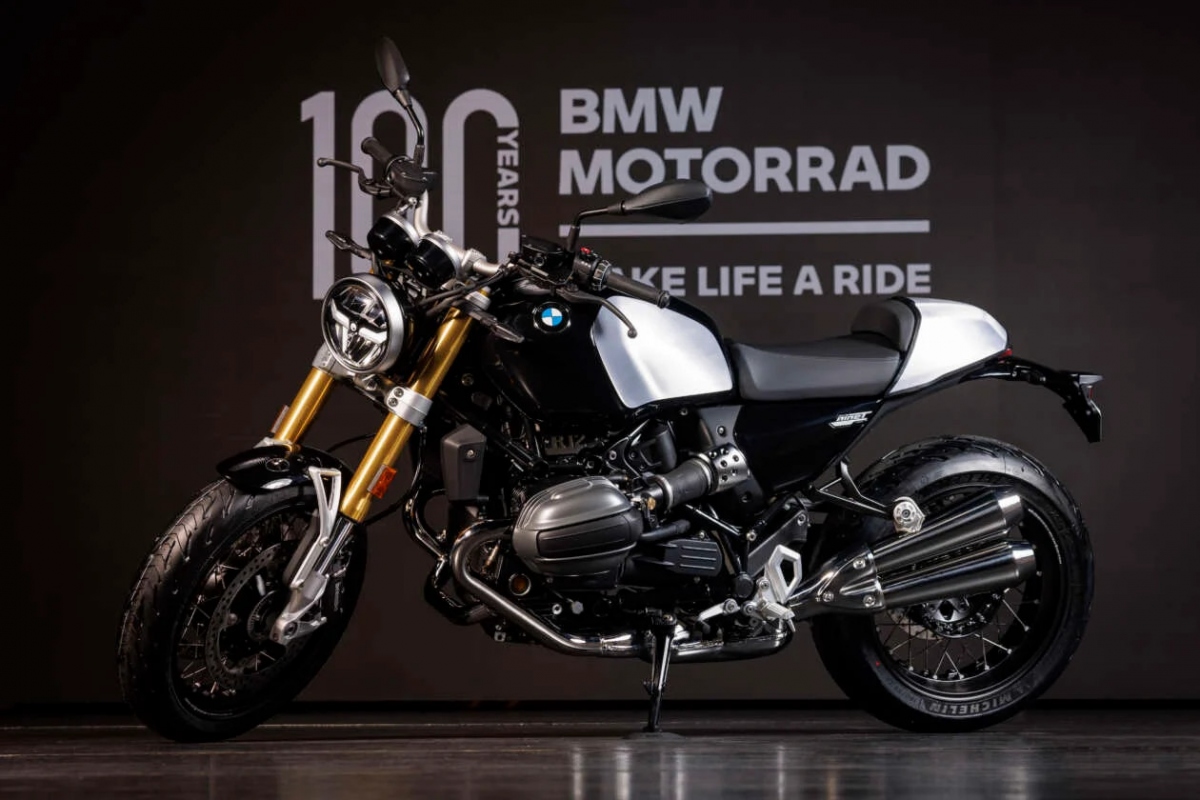 The new R12 nineT is expected to hit the market in the second half of 2023, with more details revealed later. The power of the R12 nineT will come from the BMW Motorrad Boxer engine, oil-cooled and air-cooled. The power figures for the new version have not been announced yet.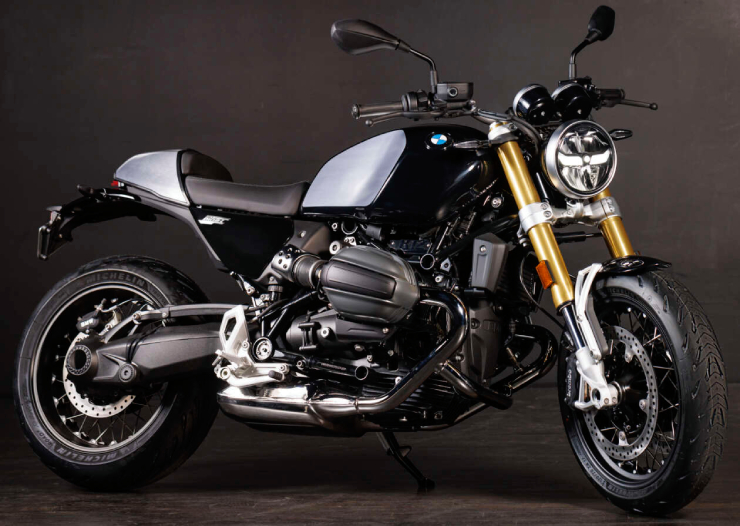 We only know that the current R nineT model has a Boxer engine with a displacement of 1,170cc, delivering a maximum power of 109 horsepower at 7,250 rpm and maximum torque of 116 Nm at 6,000 rpm. This power is transmitted through a 6-speed gearbox with a chain drive.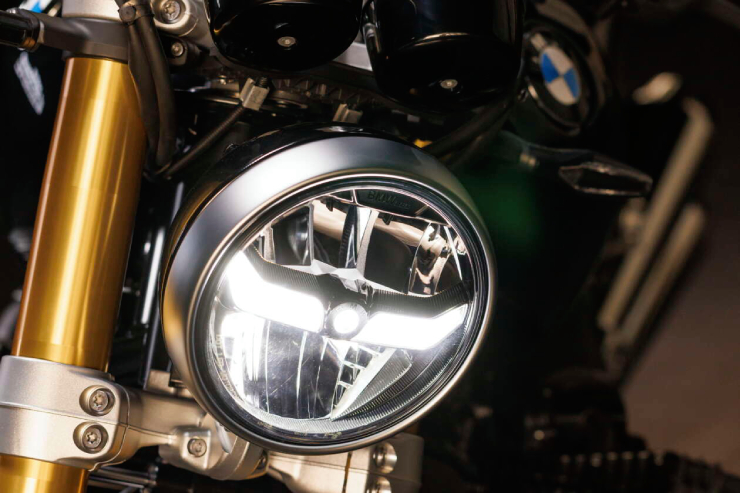 The petrol tank of the 2023 R12 Nine T has been redesigned, reflecting the classic style of BMW Motorrad bikes from the 1970s. The triangular frame with a new seat has new covers. Other design changes include a new front mudguard and an LED headlight surrounded by a black border.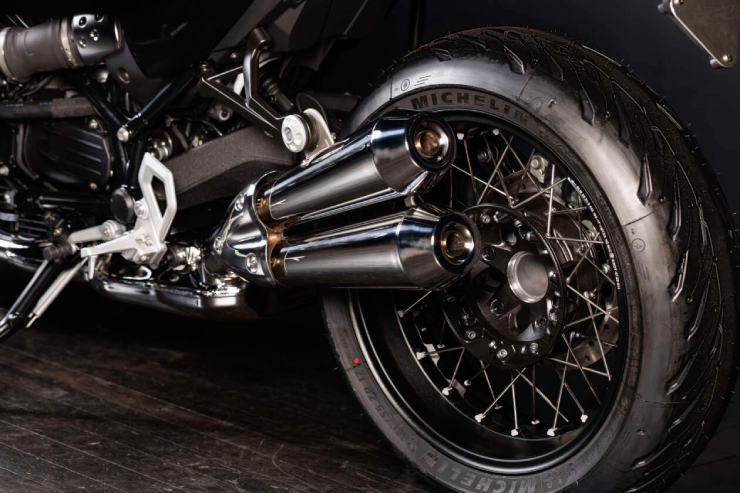 Meanwhile, the instrument cluster features a round design, combining analogue and LCD elements. Other notable features on the bike include the cruise control system, similar to the R12. Along with that are LED taillights and many design details that bring a personalized style to the rider.
Luân Võ (forum.autodaily.vn)