Cadillac has officially unveiled the all-electric version of the Escalade called the Escalade IQ 2024. At first glance, we are attracted by the new standout and sportier design compared to what we usually see on the Escalade or Lyriq.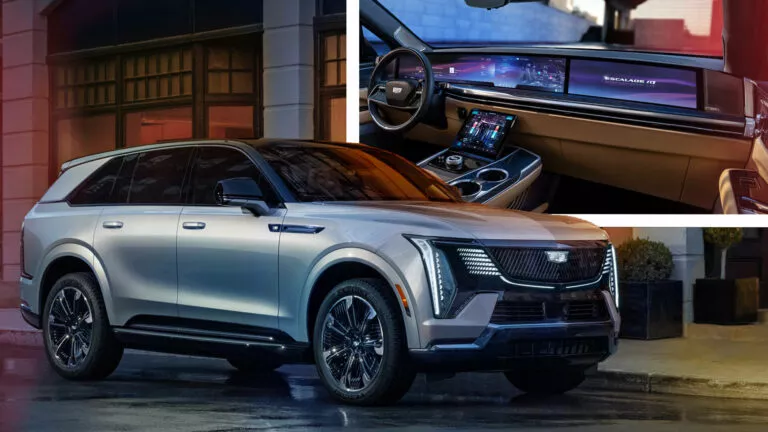 The sleek design is not just for looks as aerodynamics plays an important role in the range and efficiency. Therefore, Cadillac designers have worked to reduce the drag coefficient by about 15%. That is a significant reduction and it can be achieved by providing the Escalade IQ with a smoother underbody, active air ducts, and optimized 24-inch wheels in terms of aerodynamics. Buyers will also find flat glass and sharp design lines.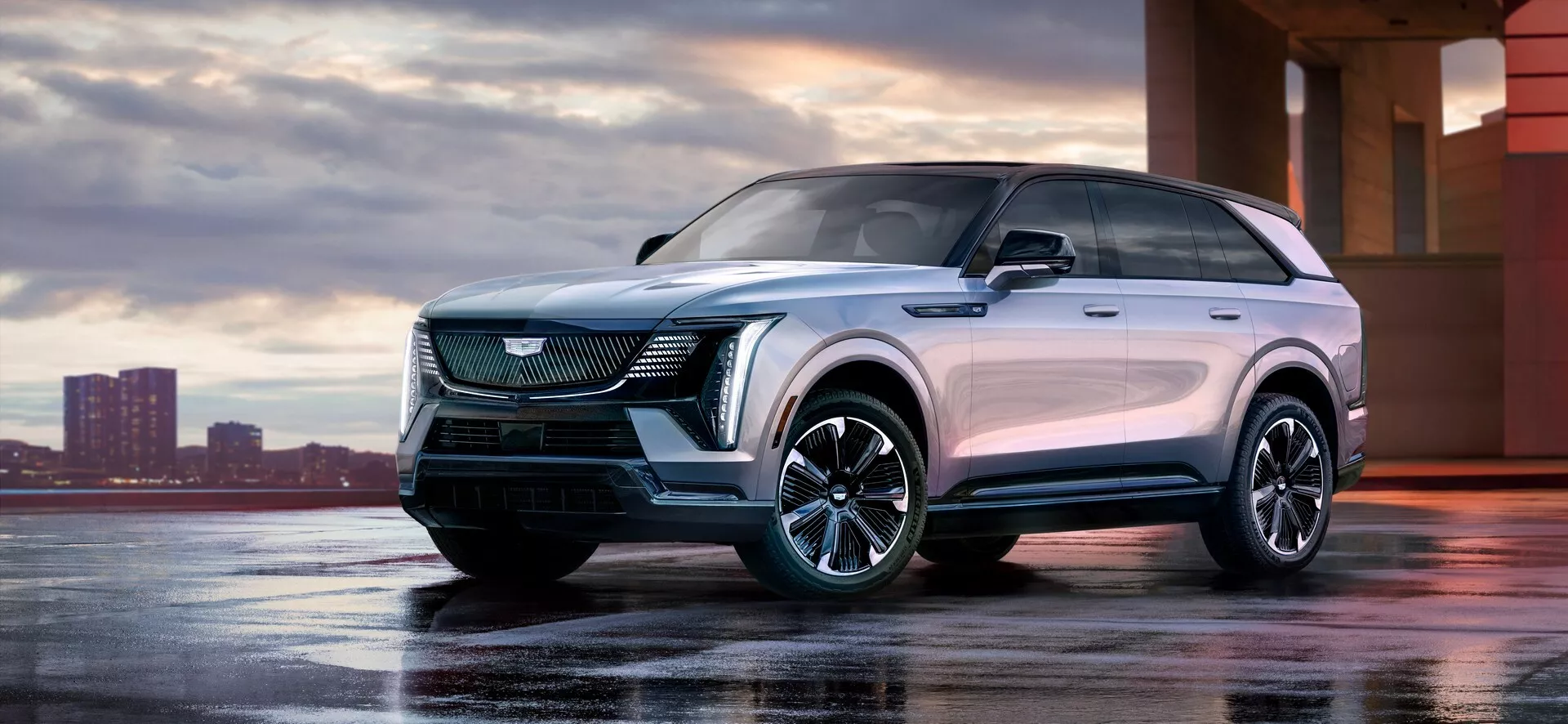 There are many Lyriq DNA shown on the Escalade IQ, especially at the front where the vehicle features a black mesh grille combined with unique front lighting, which will surely catch everyone's attention when it appears on the road.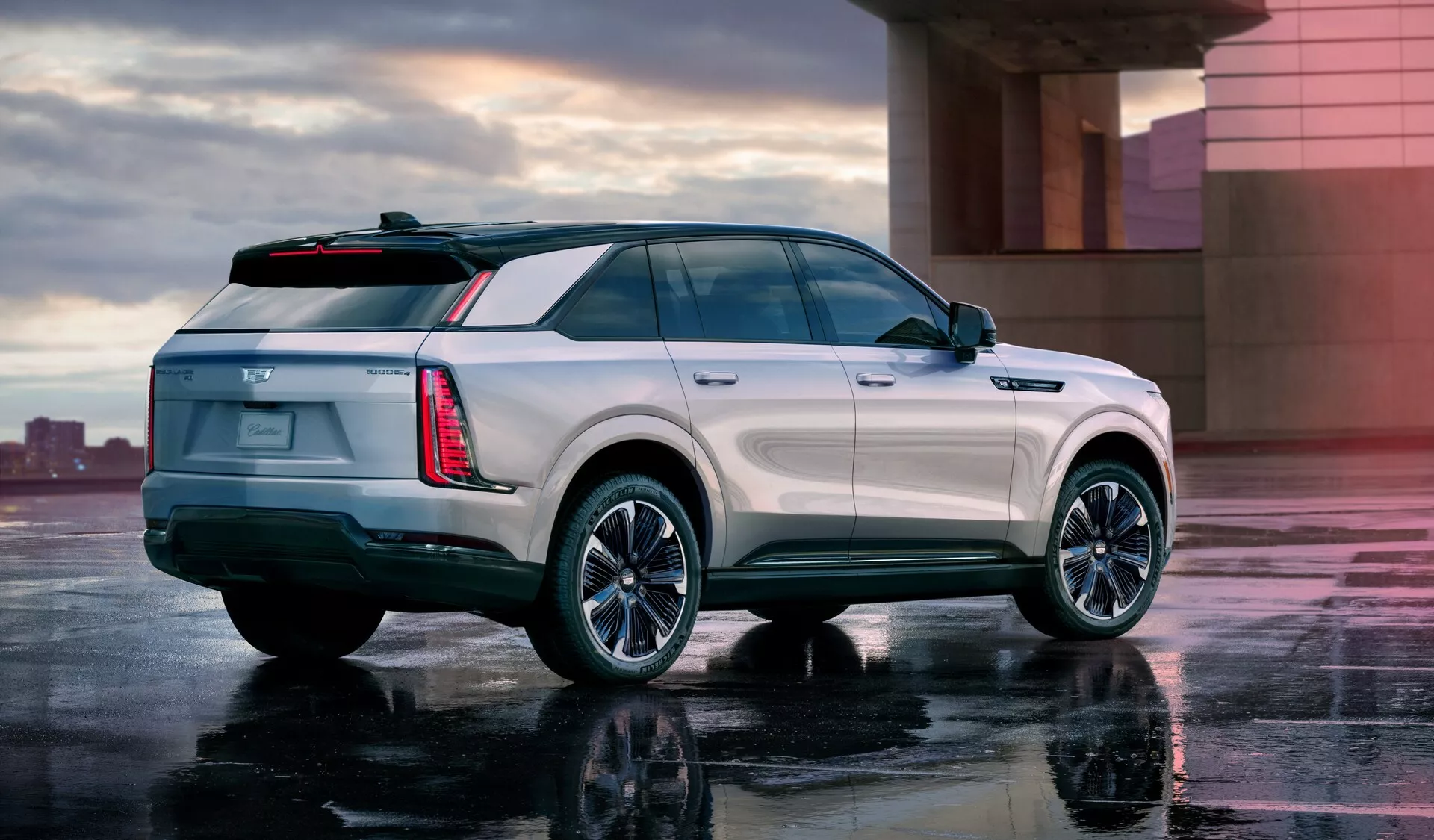 Talking about lighting systems, they also play an important role in Cadillac's design. The vertical headlights have small ridges on the sides, while the taillights are slimmer and much more adventurous than what is found on gasoline-powered cars.
Cadillac said the Escalade IQ 2024 will be offered in Luxury and Sport versions. The Luxury version stands out with aluminum accents, while the Sport version features dark-colored metal accents.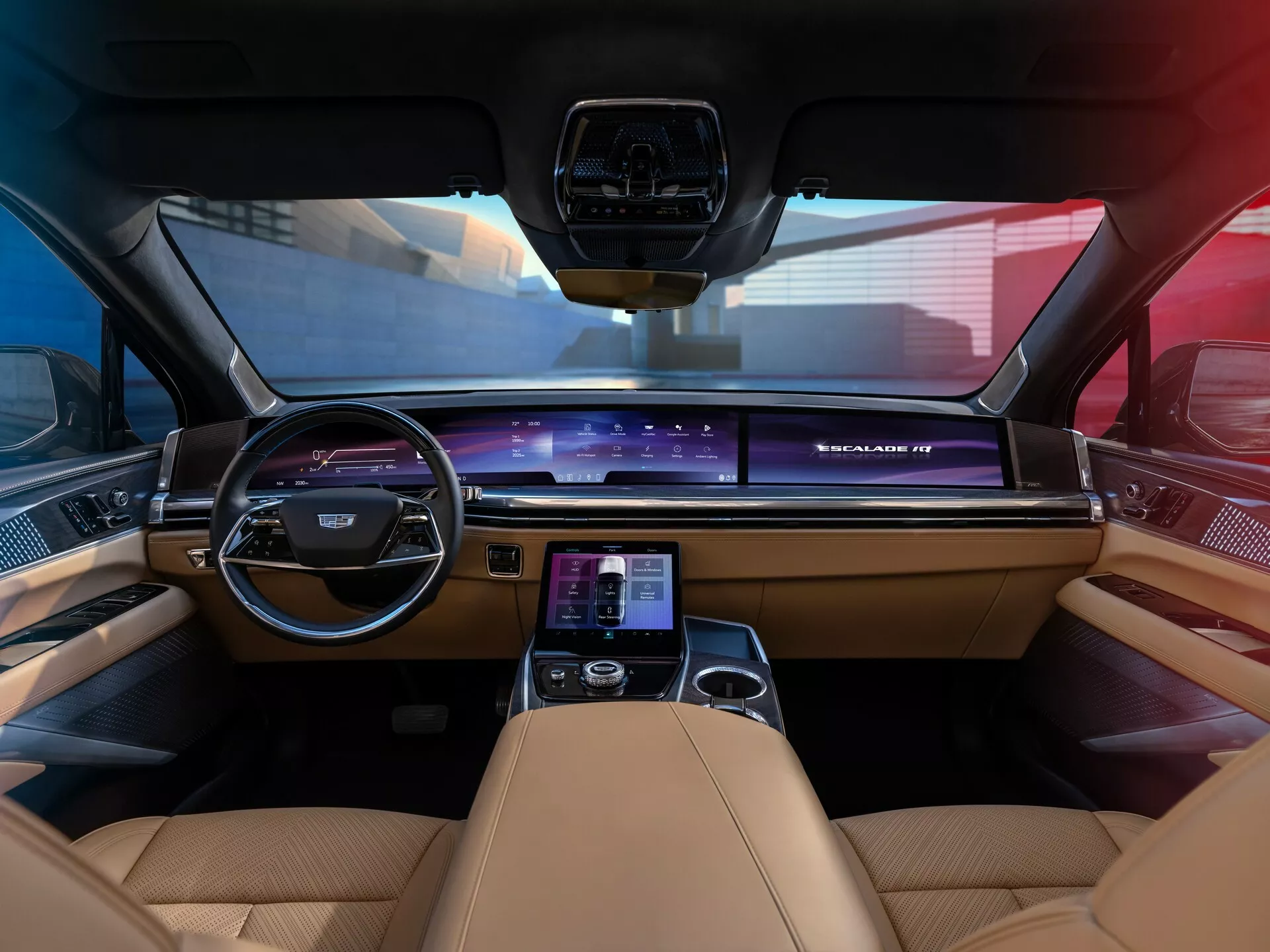 Moving inside, the interior of the Cadillac Escalade IQ 2024 is extremely luxurious and modern. The car is equipped with a curved 55-inch screen, with about 35 inches dedicated to the driver, and it includes the pre-integrated Google infotainment system. This provides access to Google Maps, Google Assistant, and the Google Play store, where owners can download their favorite apps.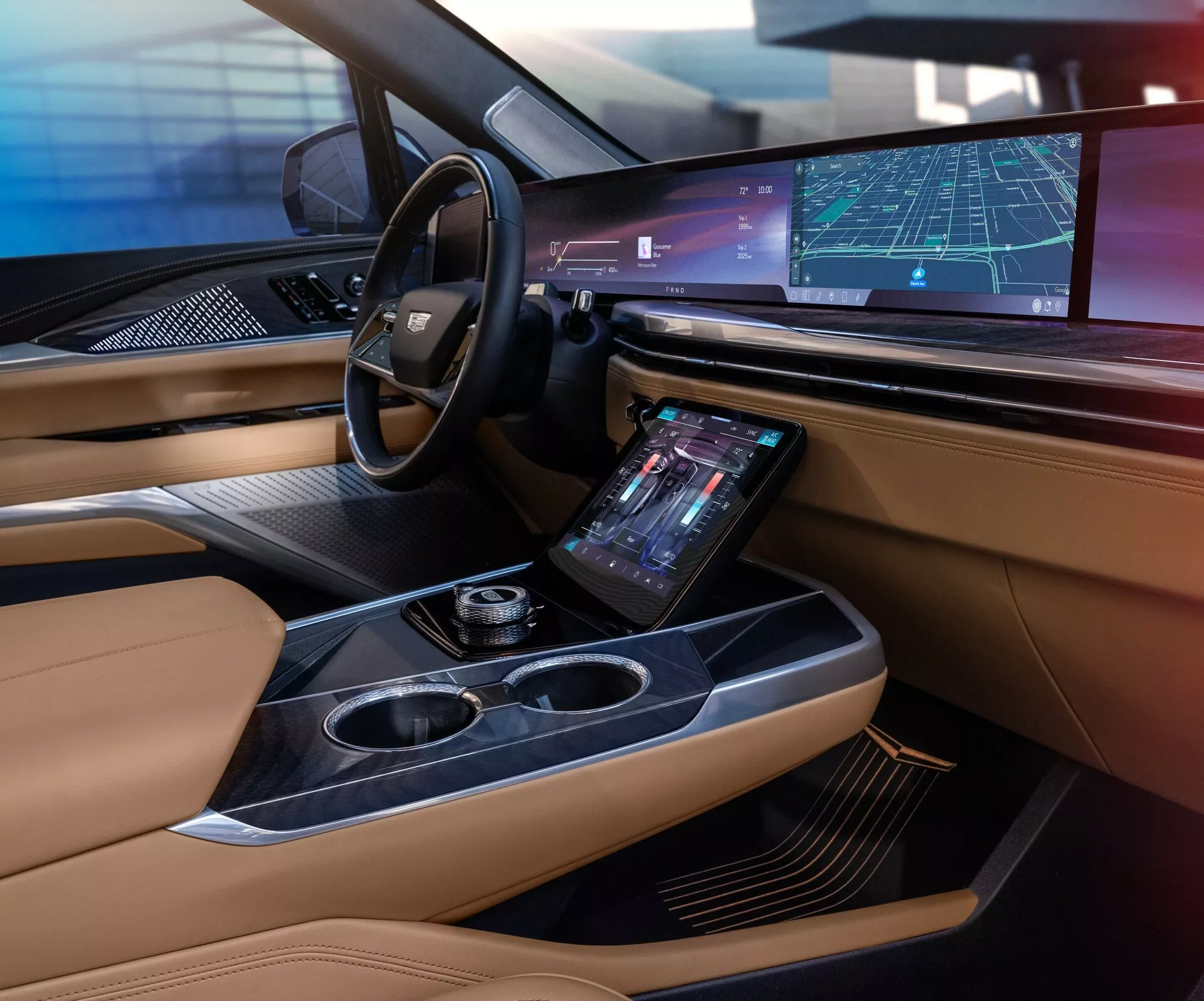 Below this massive screen is a smaller 11-inch screen for controlling the air conditioning and other settings. It is complemented by an elegant control panel and a wireless smart phone charger.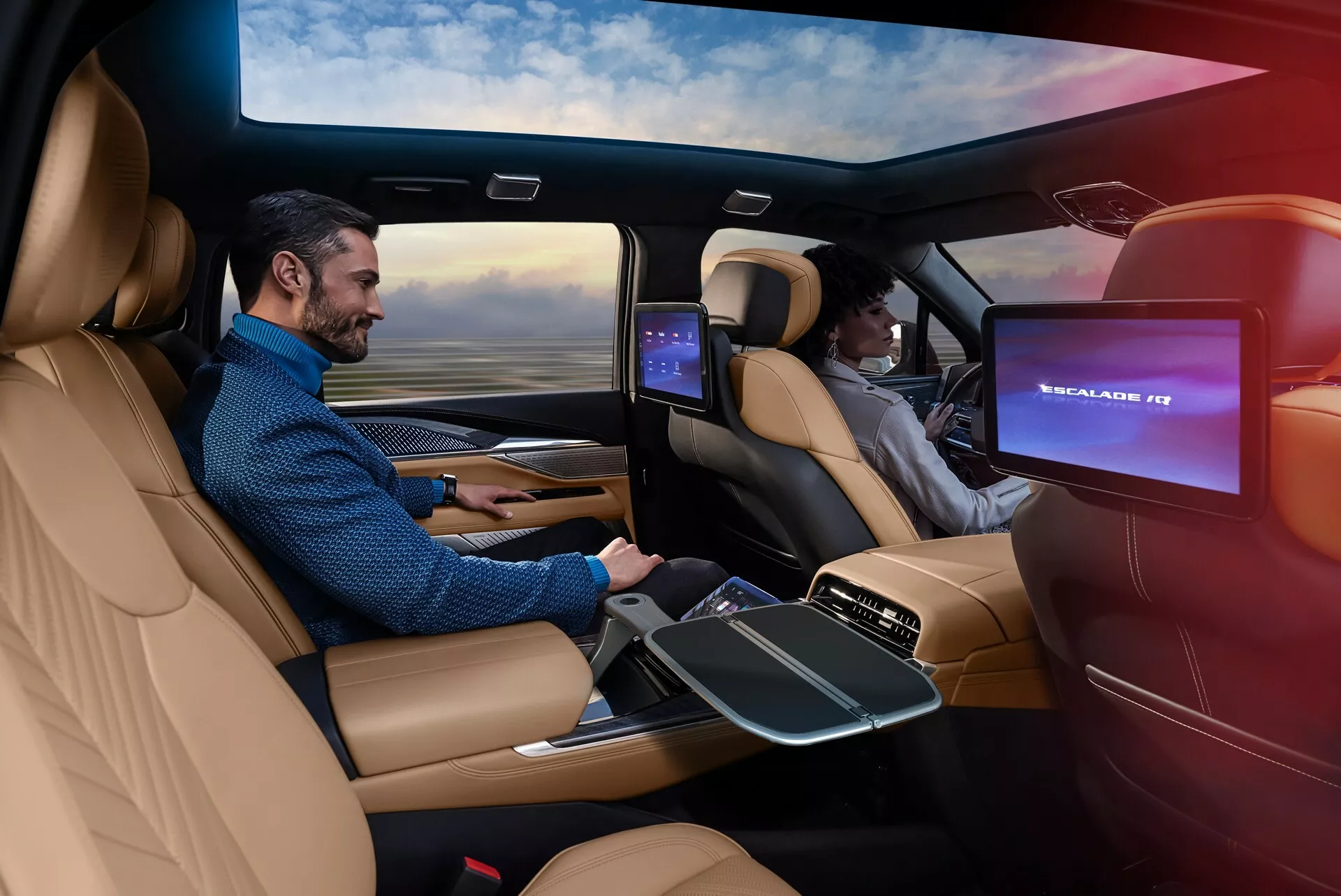 Owners with personal drivers will want to choose the Executive Second-Row Seating package, which includes a center control cluster as well as independent seats with heating, ventilation, and massage functions. Other highlights include two 12.6-inch screens, a rear control screen, and foldable tray tables. This package also includes a dual wireless smart phone charger, USB-C and HDMI ports.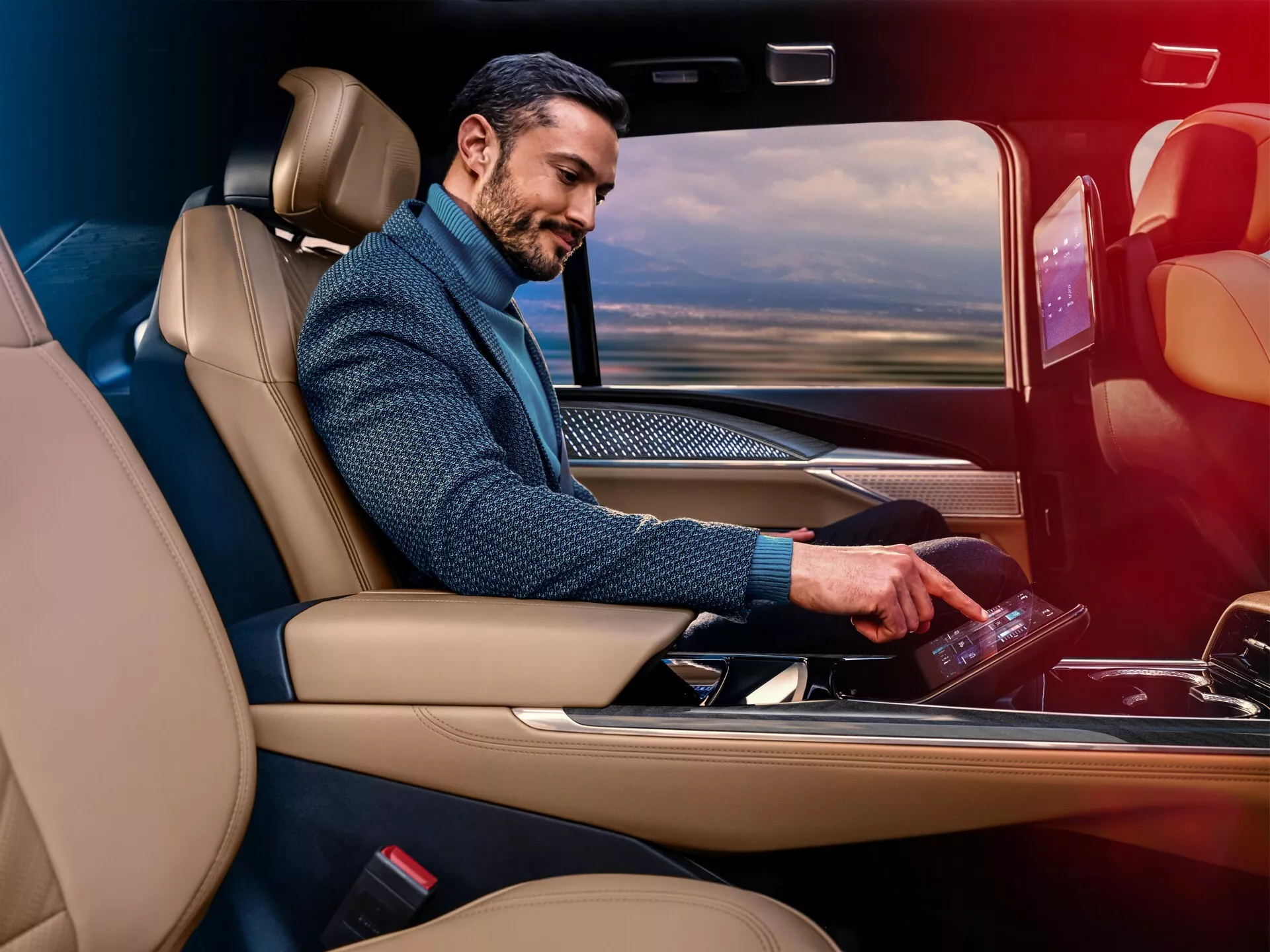 In addition, the vehicle also features a new two-spoke steering wheel and wooden decorative accents along with interior ambient lighting. The AKG Studio 19-speaker sound system is standard, while the 'Level 2' versions come with the AKG Studio Reference 36-speaker system. The above-mentioned Executive Second-Row Seating package increases the number of speakers to 40 with speakers mounted in the rear headrests.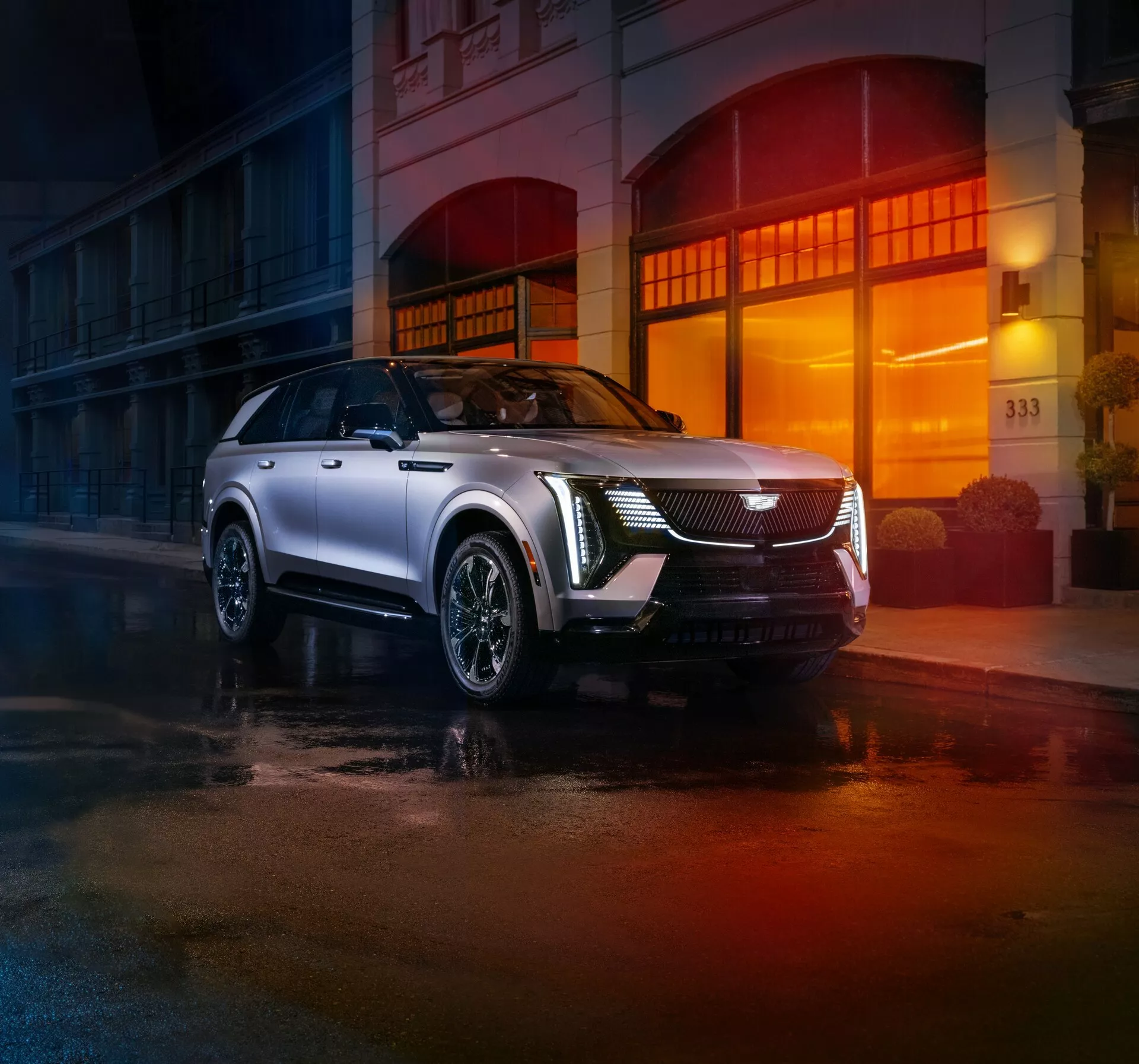 In addition, the Escalade IQ comes standard with the hands-free Super Cruise autonomous driving system. The all-electric SUV will also come with a range of other driver assistance systems including Blind Spot Steering Assist, Junction Emergency Braking, Forward Collision Avoidance with pedestrian and bicycle detection, and HD Surround Vision camera system. Buyers will also find the Enhanced Automatic Parking Assist system, which can "automatically steer, brake and shift to park a vehicle into a parallel or perpendicular parking space with advanced lighting sequences."
The Escalade IQ has a 24-module battery pack with a capacity of 200 kWh, allowing the vehicle to have a range of about 724 km, significantly more than the Mercedes EQS SUV 580 4MATIC and BMW iX M60.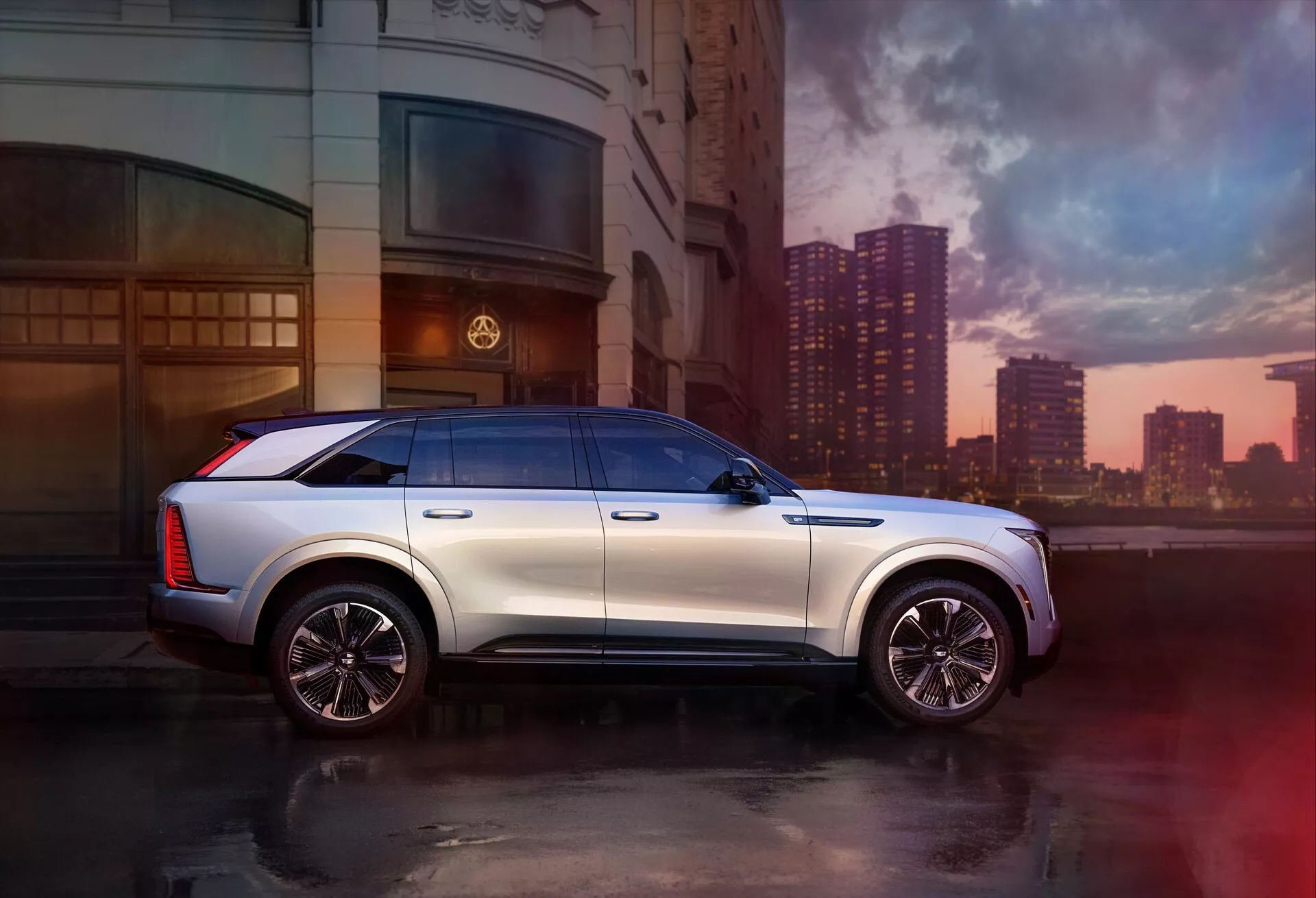 Impressive figures don't stop there as the dual electric motor drivetrain produces a combined output of 680 horsepower and 834 Nm of torque. Power will increase to 750 horsepower and 1,063 Nm in Velocity Max mode. The Escalade IQ can accelerate from 0-96km/h in less than 5 seconds.
The Cadillac Escalade IQ 2024 will have a starting price of around $130,000. Meanwhile, the Escalade 2023 has a starting price of $80,795.
Trang Nguyen (Forum.autodaily.vn)