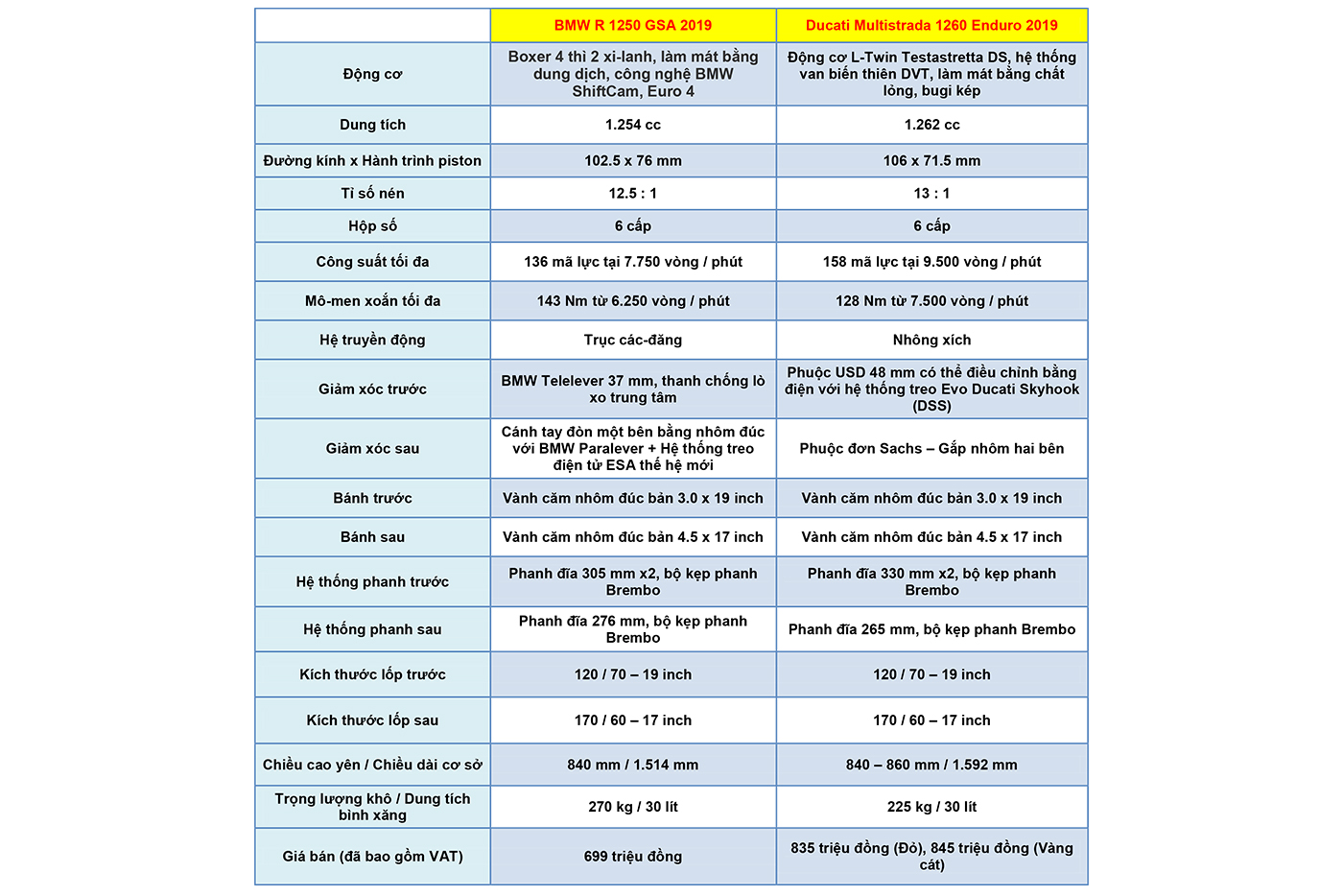 Comparison of technical specifications between BMW R 1250 GSA 2019 and Ducati Multistrada 1260 Enduro 2019.

Both the BMW R 1250 GSA 2019 and the Ducati Multistrada 1260 Enduro 2019 belong to the premium Adventure segment with unique, powerful, and stable designs, demonstrating versatile driving capabilities on long roads or simply short trips, mixing with various different terrains. Both are equipped with LED headlights, accompanied by LED daytime running lights.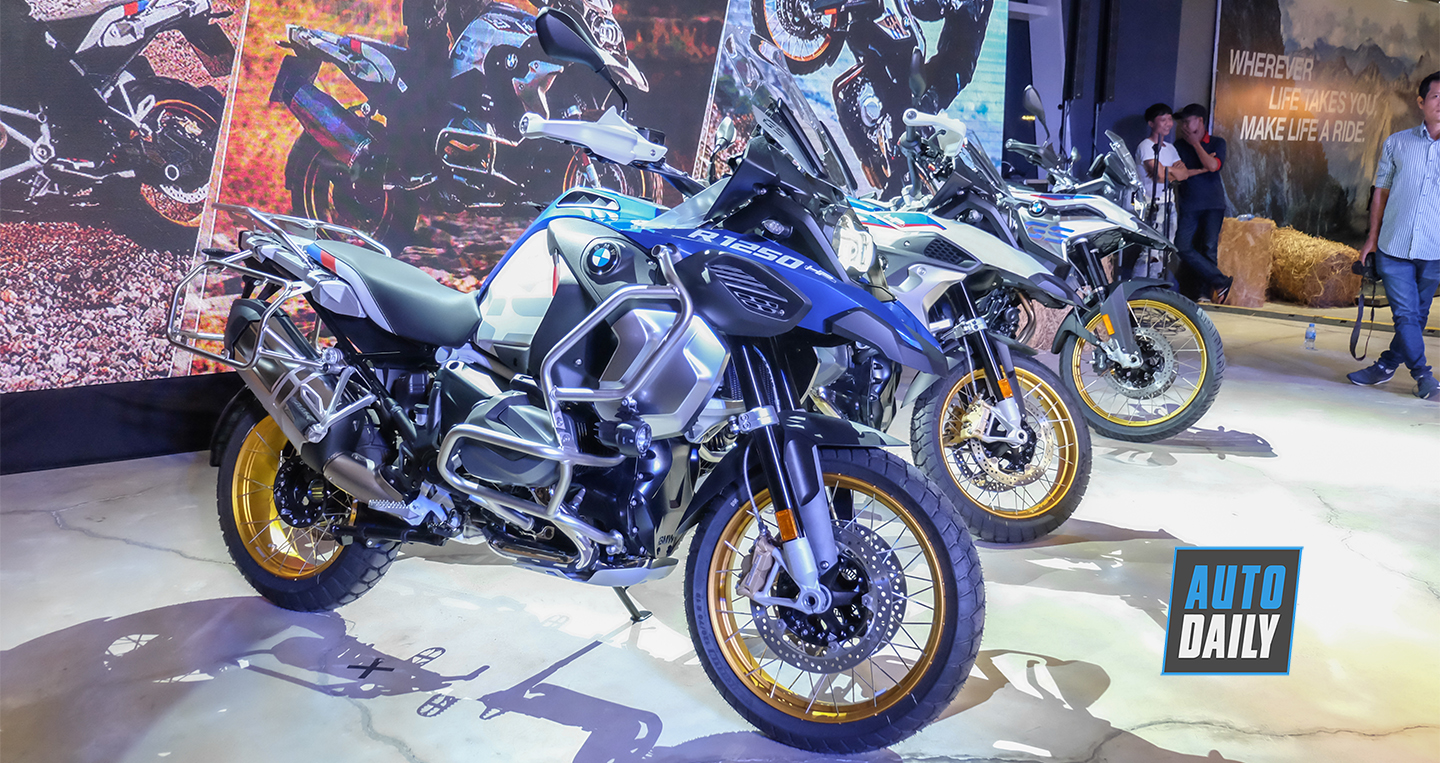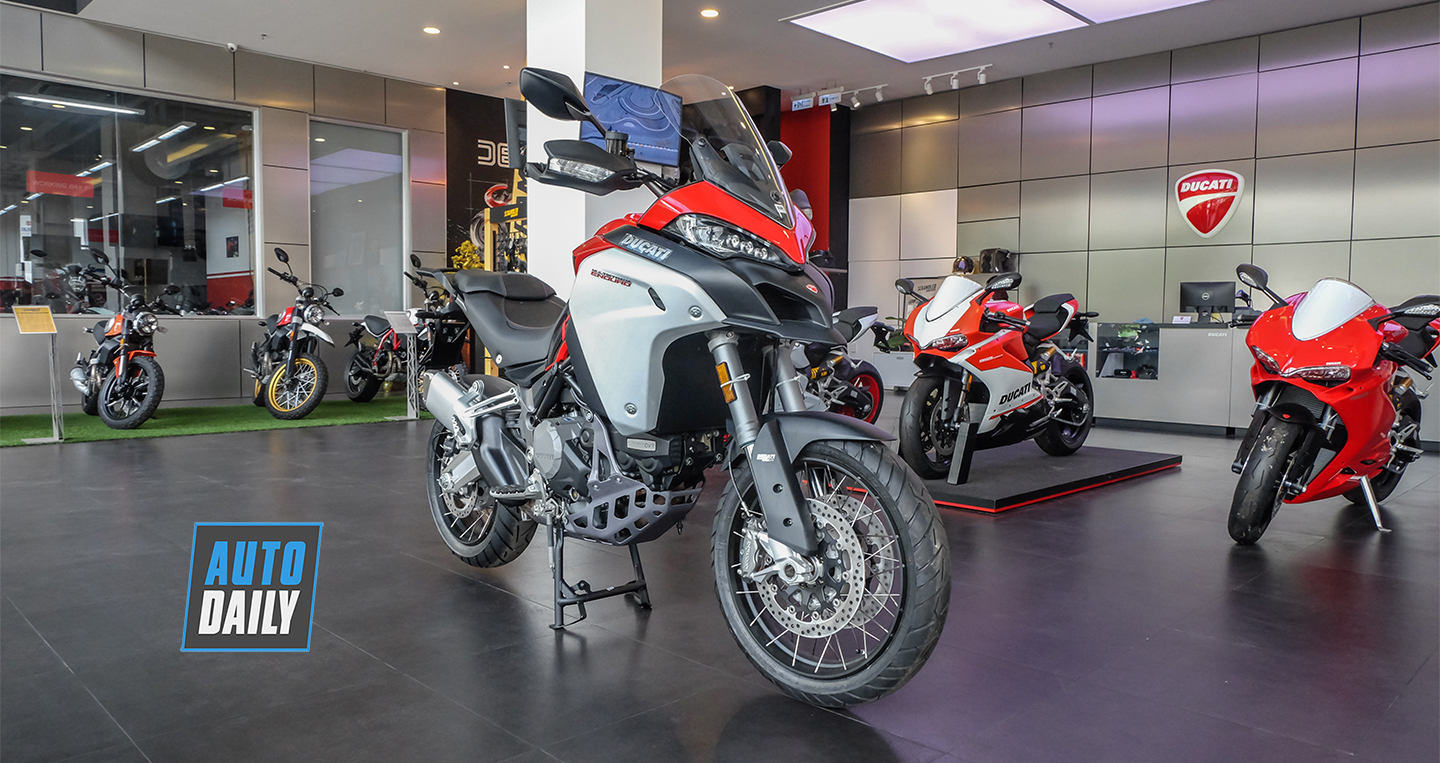 BMW R 1250 GSA 2019 (left image) and Ducati Multistrada 1260 Enduro 2019 (right image).

The R 1250 GSA 2019 maintains the same length as the previous generation (2,207 mm) but increases the wheelbase length to 1,525 mm. The wheelbase is shorter than the regular version by 8 mm and is equipped with additional engine protection frames. This is one of the most distinct differences between the R 1250 GSA and the regular GS version. Meanwhile, the new Multistrada 1260 Enduro does not have many new features at first glance. Moving to the 2019 version, the bike has been redesigned with new patterns and two colors, red and sand yellow.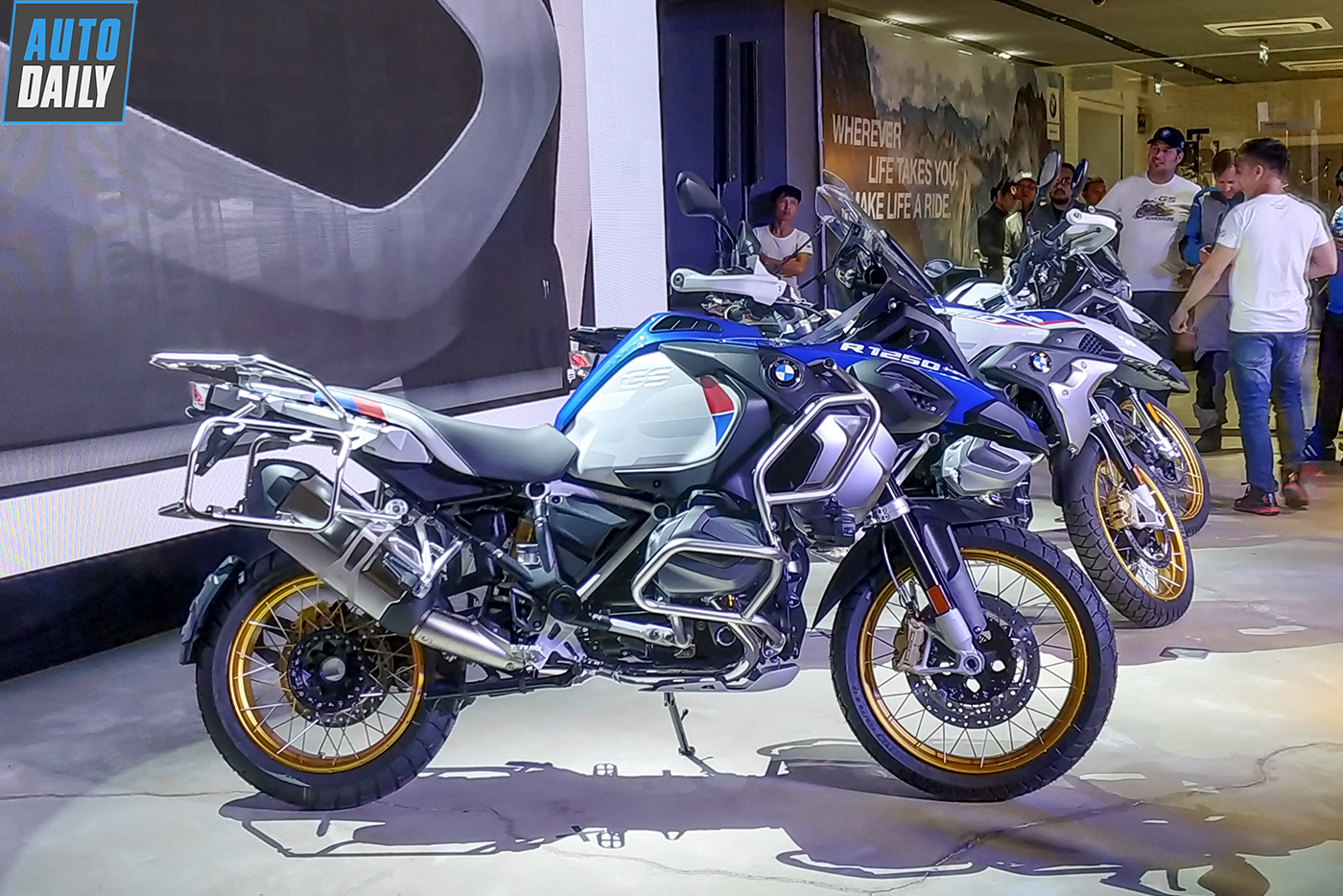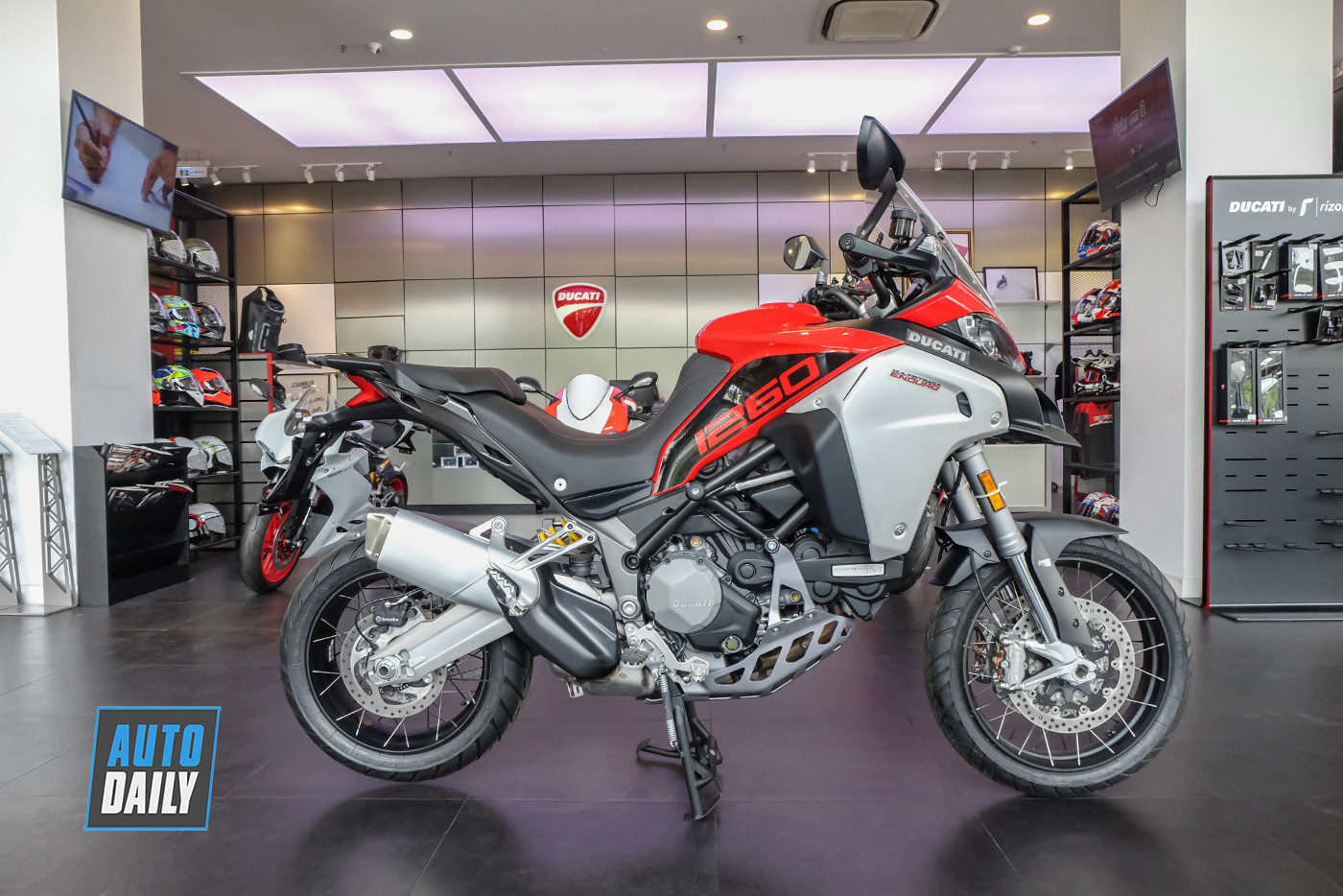 The R 1250 GS 2019 fuel tank has a capacity of 30 liters, and the bike weighs about 270 kg. The seat height of the R 1250 GSA is 900 mm. The two-tier seat can be changed to a single seat when the buyer chooses a more colorful HP style with yellow wheel rims.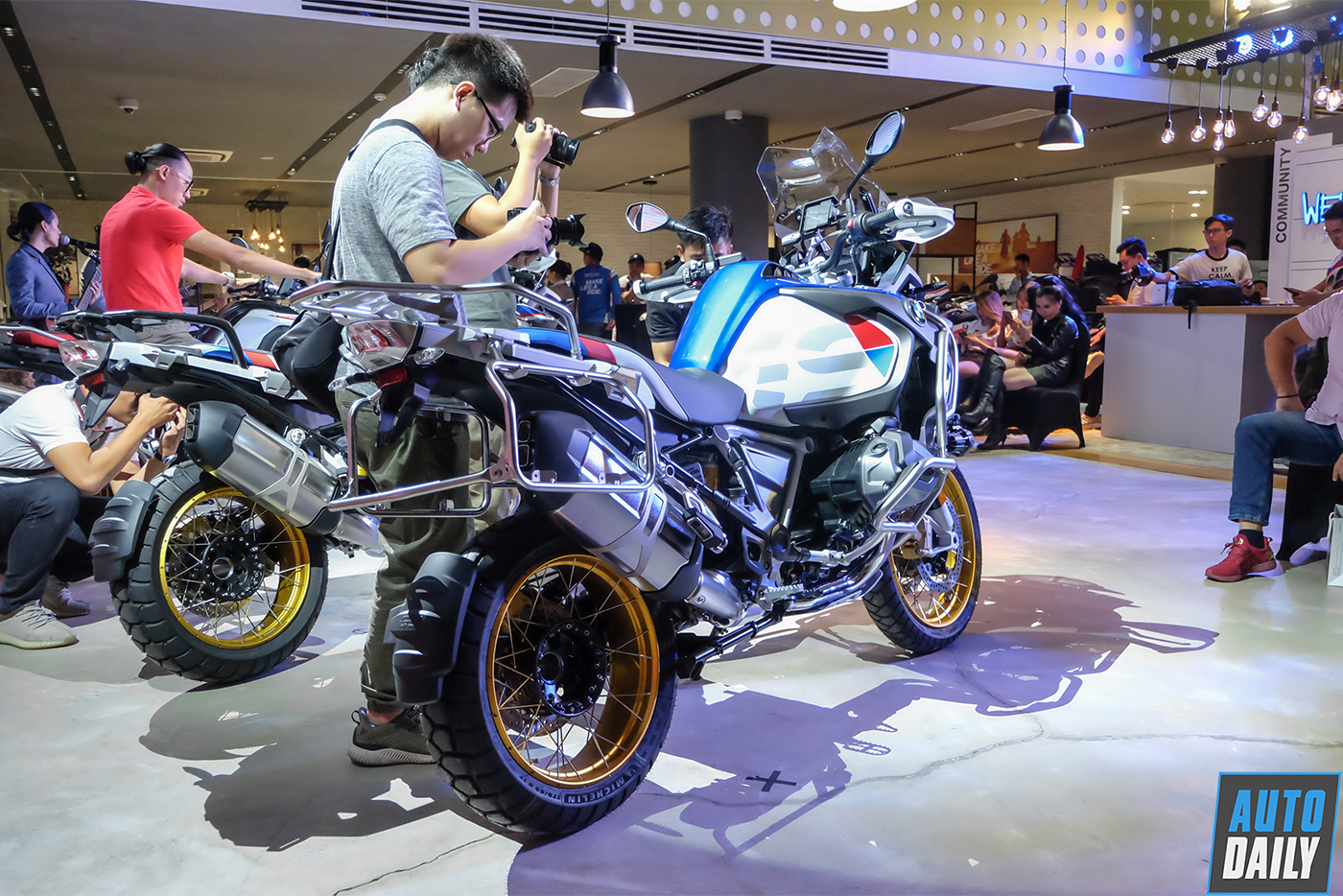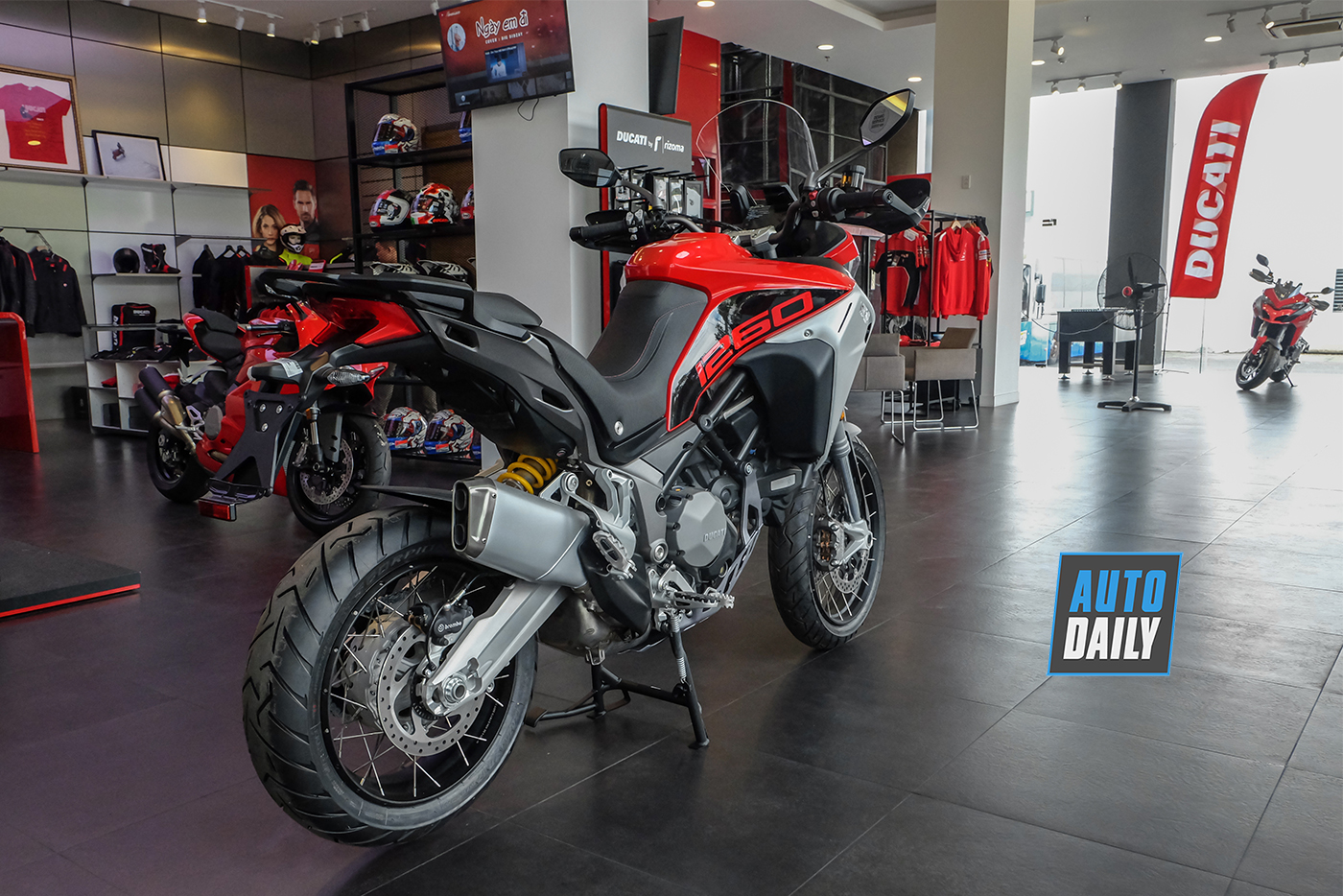 Similarly, on the Ducati Multistrada 1260 Enduro 2019, the bike weighs less at 225 kg, and the fuel tank has the same capacity as the rival model. The Multistrada 1260 Enduro 2019 has been improved with a redesigned seat, handlebar, and adjustable front windshield. The seat height from the ground is now only 860 mm, 10 mm lower. However, Ducati also offers options for seats at 840 or 860 mm for customers. The wheelbase length is 1,592 mm.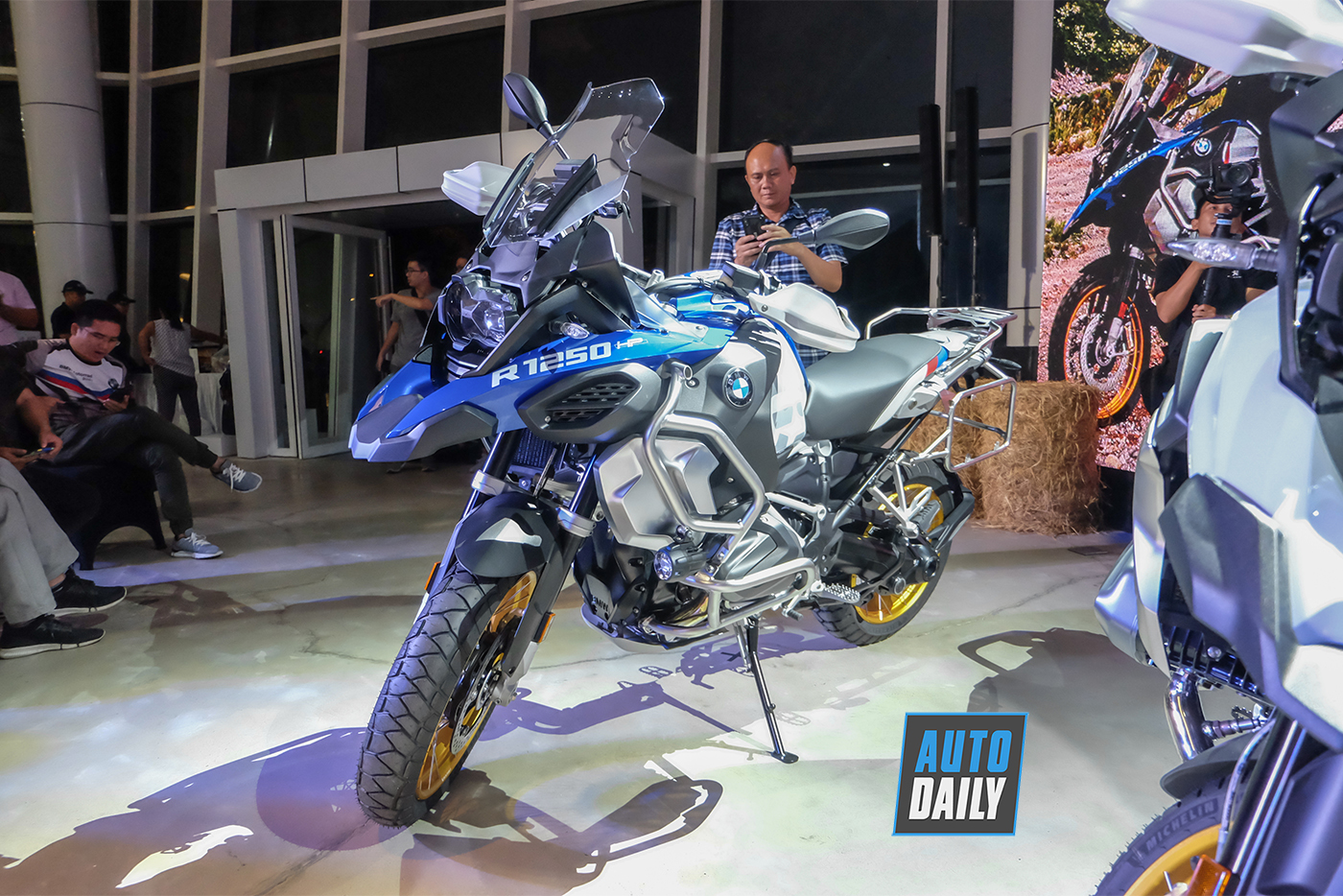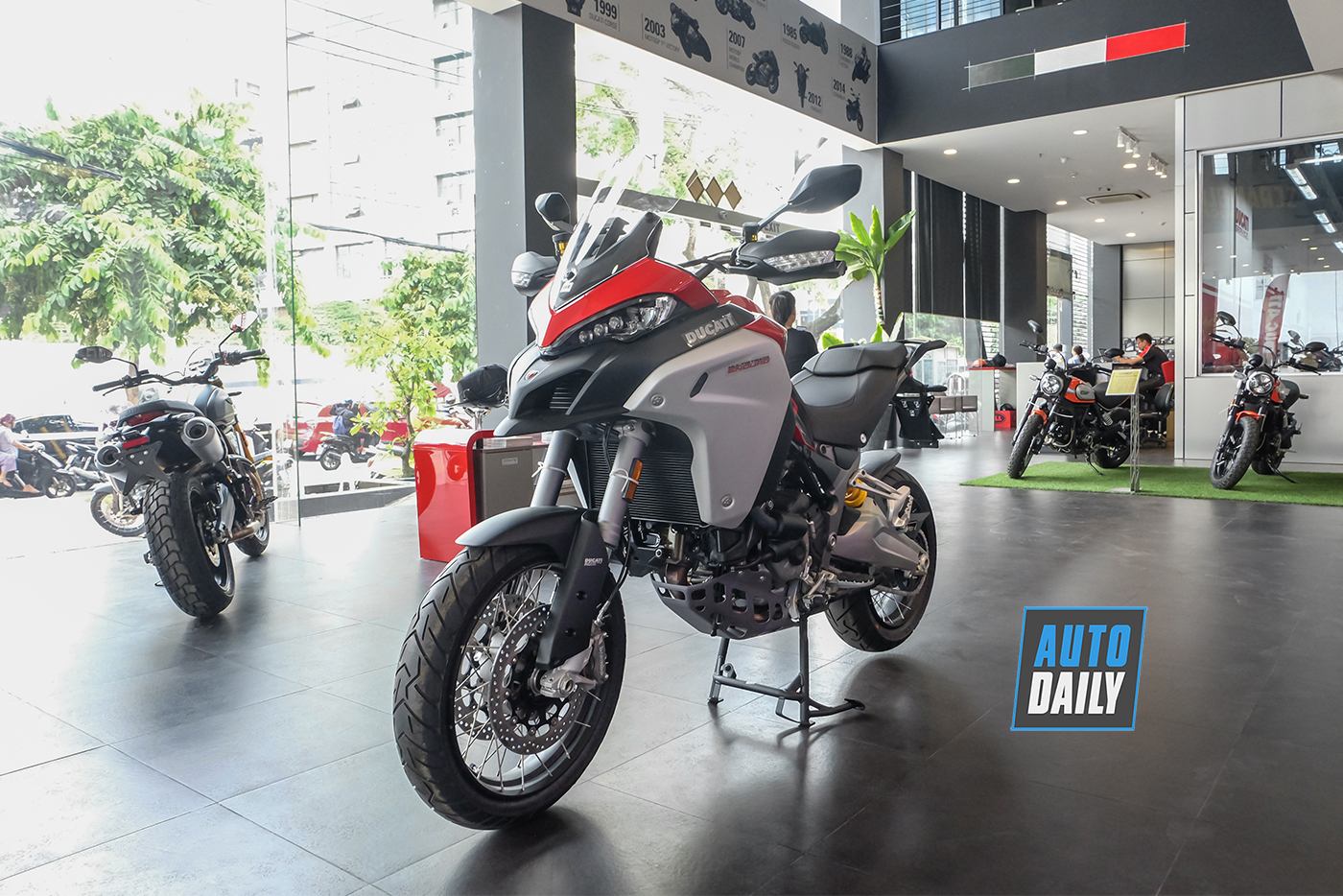 In addition, instead of using a single clamp like the regular Multistrada models, Ducati has replaced the Multistrada 1260 Enduro 2019 with a double clamp, accompanied by spoke wheels with a 3.00 x 19 front rim and a 4.50 x 17 inch rear rim. The aluminum alloy rim is wrapped around with Pirelli Scorpion Trail II tires, with a front/rear size of 120/70 and 170/60 respectively. The front suspension is a 48 mm USD fork that can be electronically adjusted with the Ducati Skyhook (DSS) Evo suspension system. The rear suspension is a Sachs active suspension system.
"`