The latest color of Honda X-ADV 2023 is Shasta White, currently available with two previous colors from the 2022 model, which are Mat Ballistic Black Metallic and Pearl Deep Mud Grey. The price of the X-ADV 2023 base version is about 366 million VND (excluding registration fees, insurance, and road taxes).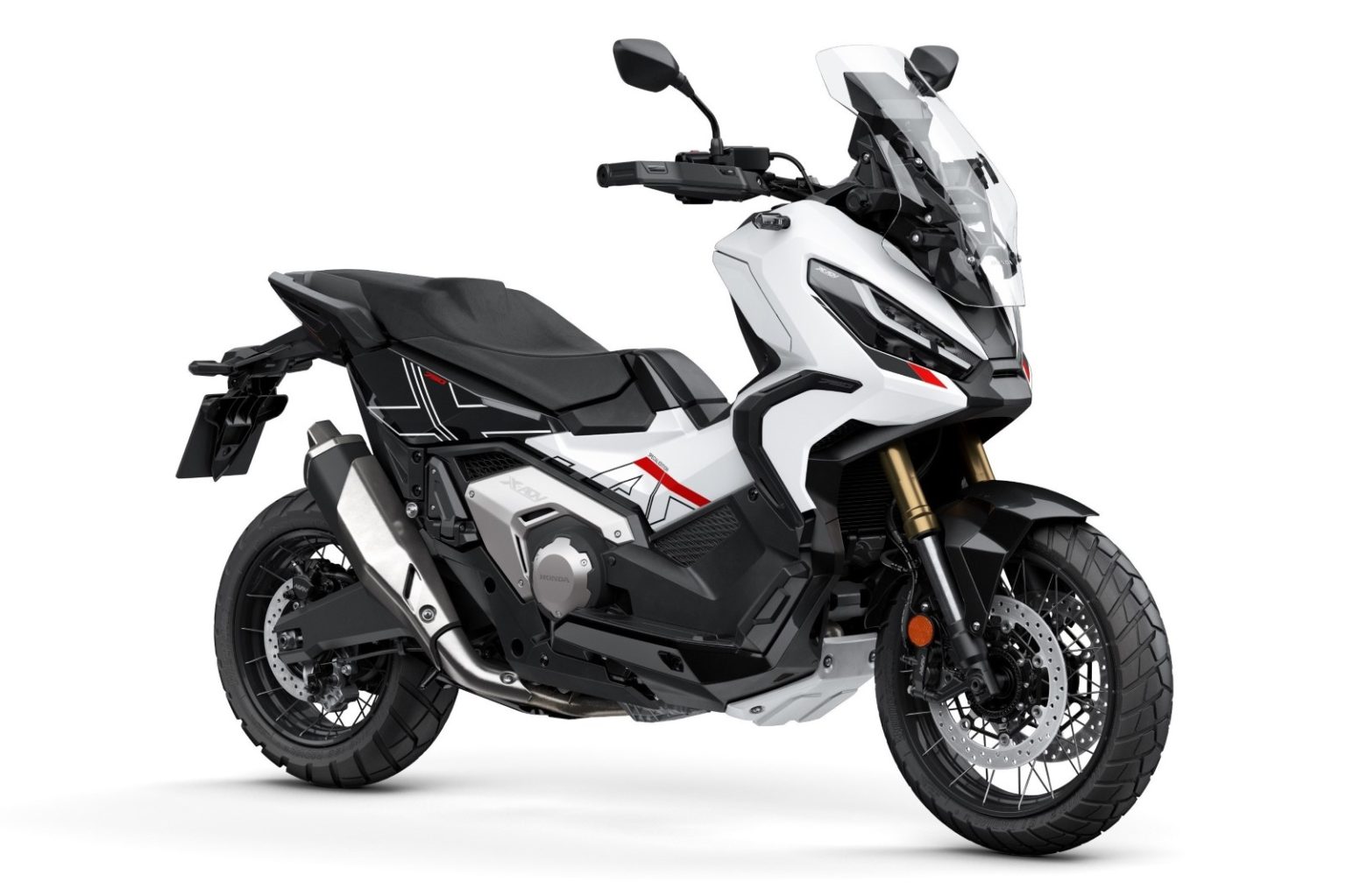 Honda X-ADV 750 2023 has been updated a bit in the engine, complying with Euro 5 emission standards and a slight increase in power and torque. The 749cc twin-cylinder engine of the X-ADV currently produces 57.8 horsepower at 6,750 rpm and 69 Nm of torque at 4,750 rpm, an increase of 4 horsepower compared to the previous generation.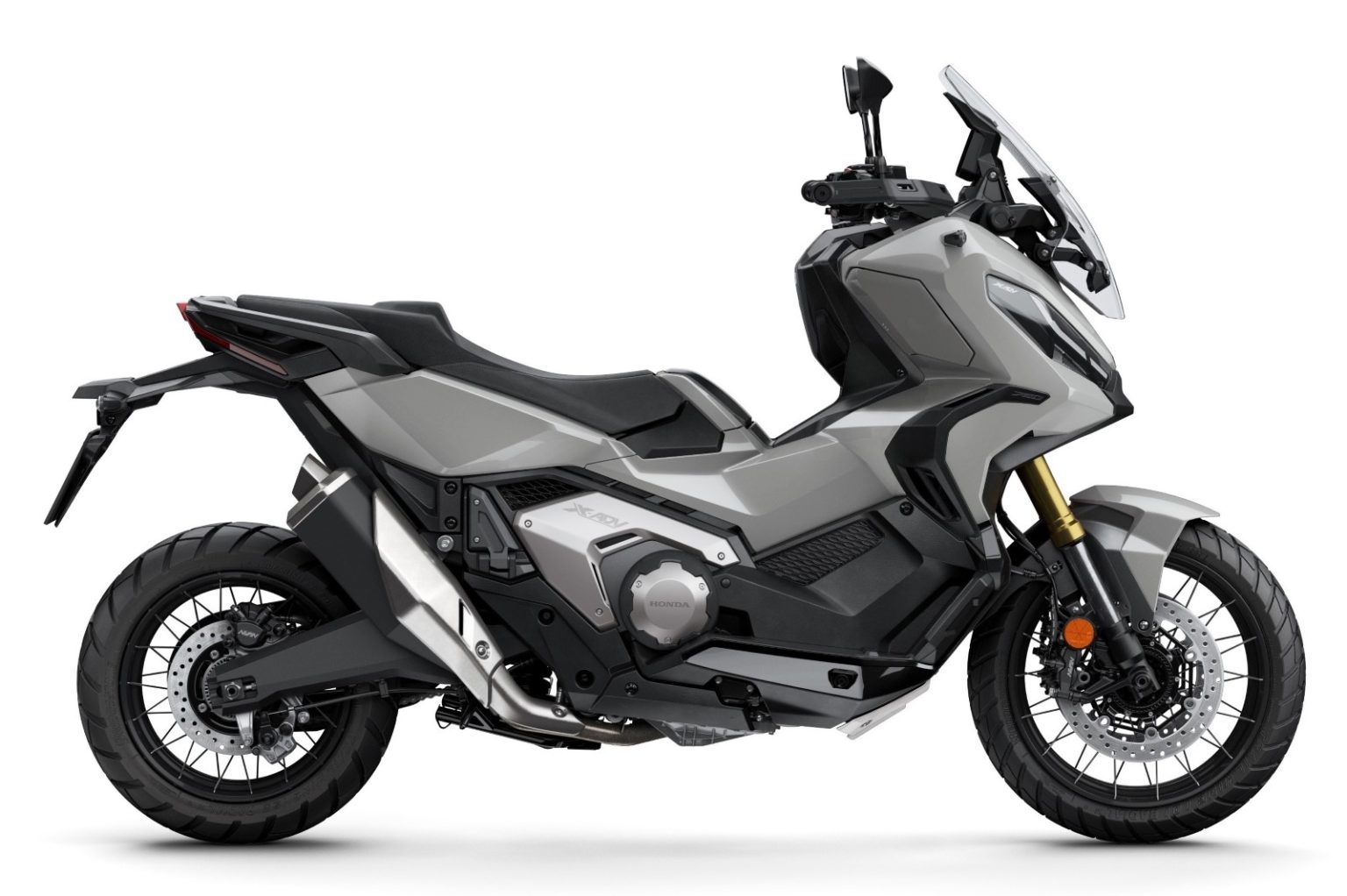 The engine's rev limit has also been increased to 7,000 rpm, up by 500 rpm compared to before. The Dual Clutch Transmission (DCT) gearbox has been modified to improve acceleration from the first to third gear, while the larger gears are shifted higher to improve fuel efficiency.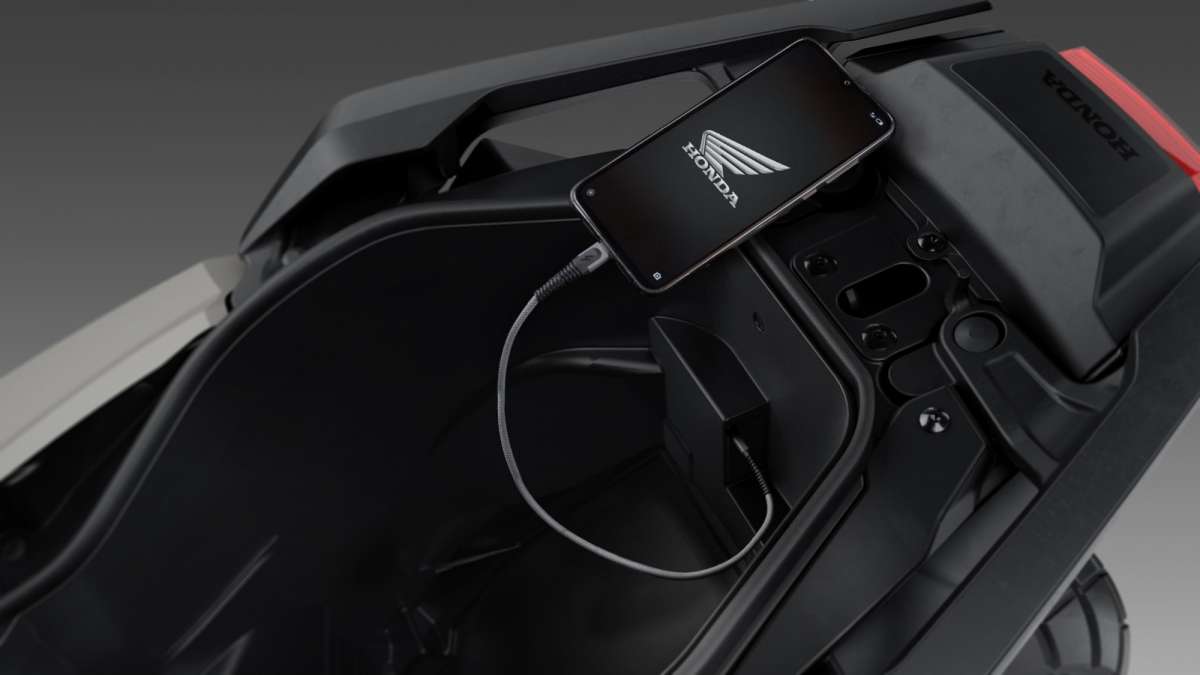 The weight has also been reduced, while the under-seat storage compartment has increased by 1 liter, from 21 to 22 liters, to accommodate a full-face helmet. Additionally, the bike features a small front storage compartment with a capacity of 1.2 liters and integrates a USB charging port as a replacement for the previous 12V socket.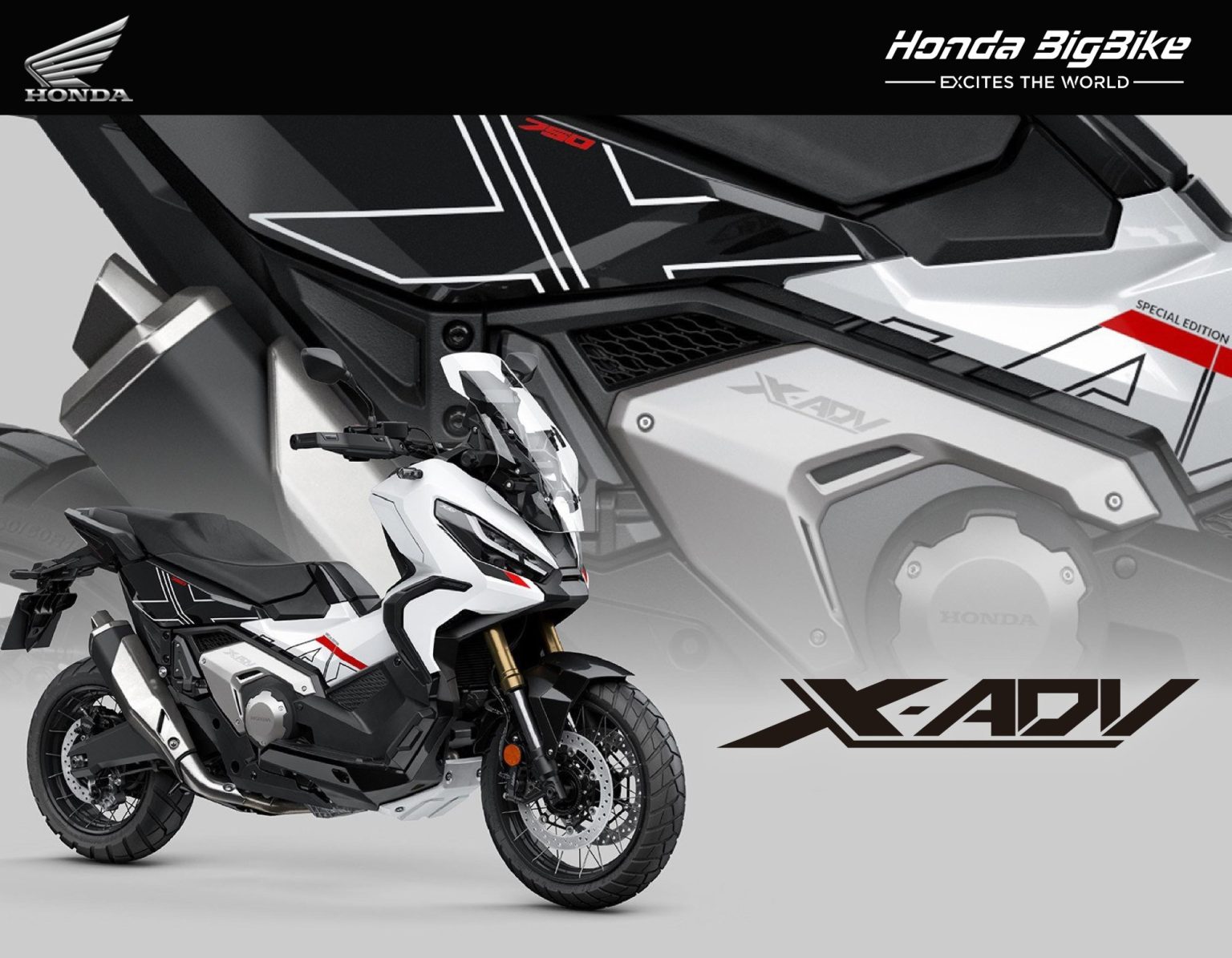 In addition, the 5-inch TFT-LCD screen features voice control via Bluetooth and headphones. This allows the rider to manage phone calls, emails, music, and navigation on their smartphone.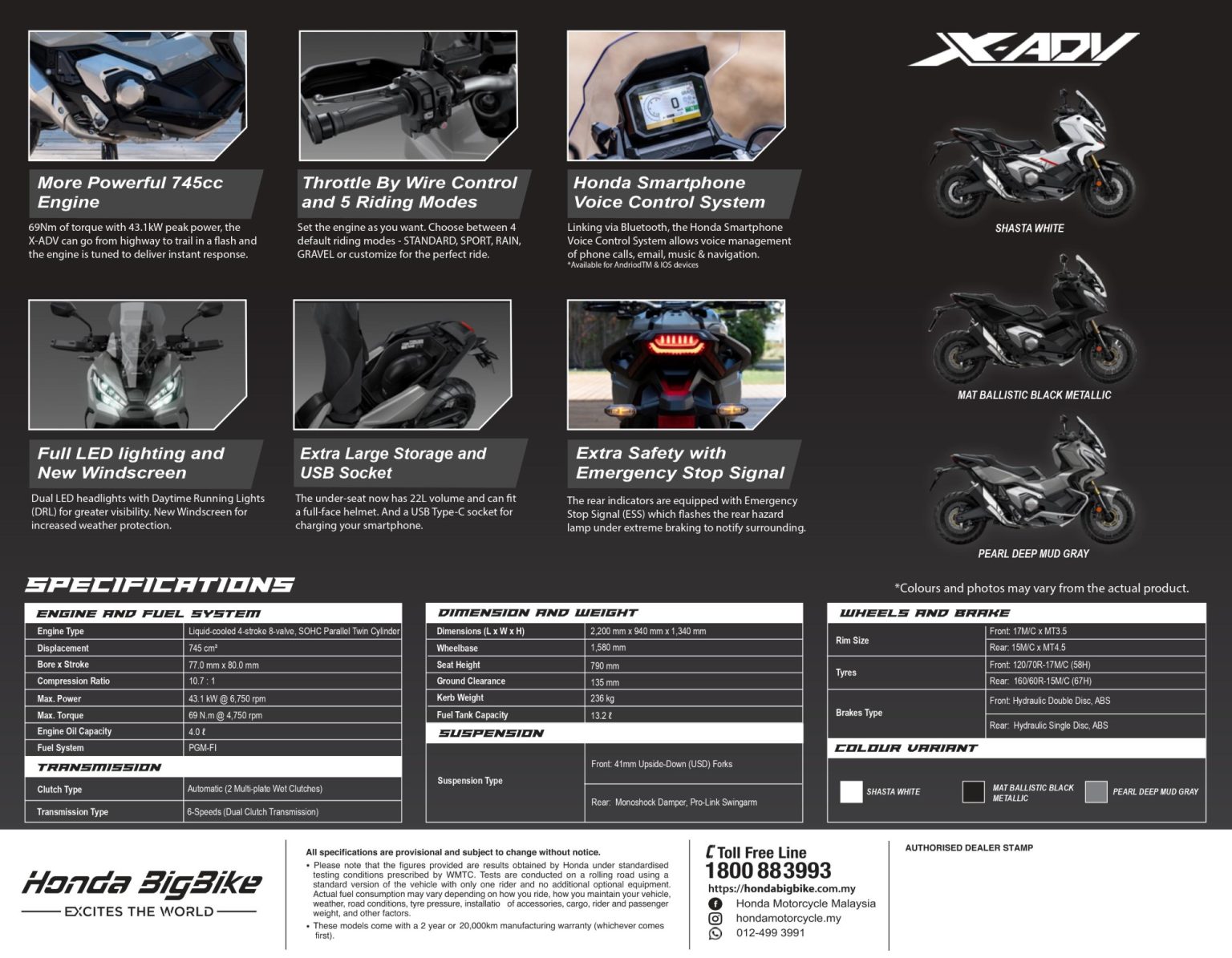 In terms of design, the Honda X-ADV 750 2023 features a sharper, more angular appearance, with LED headlights and daytime running lights that can automatically adjust. The bike has 5 riding modes: Standard, Sport, Rain, Gravel, and a customizable User mode, while the traction control function can be adjusted with 3 levels.
Luân Võ (forum.autodaily.vn)