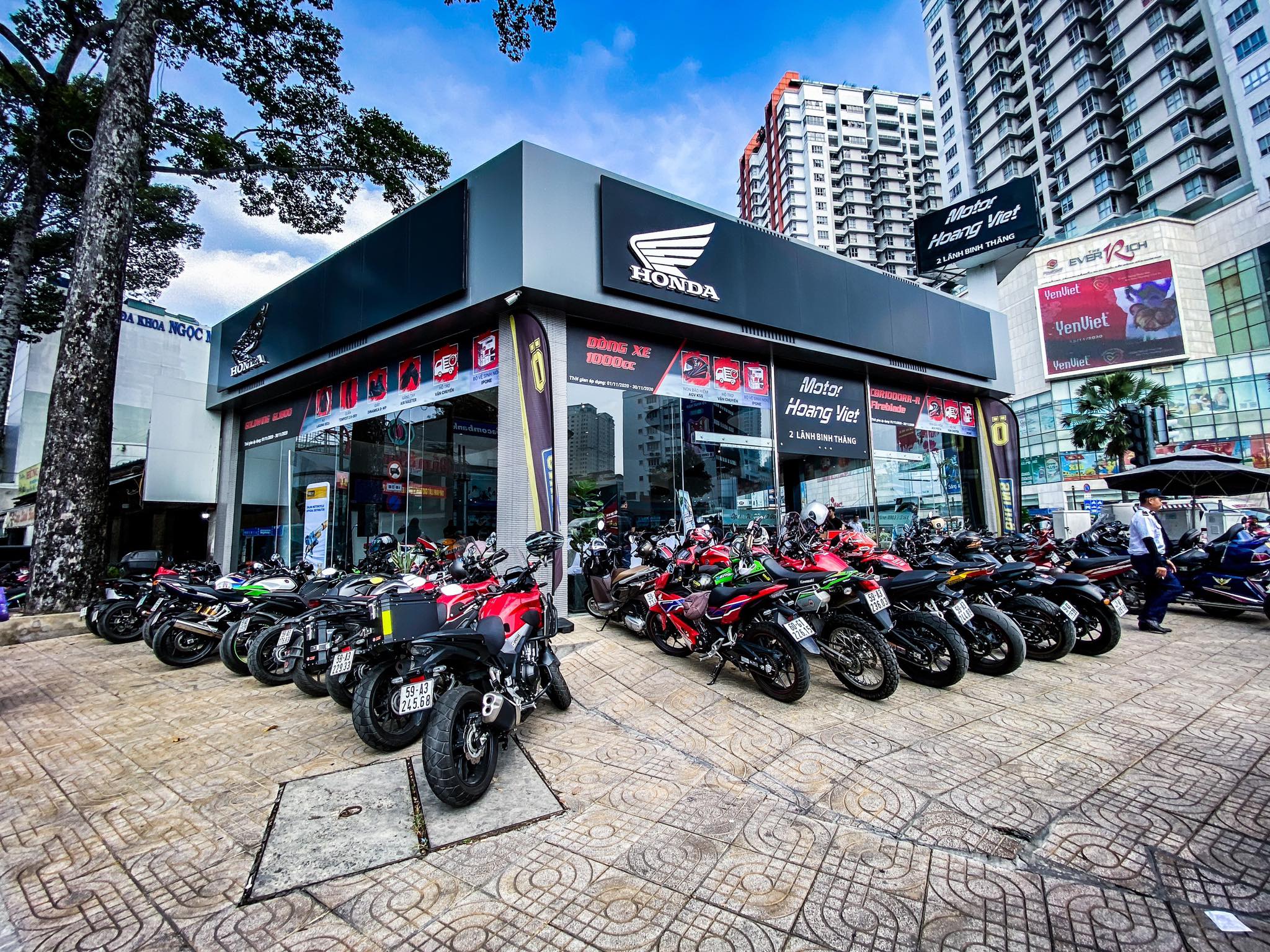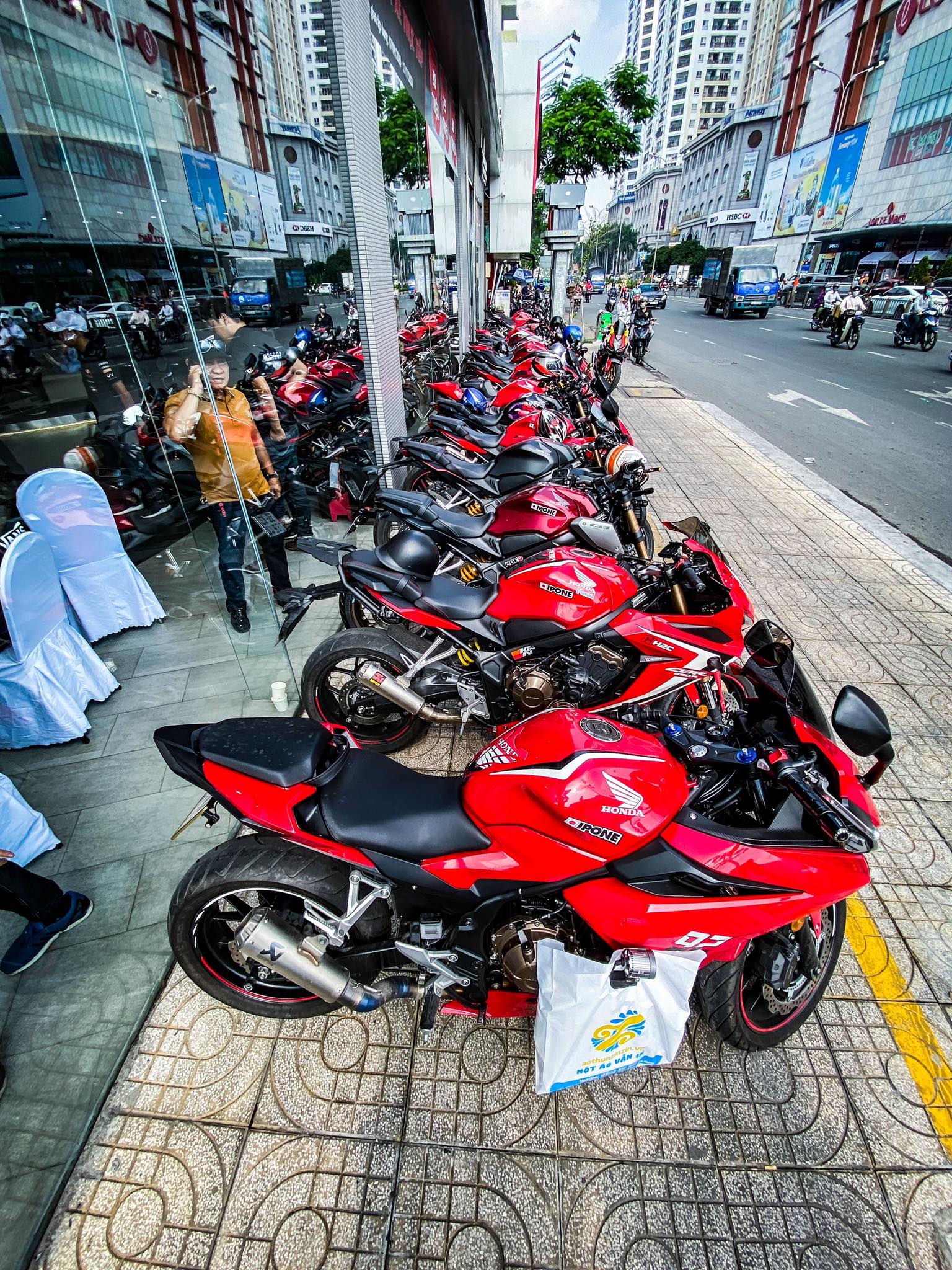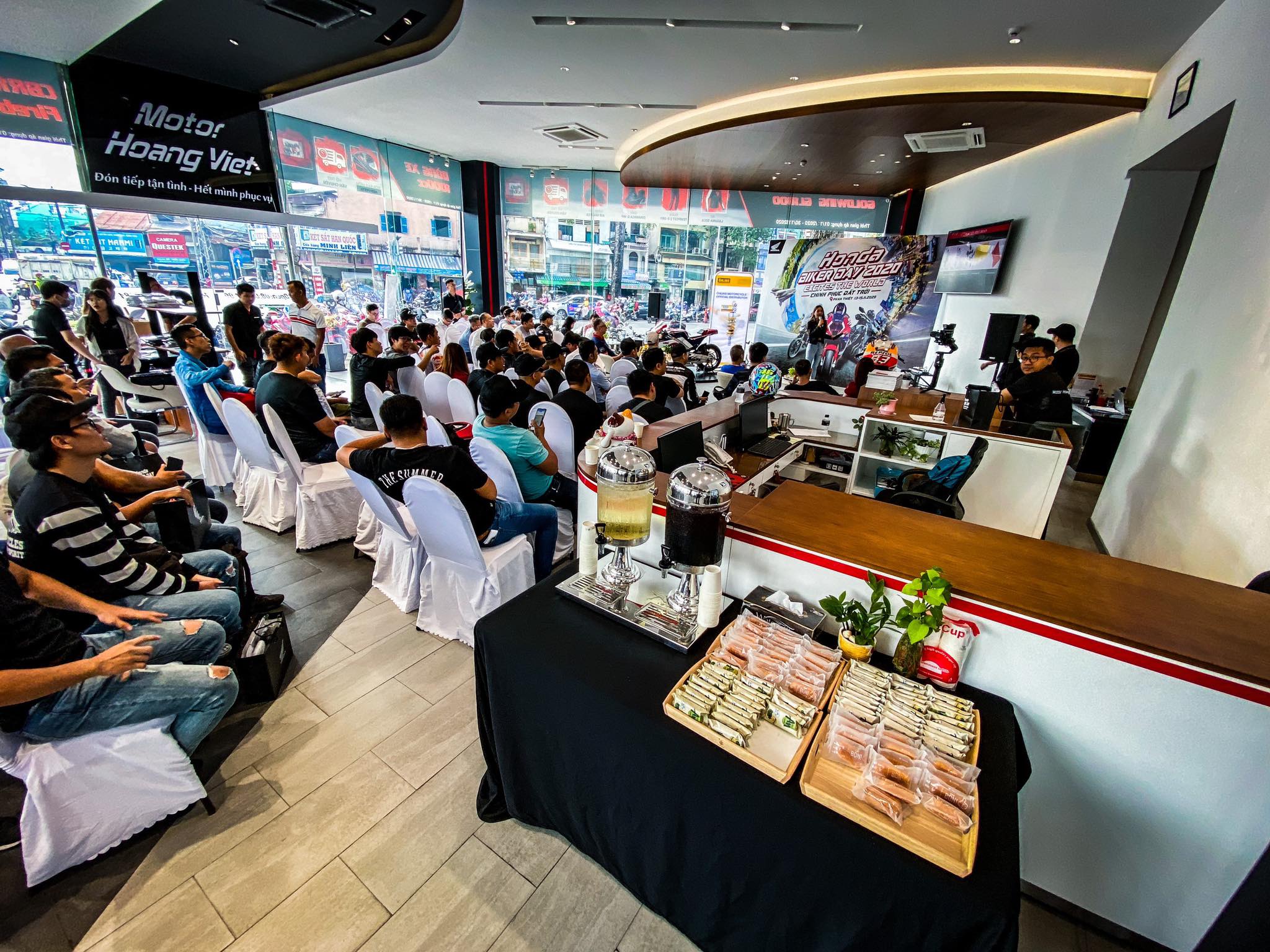 Nearly 300 bikers gathered at the Honda Big Bike store system in Ho Chi Minh City to participate in group activities and check their bikes before receiving proper and careful training in safe motorcycle driving skills…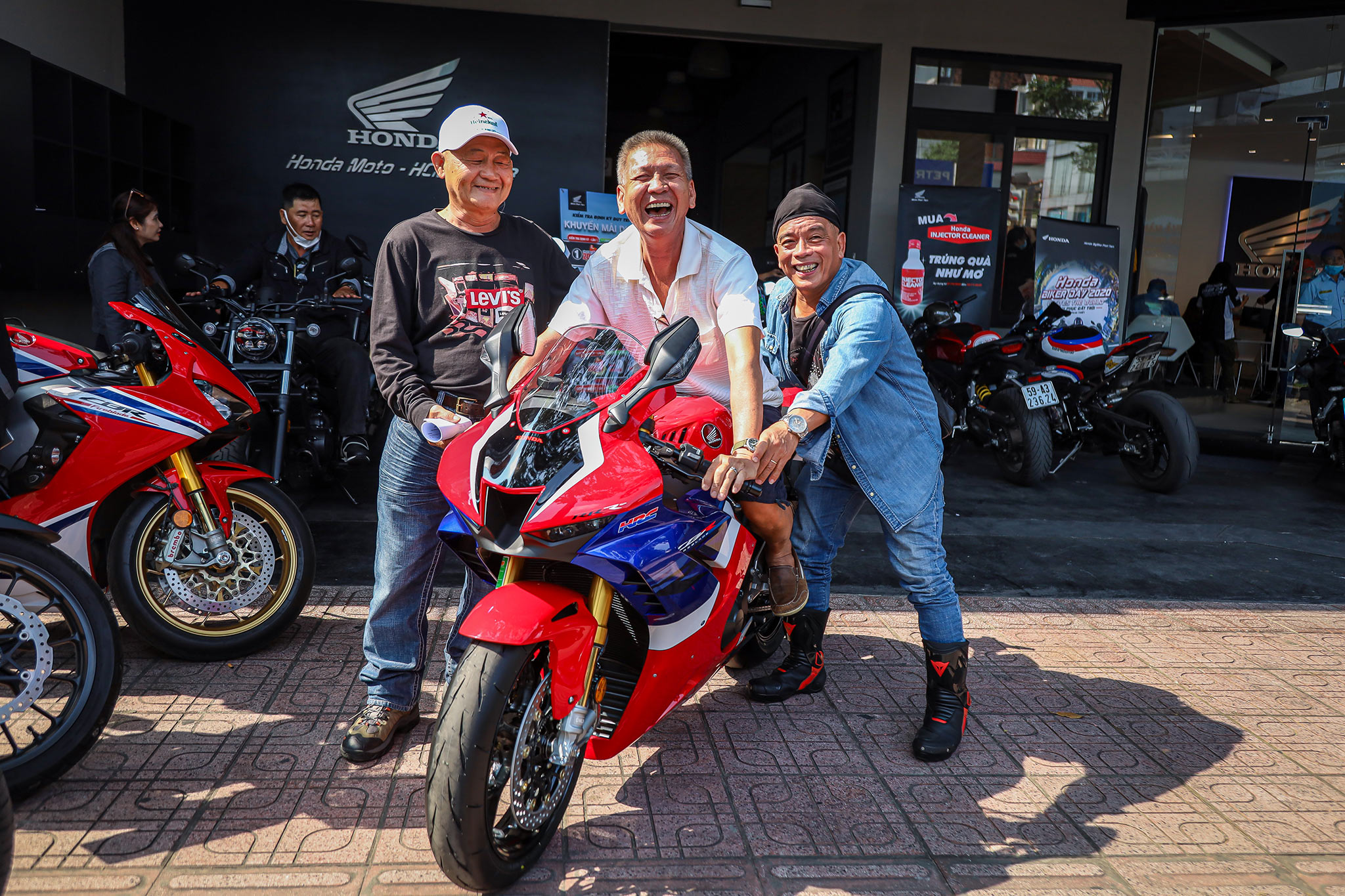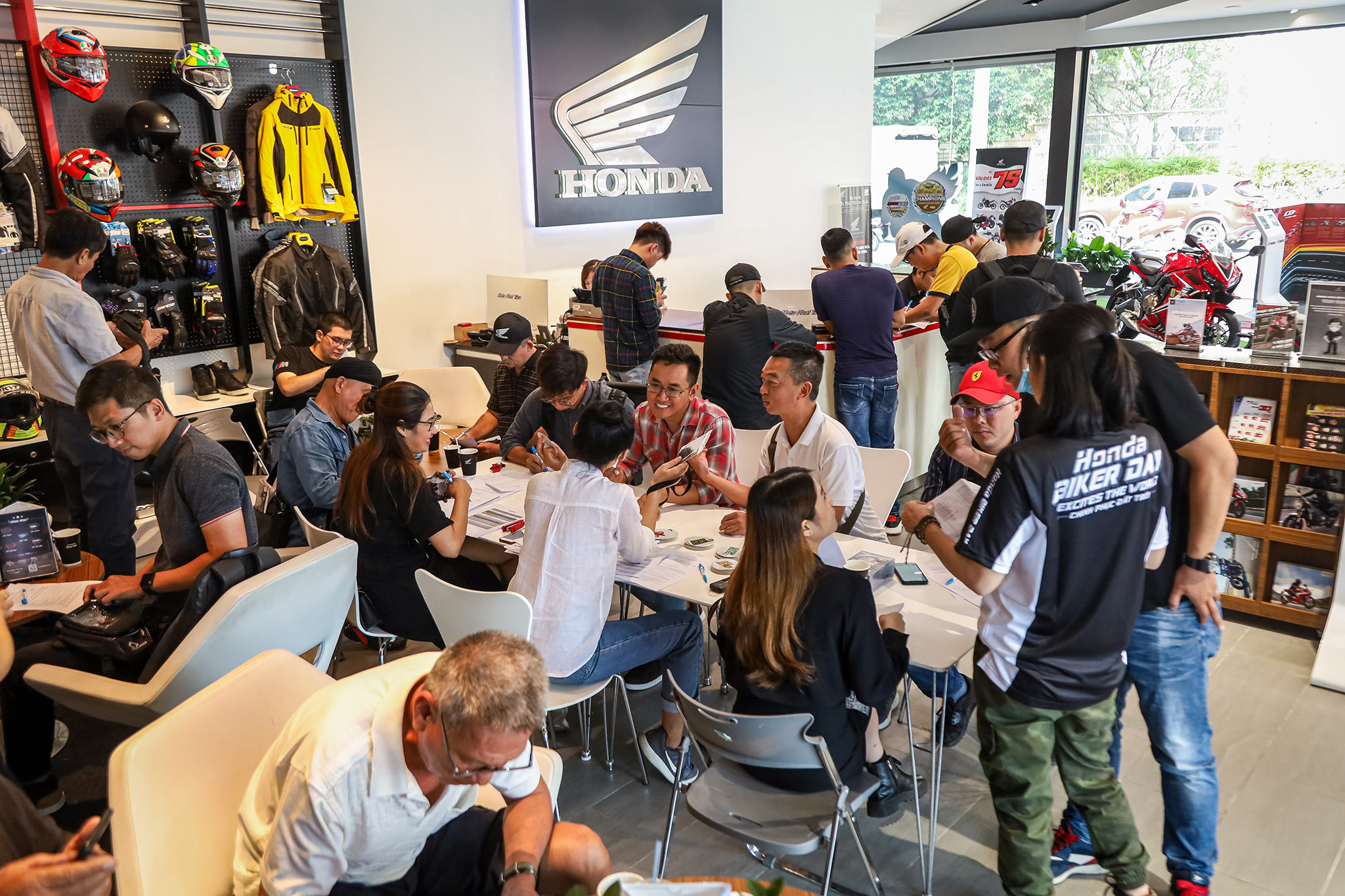 In-depth and practical training content provides bikers with necessary and beneficial knowledge for controlling motorcycles in various terrains.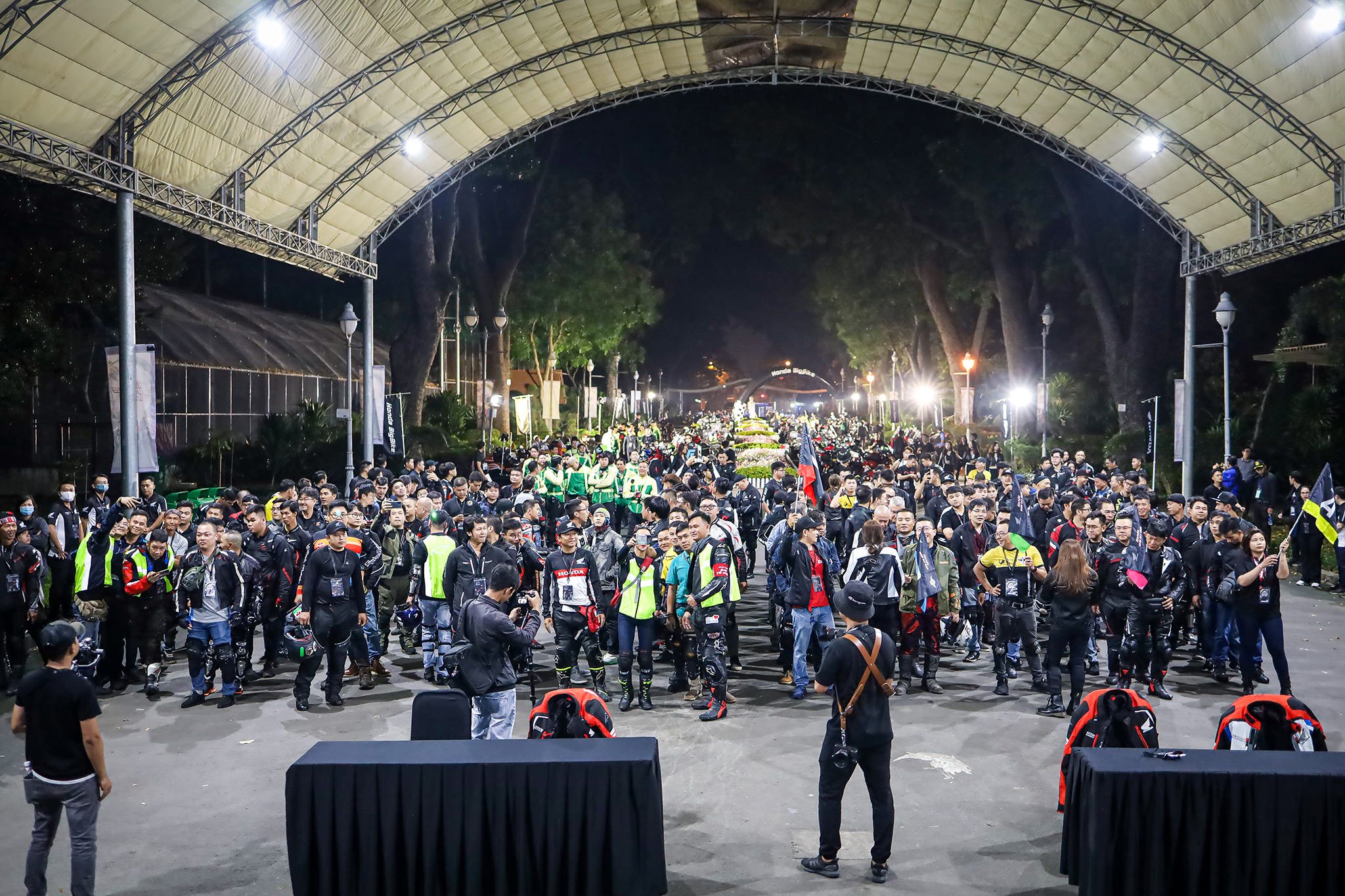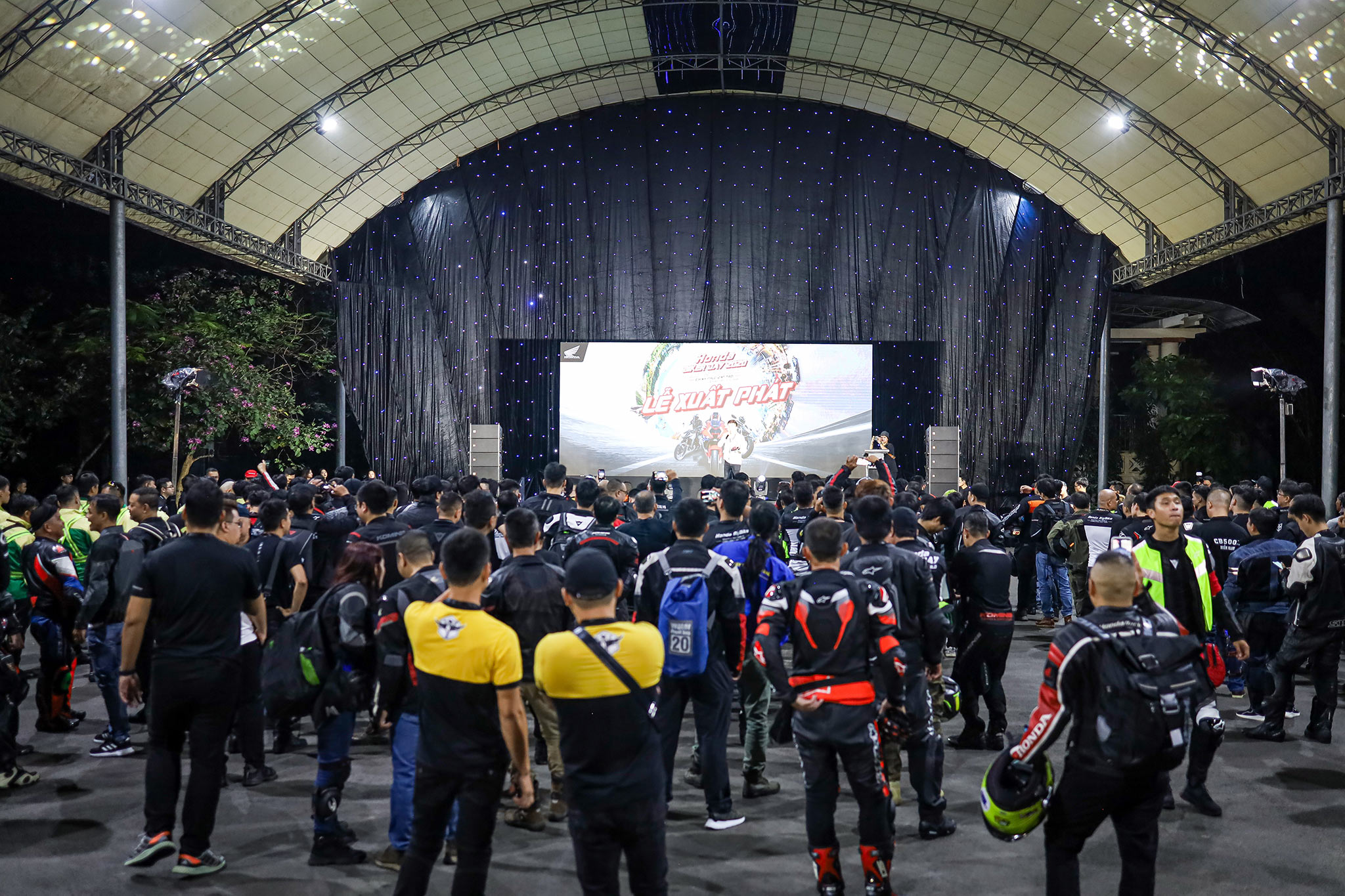 The official journey started at 5 a.m in Ho Chi Minh City…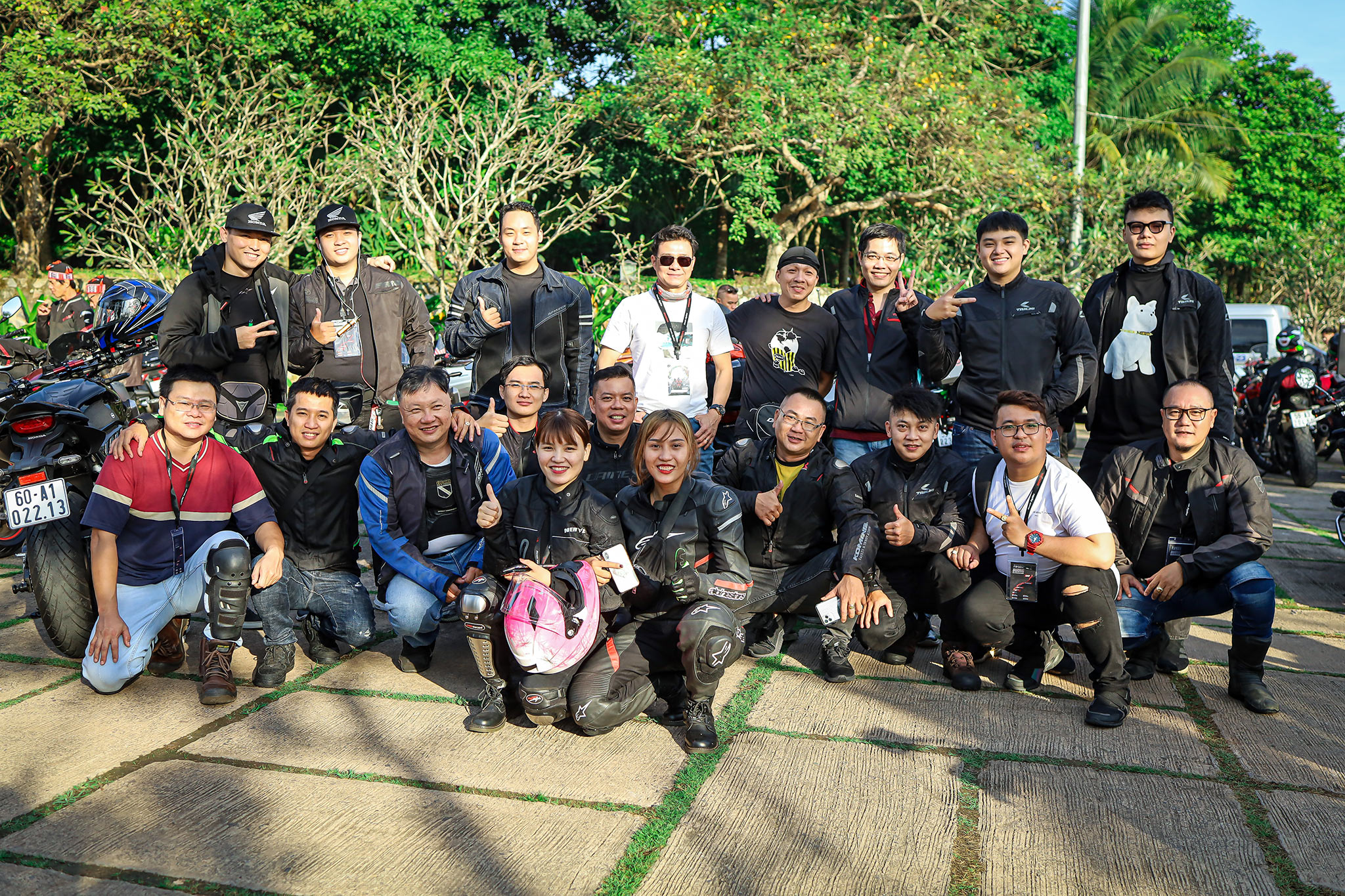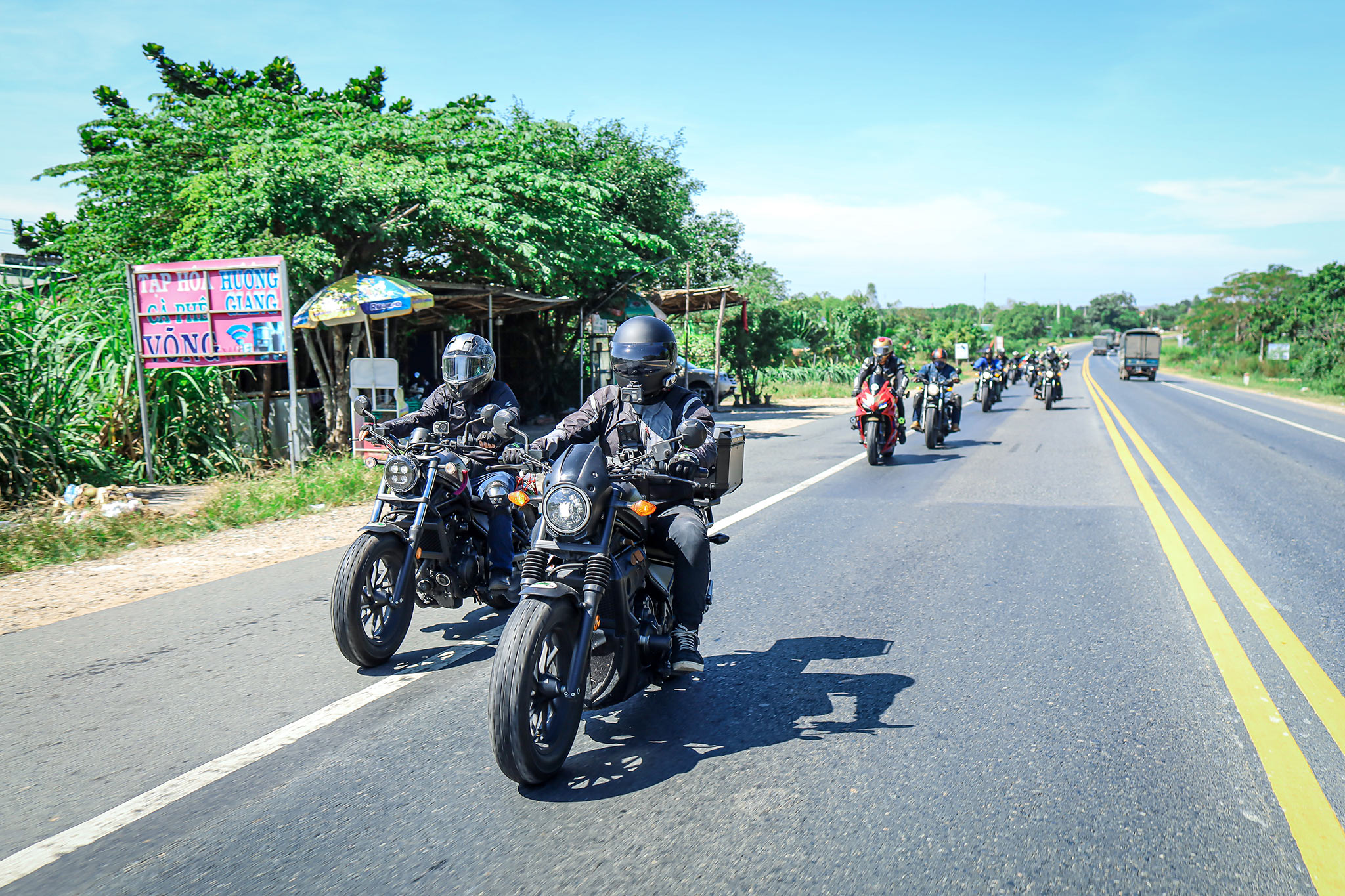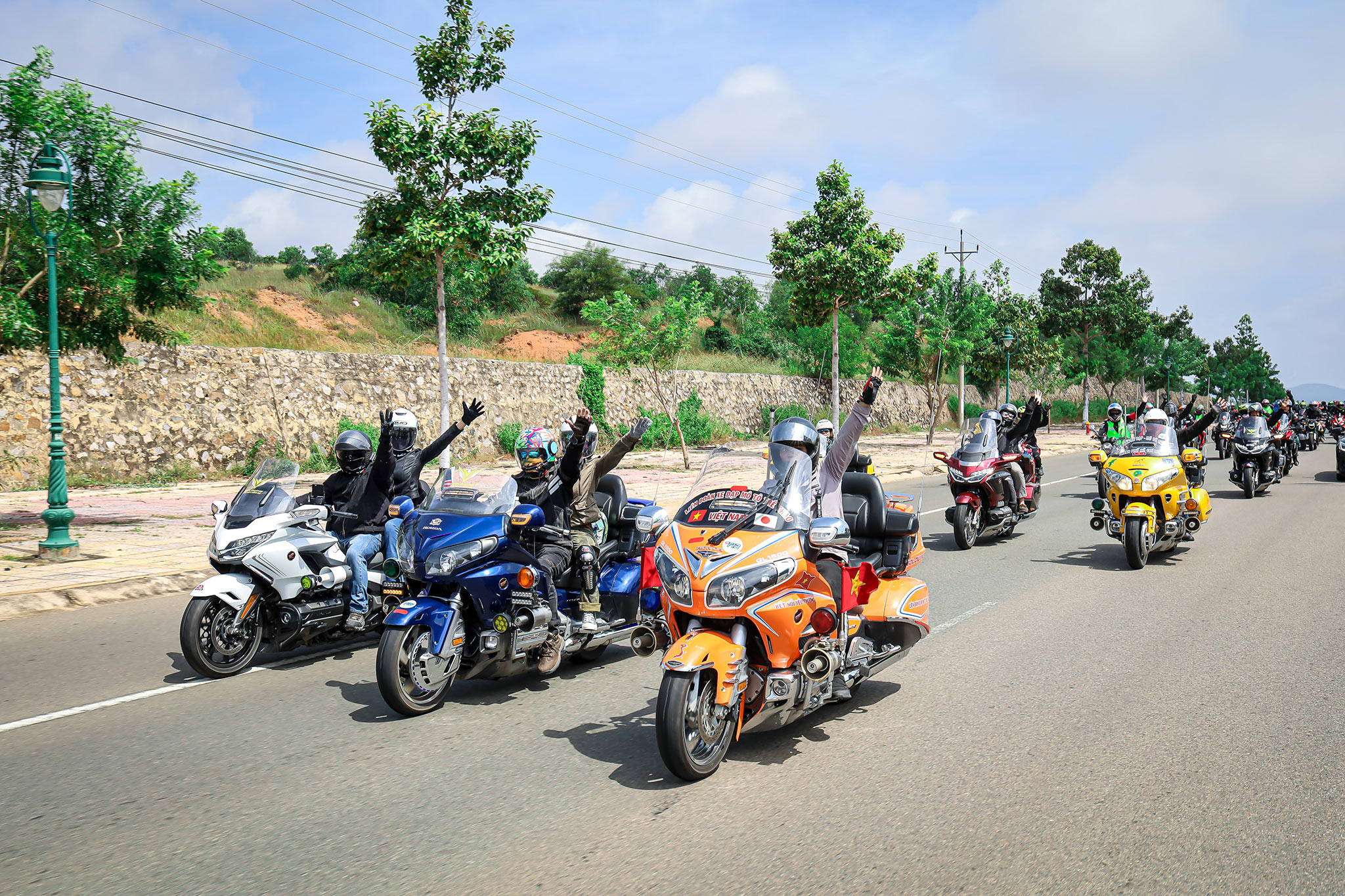 On the 200km long journey, bikers had the opportunity to experience the power of Honda large displacement motorcycles and enjoy the beautiful scenery along the Ho Chi Minh City – Phan Thiet coastal road.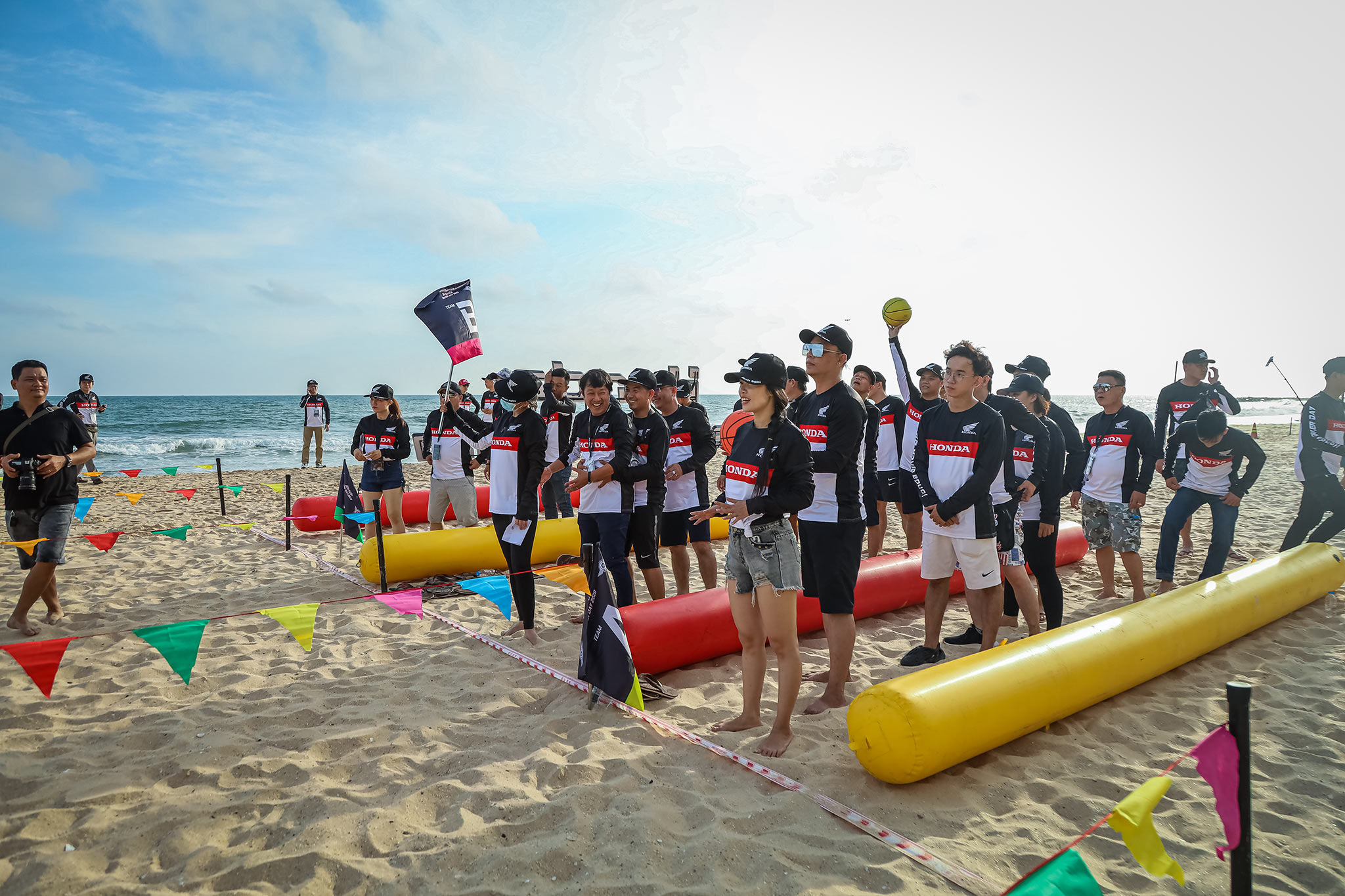 After a long day of riding, bikers immersed themselves in the festive atmosphere of games and evening beach parties with various team-building and exciting entertainment activities.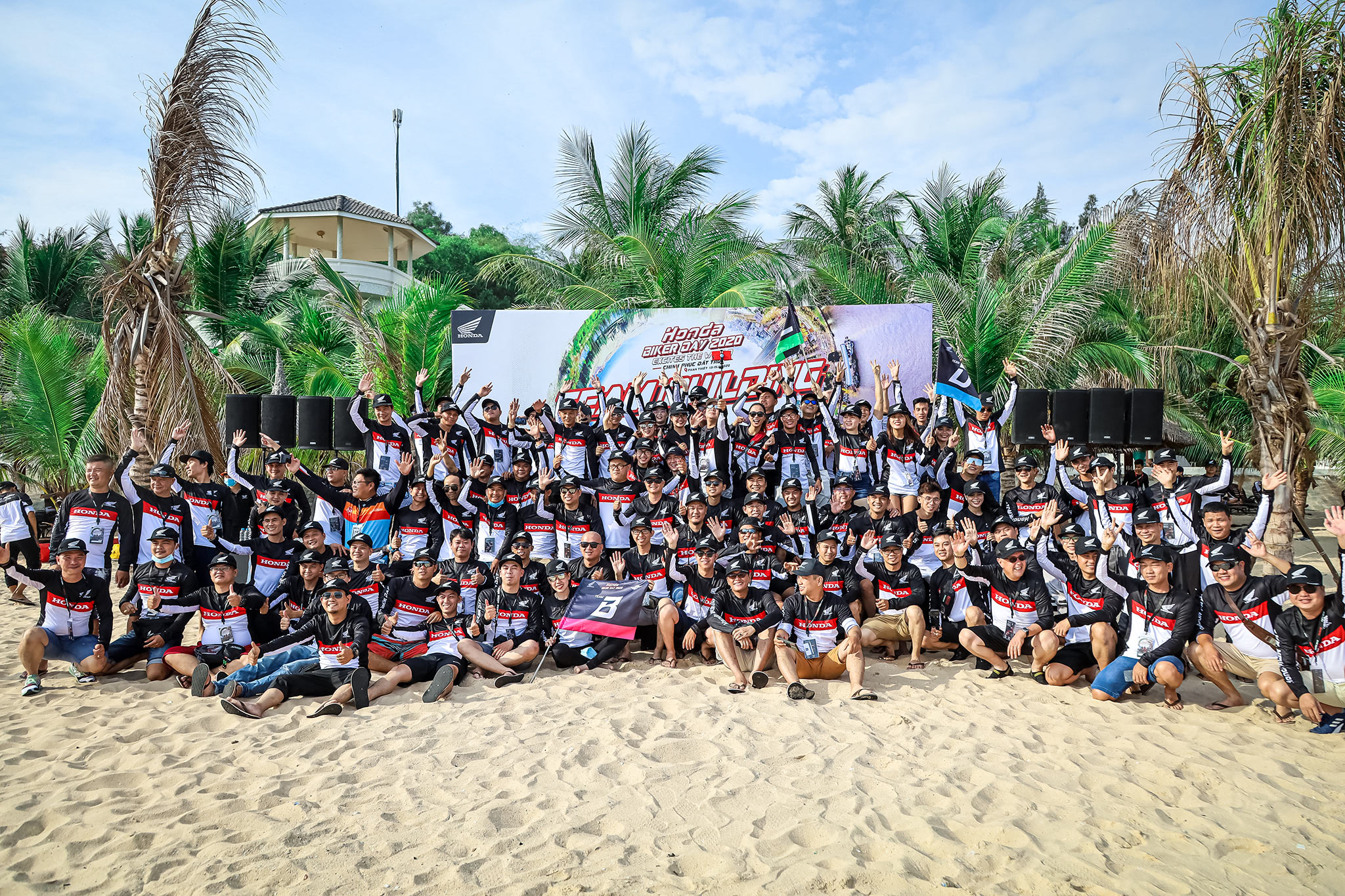 After the Ho Chi Minh City – Phan Thiet journey, the Honda Motorcycle Conference 2020 will continue in the North with the Hanoi – Quang Ninh route from November 27-29 for 3 days.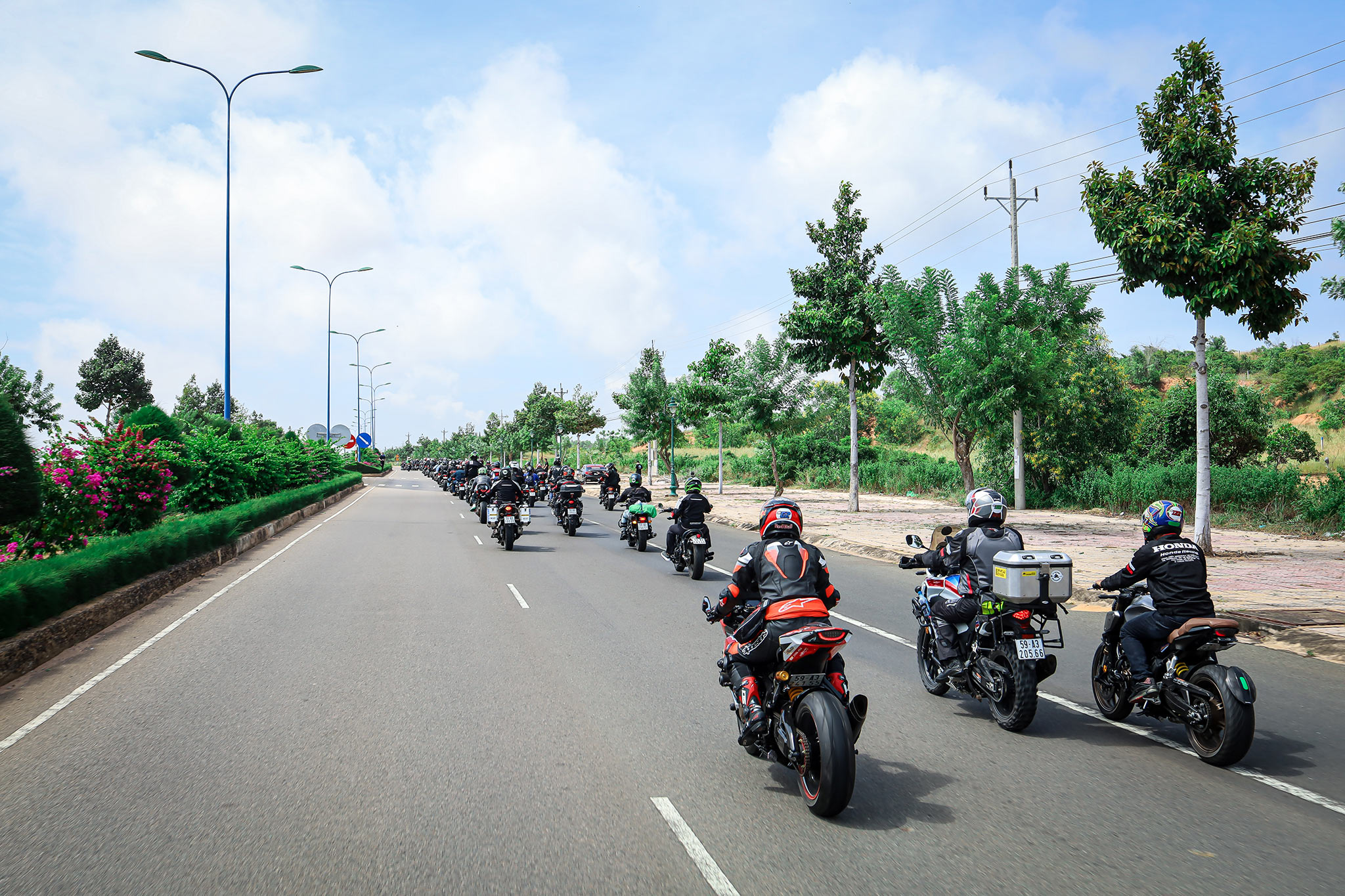 Honda Biker Day 2020 is expected to be a playground for connecting Honda big bike enthusiasts, aiming to build a strong and united biker community with a culture of safe motorcycle riding.
Anh Quân (forum.autodaily.vn)